LEGO® Reveals Two New Chinese New Year Sets!
LEGO® has revealed two new sets for Chinese New Year 2020 – Lion Dance (80104) and Chinese New Year Temple Fair (80105).
These sets come after the successful sets celebrating the same festivities last year: Chinese New Year's Eve Dinner (80101), Dragon Dance (80102), and Dragon Boat Race (80103). The Dragon Boat Race is still available on LEGO® Shop@Home.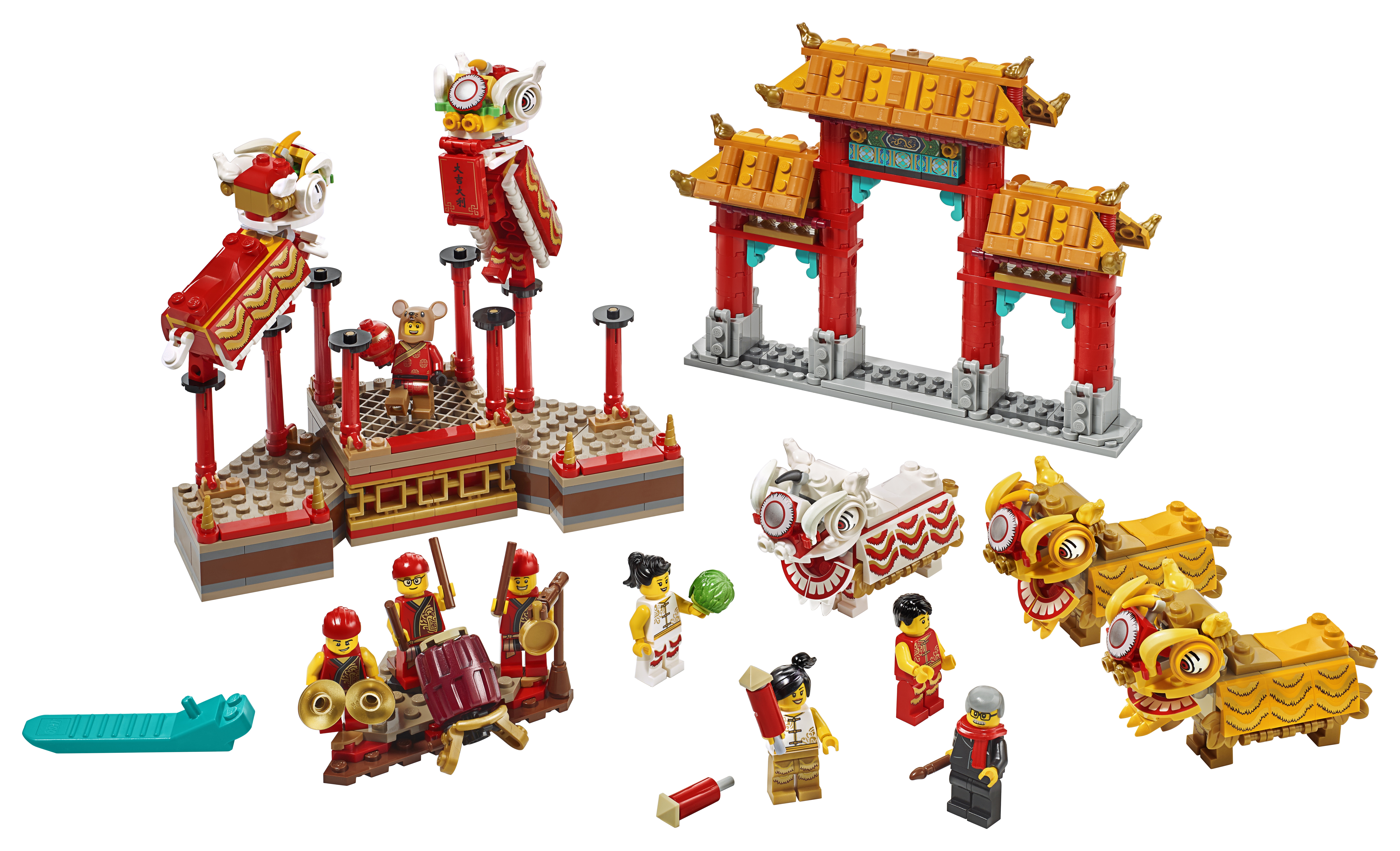 The Lion Dance set features 5 beautifully decorated poseable lion figurines, a percussionists' stage complete with a drumming function, and a traditionally decorated temple gate.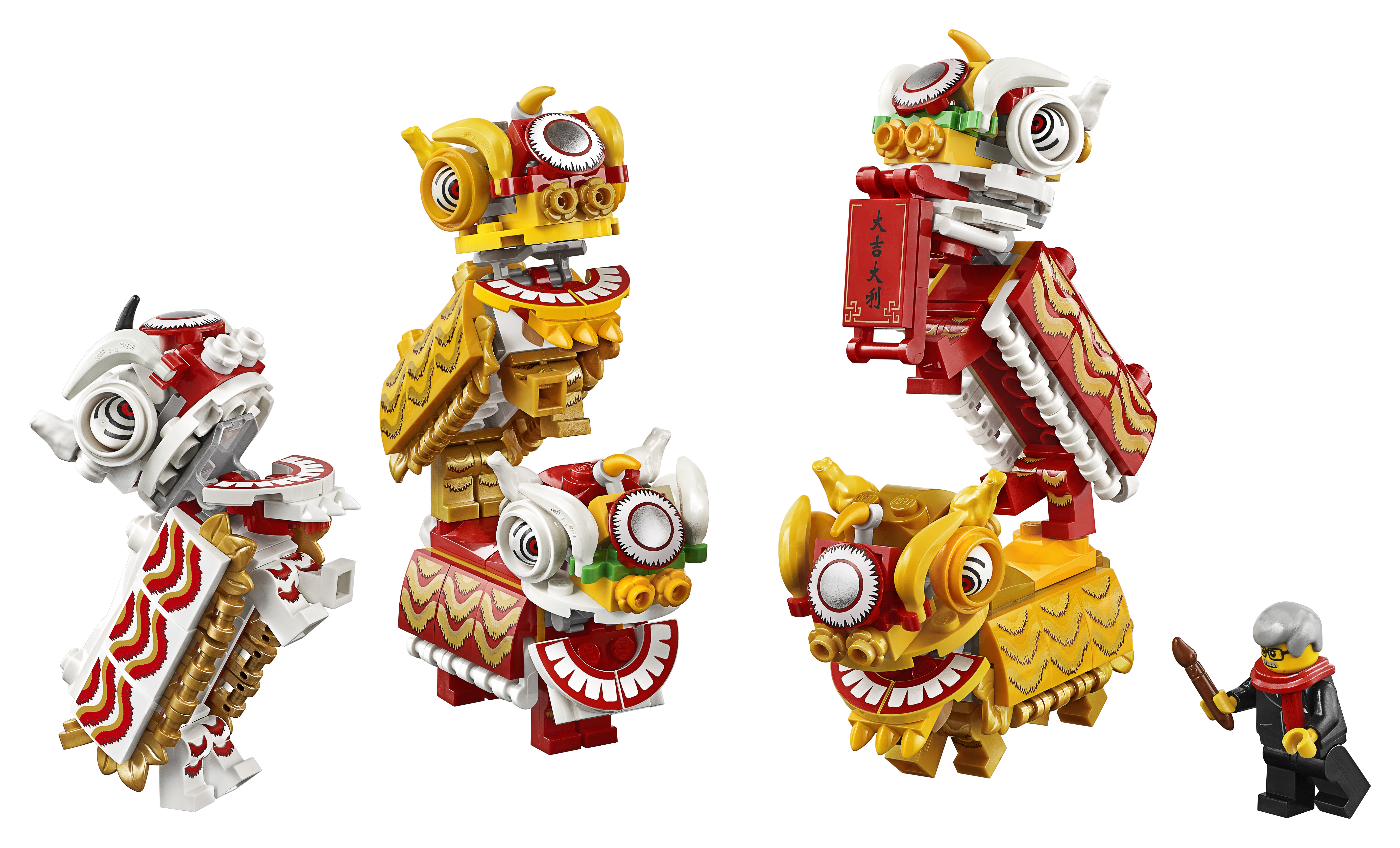 The set also comes with 8 minifigures including lion dancers and a man in a rat costume to mark the Year of the Rat.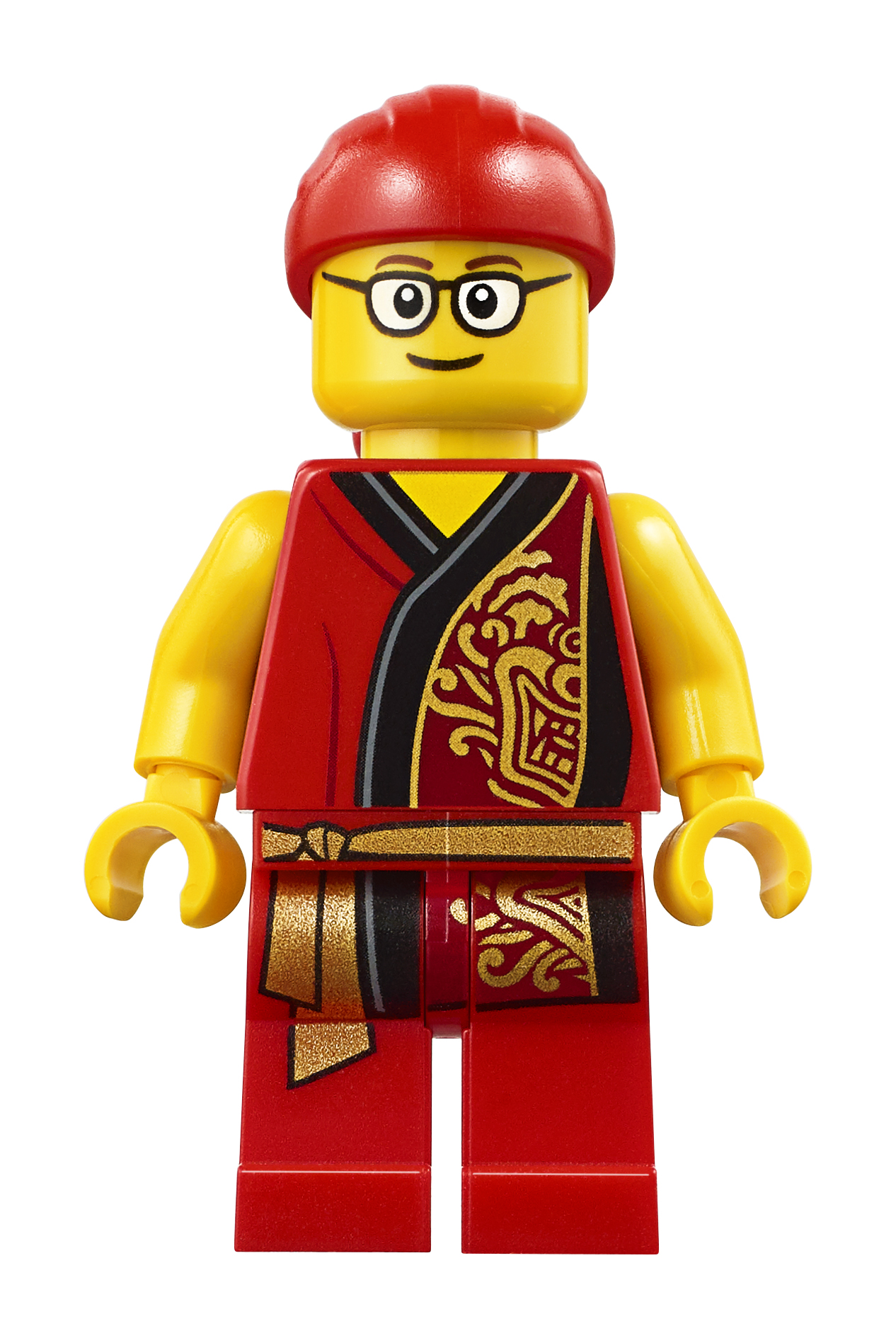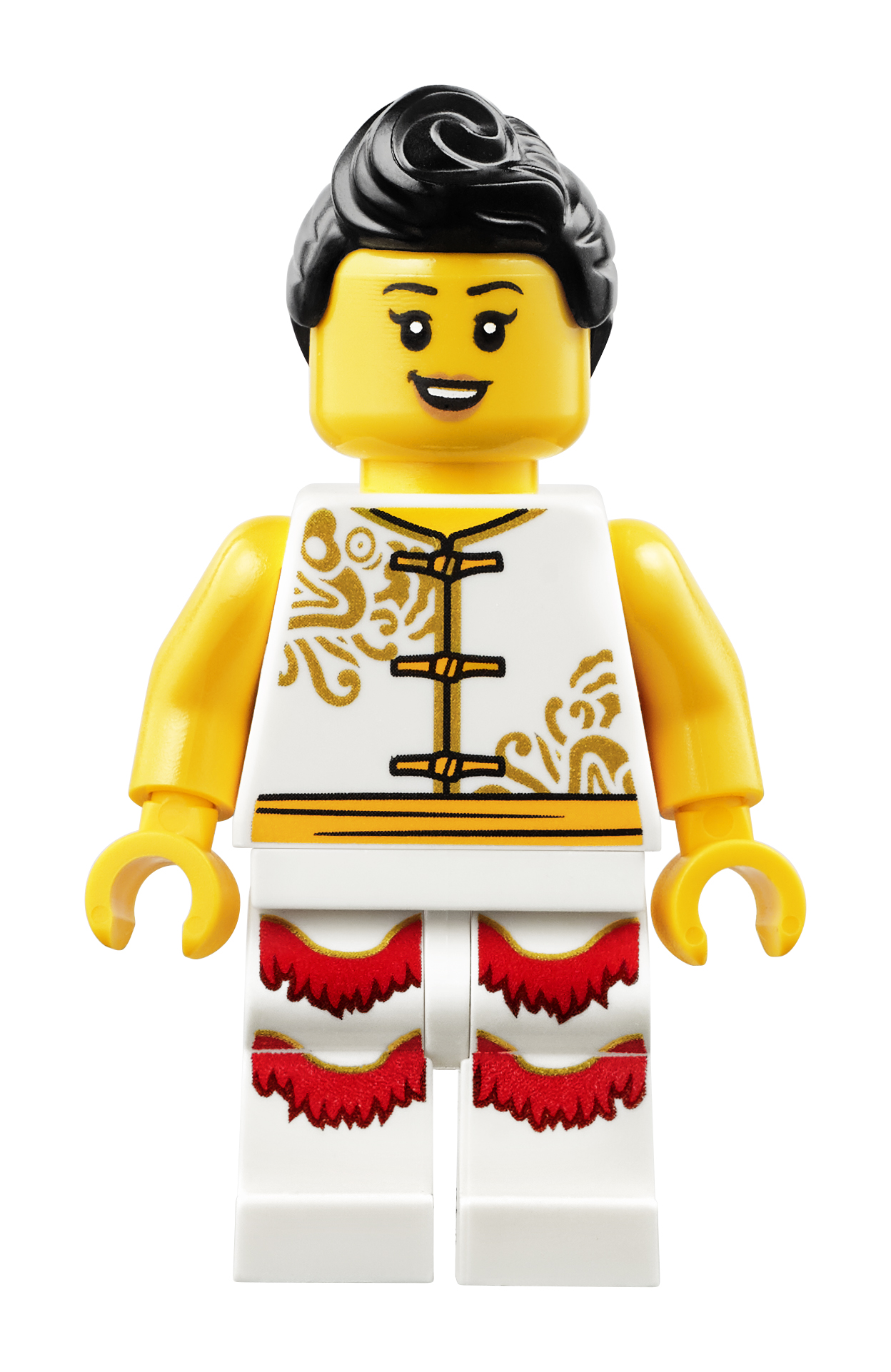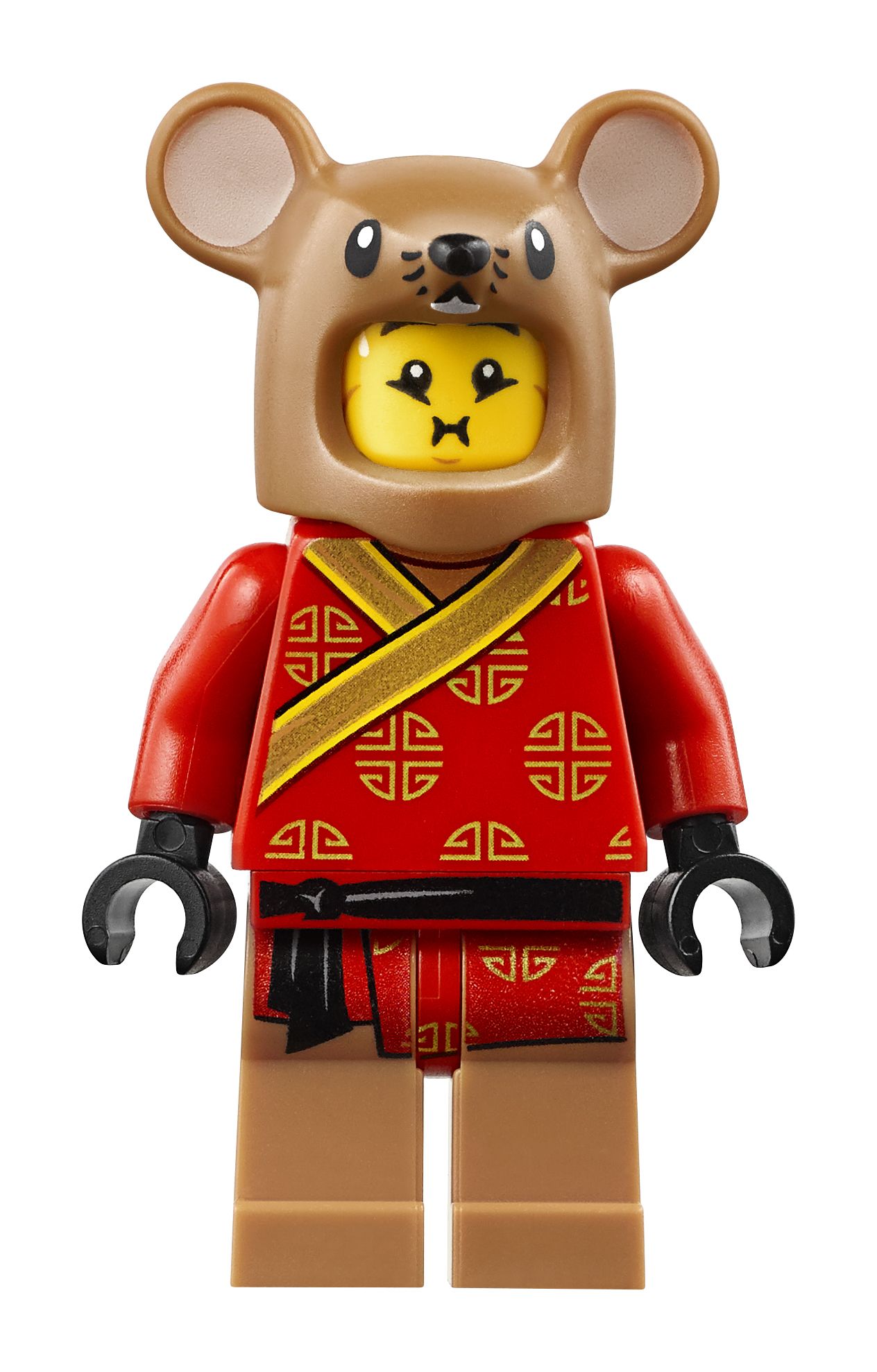 Some unique elements include a red 'best wishes' scroll, red orb, cabbage, calligraphy brush and a rocket firework. A couple of elements also appear in different colours including white bananas, white frogs, and gold 3 point leaves.
The Chinese New Year Temple Fair set features stalls displaying various items you would find at a Temple Fair including barbecue dishes, candy, toys, vases, and dough figurines.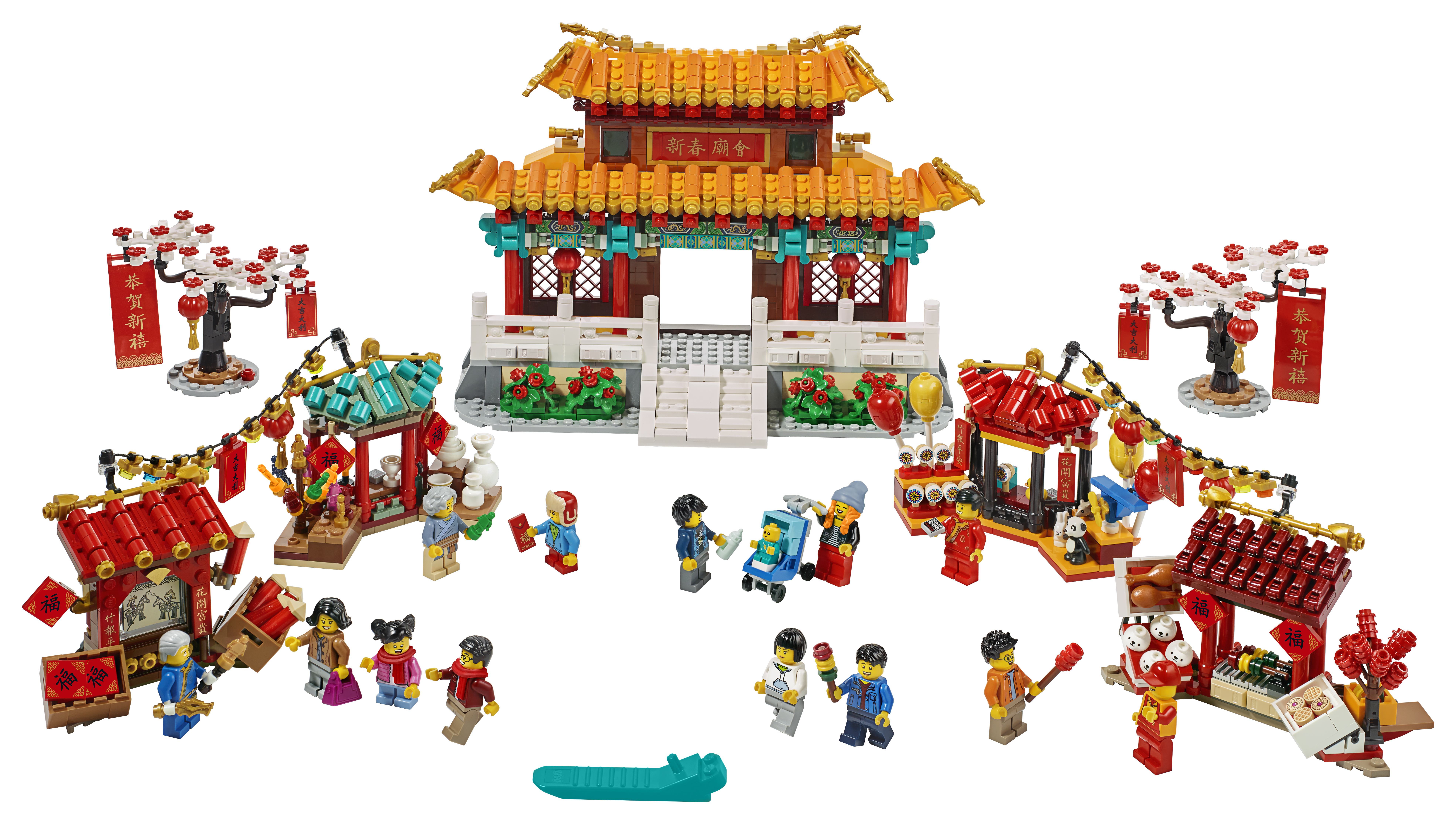 The set comes with 14 minifigures including the family from last year's Chinese New Year's Eve Dinner set.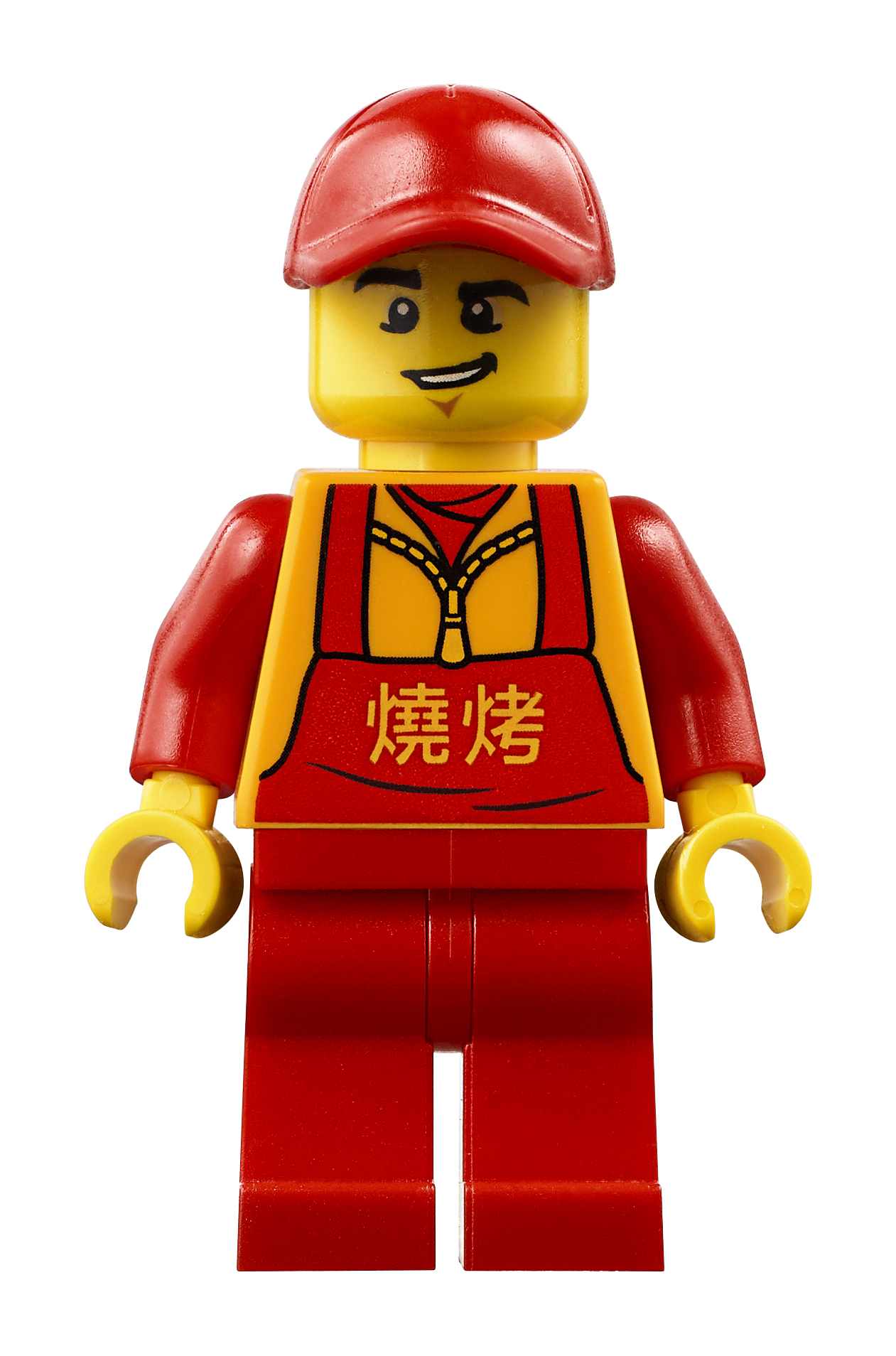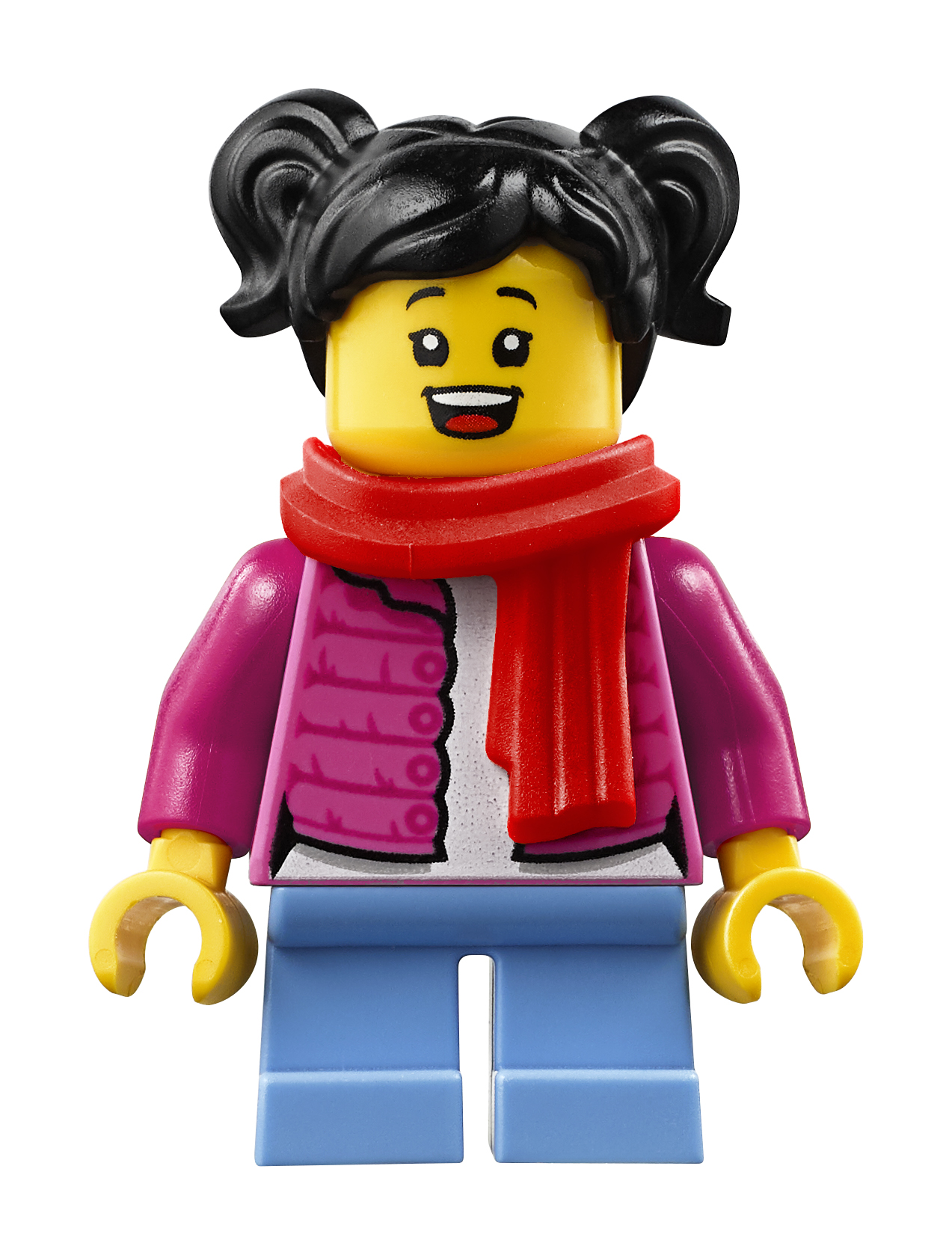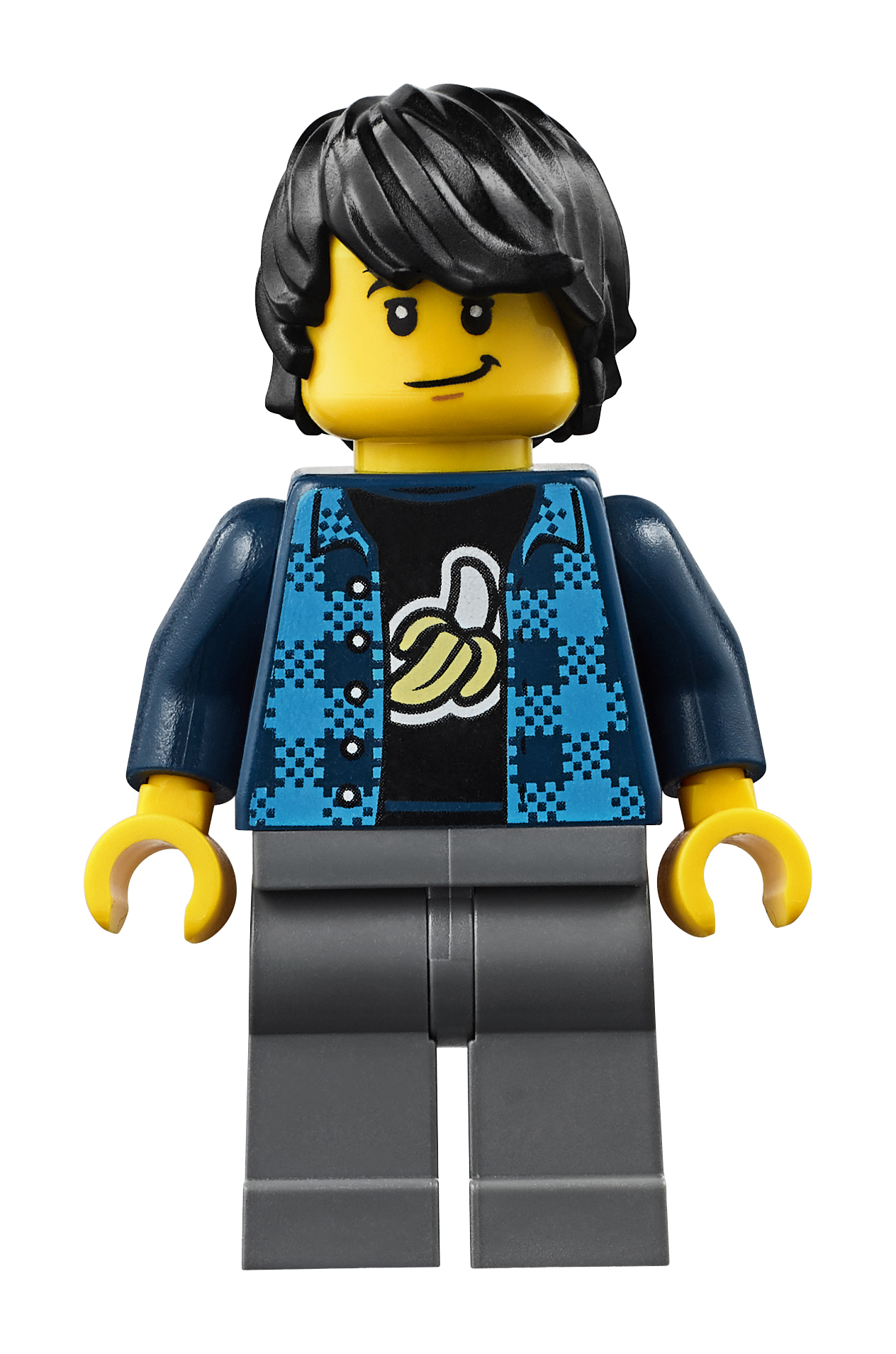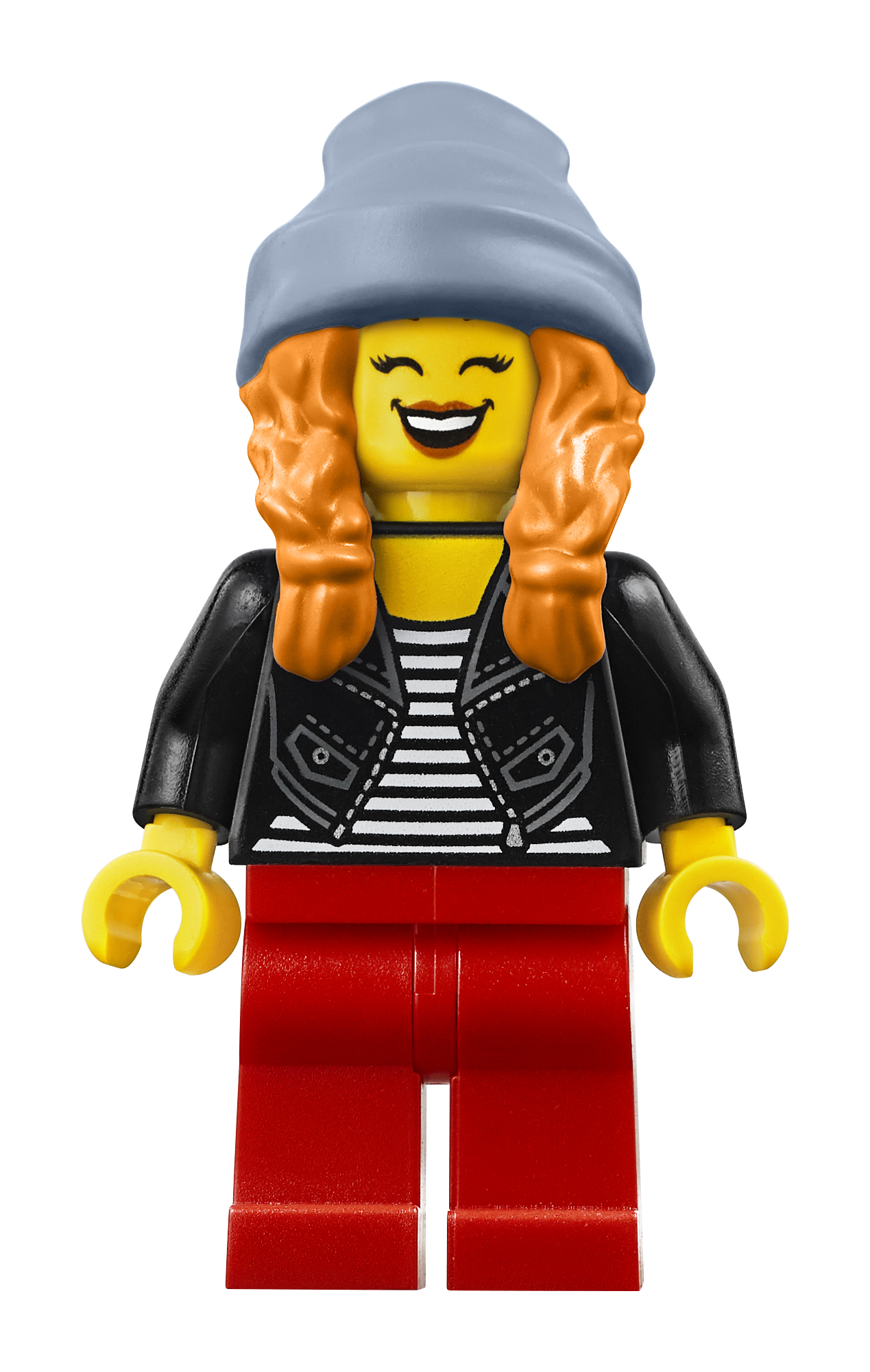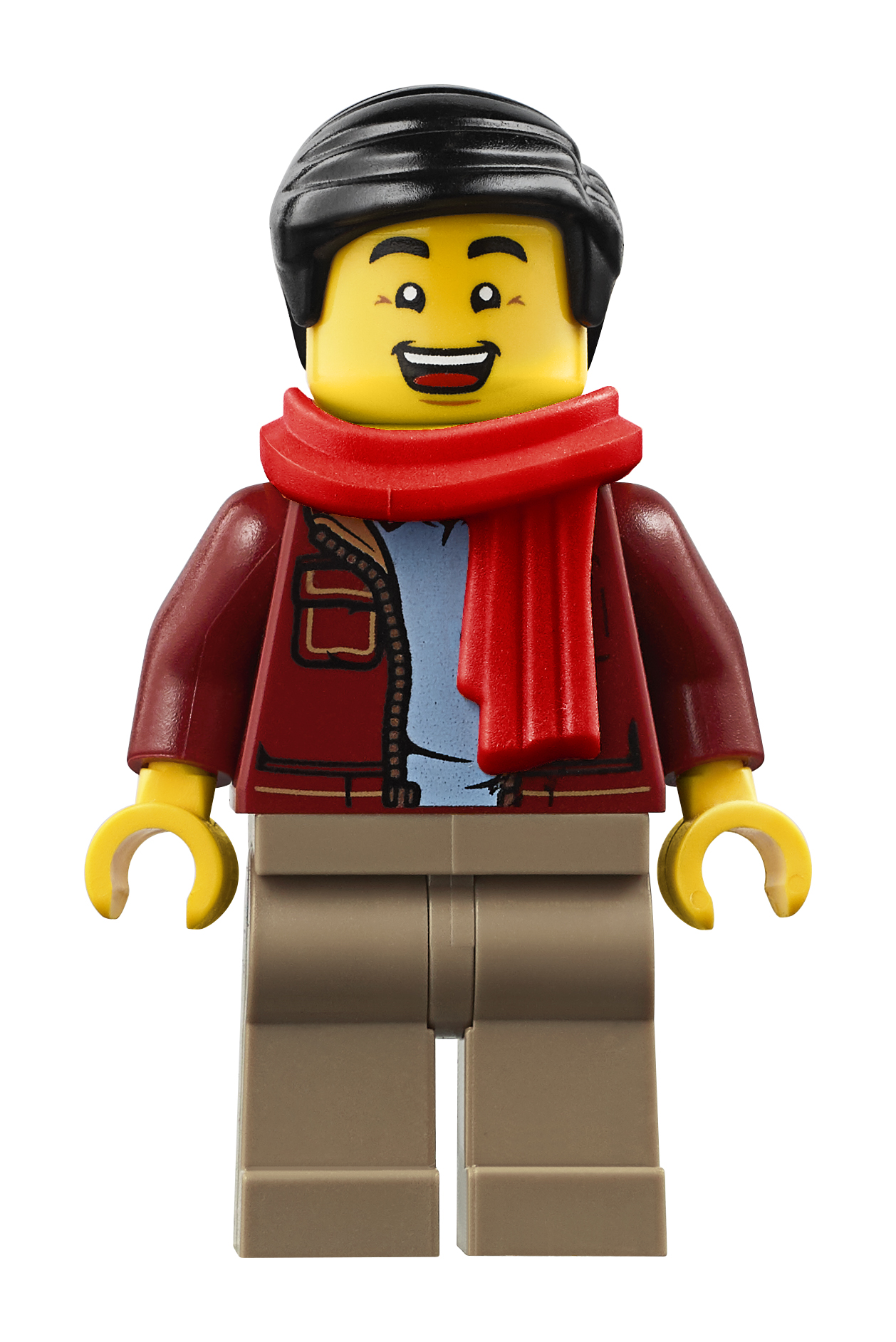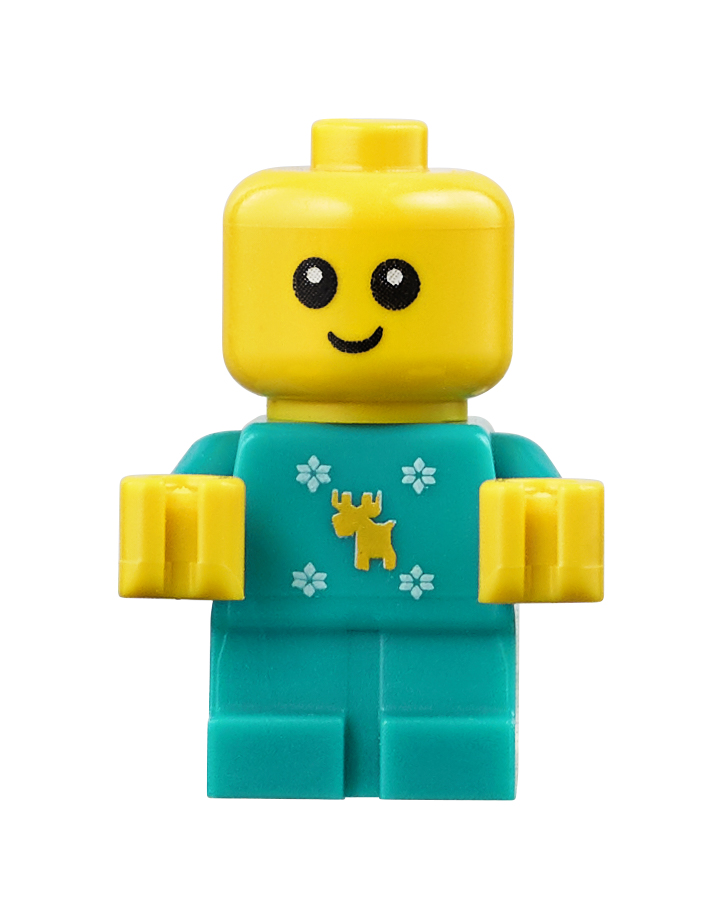 This set also includes some fantastic elements including the pumpkin piece in red and a sweet bun with a cute bear face.
While these two new sets will first be available only in China and Asia Pacific markets on December 26, 2019, they will be available in the rest of the world on January 10, 2020. Both sets will be available in LEGO® Brand Retail Stores and at LEGO® Shop@Home, with the Lion Dance set retailing for $109.99 CAD and the Temple Fair set retailing for $159.99 CAD.