MILUG and ILUGNY Support The LEGO #BuildtoGive Campaign
MILUG members joined forces with members from ILUGNY to build Christmas ornaments and decorations to support LEGO's #BuildtoGive campaign where The LEGO Group donates a LEGO set to a child in need of play for every holiday ornament/decoration shared to social media with #BuildtoGive. Check out the LEGO campaign page for more information.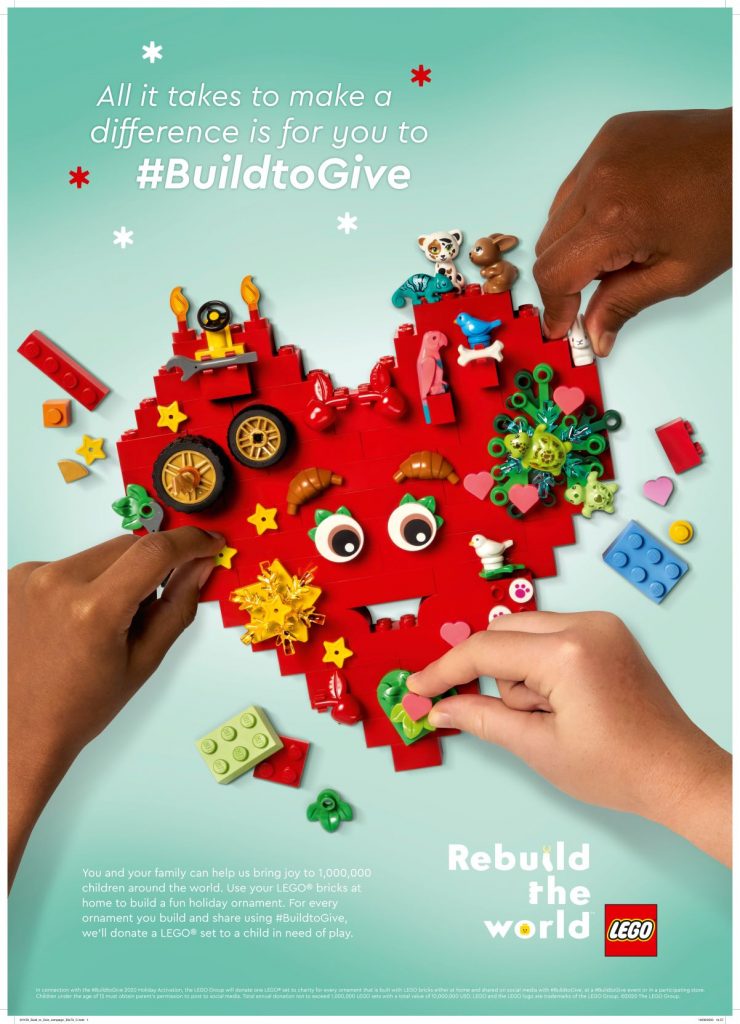 Throughout the month of November MILUG members participated in the Christmas build challenge and then ILUGNY members voted on their favourite MILUG builds. Our members then did the same for the Christmas ornaments and decorations created by ILUGNY members. MILUG had 24 entries from 11 members but each member was asked to select their favourite ornament or decoration to submit to ILUGNY for voting.
And the winners are…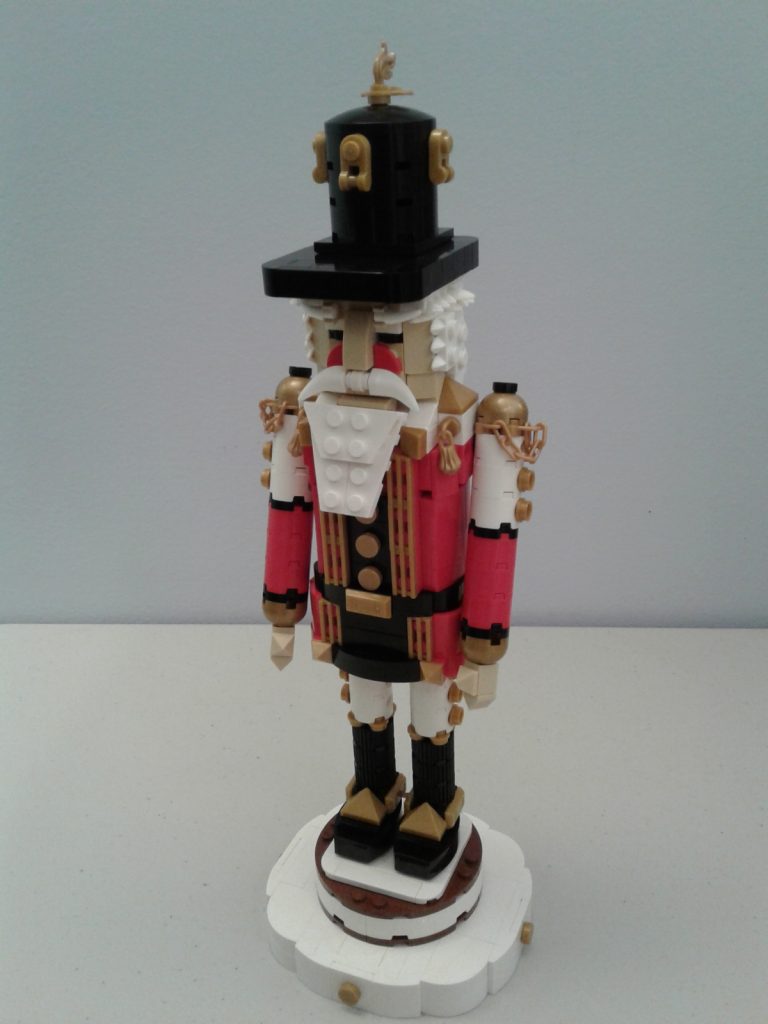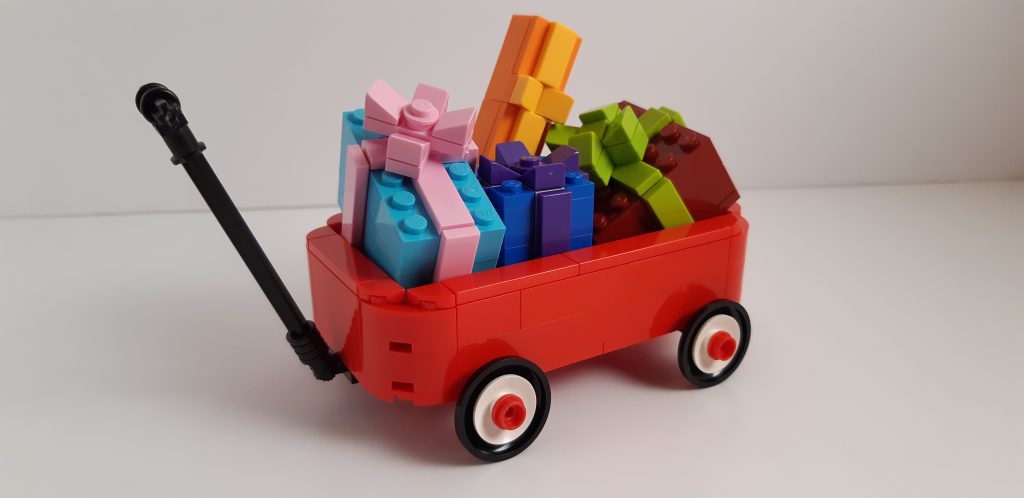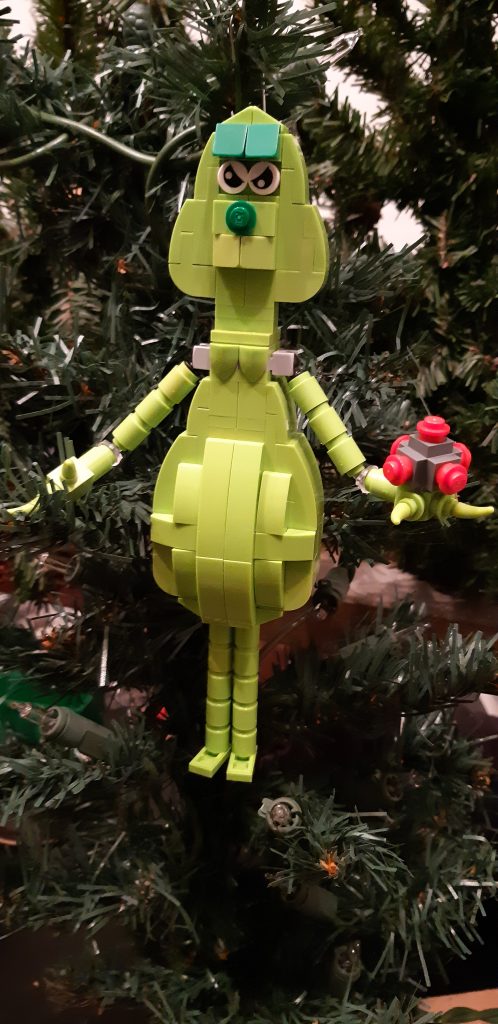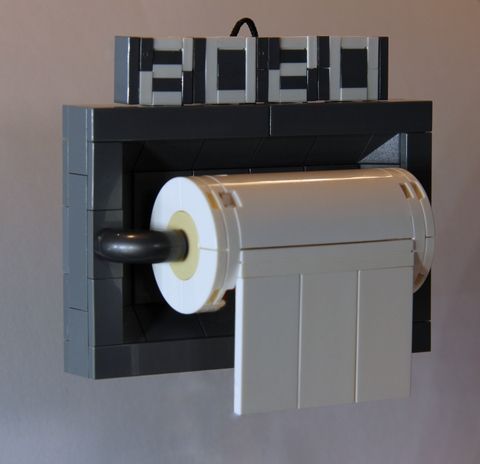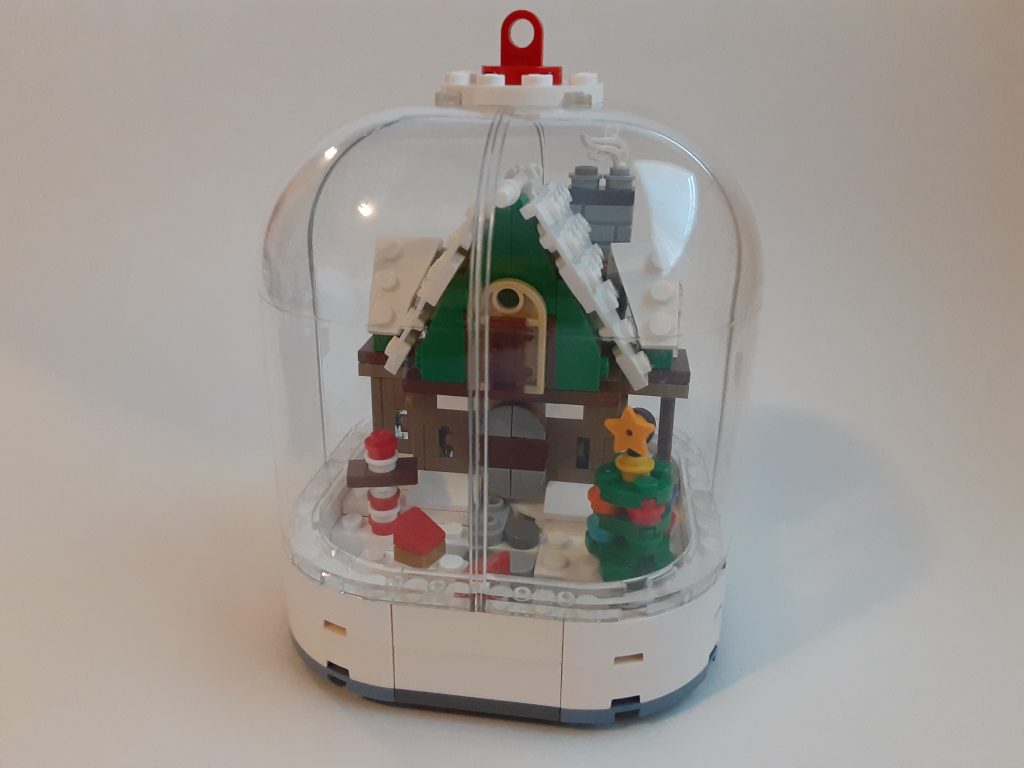 MILUG members then had the opportunity to display the Christmas ornaments and decorations at Country Club Centre for the month of December.
Although we thought the display looked pretty good, we wanted to make it a bit more interactive so we added a seek and find list that included the following: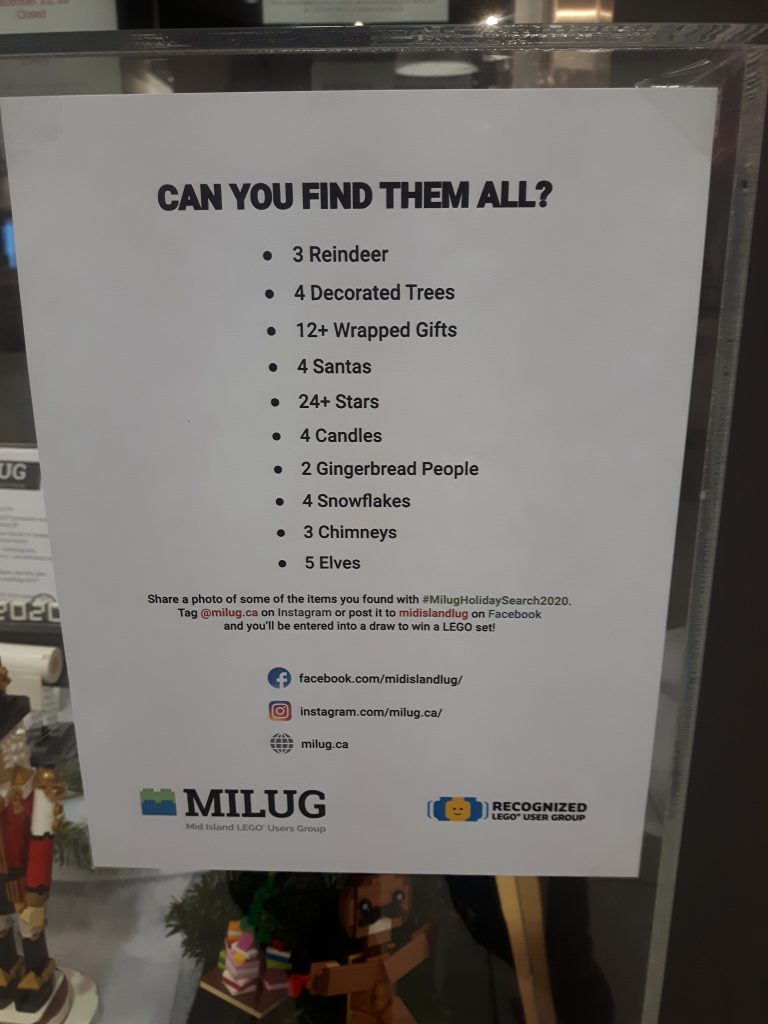 To see all ornaments and decorations created by MILUG members please see the MILUG Facebook page. You can view the ILUGNY entries and winners here.