Learning from LEGO!
MILUG has a new partner when it comes to creating community displays — Nanaimo Science! Nanaimo Science has joined the rotation of shops hosting a MILUG display at Country Club Centre. For our first installation, 11 members created various science related models from a life-science microscope to a depiction of a plant cell.

This display was intended as a way to advertise for Science Sunday, a new event hosted by Nanaimo Science that was originally planned for February. Unfortunately the event had to be postponed due to the pandemic but we wanted to share our science models regardless! Check out the models created by members below.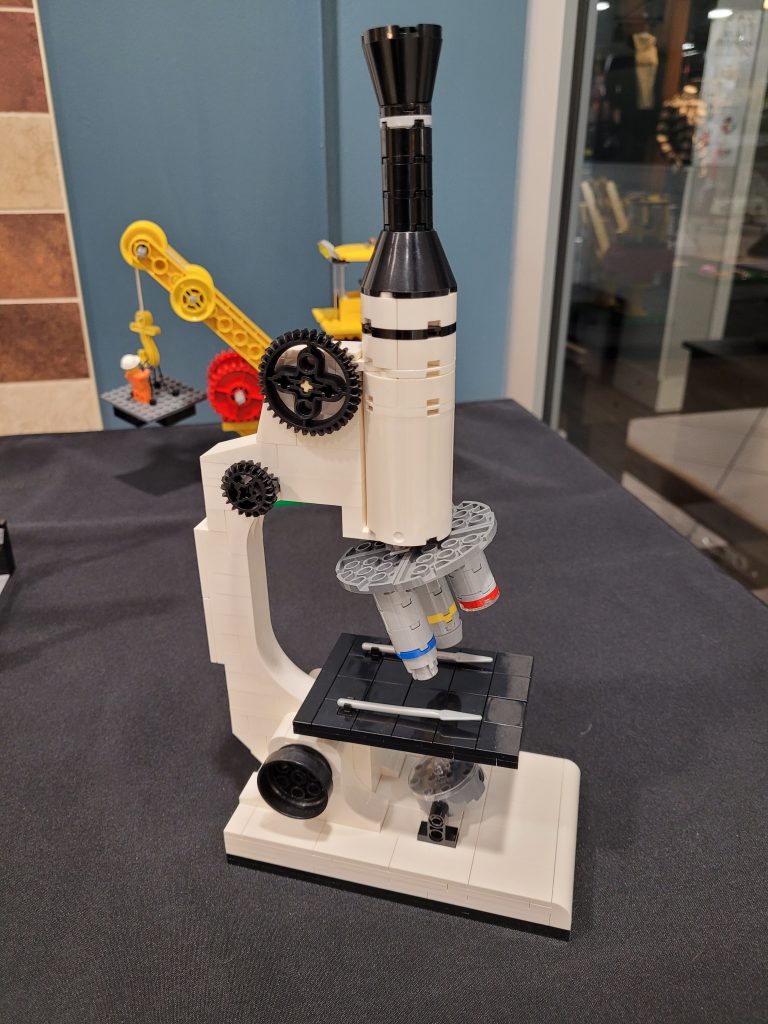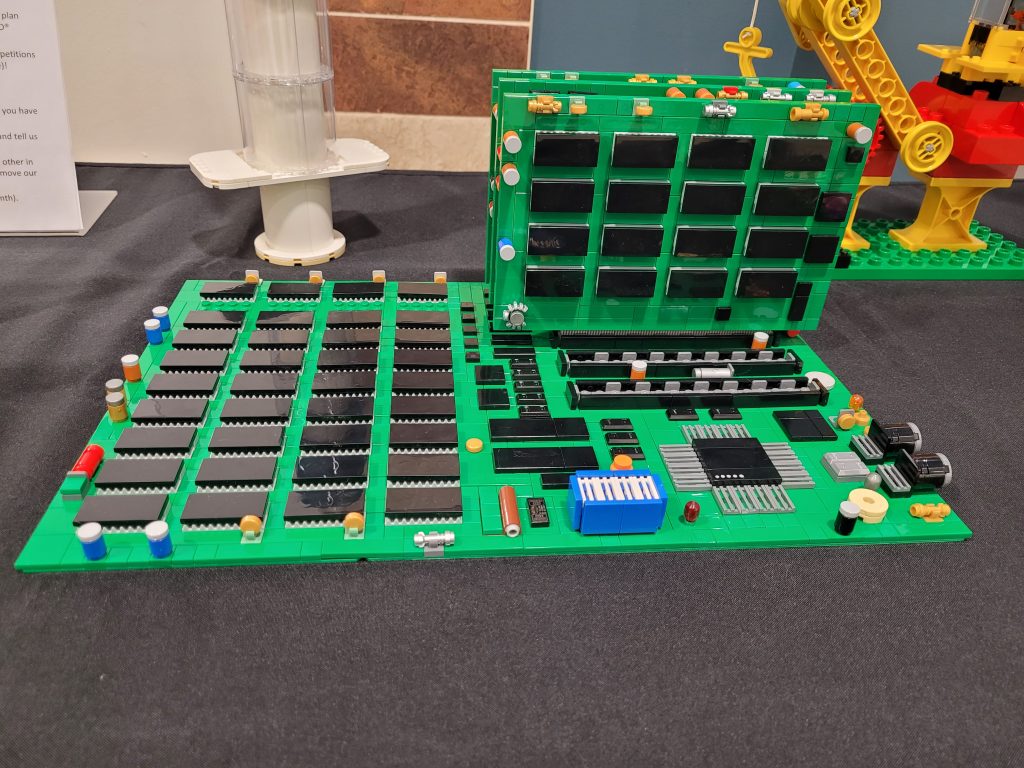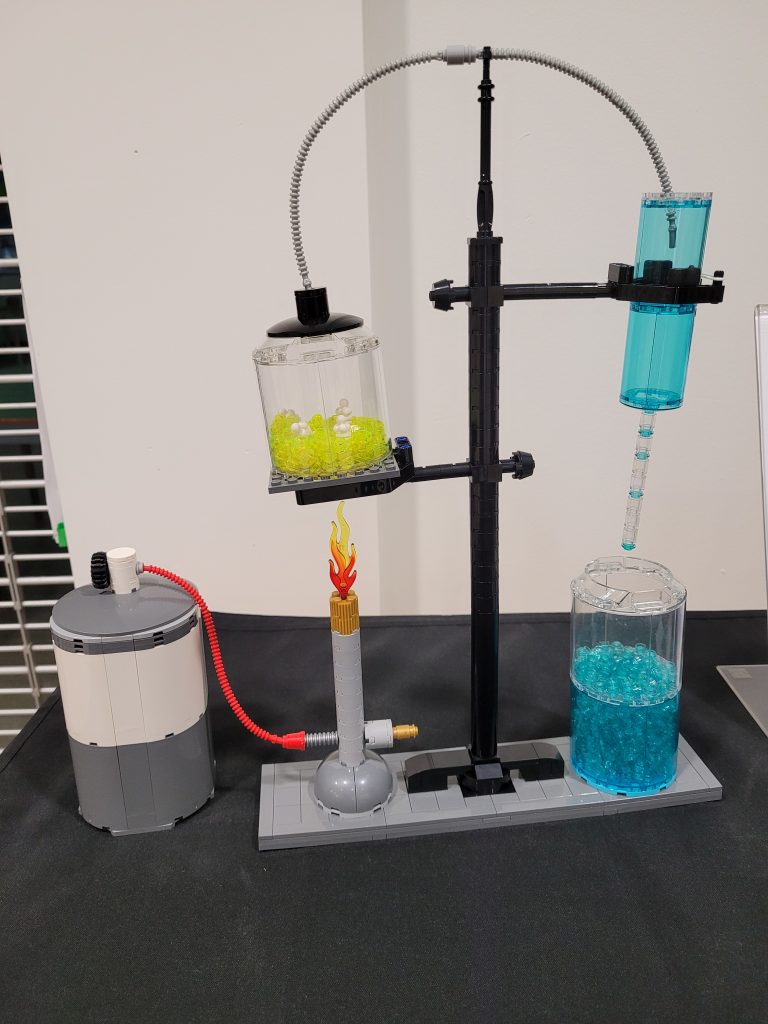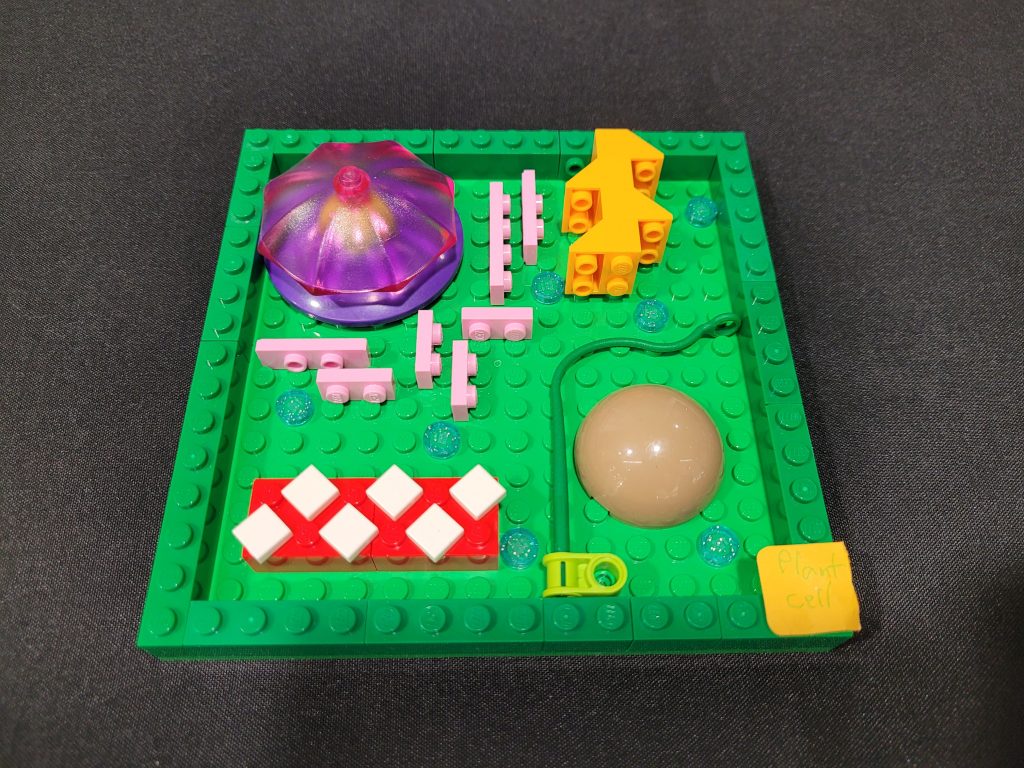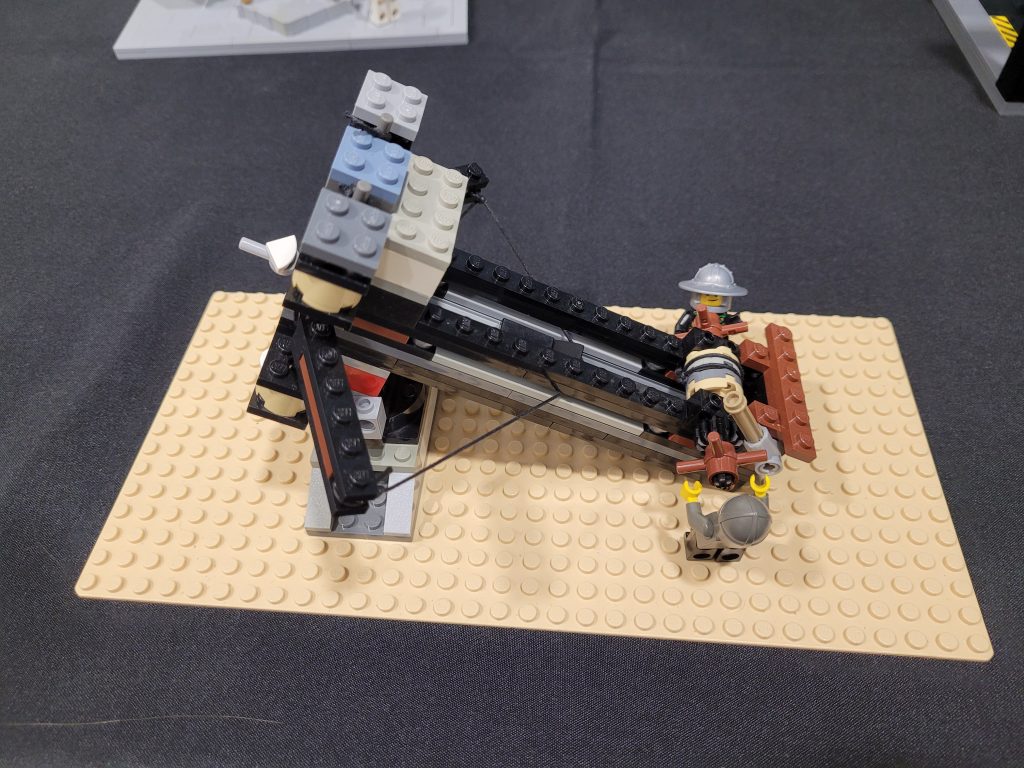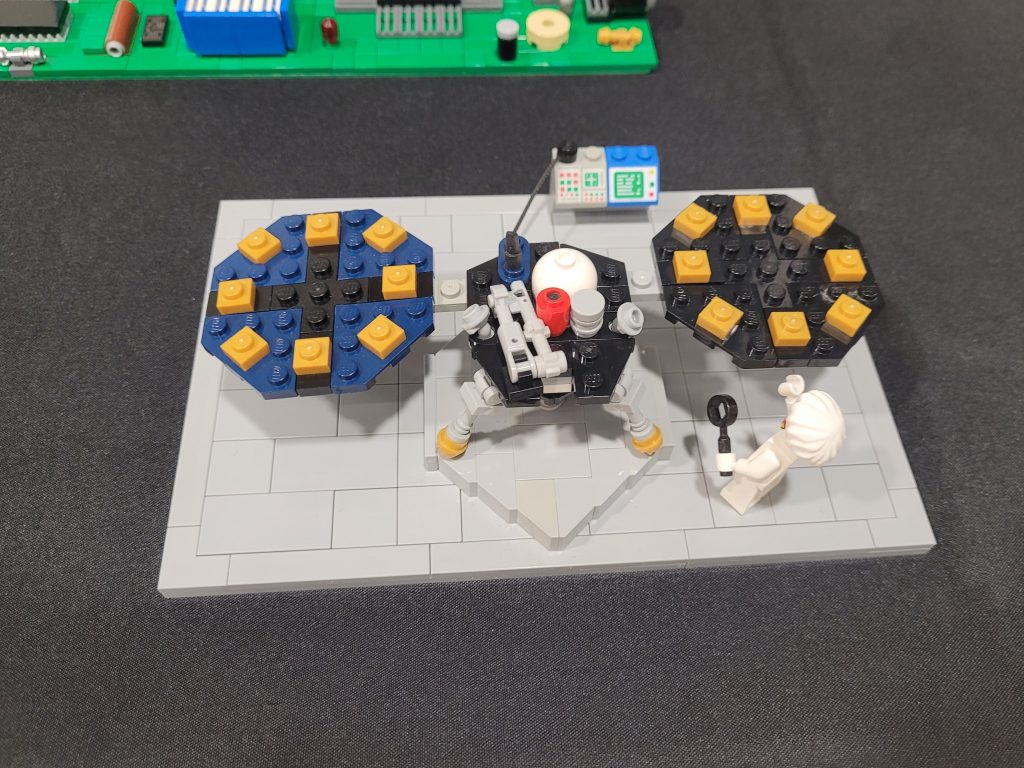 Hopefully we'll see you at Science Sunday which has tentatively been rescheduled for sometime in April, 2022.