New Set Announced: Welcome to Apocalypseburg!
LEGO has announced the release of
Welcome to Apocalypseburg! (70840), a massive new set for The LEGO Movie 2. This set is definitely eye catching! Check out the video.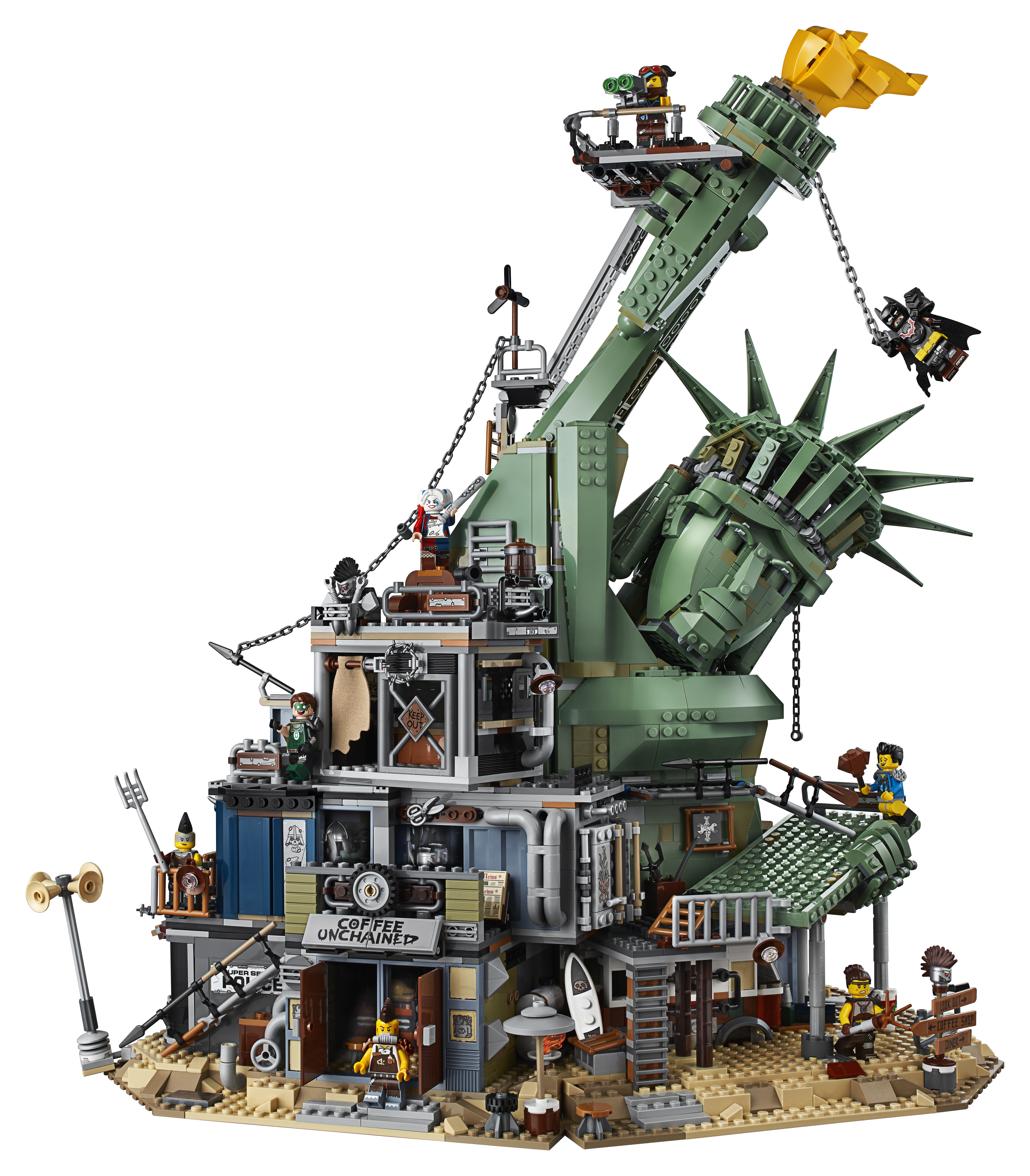 There are about a dozen different rooms including a chill-out room that is revealed when you open a section of the Statue of Liberty's head.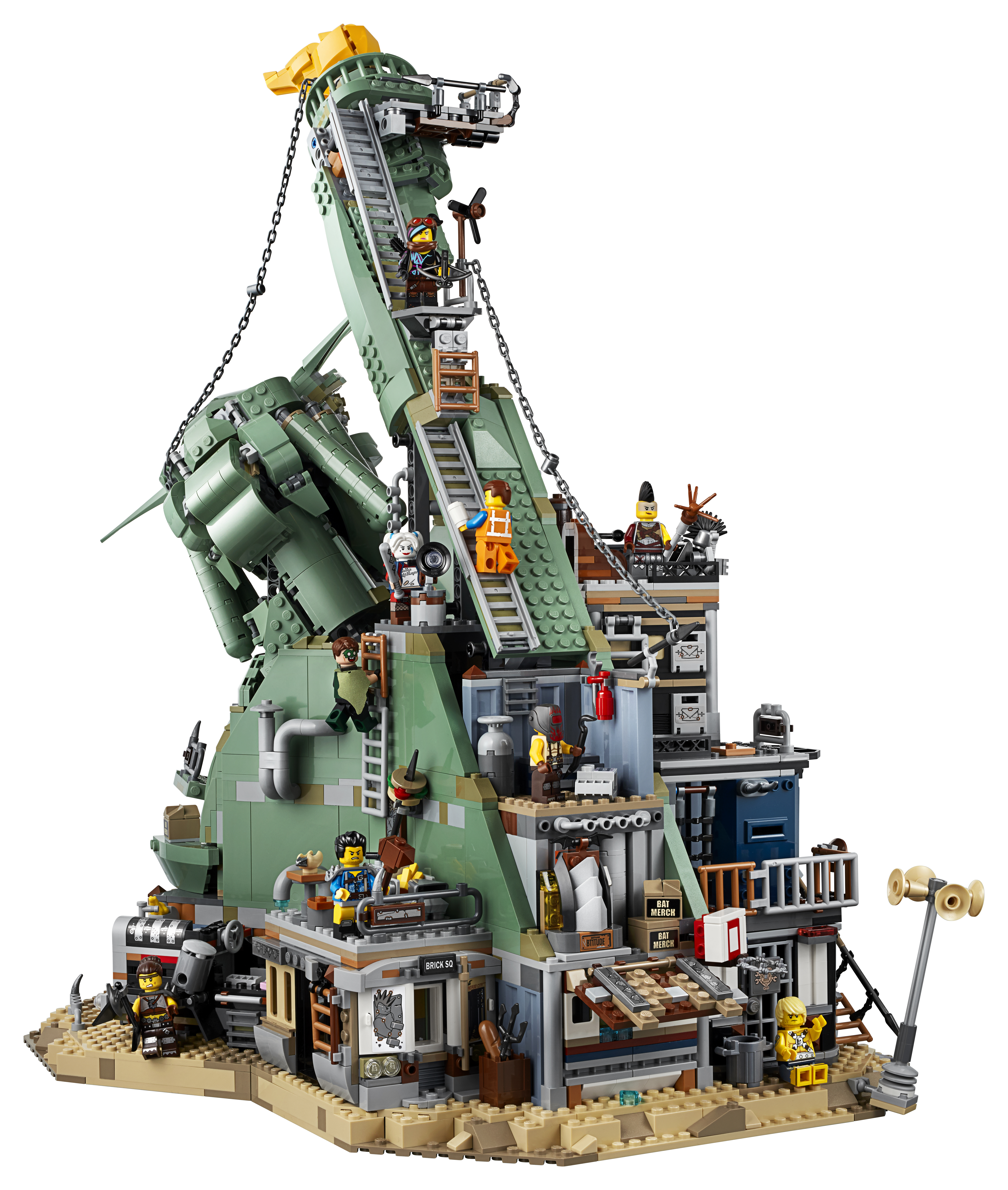 This advanced set for ages 16+ has 3,178 pieces, removable modules, and a 360-degree play experience. Although not as big as Ninjago City, Welcome to Apocalypseburg! measures over 20" (52cm) high, 19" (49cm) wide and 12" (33cm) deep and will surely look very impressive next to your other models.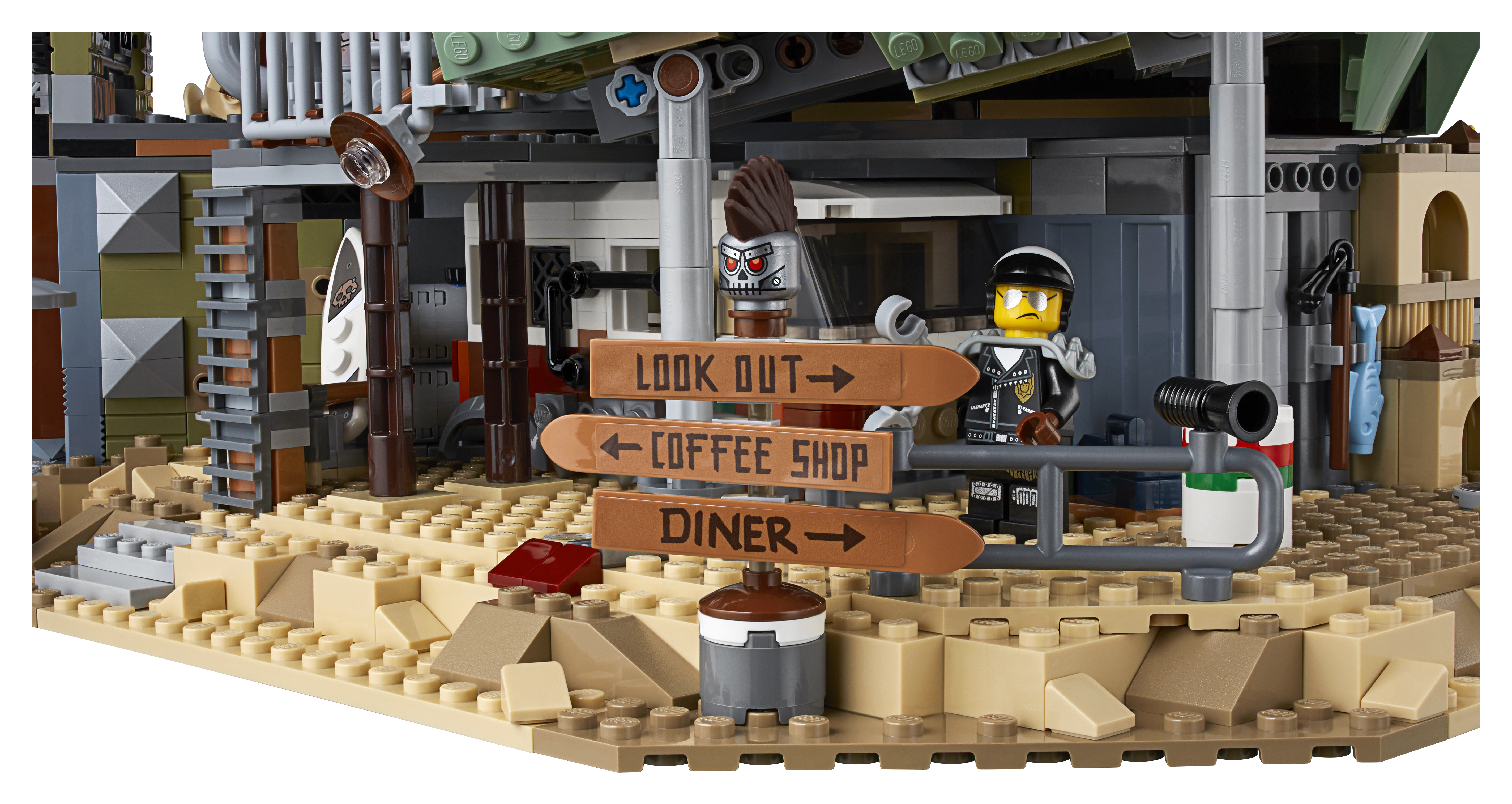 This set comes with 12 THE LEGO MOVIE 2 minifigures: Emmet, Lucy, Batman™, Scribble Cop, Harley Quinn™, Green Lantern™, 'Where are my pants?' Guy, Larry the Barista, Chainsaw Dave, Mo-Hawk, Roxxi and Fuse, plus a rat figure.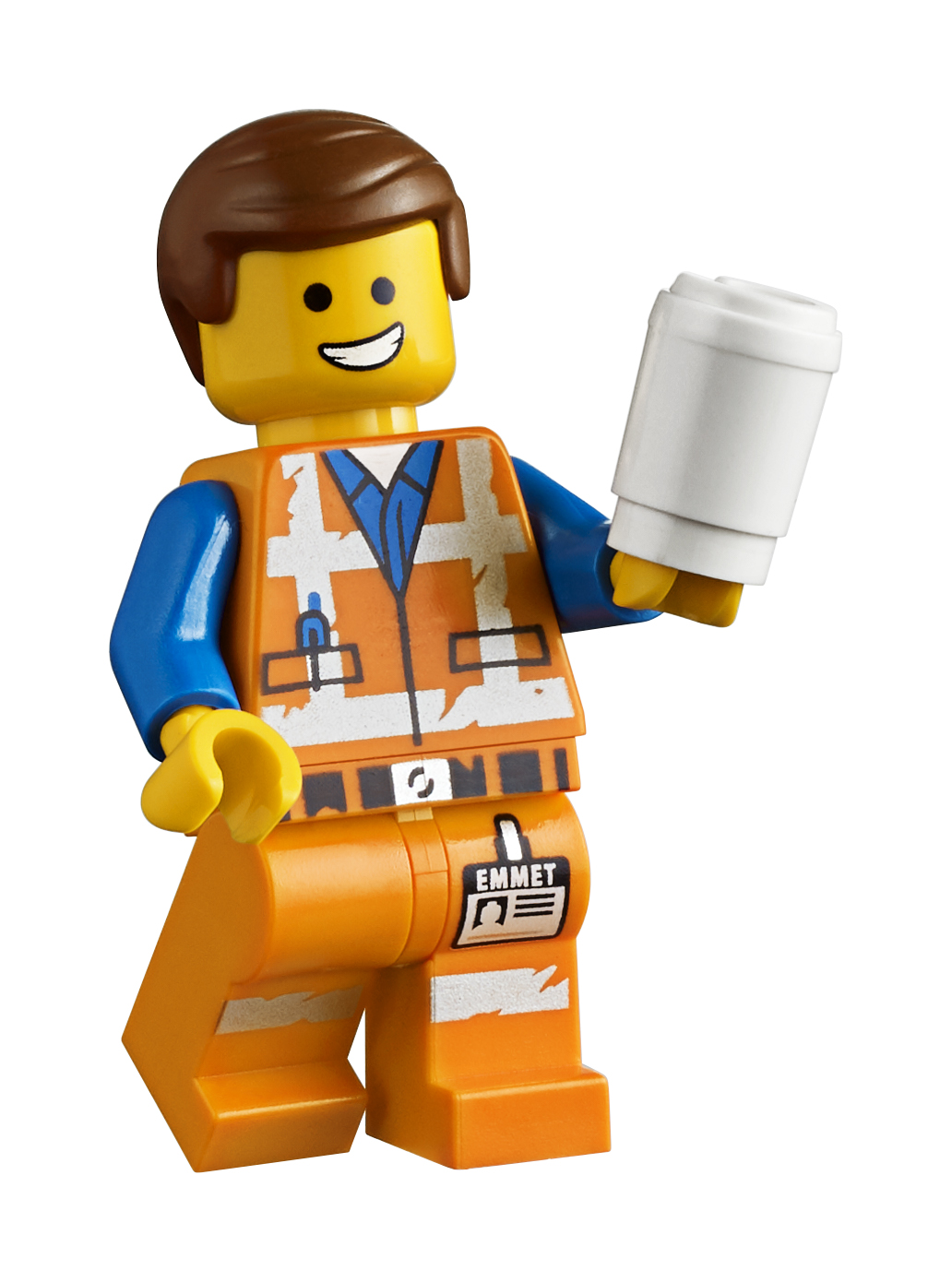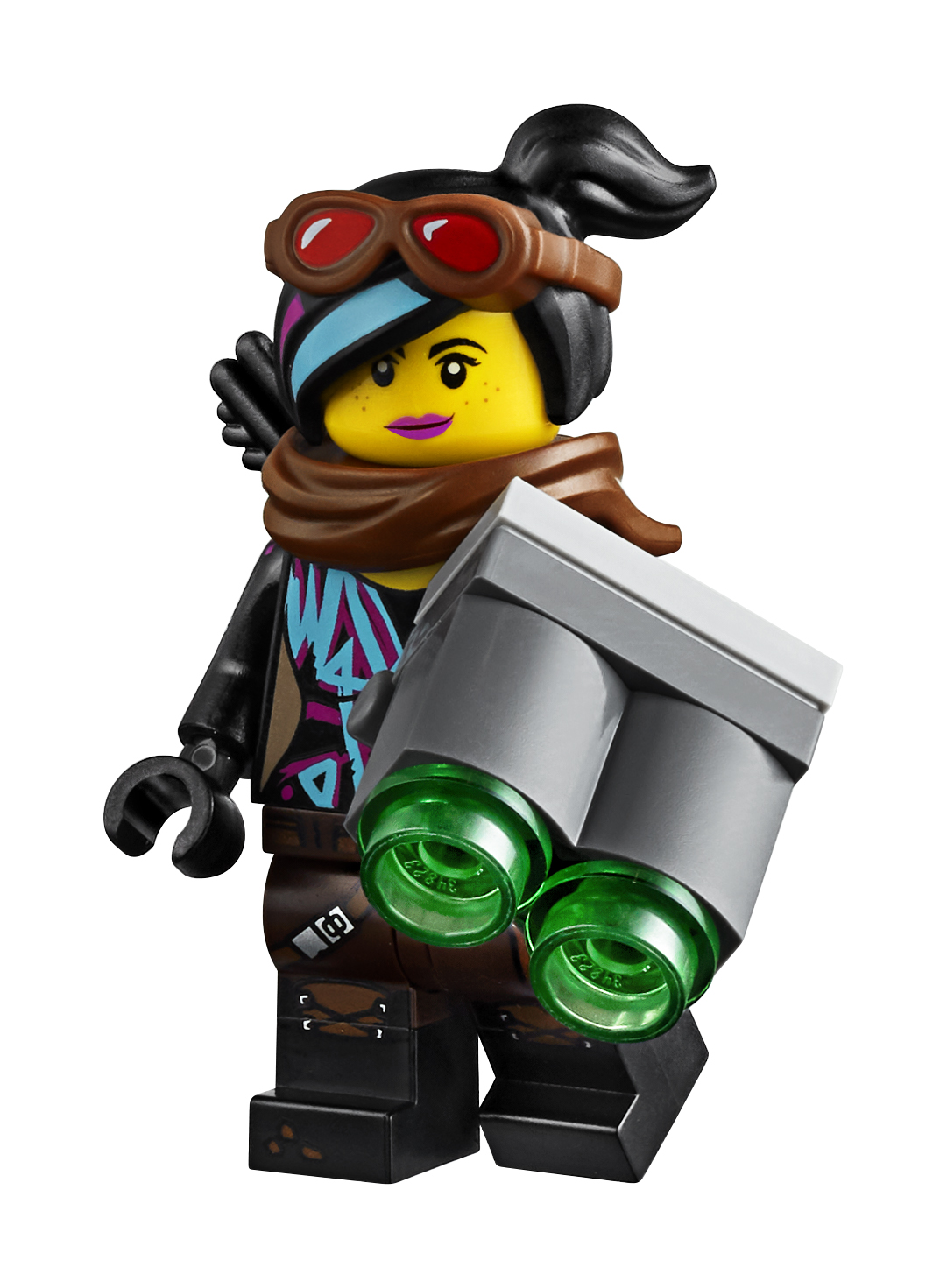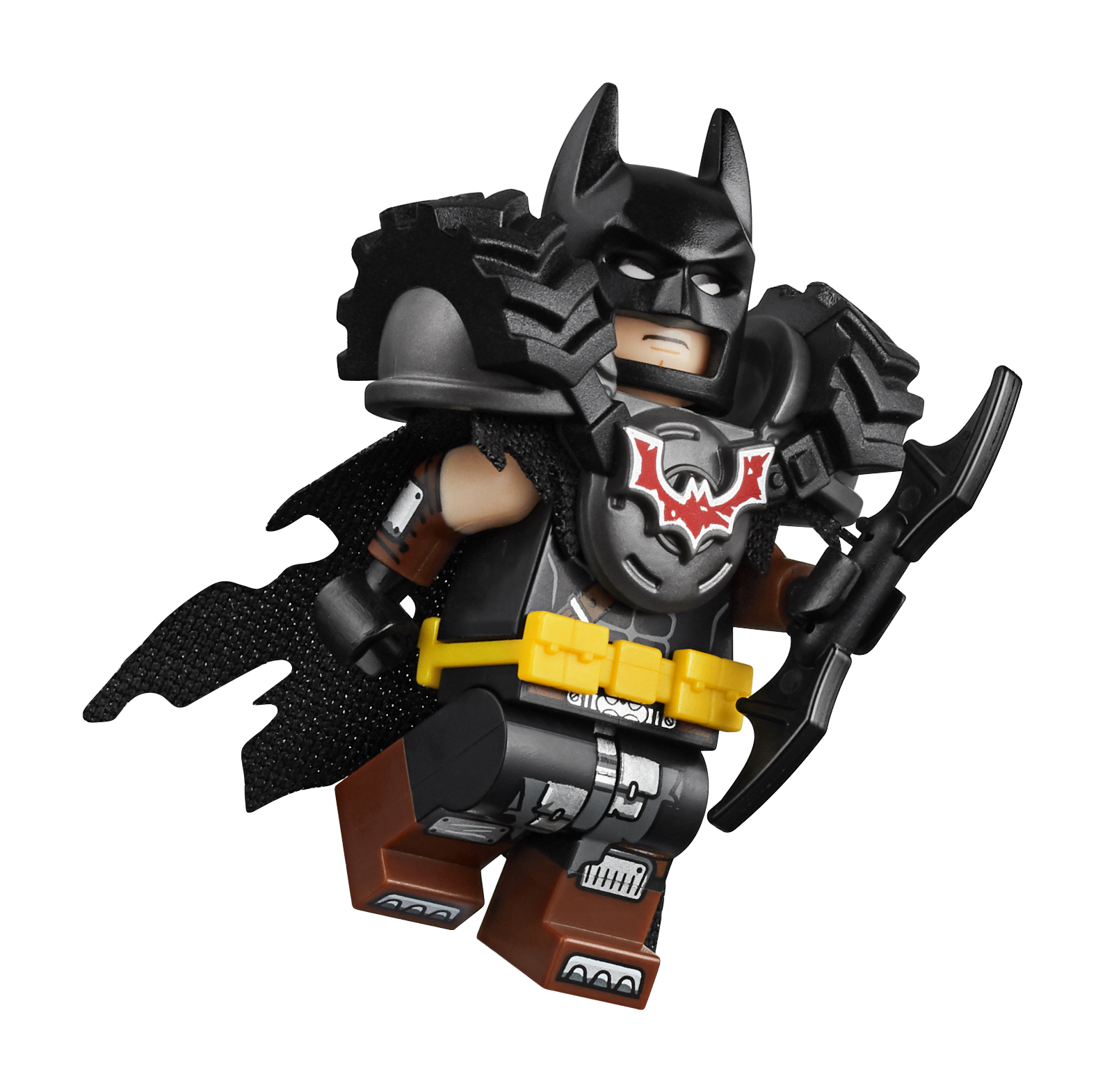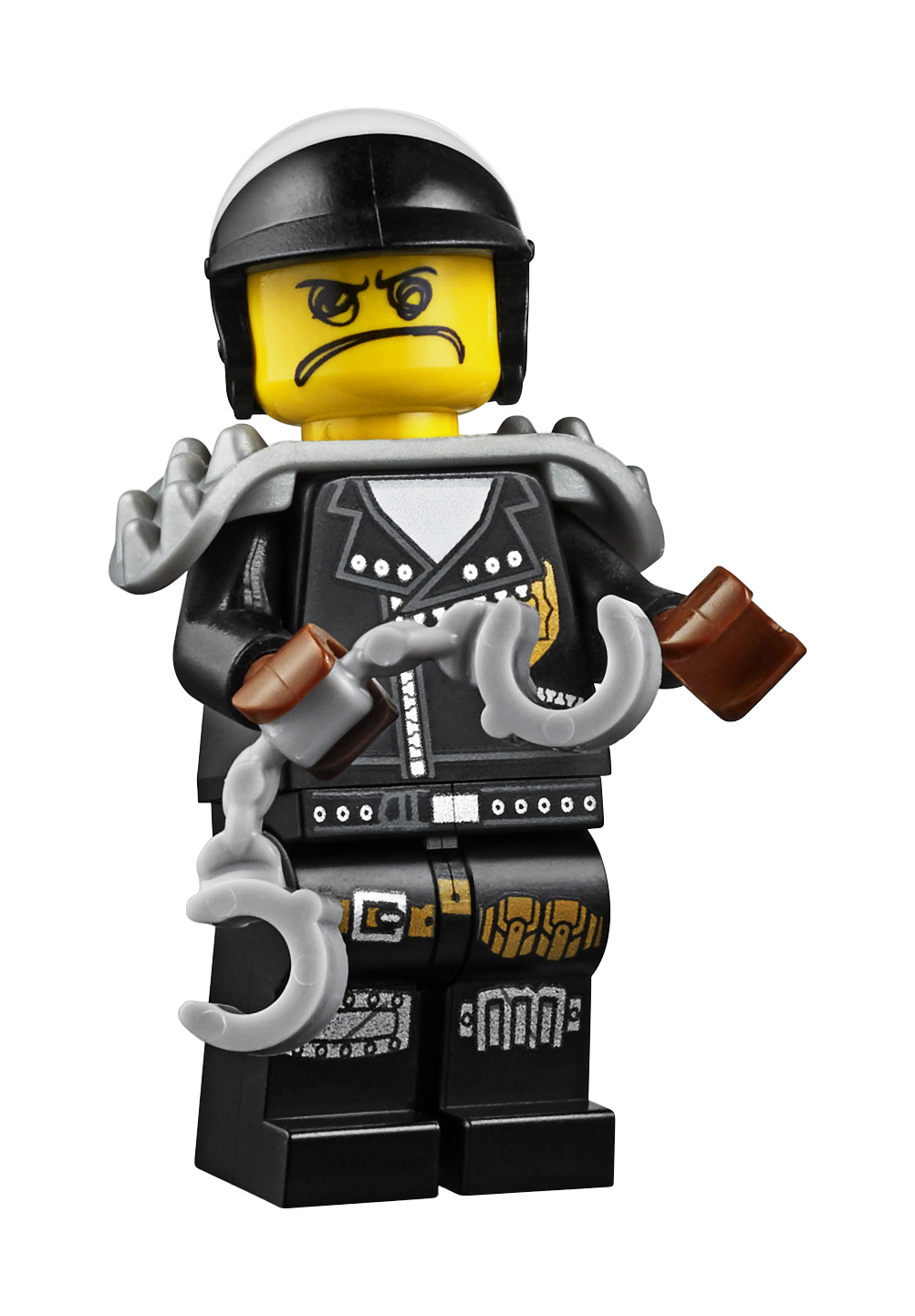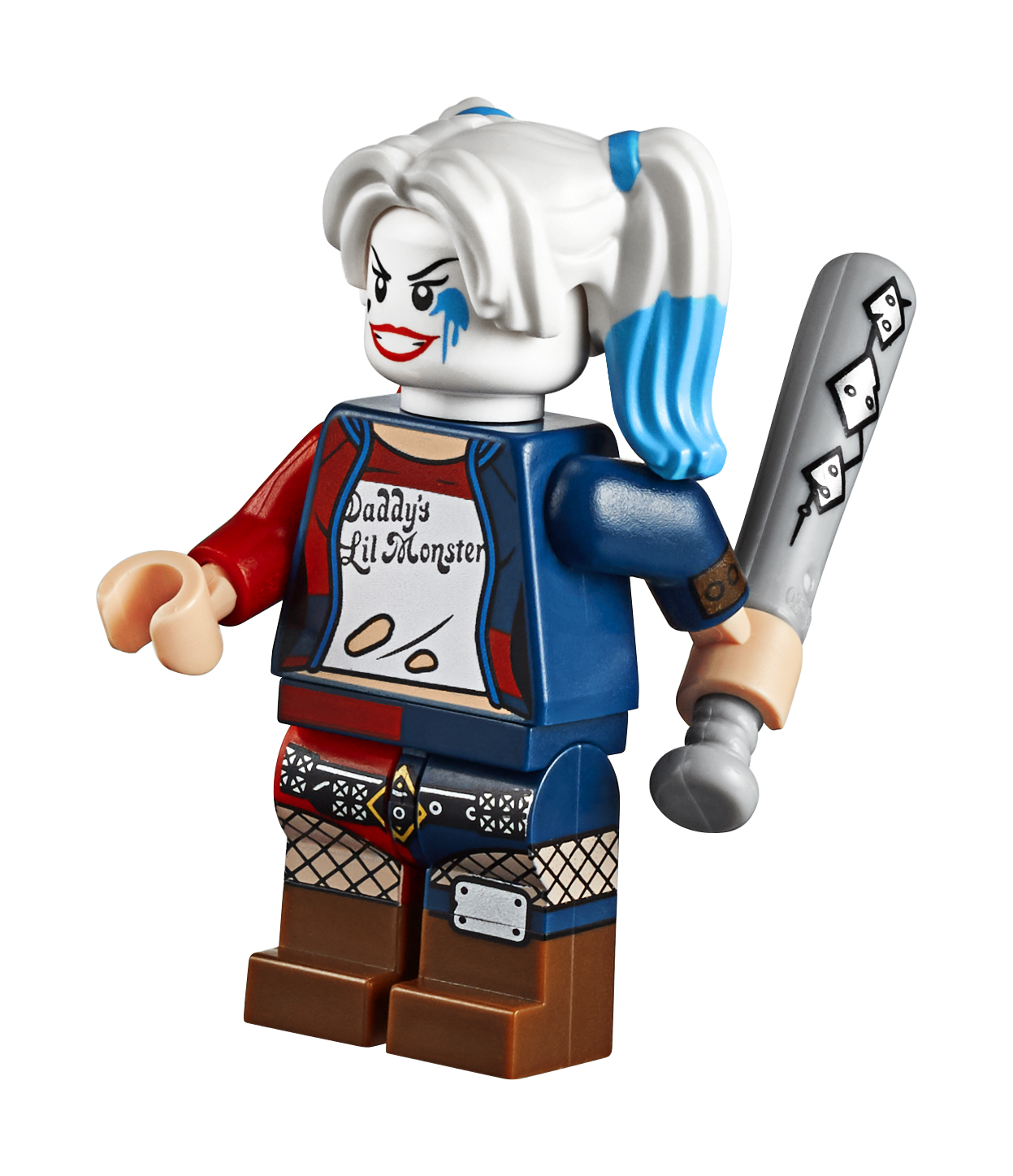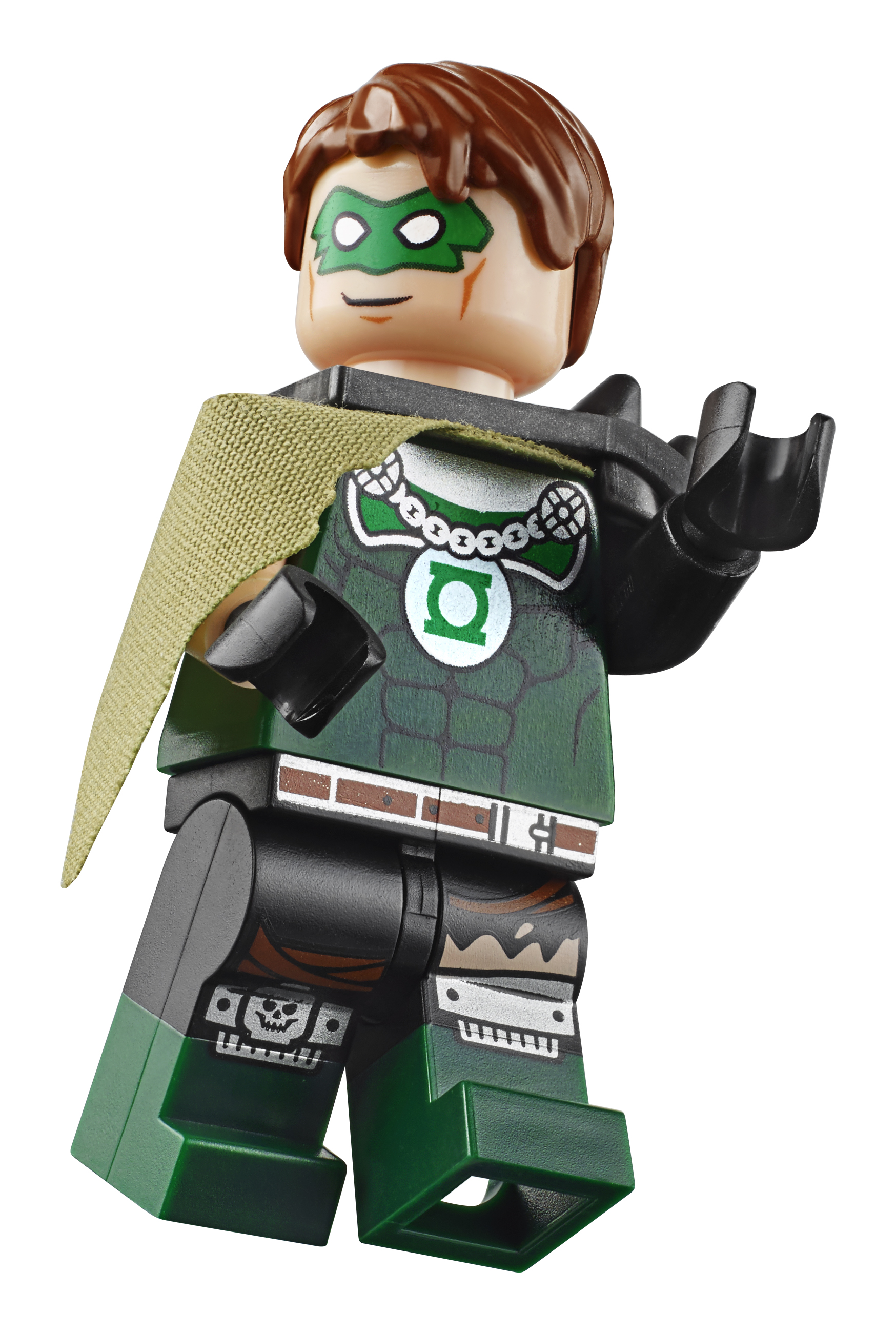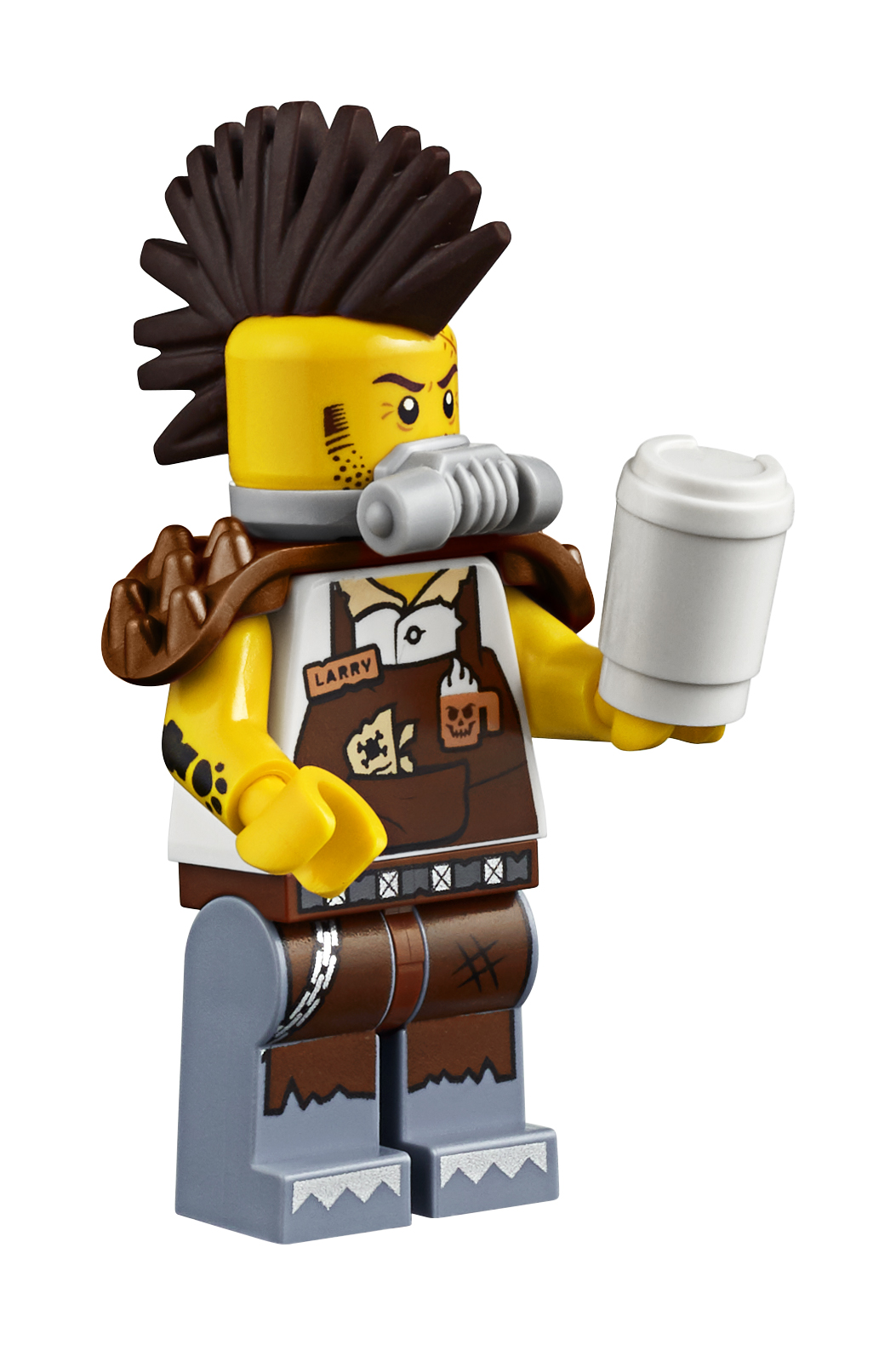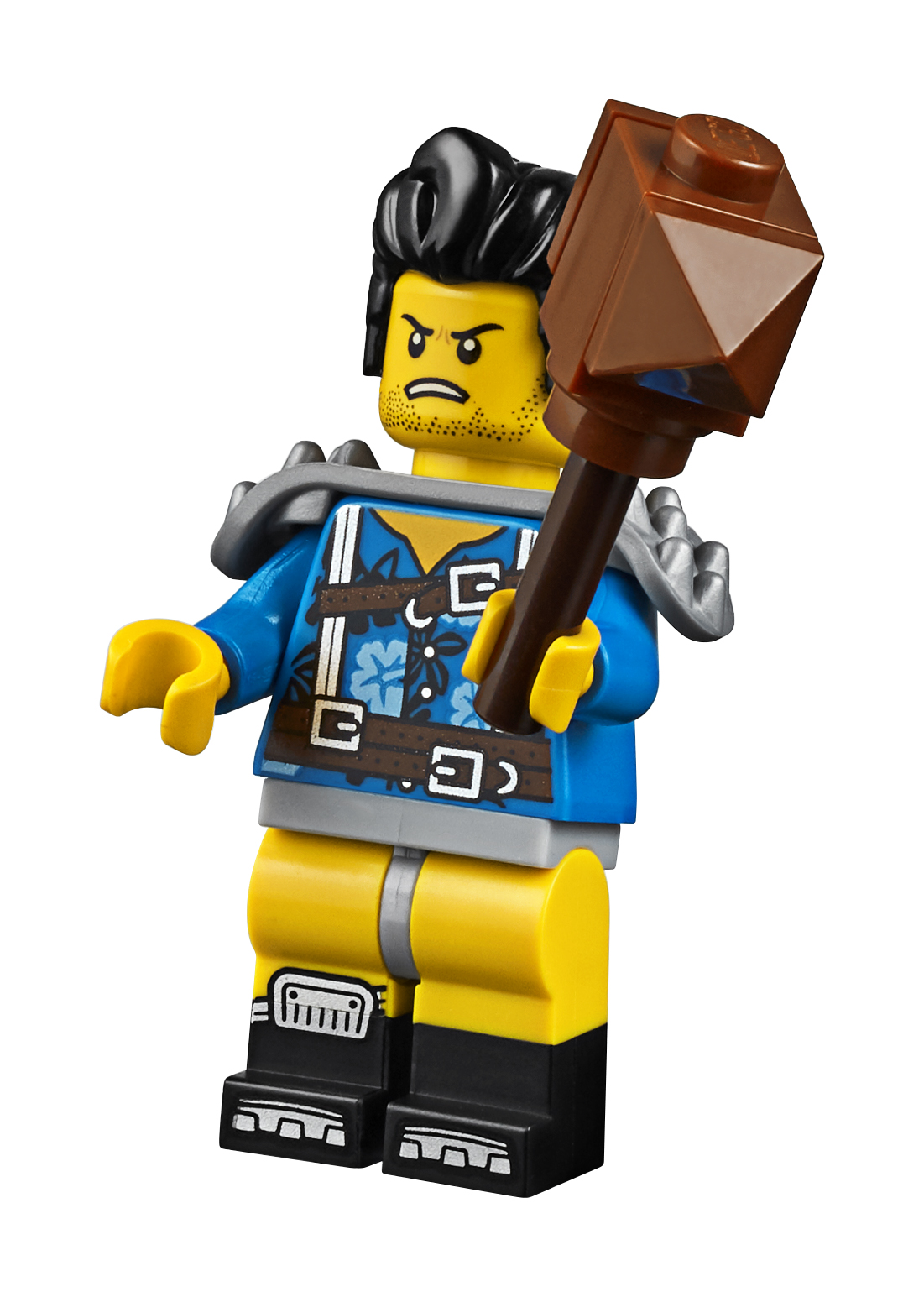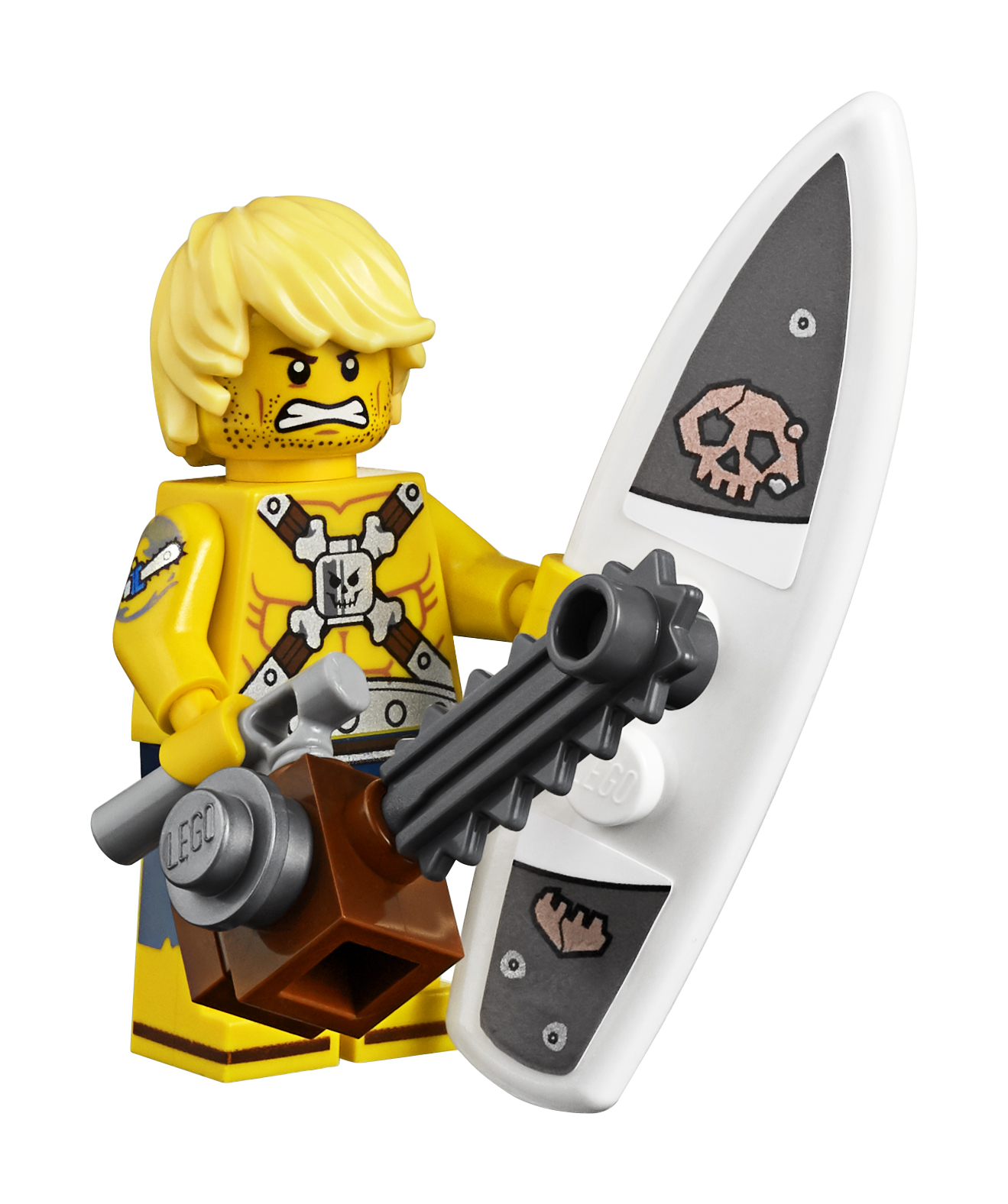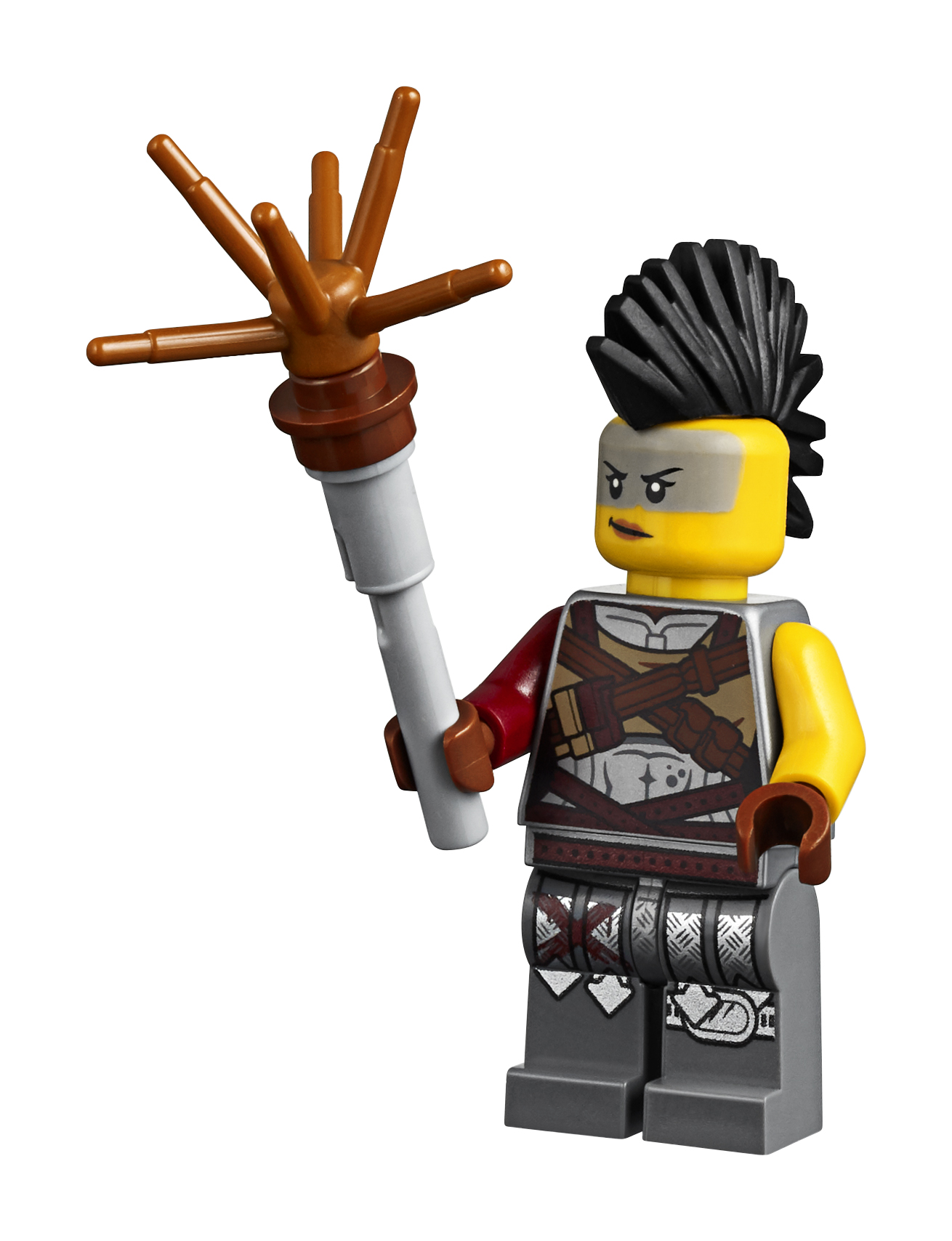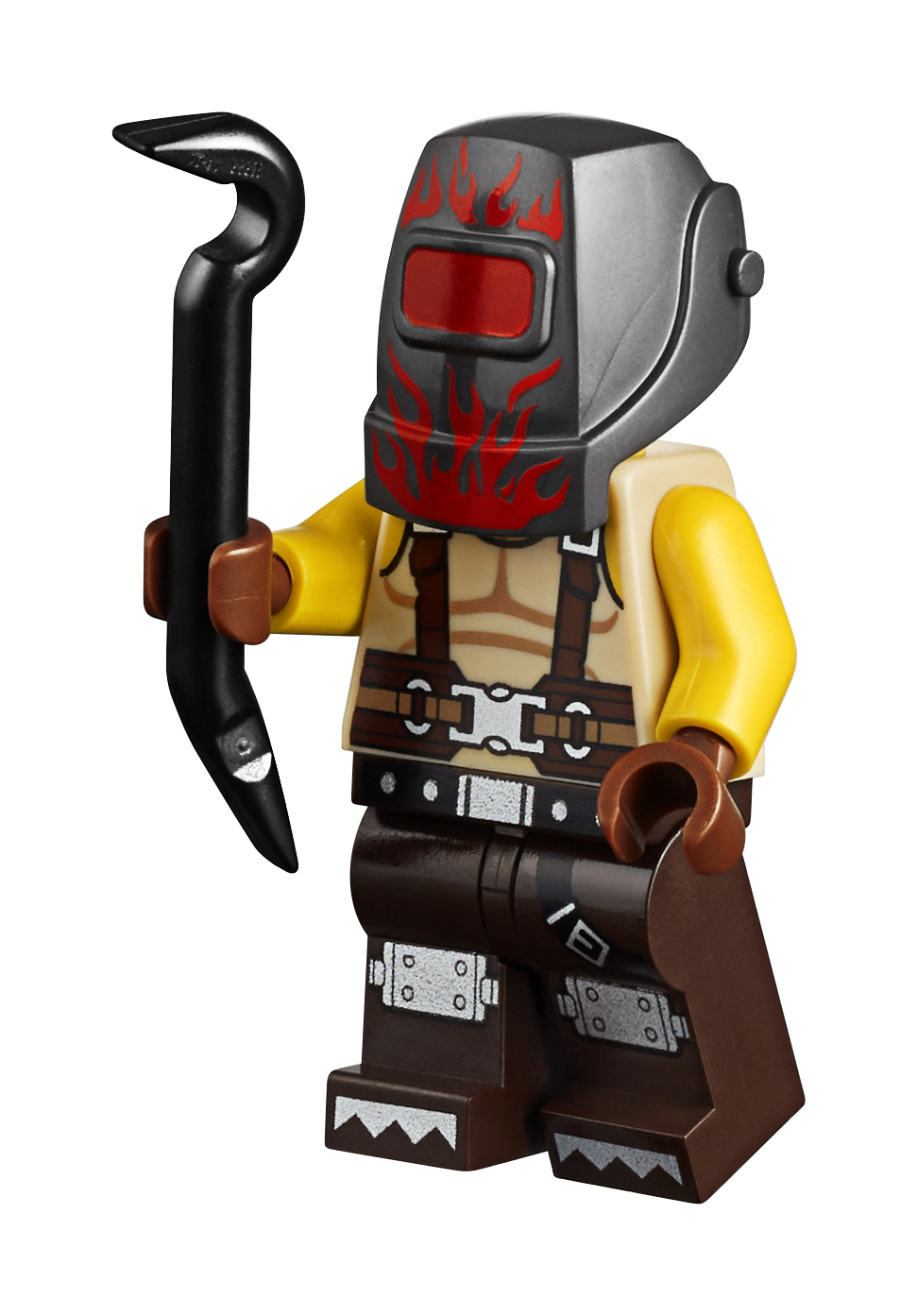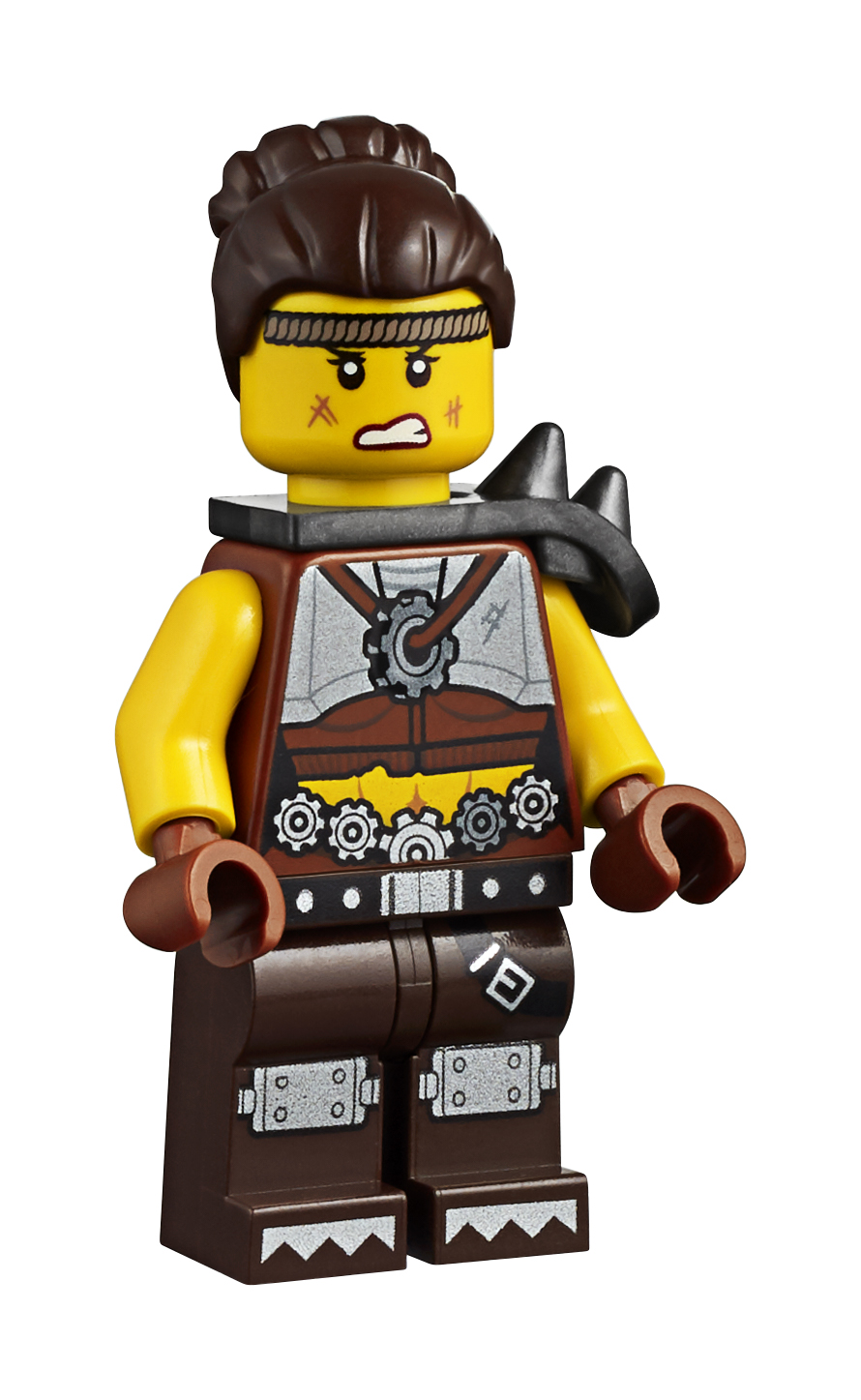 Also in this set are 6 new Skeletron head elements (1 as a basketball; 1 on a signpost; 1 as engine decoration; 2 as hair mannequins; and 1 on the armory mannequin).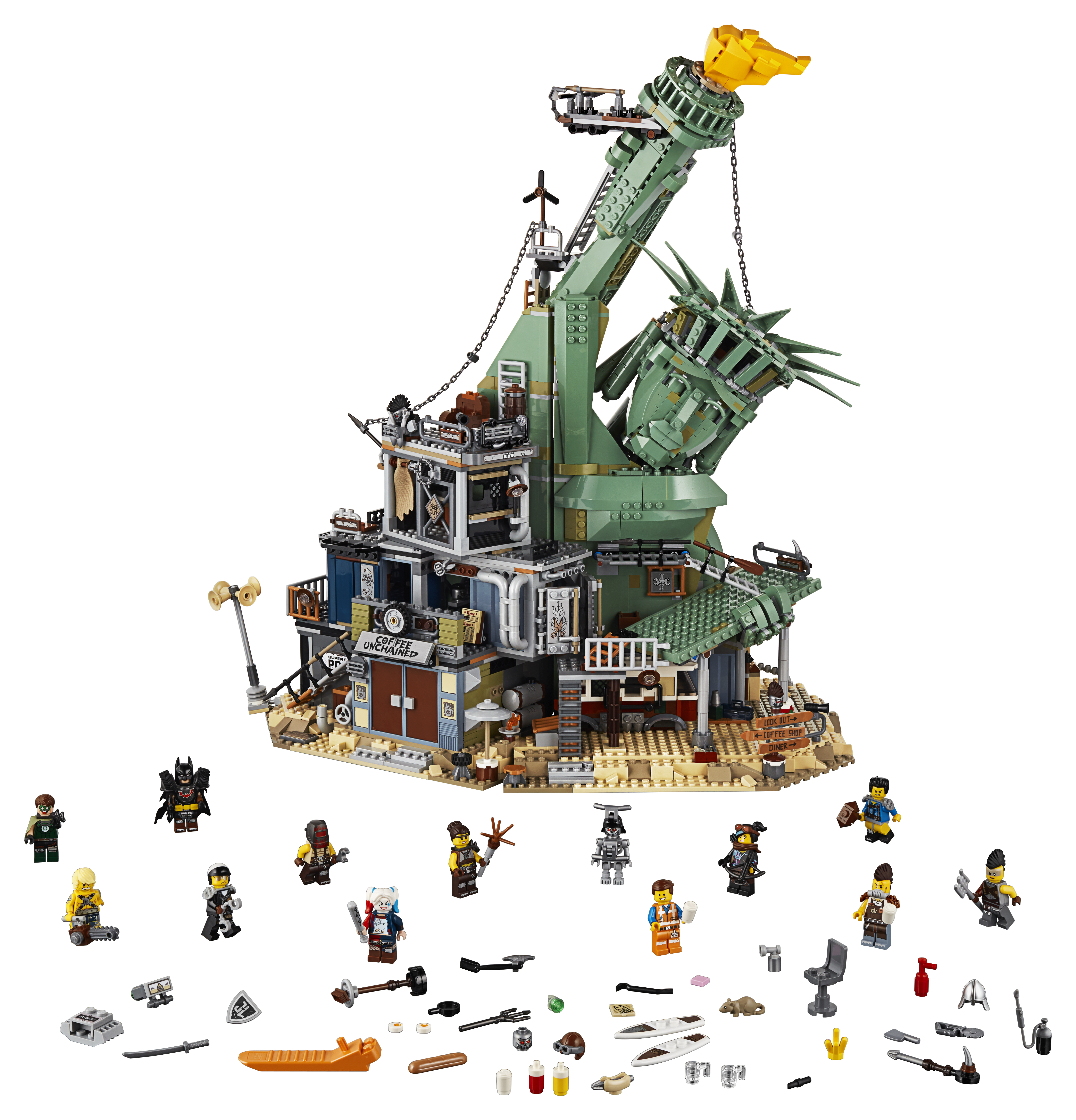 Although the price per piece is higher than we normally see for the large sets, it will be difficult not getting this set even at $399.99 CAD. Check out The Brothers Brick for a full review.
Is Welcome to Apocalypseburg! going to make it onto your shelves at home?