New Set to Celebrate 10 Years of LEGO® Ideas
To celebrate 10 years of LEGO® Ideas the LEGO® Group decided to switch things up and start with an internal review before going to a fan vote. They chose four submissions from the archives that gathered the 10,000 votes from supporters but didn't get chosen as a set that would be produced. It was then up to the fans to choose which of the four projects would be made into an official LEGO® Ideas set. The winner of the fan vote was the International Space Station submitted by LEGO® fan Christoph Ruge.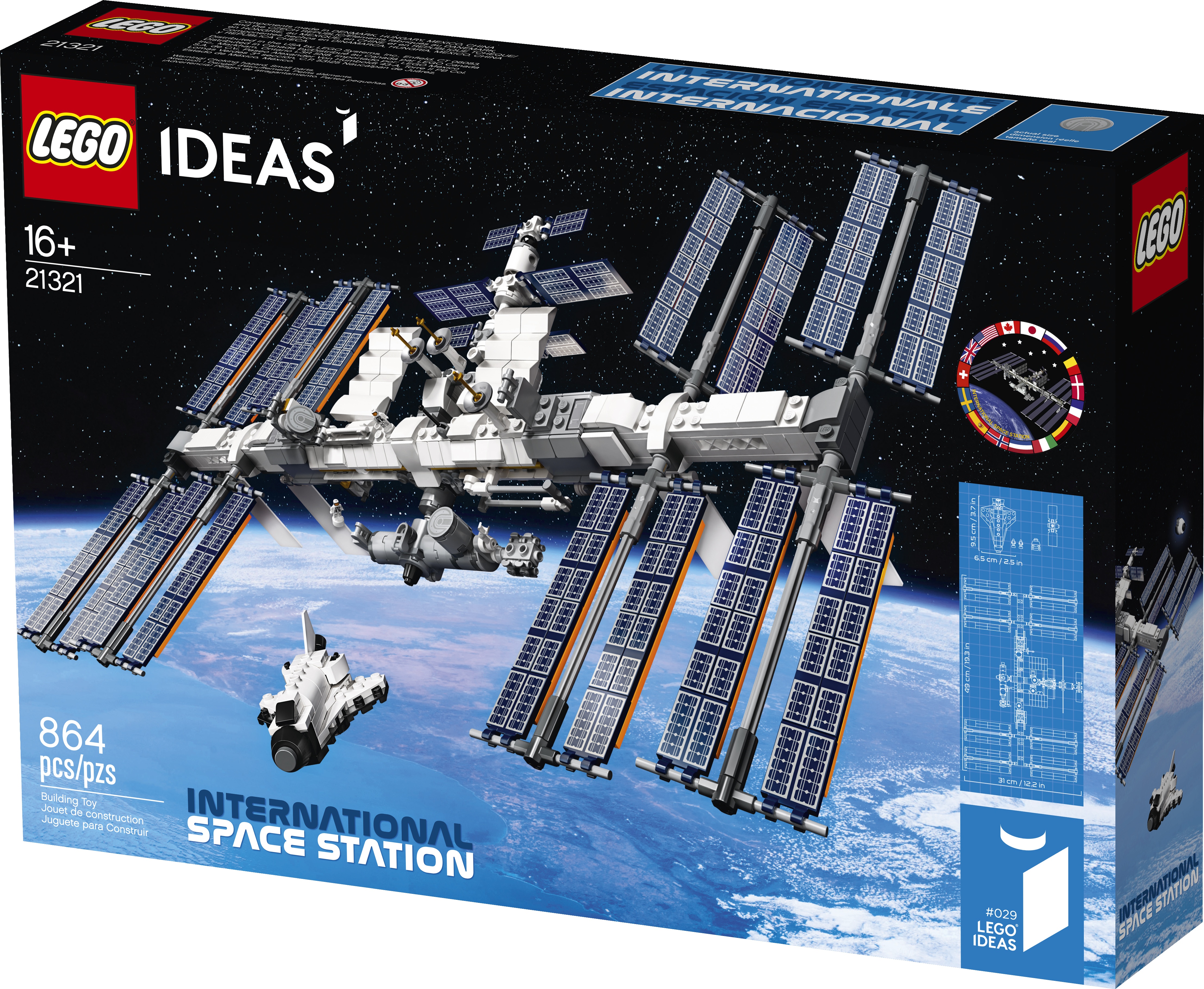 The International Space Station (21321) model contains 864 pieces and includes a stand so you can display the impressive model that measures over 7" (20cm) high, 12" (31cm) long and 19" (49cm) wide.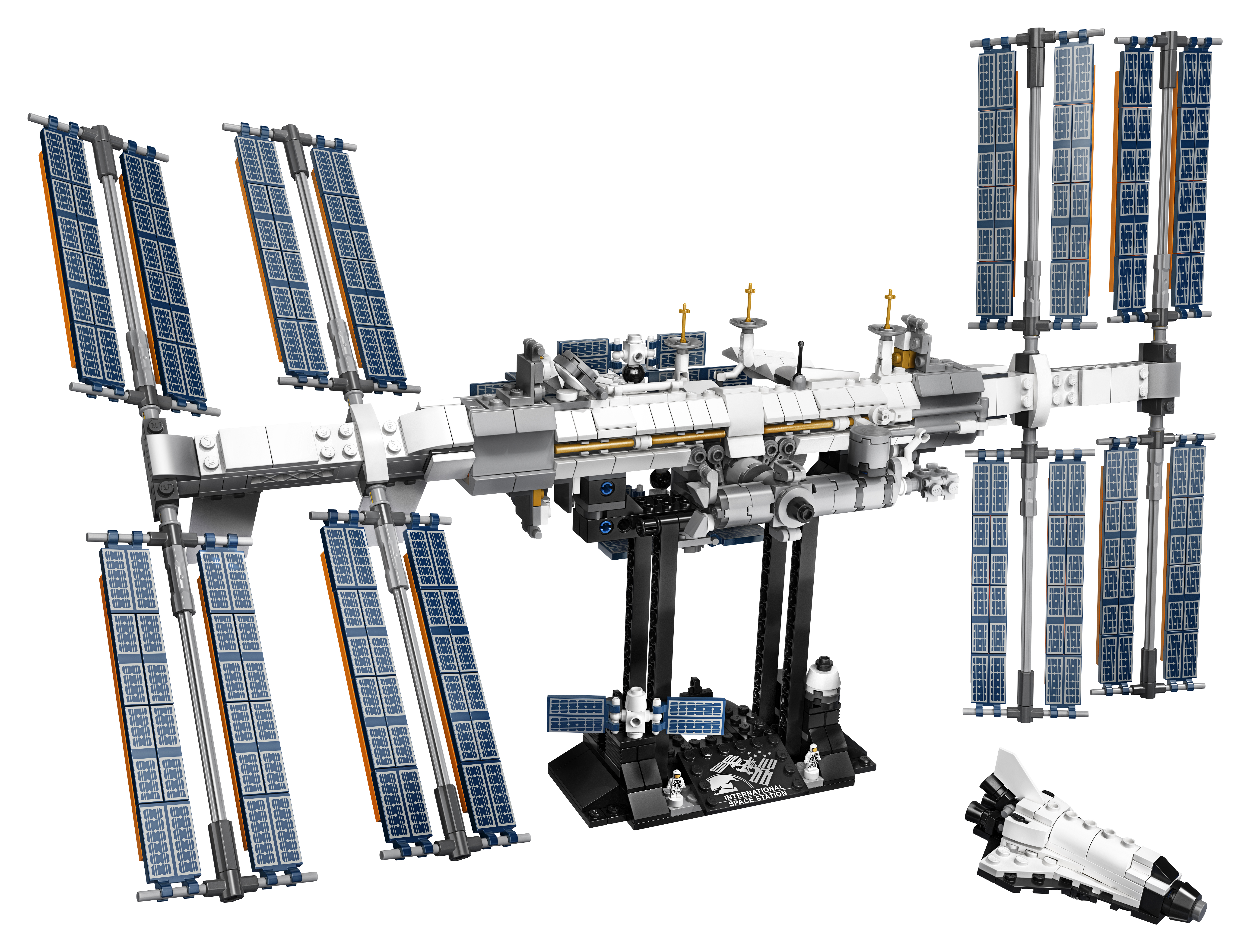 The set includes the iconic space station, a LEGO® brick-built NASA space shuttle with three mini cargo spacecrafts, and two astronaut microfigures.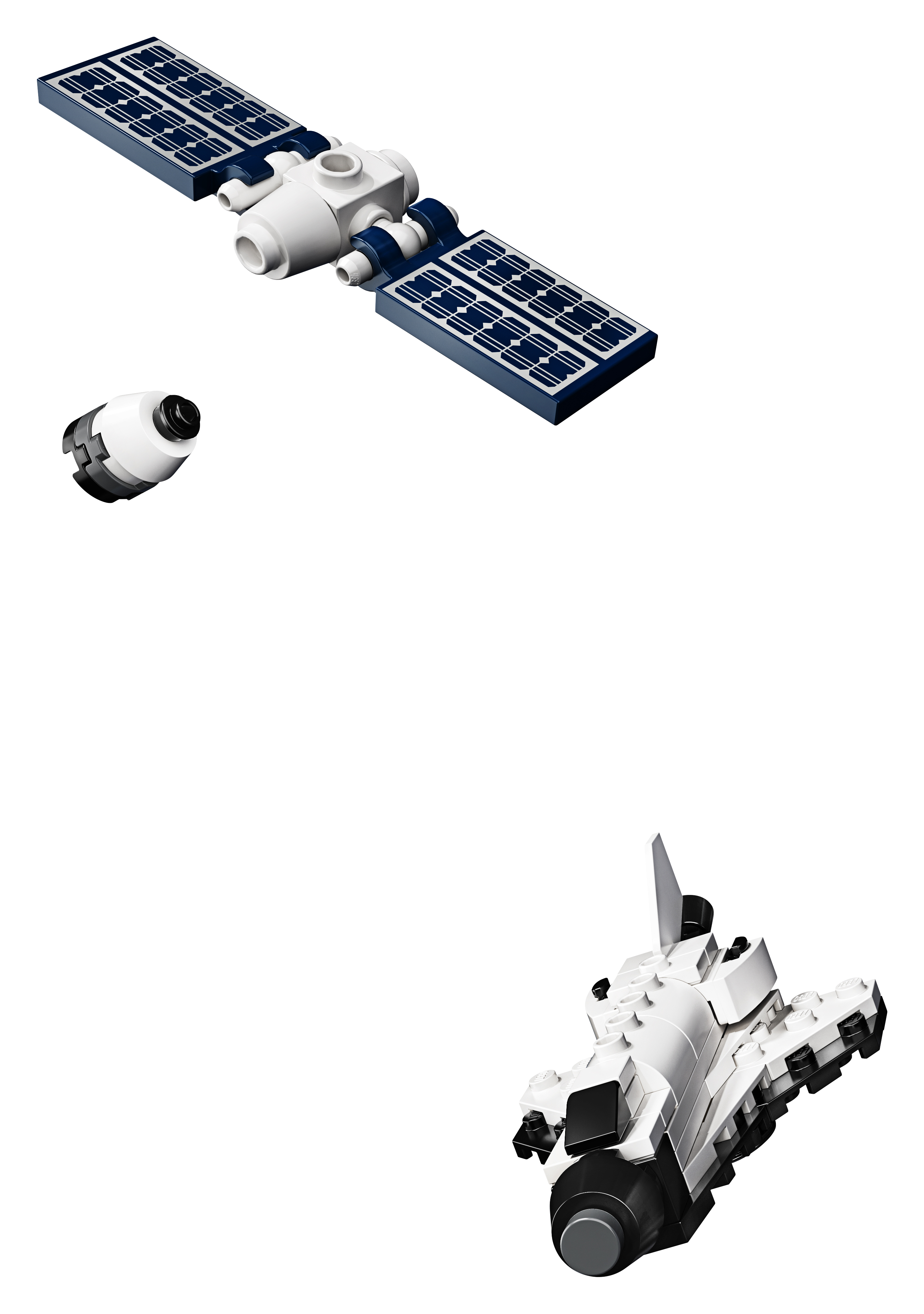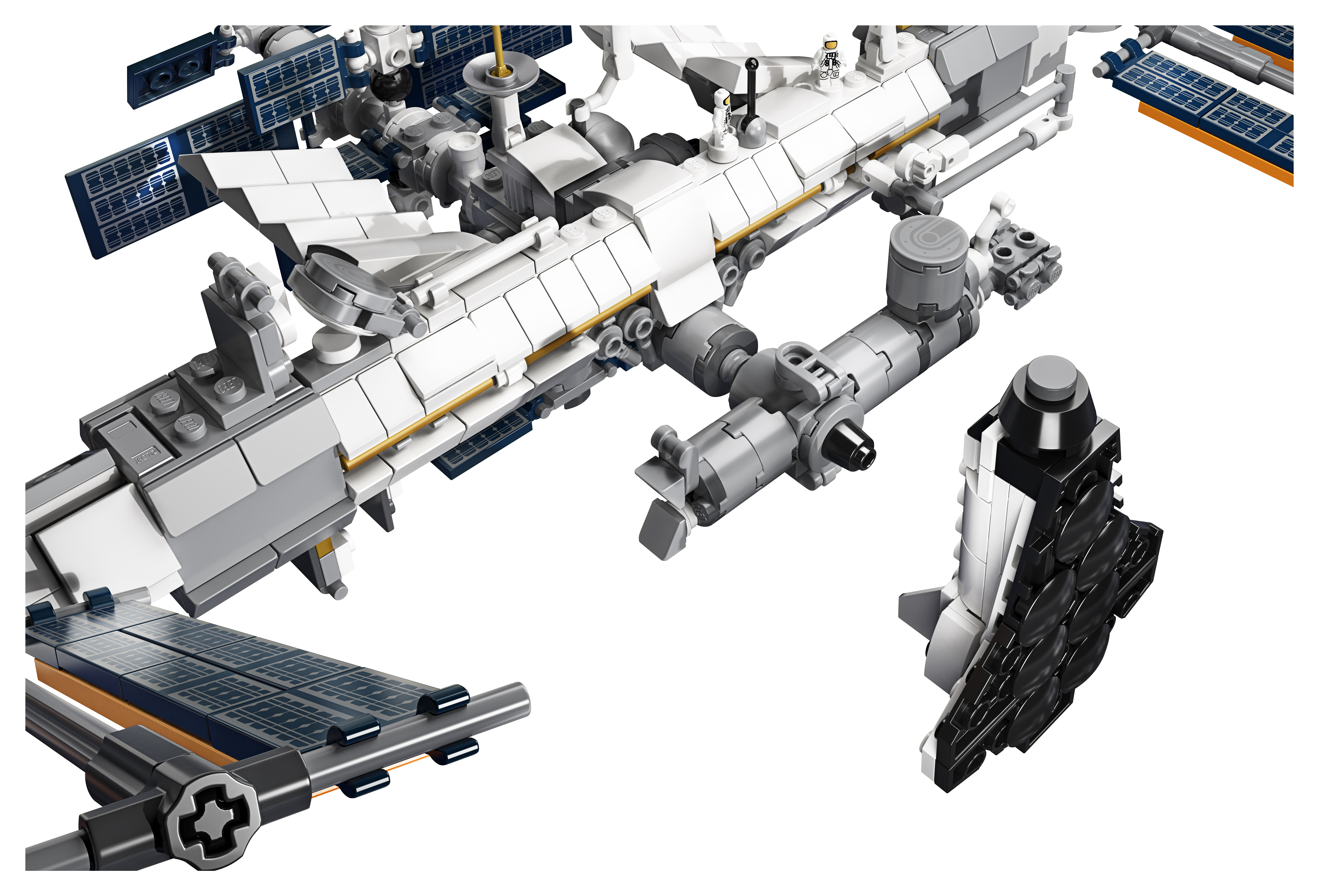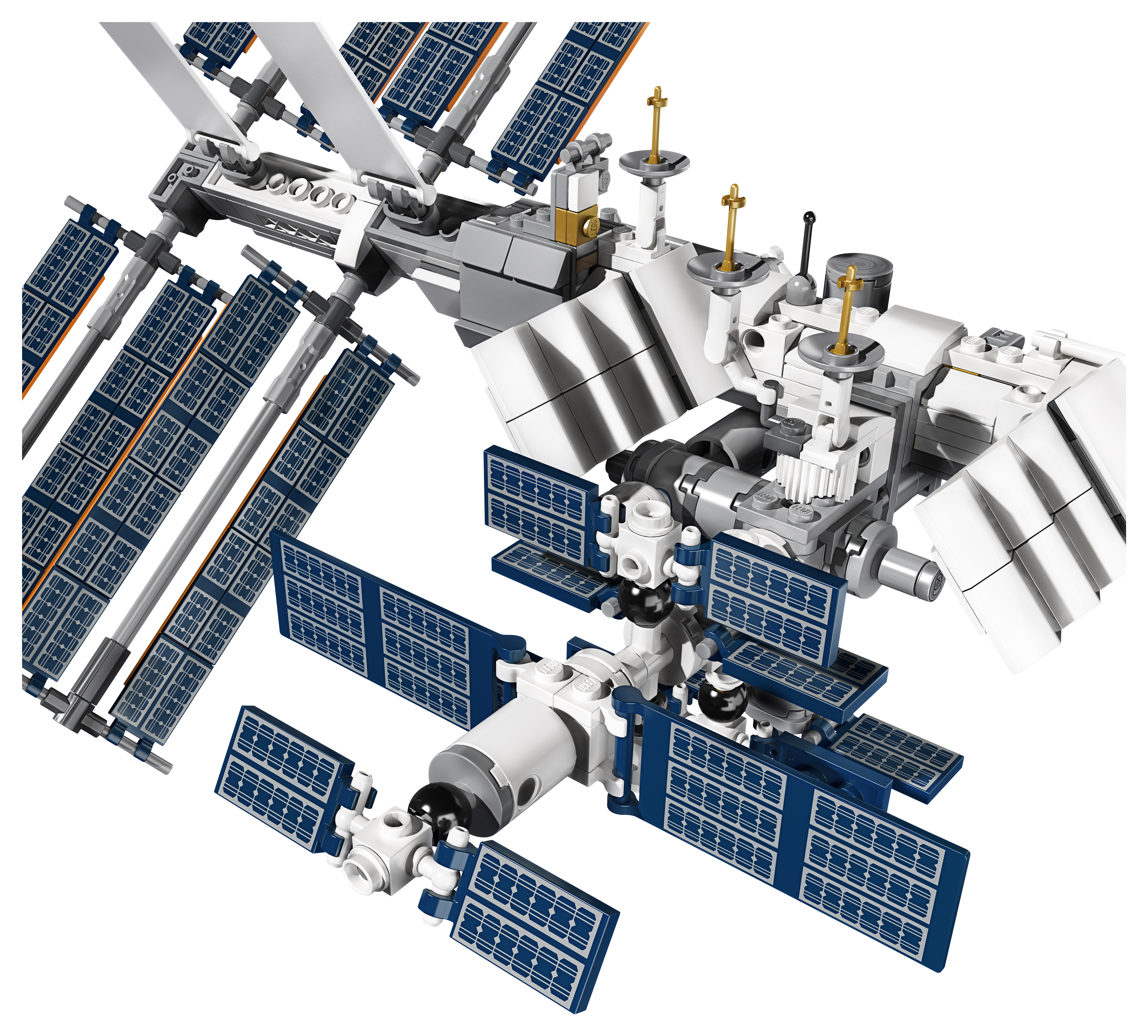 The set features a posable Canadarm2 and two rotating joints that coincide with eight adjustable solar panels just like the real ISS.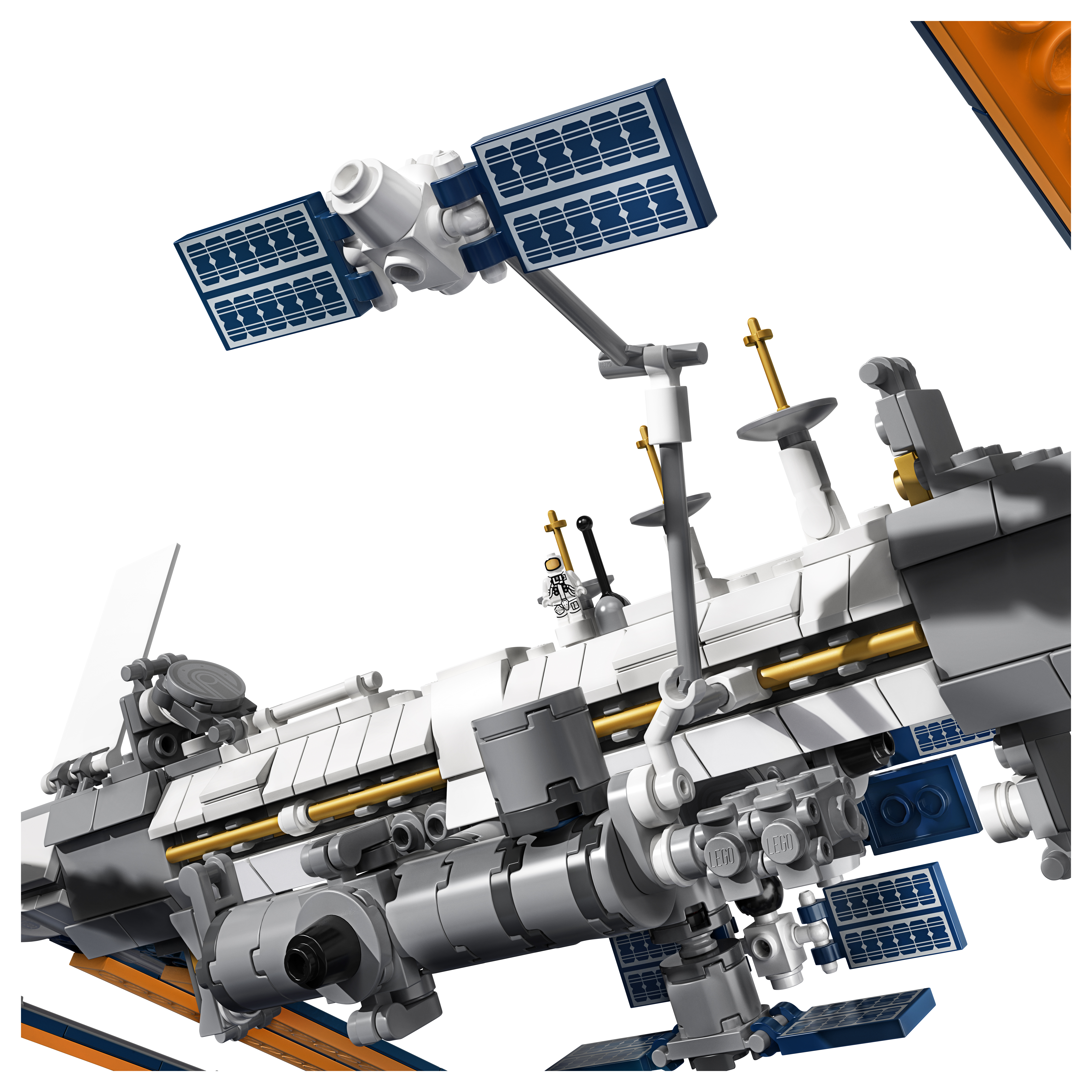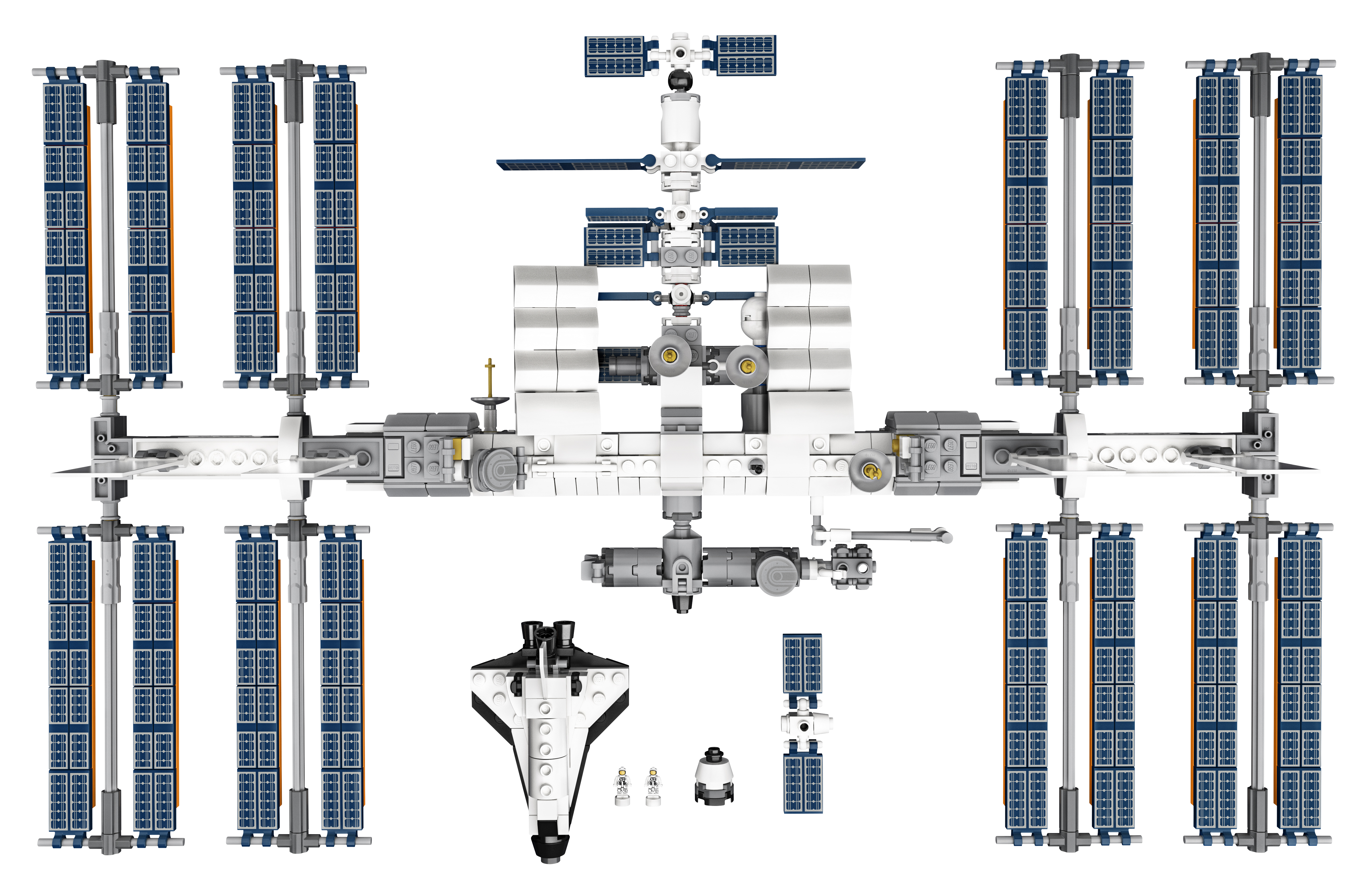 The International Space Station is available from LEGO® stores and online at LEGO.com starting February 1, 2020 for $99.99CAD.