MILUG Pop-Up Book Challenge
A dozen MILUG members participated in the LEGO® Ideas Pop-Up Book (21315) challenge this past December. Each member received a LEGO® Pop-up Book set and had just over a month to create a custom interior that popped up when the book was opened.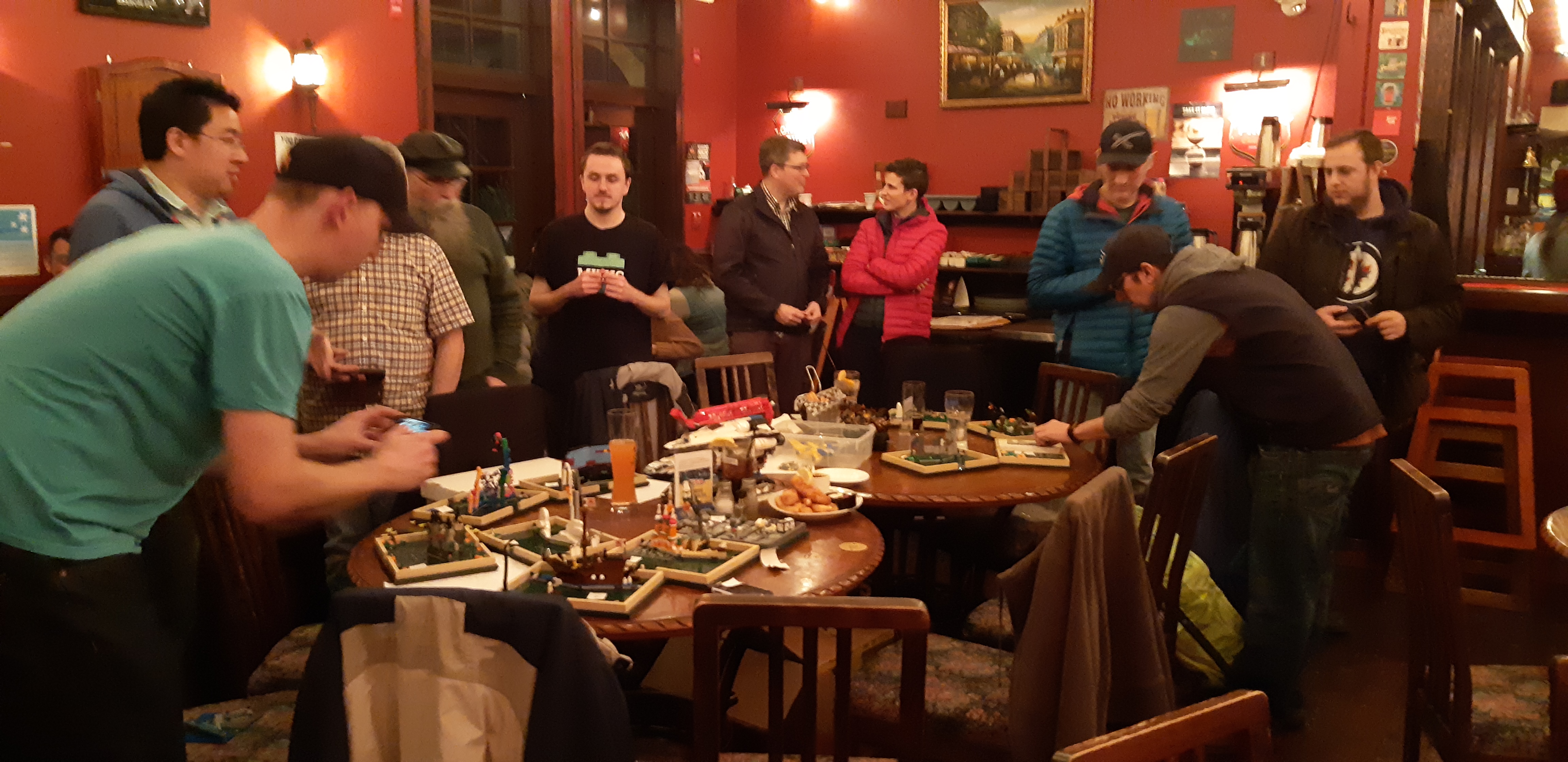 Members brought their custom books to Coach & Horses where we voted on our favourite with the winner taking home a LEGO® prize. Because everything is awesome with LEGO®, every member got to keep their book just for participating!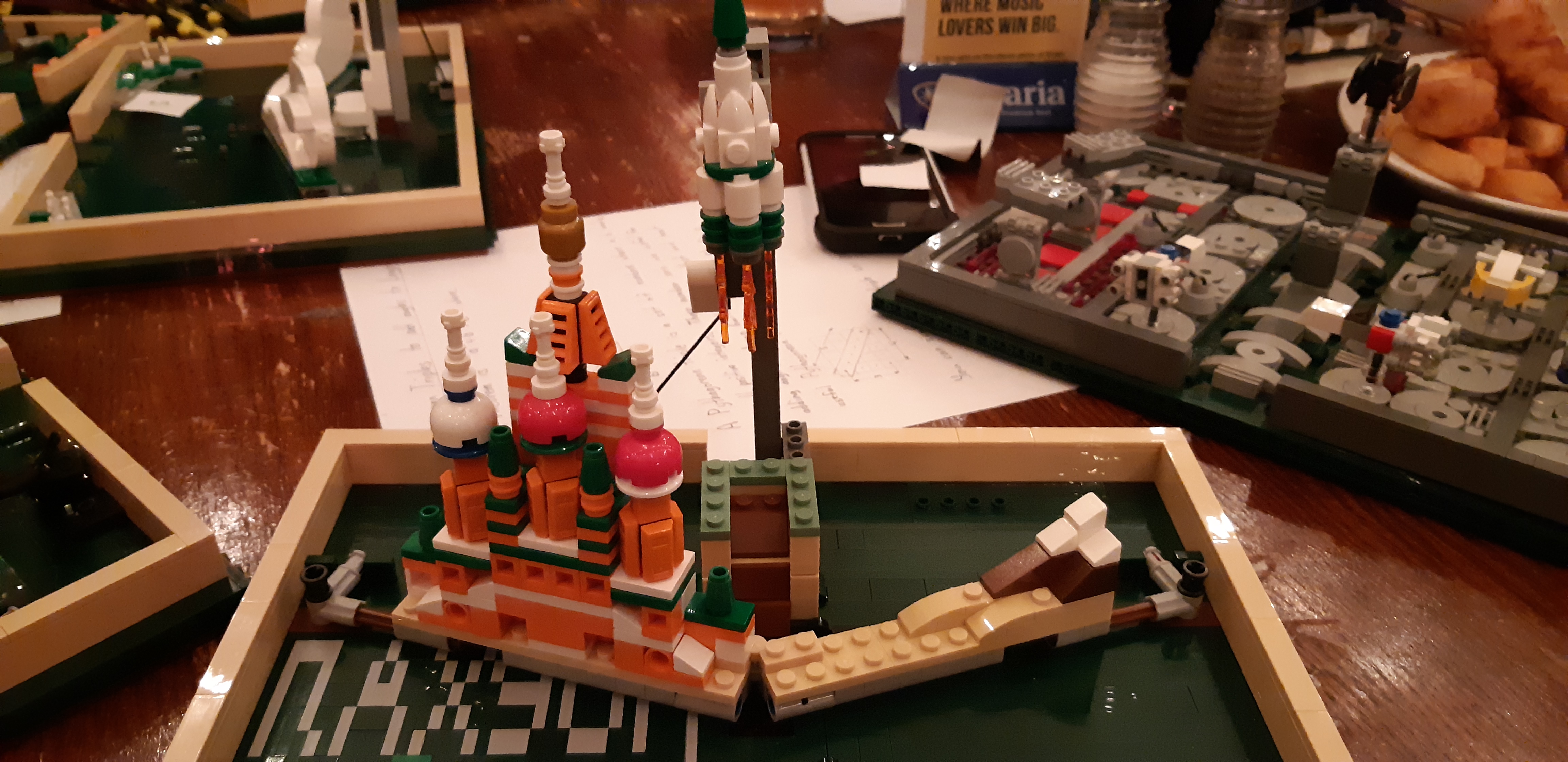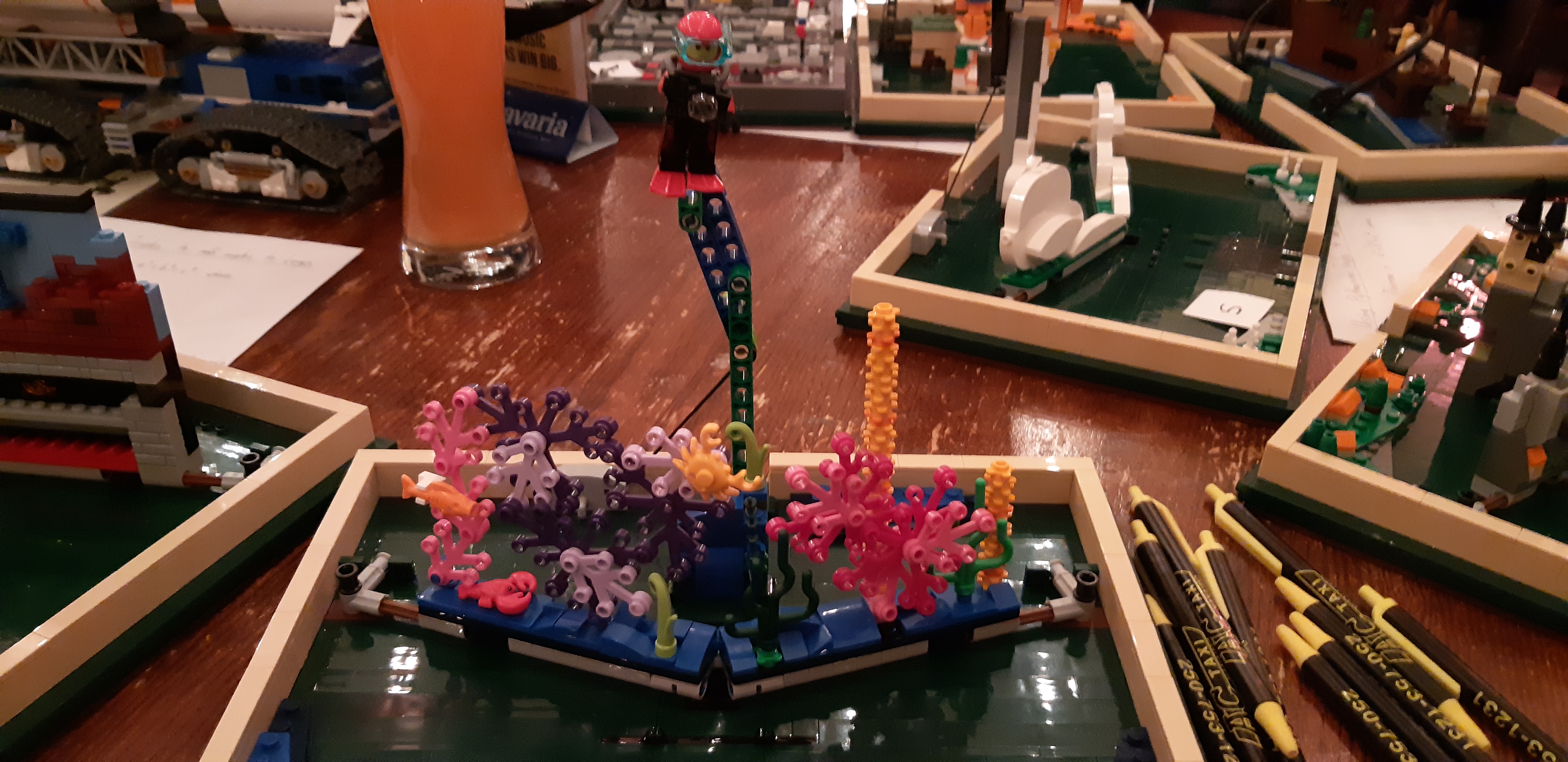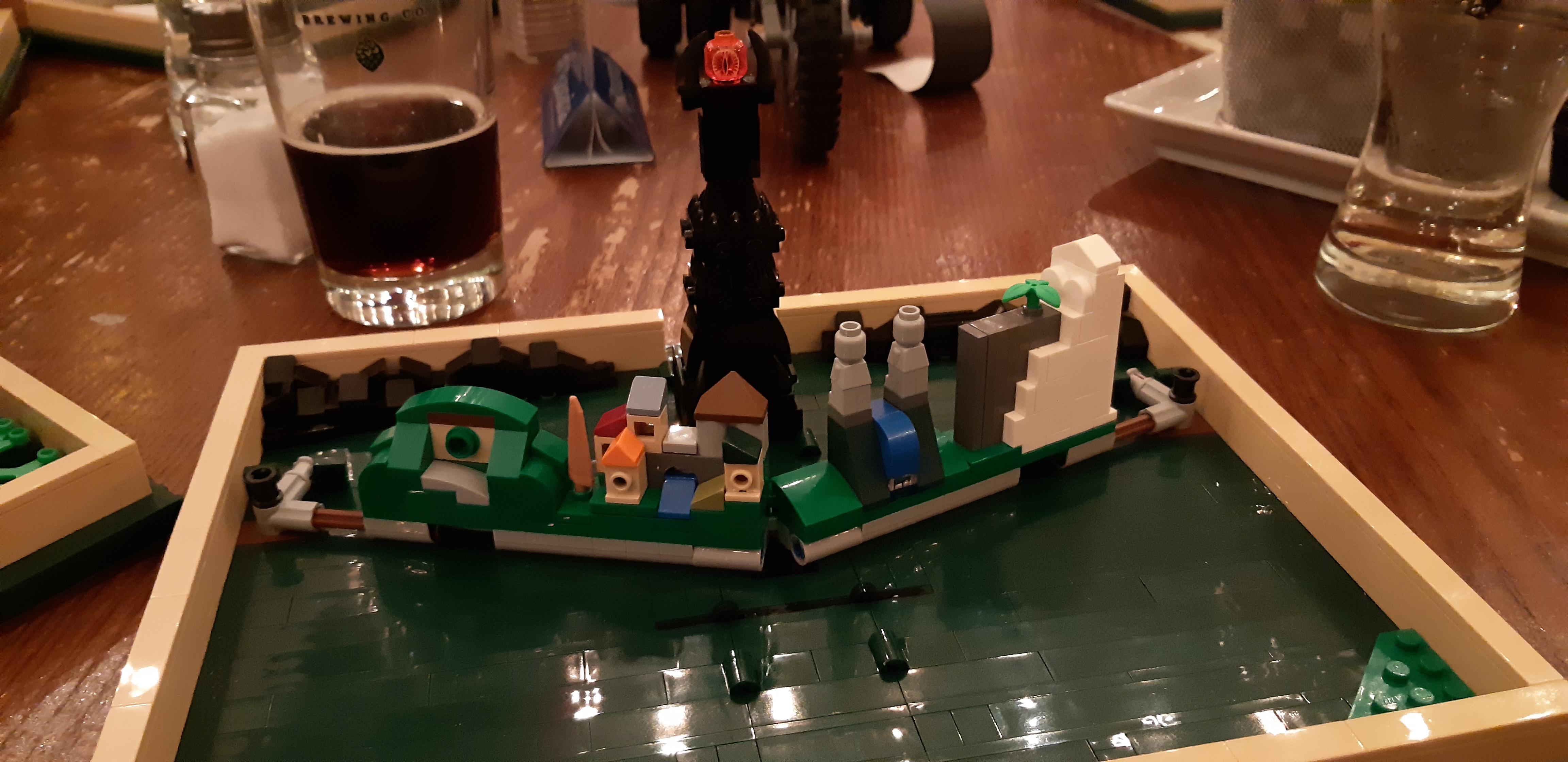 Very few members (the winner, one runner-up, and the entry below) chose to incorporate the technic beam pop-up feature used in the Jack and the Beanstock model of the original set.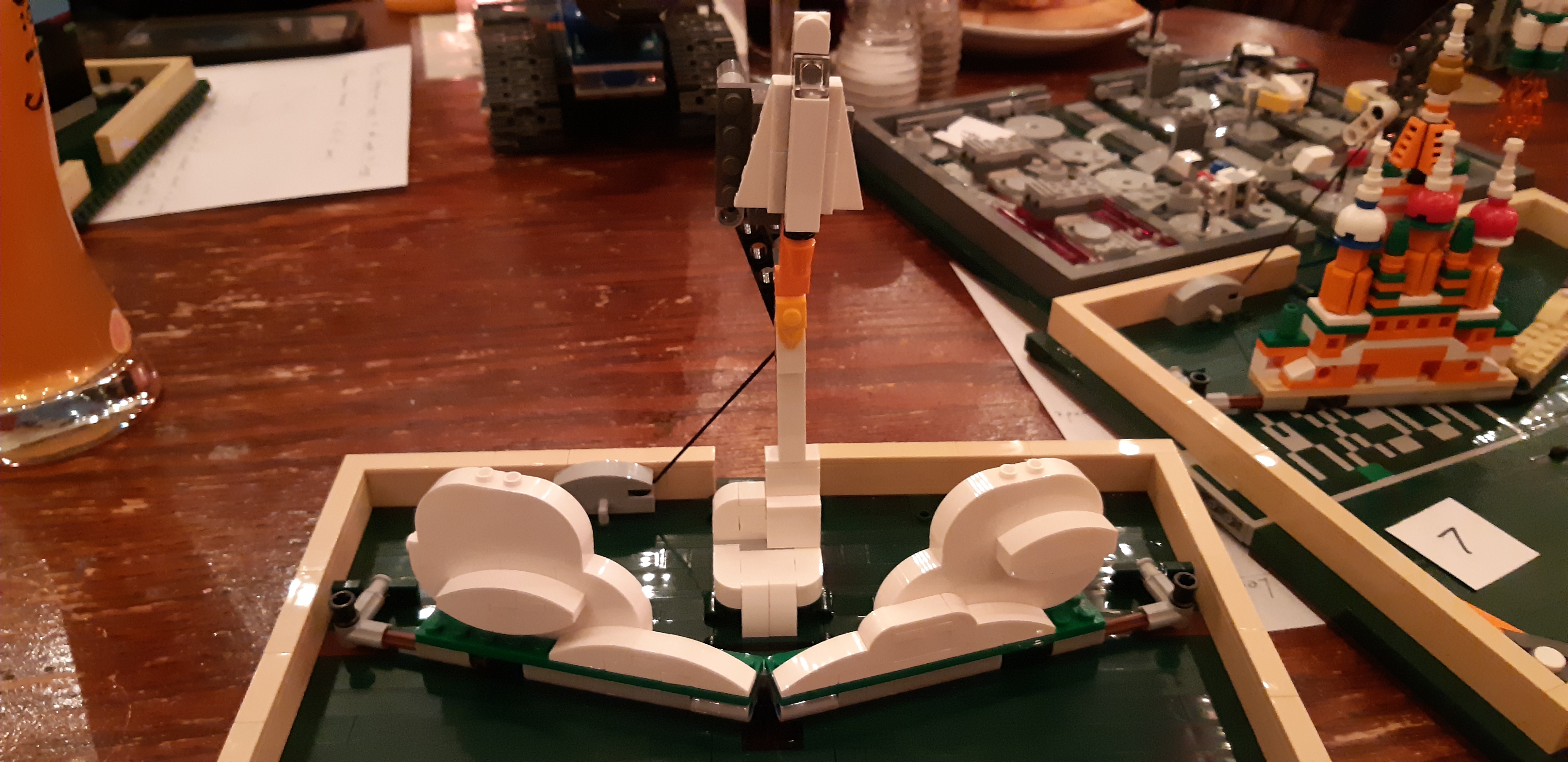 Some members opted to create a minifig scale interior that popped up similar to the Little red Riding Hood model from the original set.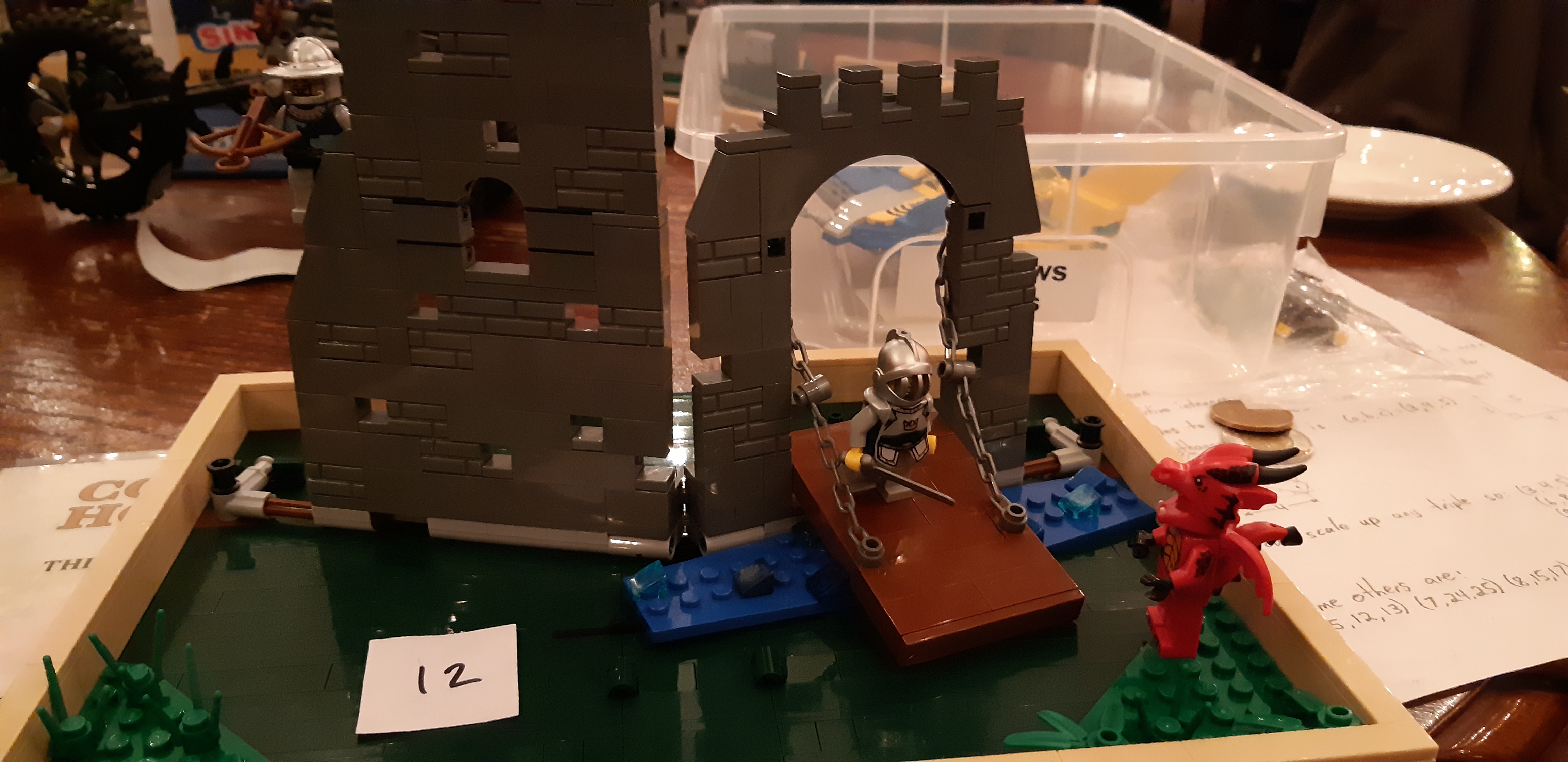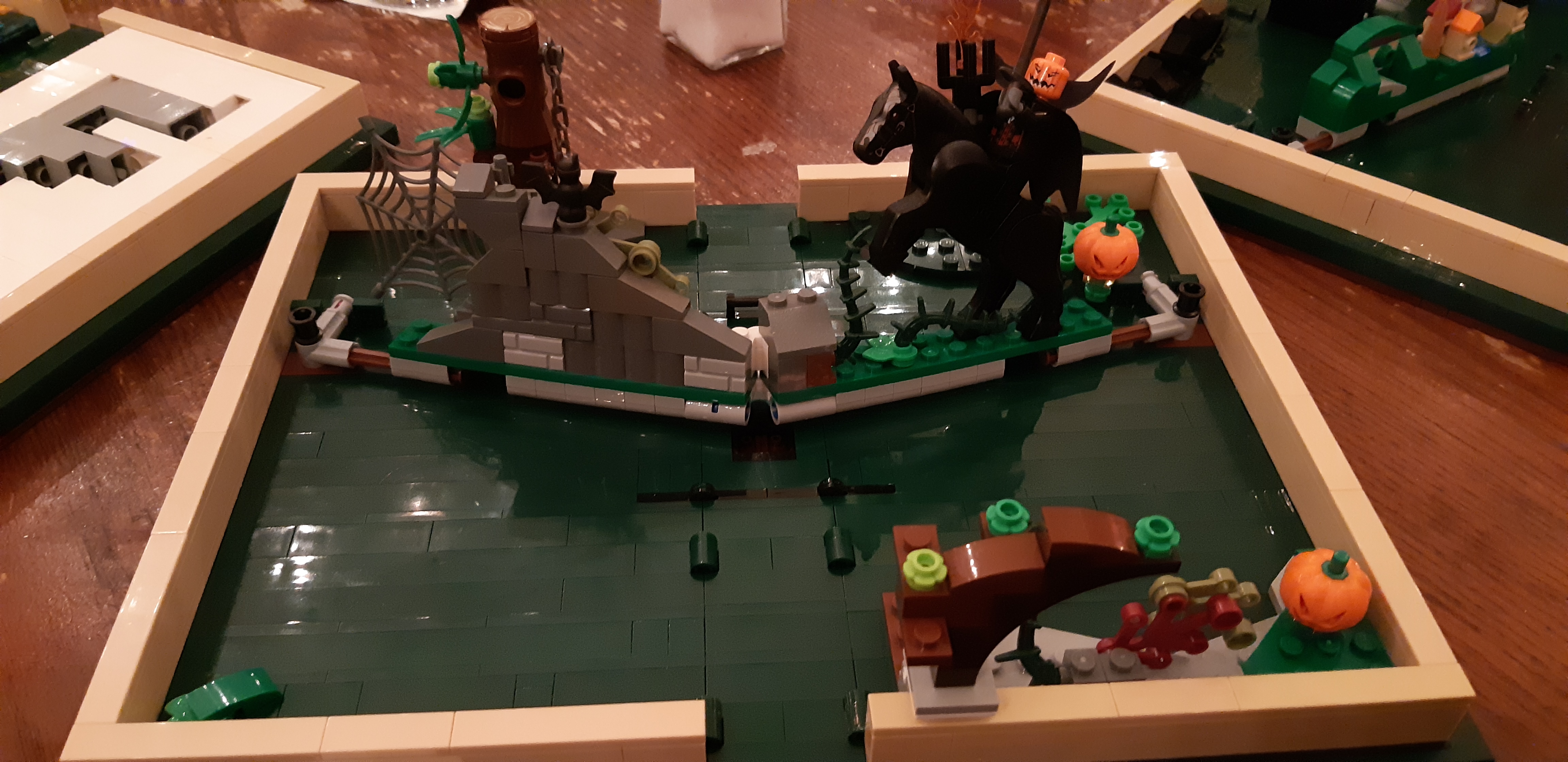 While others created a microscale pop-up interior.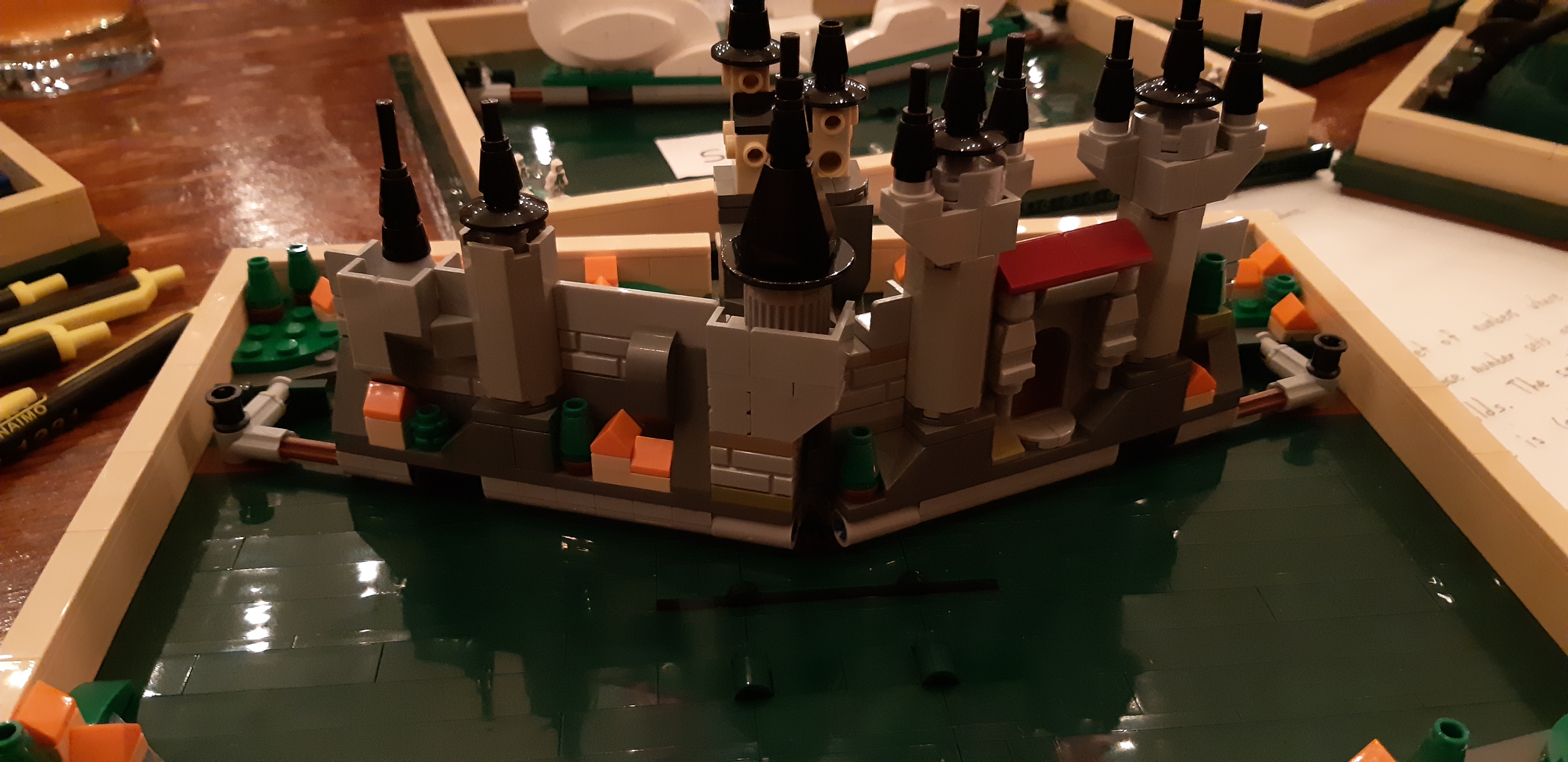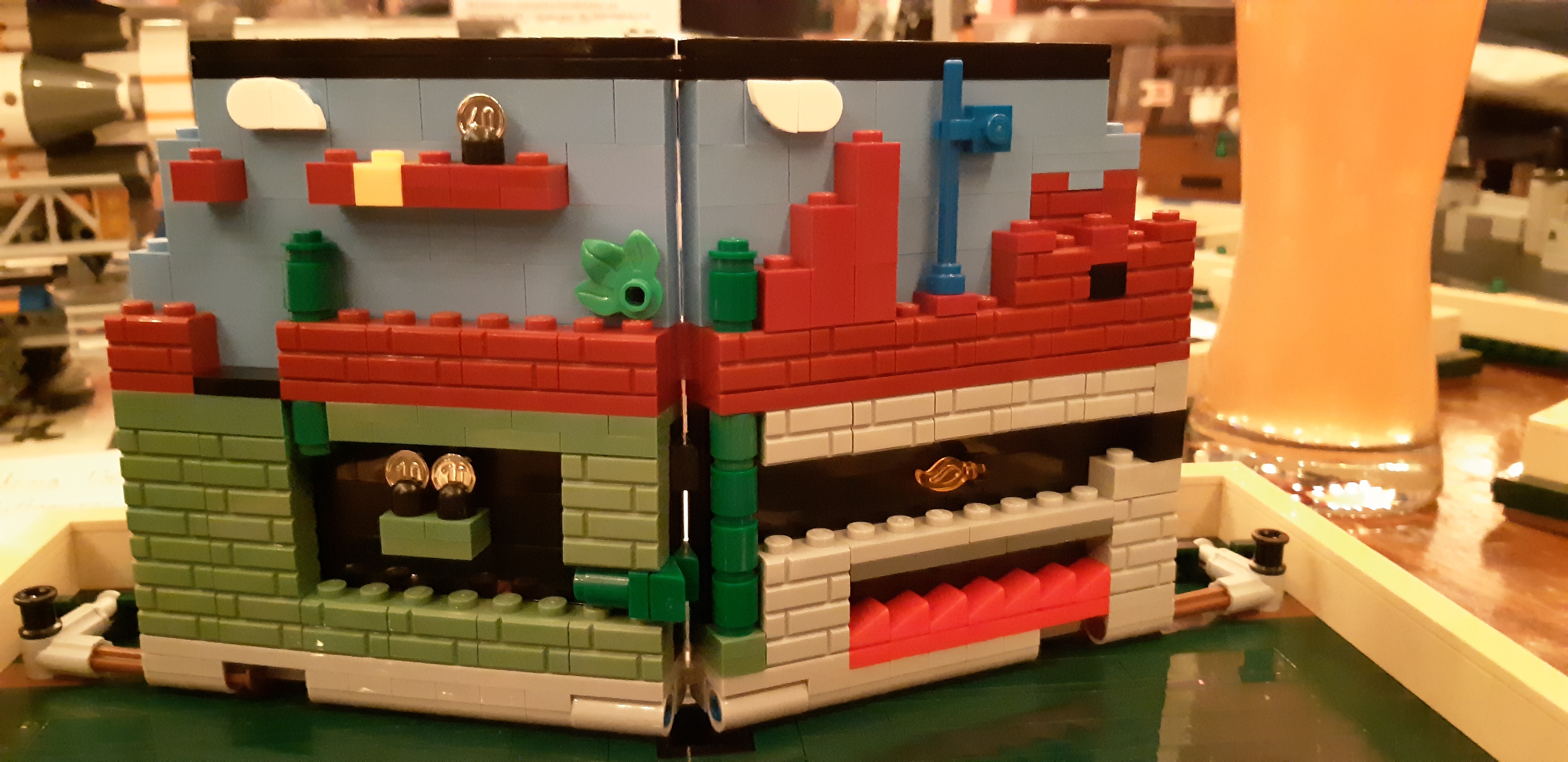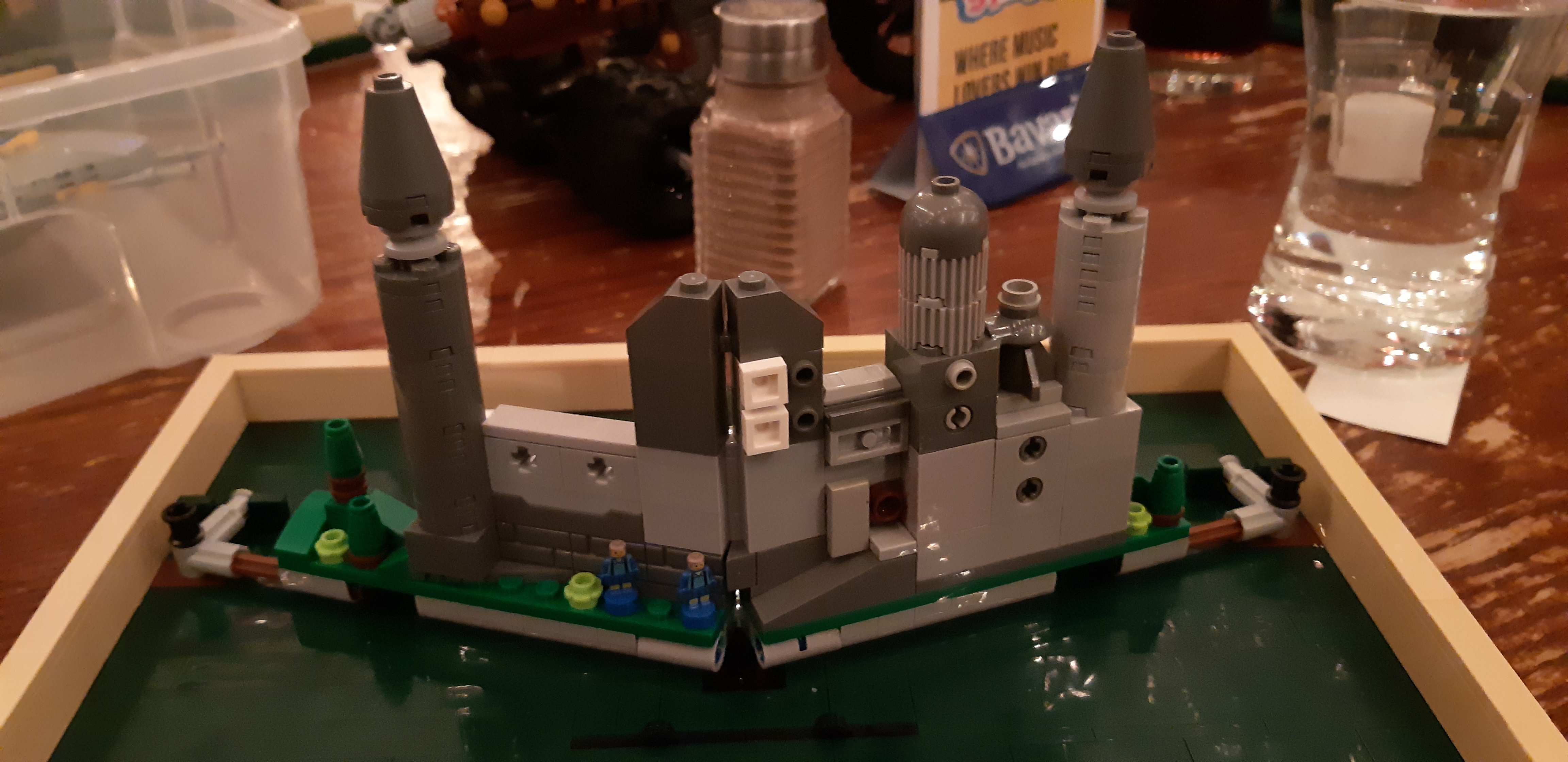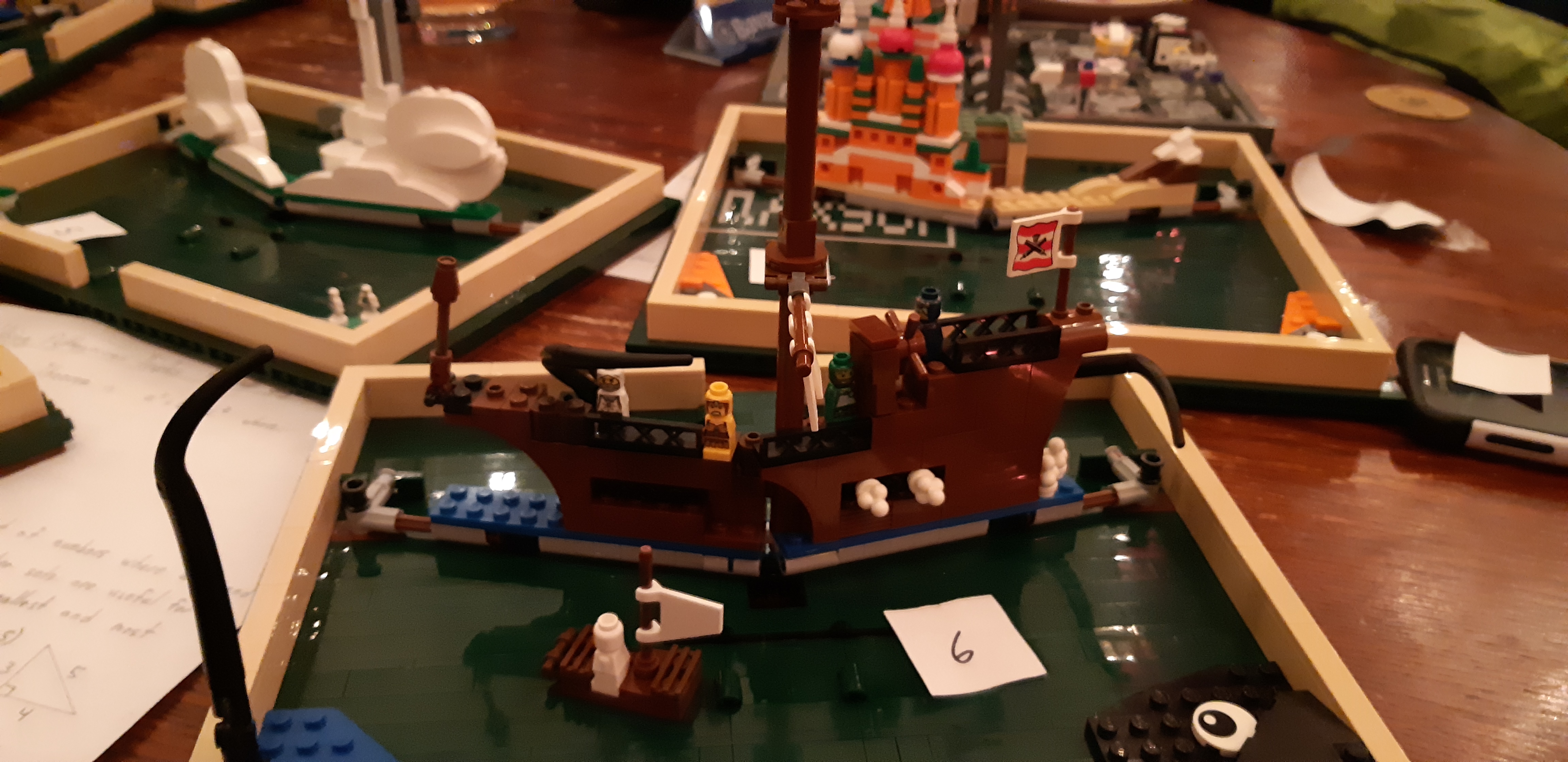 Two members even decided to create a unique interior with interactive components.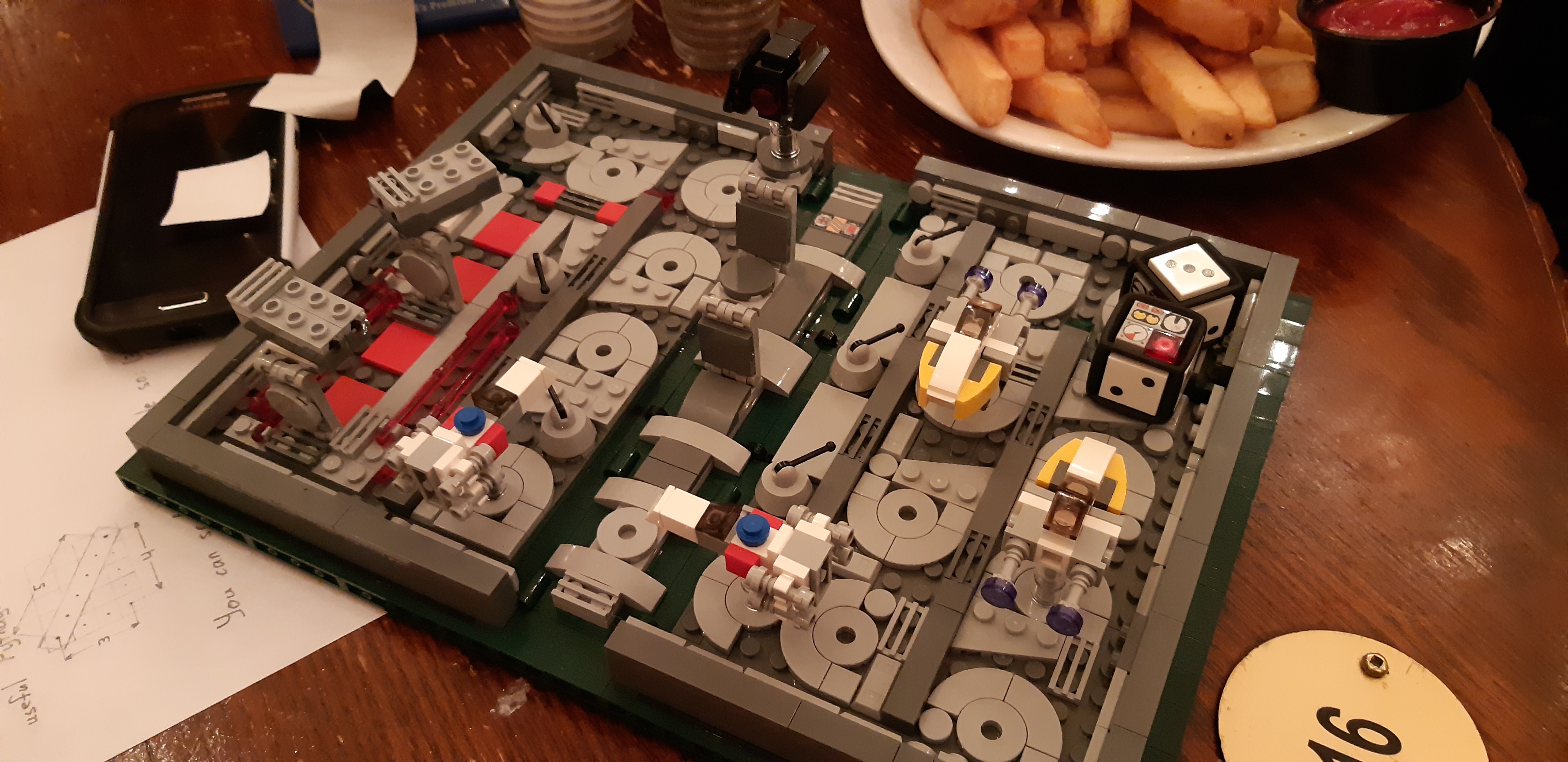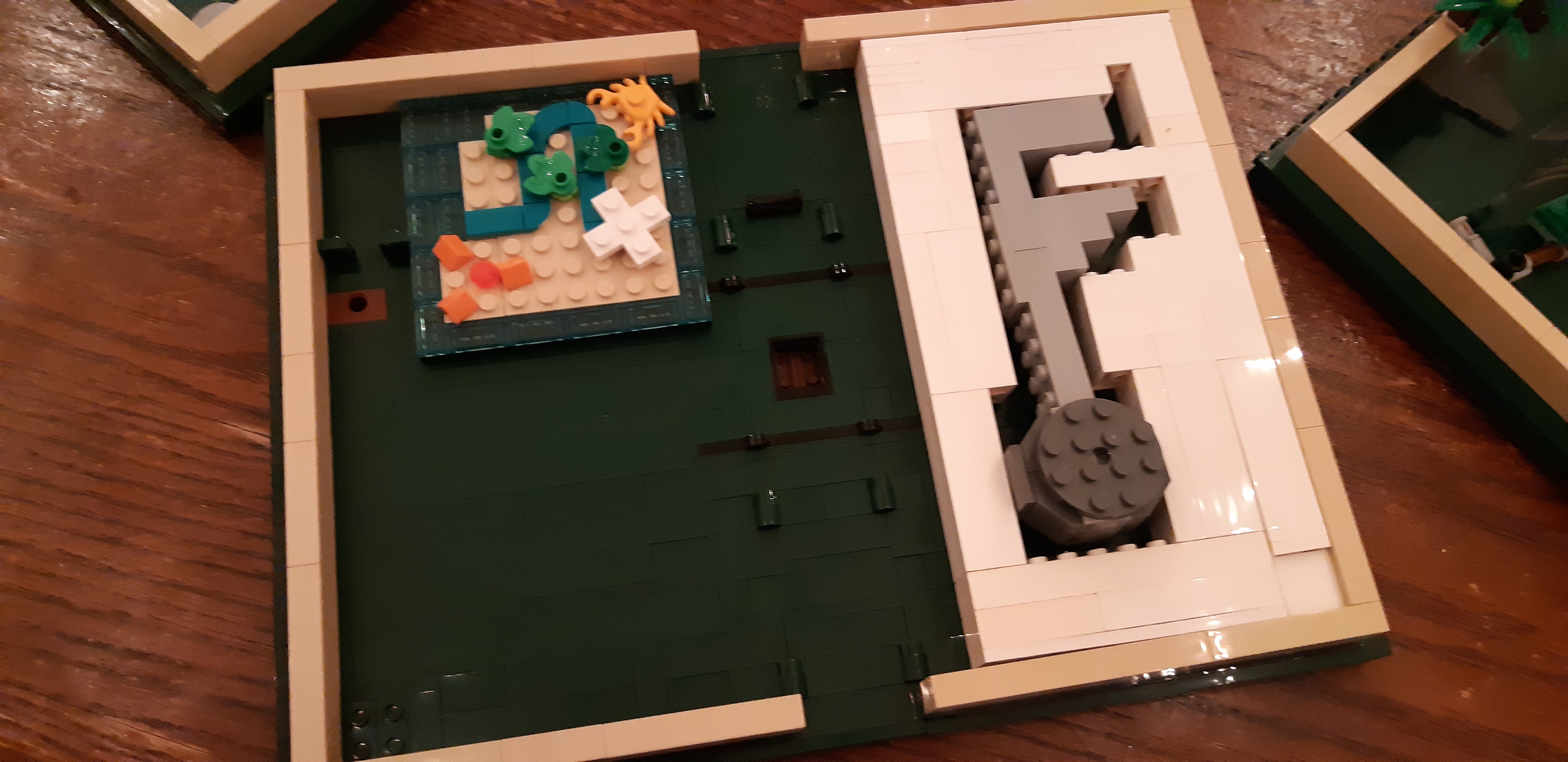 Everyone had a ton of fun and we look forward to the next MILUG build challenge! Want to find out how you can take part in a MILUG build challenge? Join us at one of our meetups and find out more about Recognized LEGO User Groups!