A New Theme is Born: LEGO® Monkie Kid™
LEGO® has revealed a new theme, LEGO® Monkie Kid™, the first theme inspired by Chinese legend – the 500-year-old story of the Monkey King from the classic Journey to the West novel. The LEGO® Group spent two years collaborating with children and parents in China to ensure the new theme is authentic to local culture.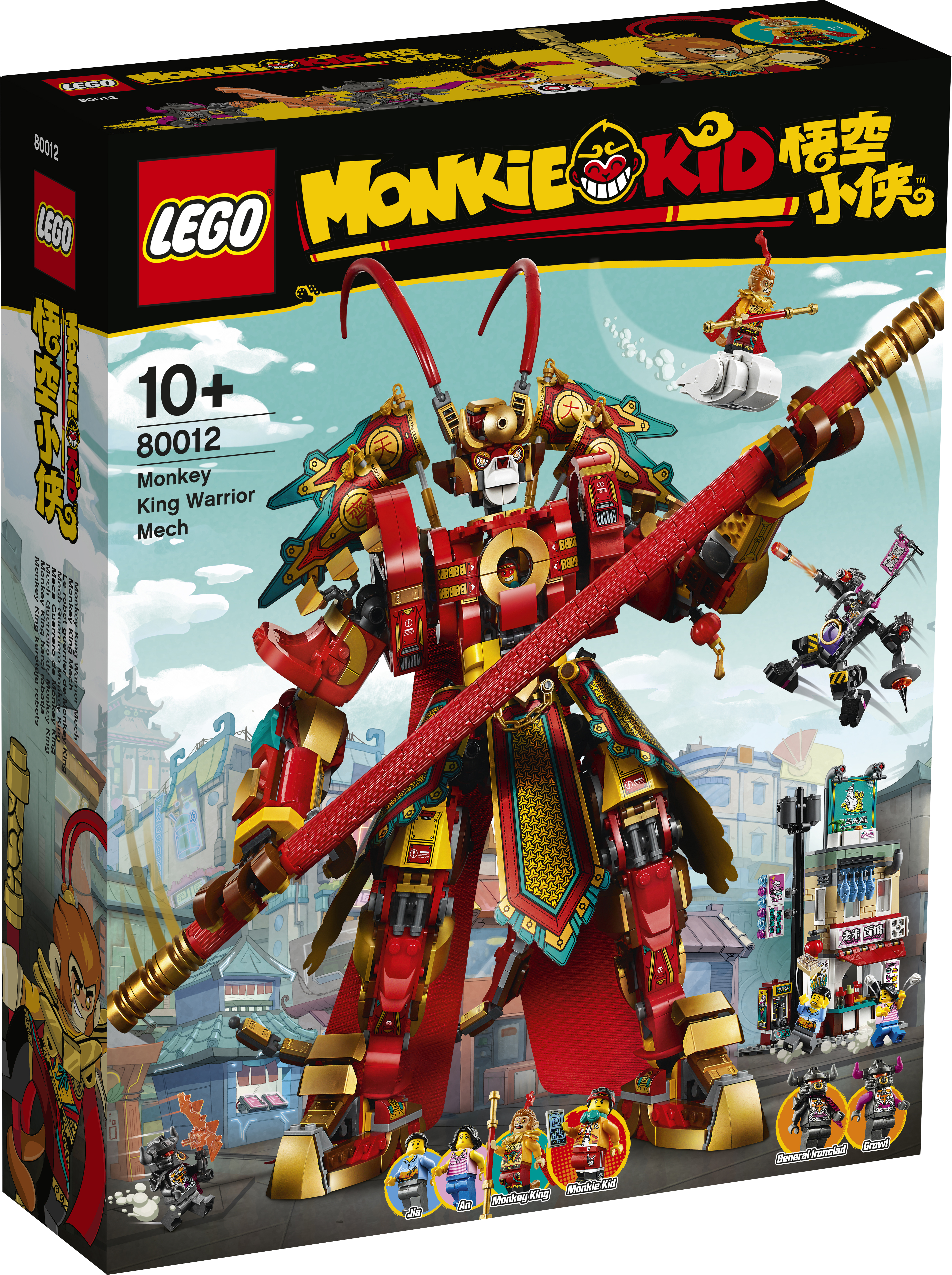 LEGO® Monkie Kid™ brings to life the next chapter of the legendary tale. The Press Release states: "The tale begins when an ordinary boy, Monkie Kid, finds Monkey King's legendary staff and he becomes the chosen one. Together with his brave and loyal friends, Monkie Kid begins his quest to stop the Demon Bull King and his army of Bull Clones from taking over the city."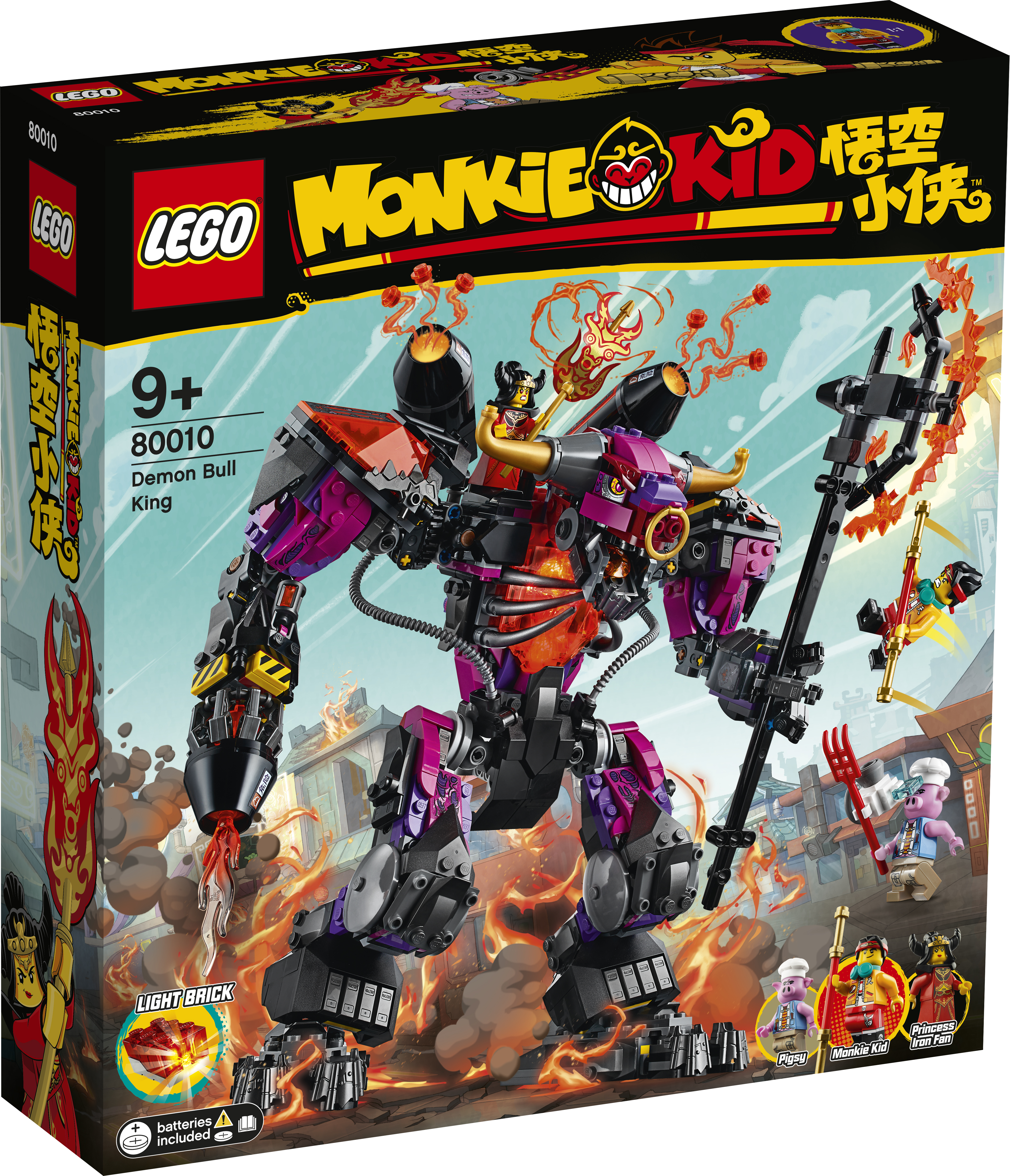 Firmly rooted in Chinese culture and values, the theme includes eight fun and colourful sets, an animated mini movie, and a TV series. The eight action-packed sets are filled with colourful characters (like Pigsy and Andy the big fig), unique vehicles with hidden features, and a blue cat with an orange mohawk!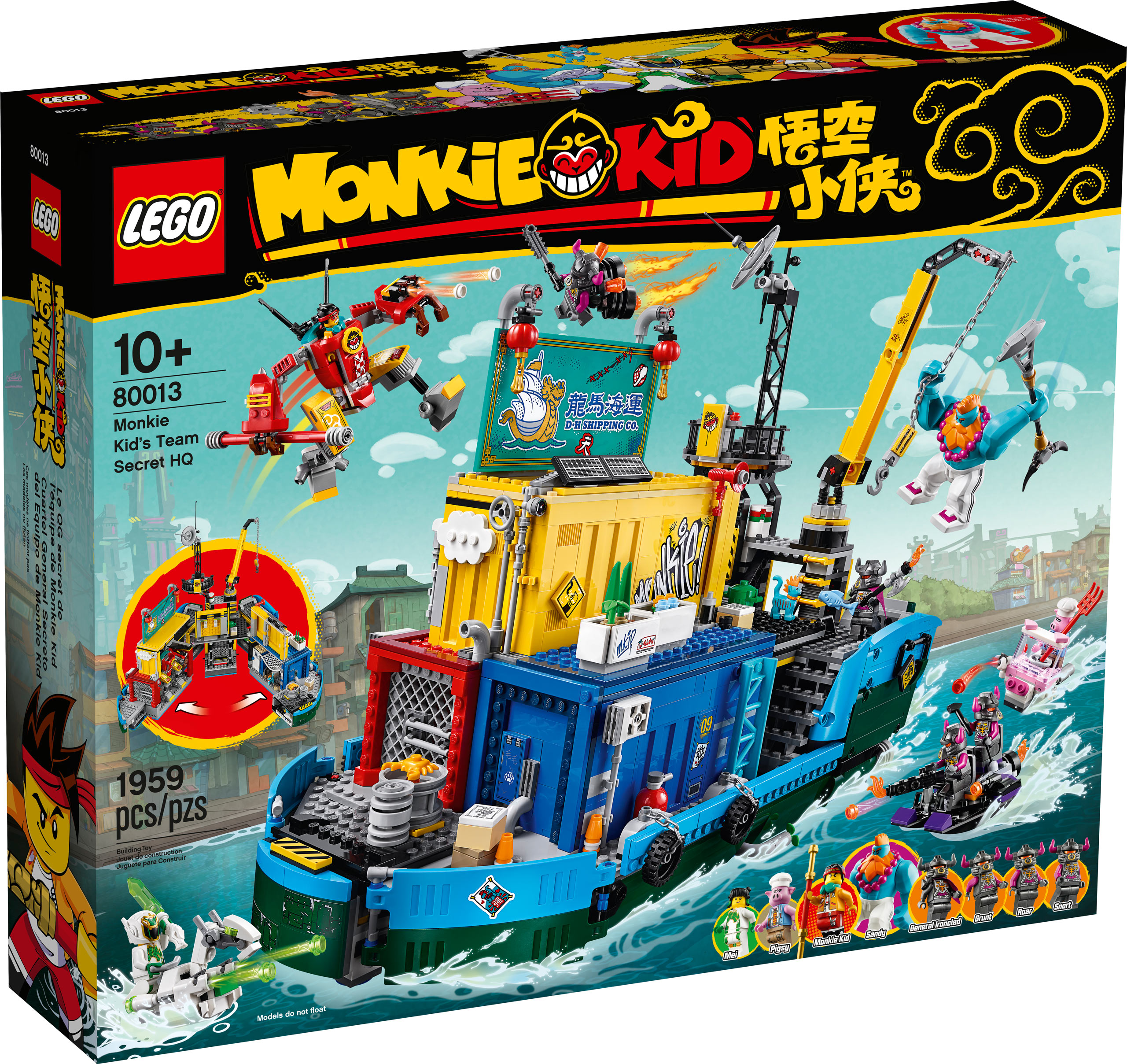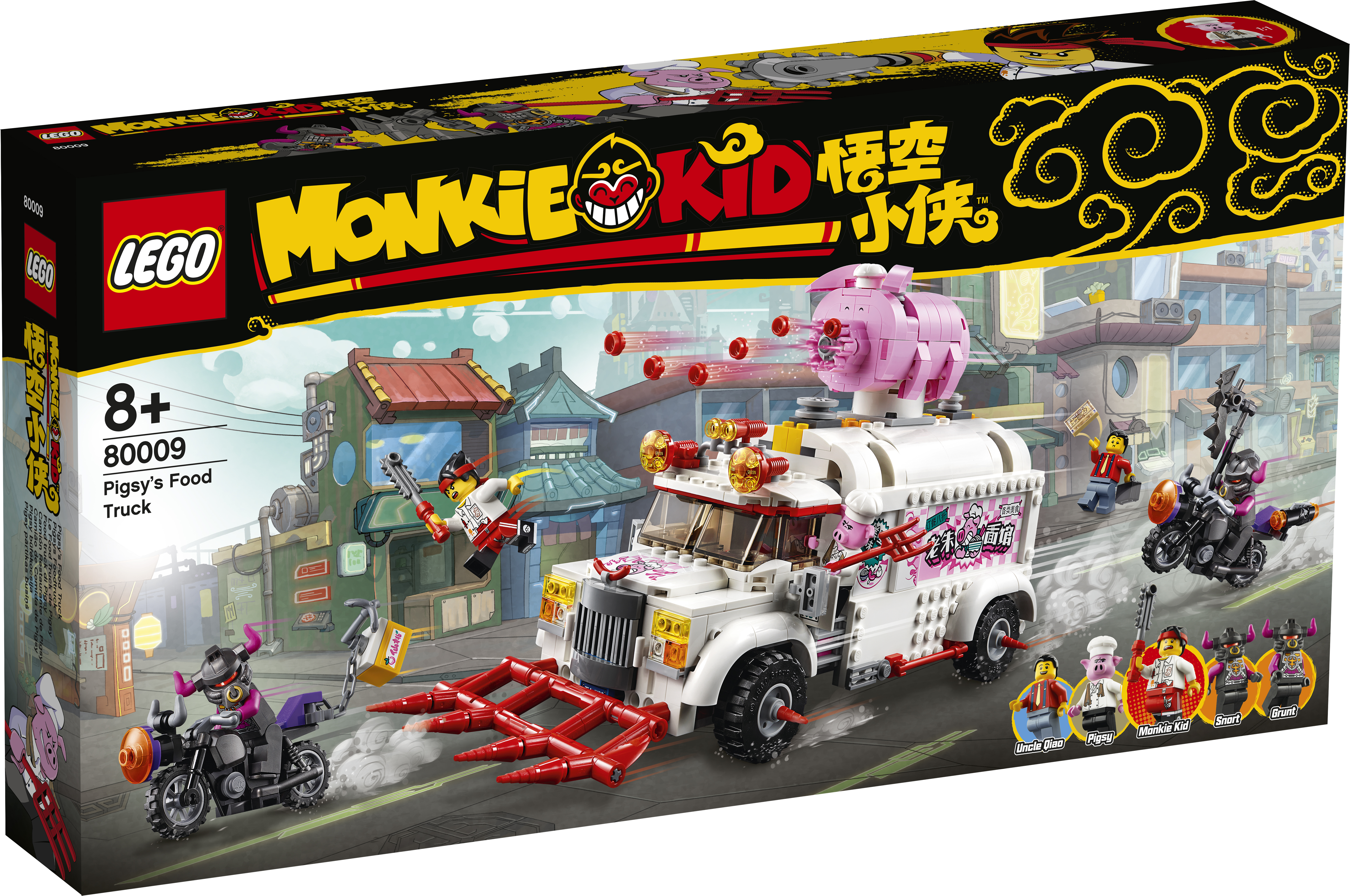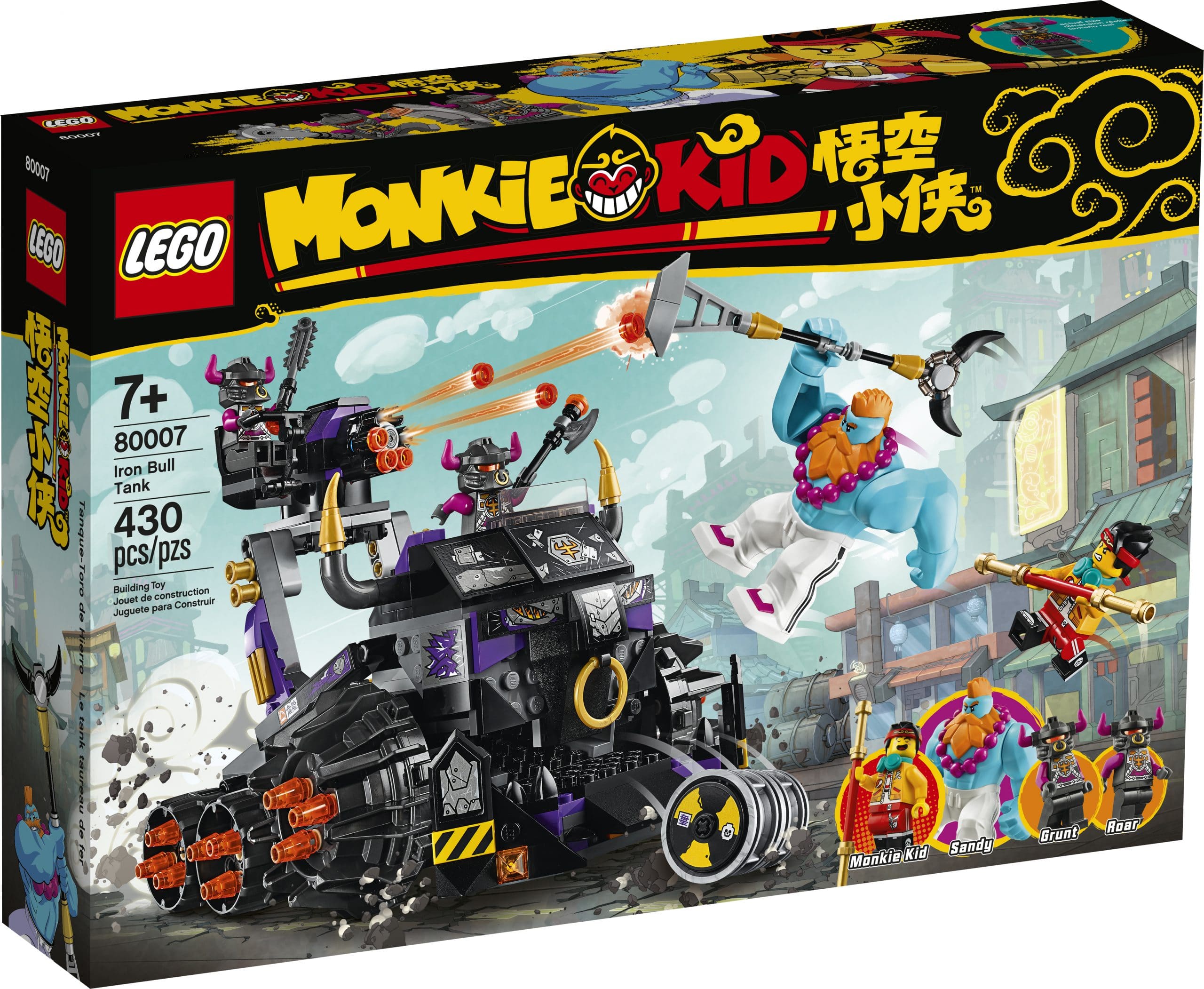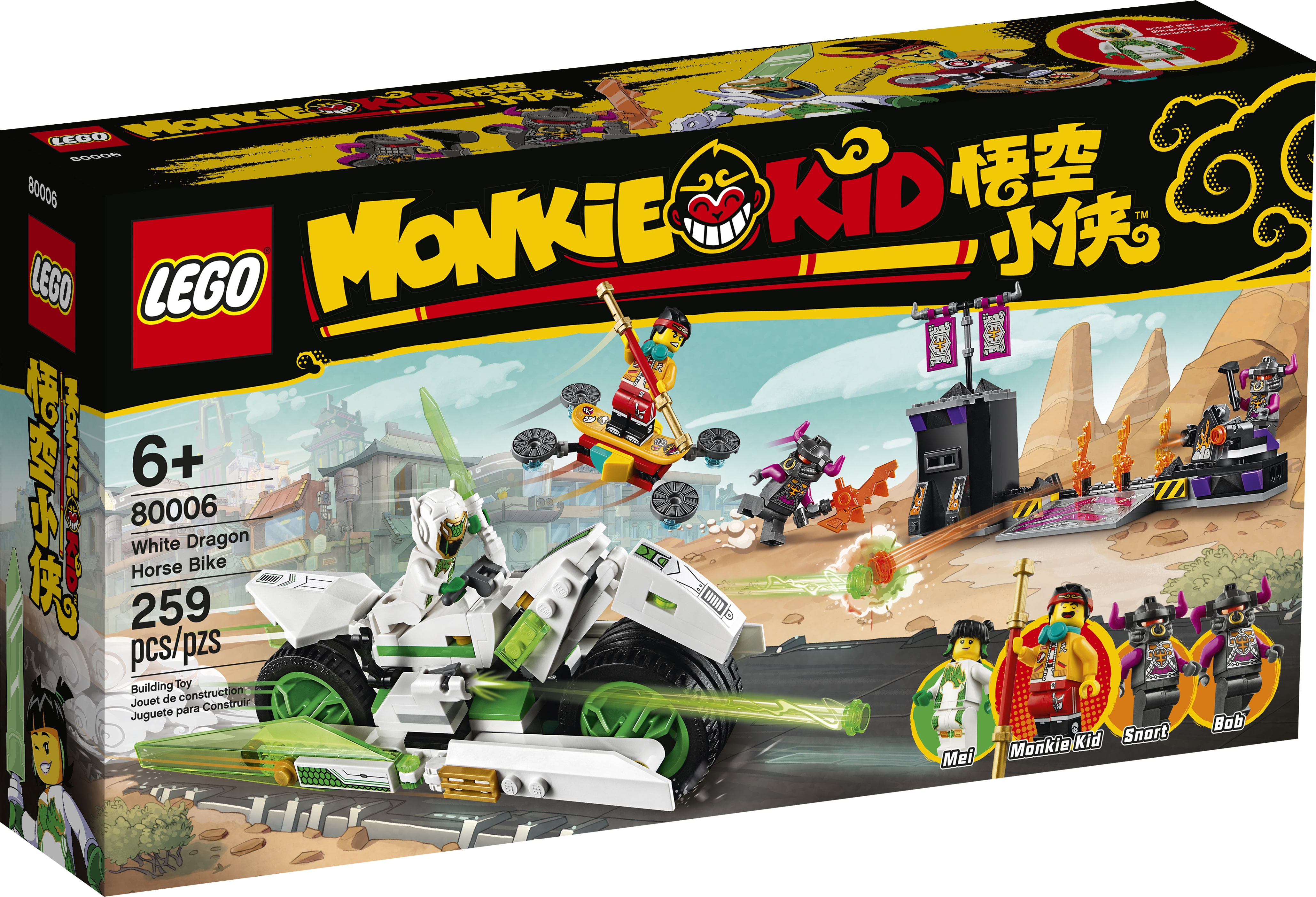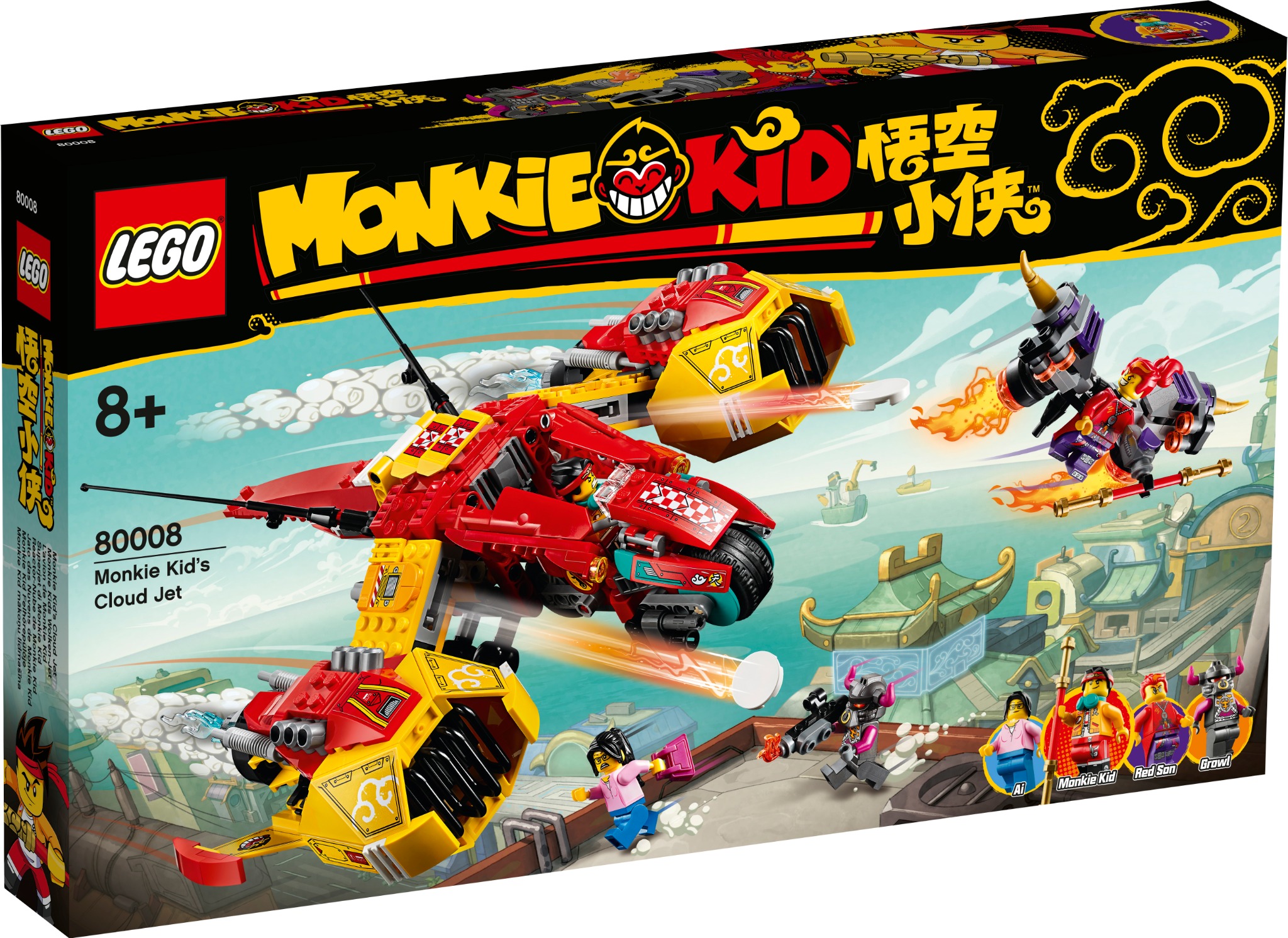 Although LEGO® Monkie Kid™ is available in Chine, Singapore, Malaysia, and Hong Kong on May 15, it will launch worldwide on May 16 on LEGO.com and in LEGO Brand Retail Stores, LEGO Certified Stores, LEGOLAND and LEGOLAND Discovery Centers.
For more information visit https://www.lego.com/en-ca/themes/monkie-kid/about
LEGO® Monkie Kid™ consists of:

80006 White Dragon Horse Bike, 259 pieces, RRP: CNY 299,00/EUR 29,99/USD 34,99
80007 Iron Bull Tank, 430 pieces, RRP: CNY 449,00/EUR 44,99/USD 49,99
80008 Monkie Kid's Cloud Jet, 529 pieces, RRP: CNY 499,00/EUR 49,99/USD 59,99
80009 Pigsy's Food Truck, 832 pieces, RRP: CNY 599,00/EUR 59,99/USD 69,99
80010 Demon Bull King, 1,051 pieces, RRP: CNY 799,00/EUR 79,99/USD 89,99
80011 Red Son's Inferno Truck, 1,111 pieces, RRP: CNY 999,00/EUR 99,99/USD 119,99
80012 Monkey King Warrior Mech, 1,629 pieces, RRP: CNY 1.299,00/EUR 129,00/USD 149,99
80013 Monkie Kid's Team Secret HQ, 1,959 pieces, RRP: CNY 1.599,00/EUR 169,99/USD 169,99