Prepare To Be Spooked! LEGO® Announces New LEGO® Haunted House
LEGO® has announced the next set in the LEGO® Fairground Collection, the new LEGO® Haunted House (10273) aimed at builders age 18+.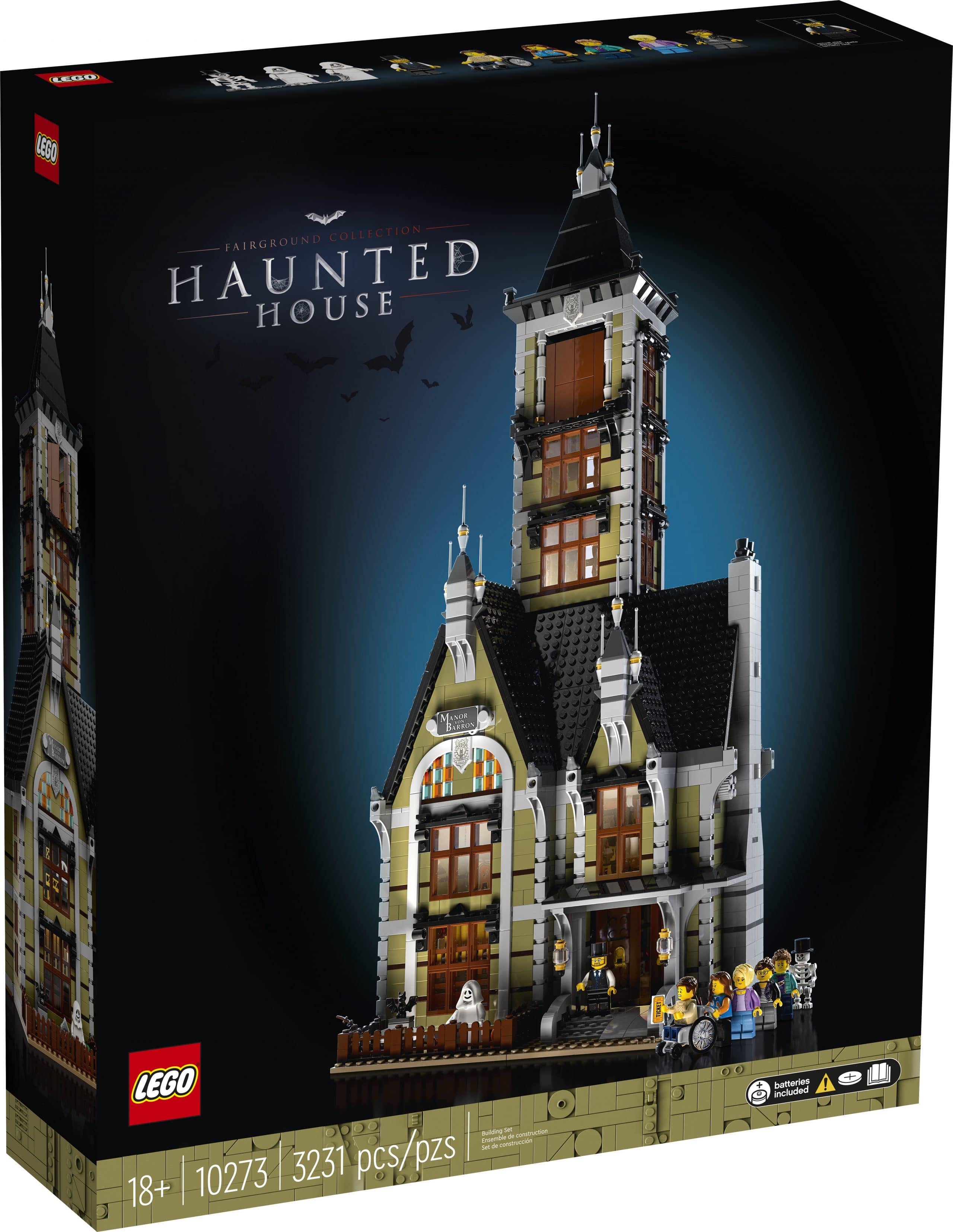 Based on Manor Von Barron, the spooky home of Samuel Von Barron, one of the world's greatest villains, this new model is filled with ghoulish details. Get your tickets now for a spooky experience you won't forget!
While this 3,231 piece model is designed for adults, it has lots of playful features including a working free-fall ride, haunted doors and a cursed painting.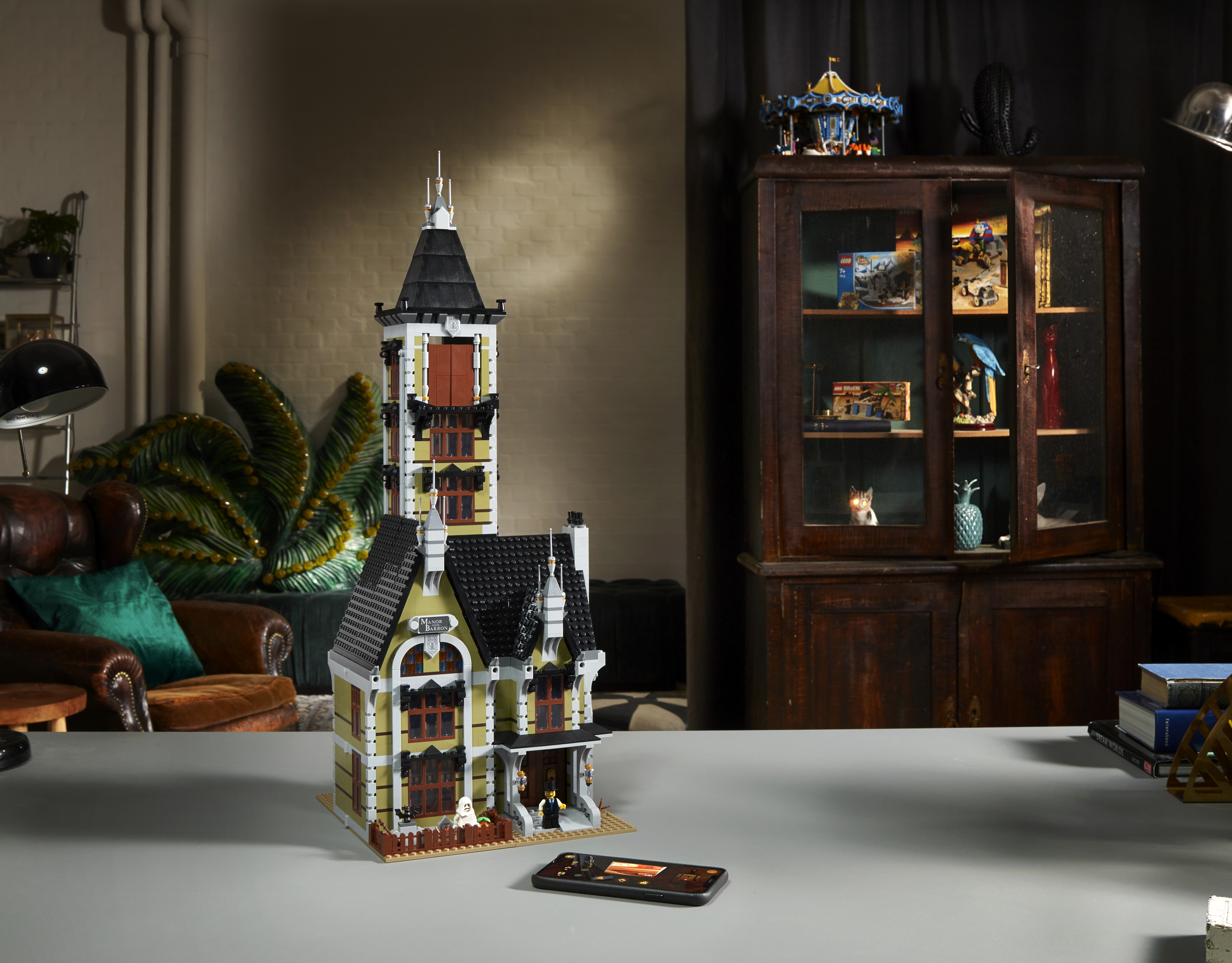 The model opens up to reveal the spooky interior where fans can discover Von Barron's extensive collection of stolen artefacts which nod to LEGO® brick sets of the past, including the Organ of Catarino and the Orb of OGEL.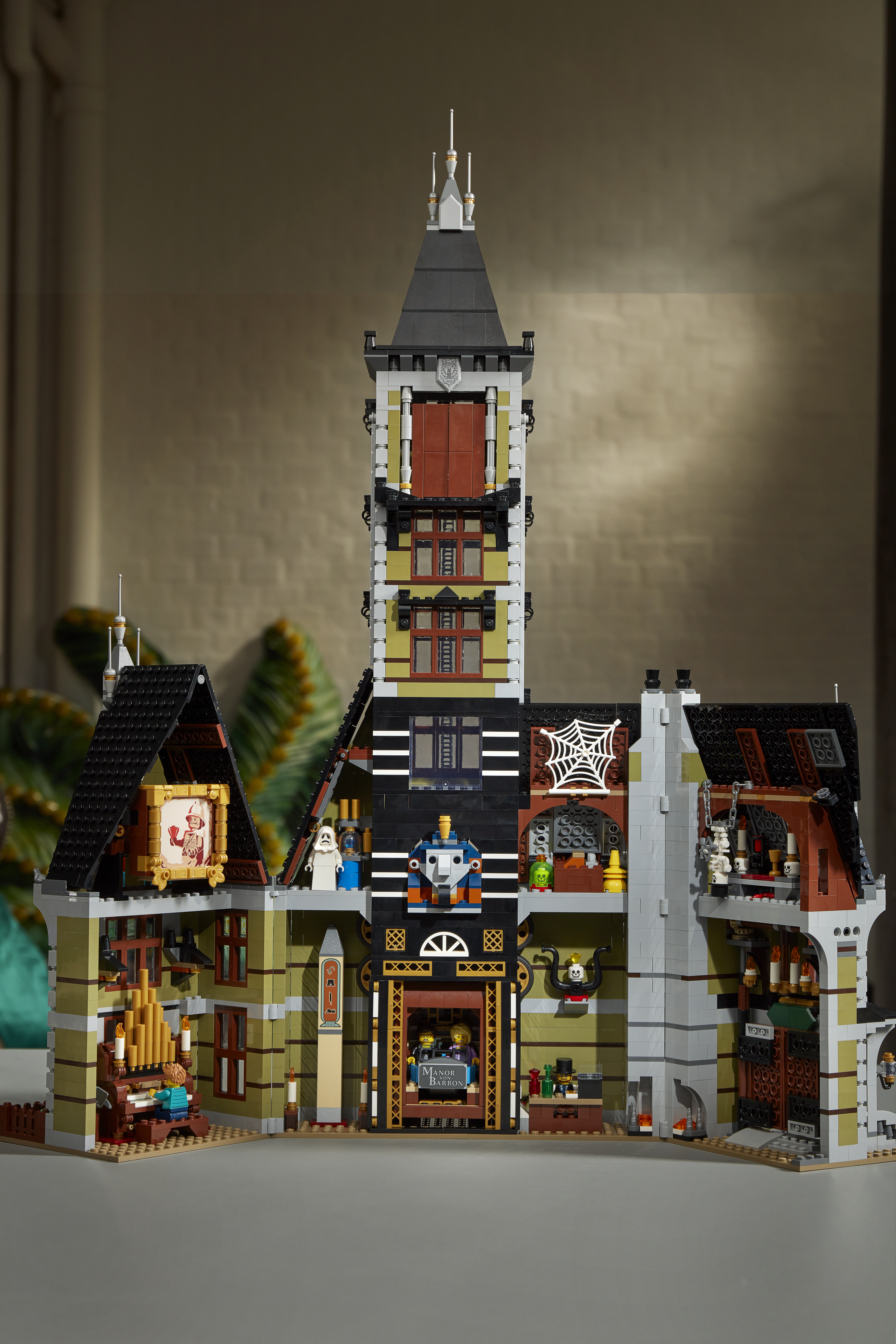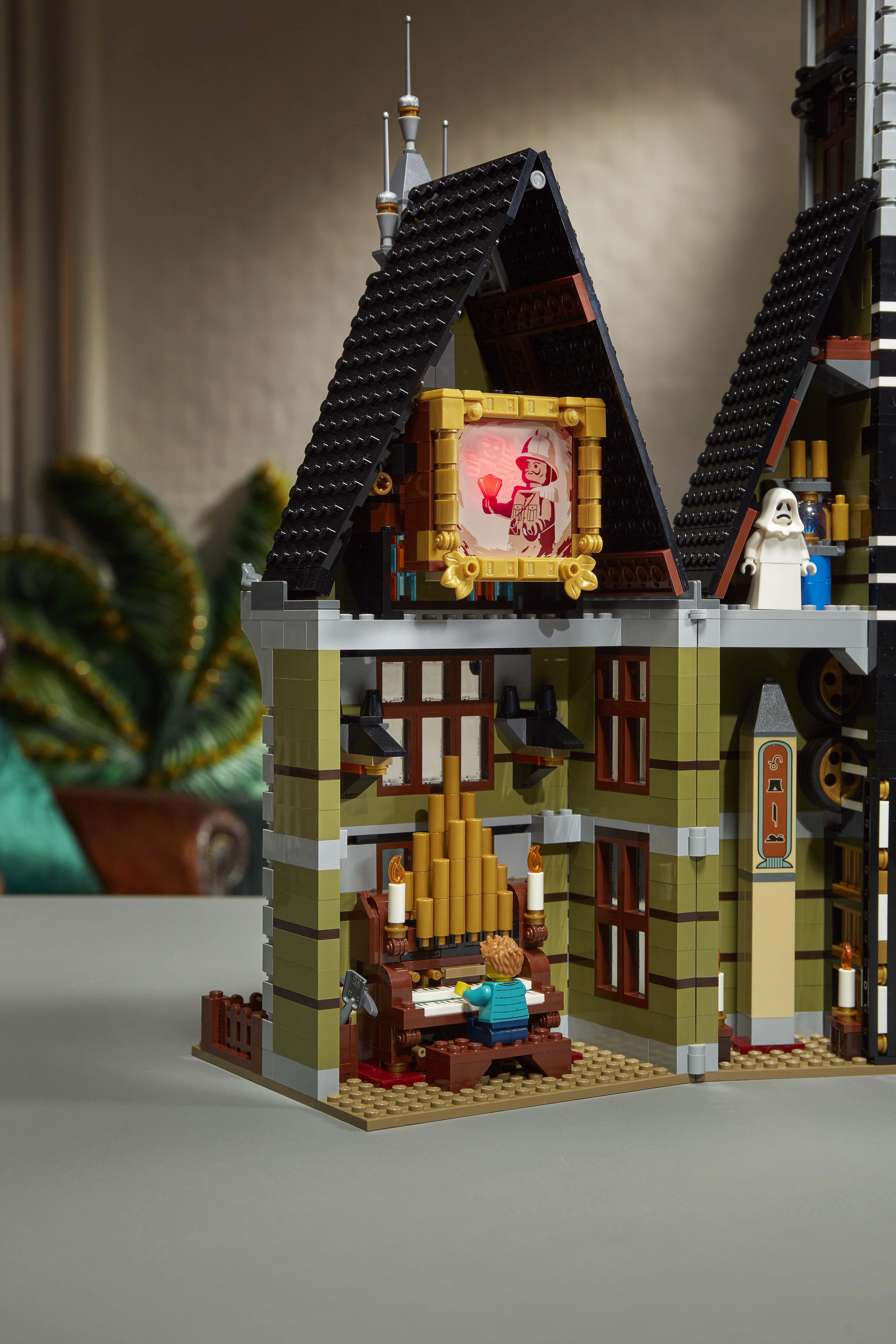 This set includes a battery with the light brick so you can enjoy the illumination right away. You can even add the LEGO® Powered Up components (available separately) to control the elevator via the Powered Up app.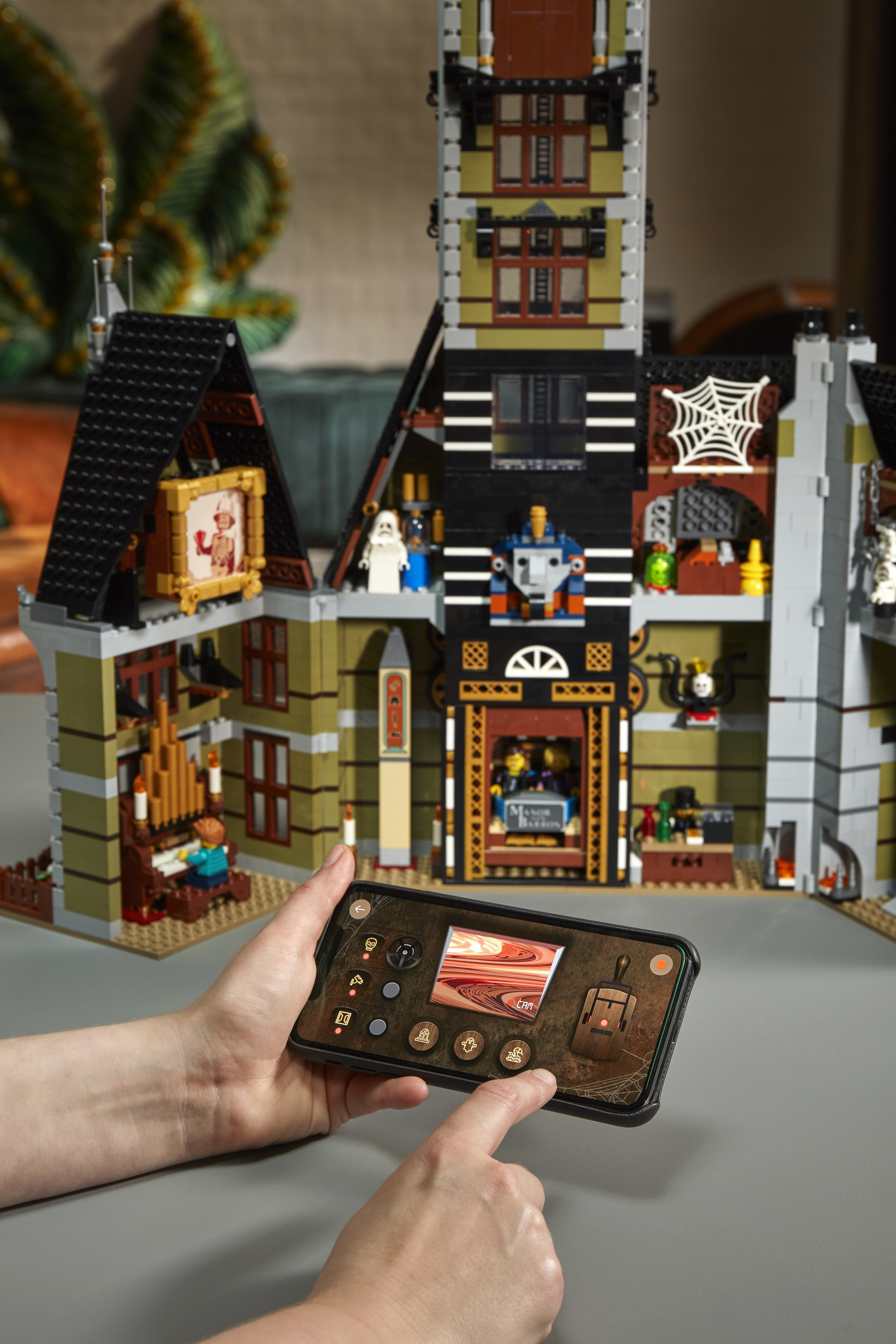 This model features new stylish packaging designed to make it easier for adult fans to find their new build challenge based on their individual passions. The final models is over 26.5" (68cm) high, 9" (25cm) wide, and 9" (25cm) deep and will retail for $299.99(CAD).
The new LEGO® Haunted House is available to VIP members on May 20th and for all other LEGO® fans on June 1st from LEGO.com and in LEGO Stores.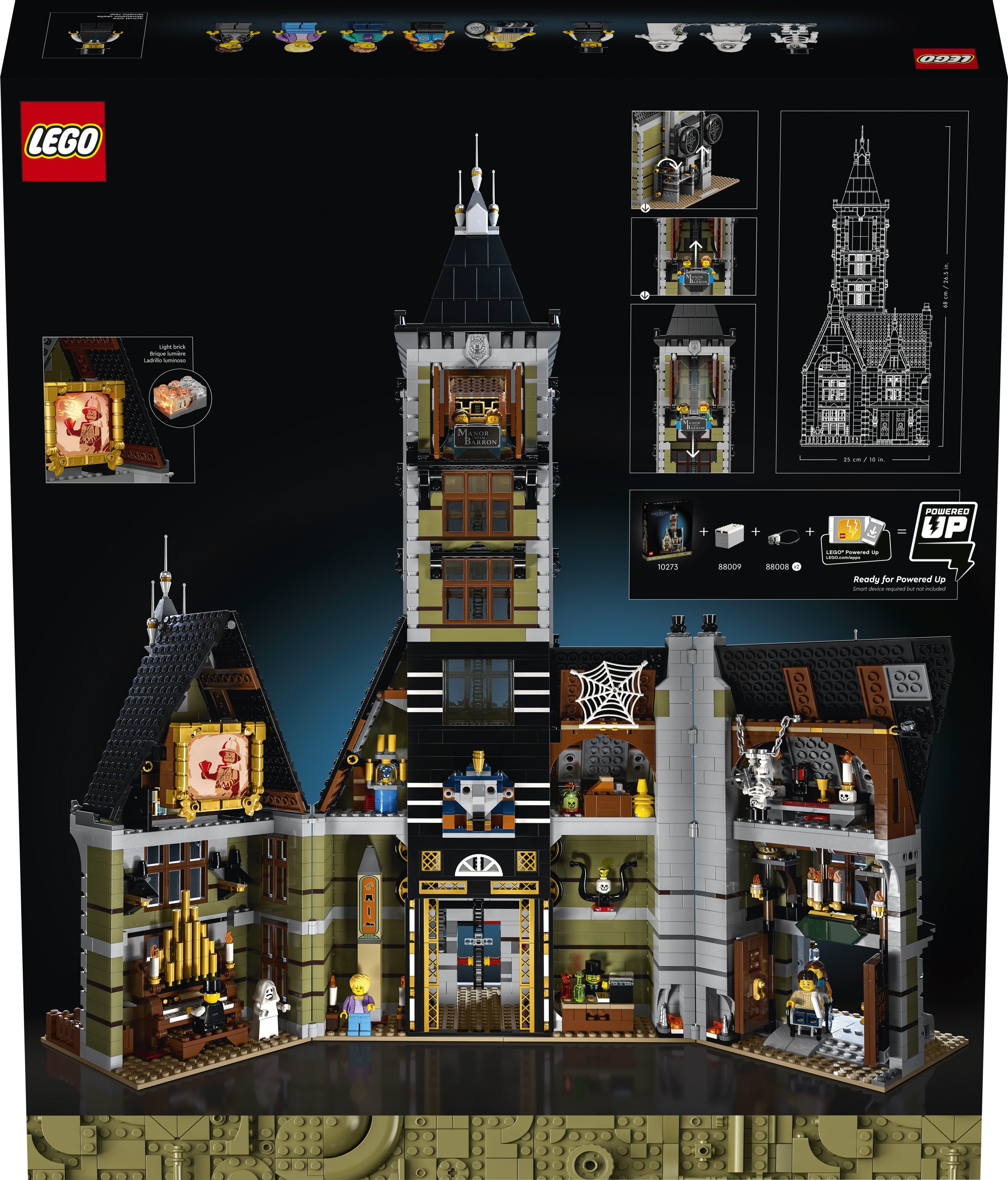 A message from Senior Marketing Manager Anders Hellegaard Iversen about the new packaging: "So many of our older builders love the Creator Expert products, as they allow them to show off their passion for the bricks. Whether it's their favorite film moments, sport icons, travel destinations, buildings, fairgrounds or vehicles, LEGO sets help to bring these to life in brick form. That's also why we have decided to stop using the Creator Expert branding and, instead, use the new adult-focused packaging design to make it clearer which hobbies or brand products they can relate to. We hope this will make it easier for fans to track down models they would be proud to display once completed. Of course, our product range will continue to include the same advanced-build, collectible products that guarantee hours of building enjoyment for fans."