MILUG Meetup ONLINE: Wednesday October 7, 2020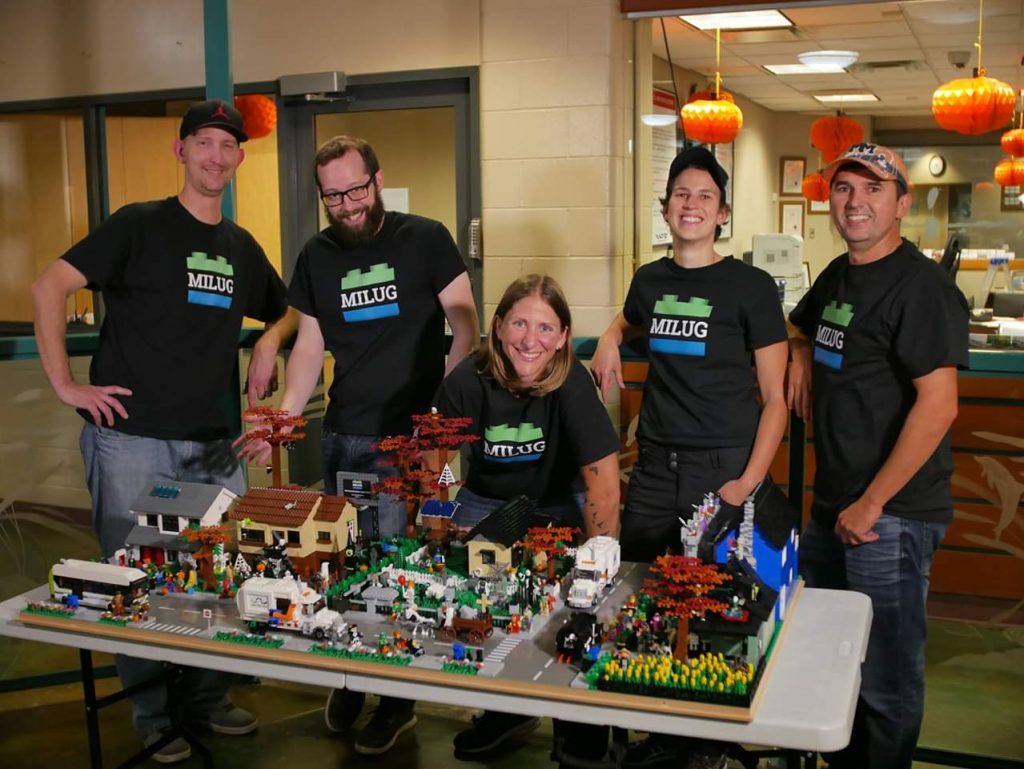 Our monthly AFOL (Adult Fans of LEGO®) meet-up is the first Wednesday of every month. We will be meeting Wednesday October 7, 2020. Due to the Coronavirus Pandemic we will NOT be meeting in person. Instead we will be meeting online.

Come and join us, have a drink (beer, wine, spirits, pop, coffee, tea or whatever is in your kitchen), and chat about LEGO®!
This is an open event for anyone 19yrs+ interested in LEGO®. Any AFOL (Adult Fan of LEGO®) is welcome whether you collect sets, build sets or build your own creations. Come share your love of LEGO® with us. We love to meet new folks!
For members participating in our MONTHLY BUILD CHALLENGE, please have your build challenge MOC ready to show off (see the post 'MILUG Build Challenge September: Halloween!' in the Events & Activities forum). If you are new to MILUG or want to see what we're all about then you can sit back and enjoy looking at everyone's MOCs!
Membership is not required to attend your first meet-up so come out, meet our members (we're really friendly), have a drink (not required) and find out what LUGs (LEGO® User Groups) are all about!
Where: Online meeting via Google Meet. Please contact us in advance at MidIslandLUG@gmail.com or message us on Facebook (@midislandlug) for the link to join the meeting.