A Cold October COVID-Safe Draft!
A favourite activity among MILUG members is the LEGO draft but we hadn't done one since the pandemic started. After holding our first safe and successful in-person meetup outdoors in September, we decided to try doing an outdoor draft! We made a few modifications due to COVID-19 with two members sorting all the sets and placing all the parts into bags 3 days prior to the event.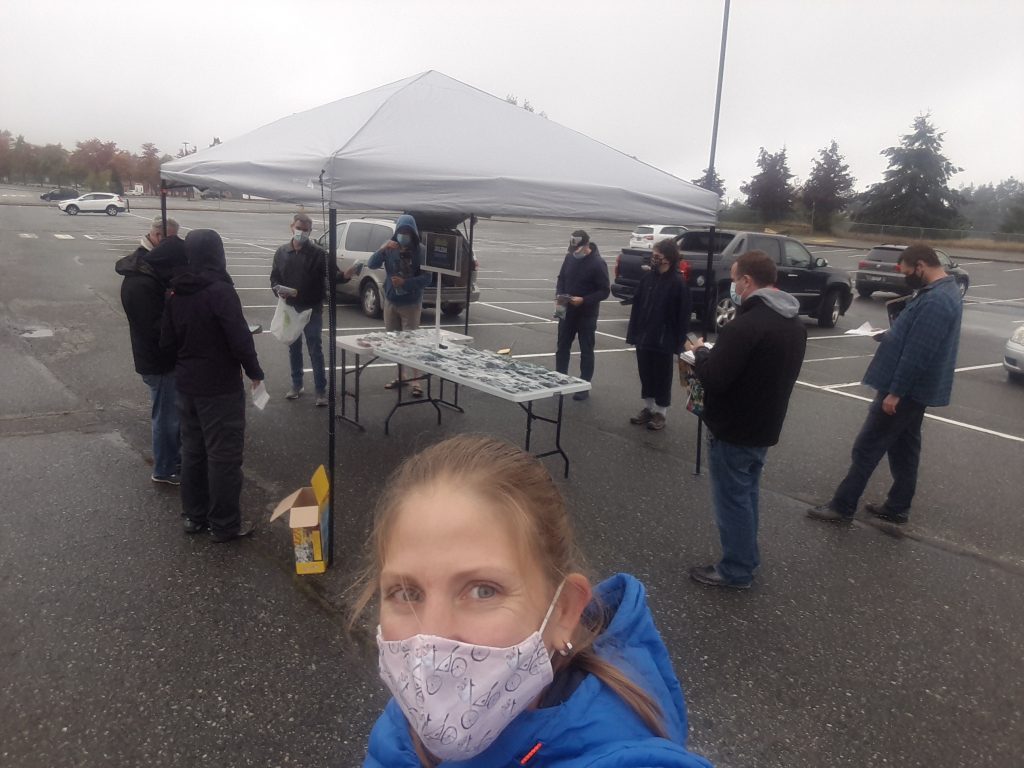 We decided to make the most of our efforts and hold two drafts back-to-back. The first set we drafted was the Hidden Side Newbury Subway (70430). This set had lots of great pieces and even with 11 participants everybody got a great haul of parts! The second set we drafted was the Classic Creative Fun Box (11005). For this draft we decided to do things a bit differently and drafted by colour rather than specific element. This worked really well as we were all very cold by then and appreciated the quickness of a draft by colour!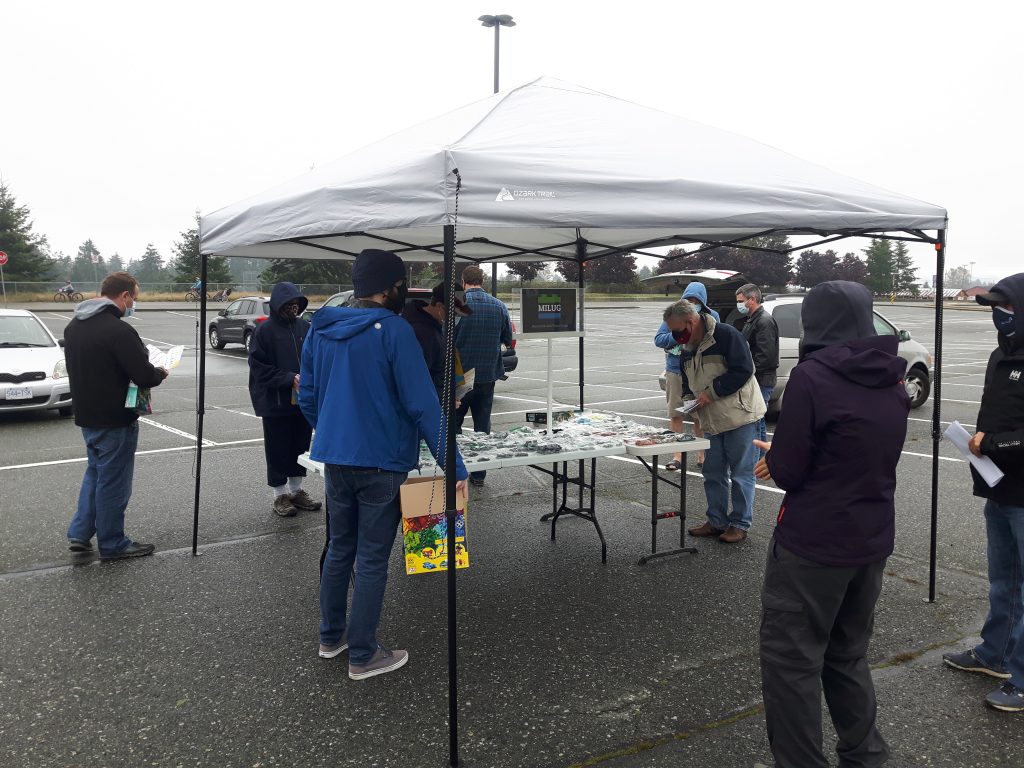 Despite being a rather chilly day in October, we were thankful the rain let up long enough to hold our draft outside as it took us close to 3 hours. It was great catching up with everyone in person! Out here on the West Coast it may be Spring before we get to do this again.
Information about our next online meetup (first Tuesday of every month) can be found on our website or on our Facebook page.