MILUG Meetup ONLINE: Dec 2, 2020
Our monthly AFOL (Adult Fans of LEGO®) meet-up is the first Wednesday of every month. We will be meeting Wednesday December 2, 2020. Due to the Coronavirus Pandemic we will be meeting online.
Come and join us, have a drink (beer, wine, spirits, pop, coffee, tea or whatever is in your kitchen), and chat about LEGO®!
This is an open event for anyone 19yrs+ interested in LEGO®. Any AFOL (Adult Fan of LEGO®) is welcome whether you collect sets, build sets or build your own creations. Come share your love of LEGO® with us. We love to meet new folks!
During the month of November MILUG members have joined with members from ILUGNY to build Christmas ornaments and decorations as part of LEGO's #BuildtoGive campaign. LEGO will donate a LEGO set to a child in need of play for every holiday ornament/decoration shared to social media with #BuildtoGive. Check out the LEGO campaign page for more information. We will be sharing the ornaments and decorations during the meeting so if you are new please feel free to build a Christmas ornament or decoration to share and don't forget to share it to social media with #BuildtoGive.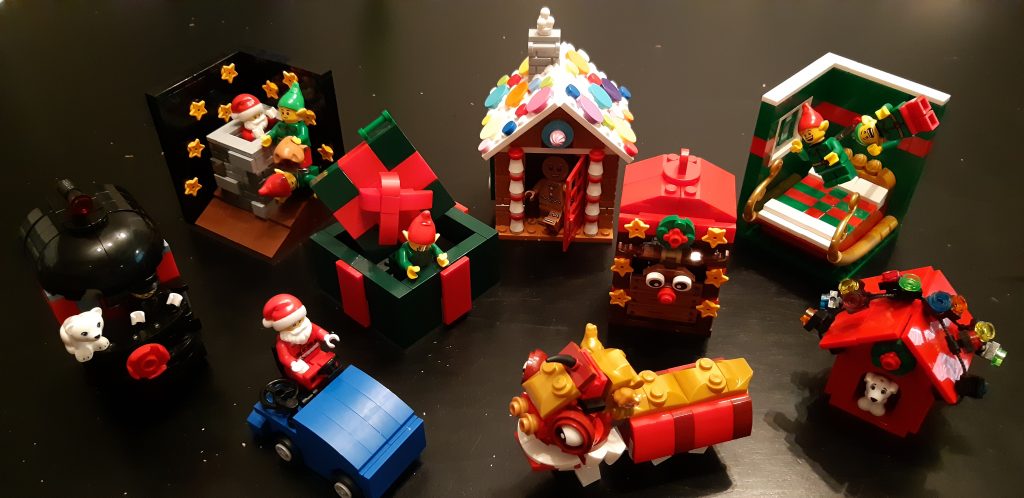 We will be doing a build challenge activity DURING this meetup using City Space Rover Testing Drive (60225) AND Creator Propeller Plane (31099). Both sets were used for previous build challenges. Please be sure you have taken them apart and have all the pieces for both sets available to you. If you are new to the club or visiting us for the first time feel free to supply your own sets and join us in this activity!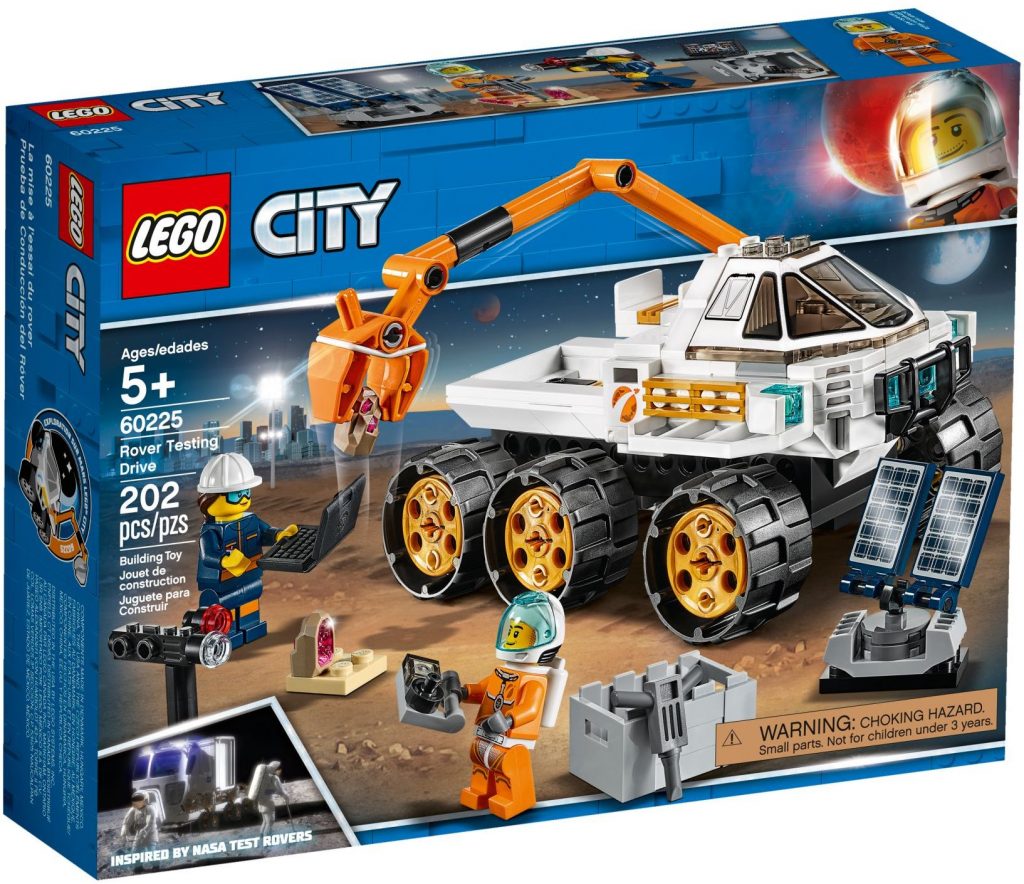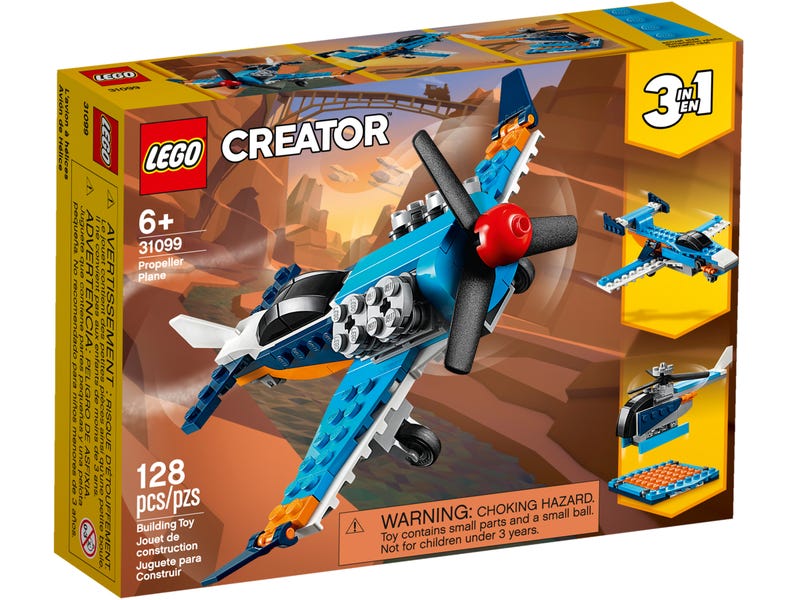 Membership is not required to attend your first meet-up so come out, meet our members (we're really friendly), have a drink (not required) and find out what LUGs (LEGO® User Groups) are all about!
Where: Online meeting via Google Meet. Please contact us in advance at MidIslandLUG@gmail.com or message us on Facebook (@midislandlug) for the link to join the meeting.