2020 First Aid Kit: Master Build Challenge!
MILUG members participated in a Master Build Challenge at our December meetup. We combined the pieces from two sets we used for previous challenges (speed build and box build) earlier in the year: City Space Rover Testing Drive (60225) and Creator Propeller Plane (31099). Members submitted suggestions for the theme during the weeks prior to the meetup and the Master Build theme was drawn live during the meetup. The theme was 2020 First Aid kit: build something you needed to help you get through 2020.
We had 50 minutes to build a unique creation that depicted something that helped us get through 2020. We had 14 members participate (1 member didn't submit photos and 1 member is new and didn't have the sets so used alternate pieces to build digitally). Here are some of the awesome and creative submissions: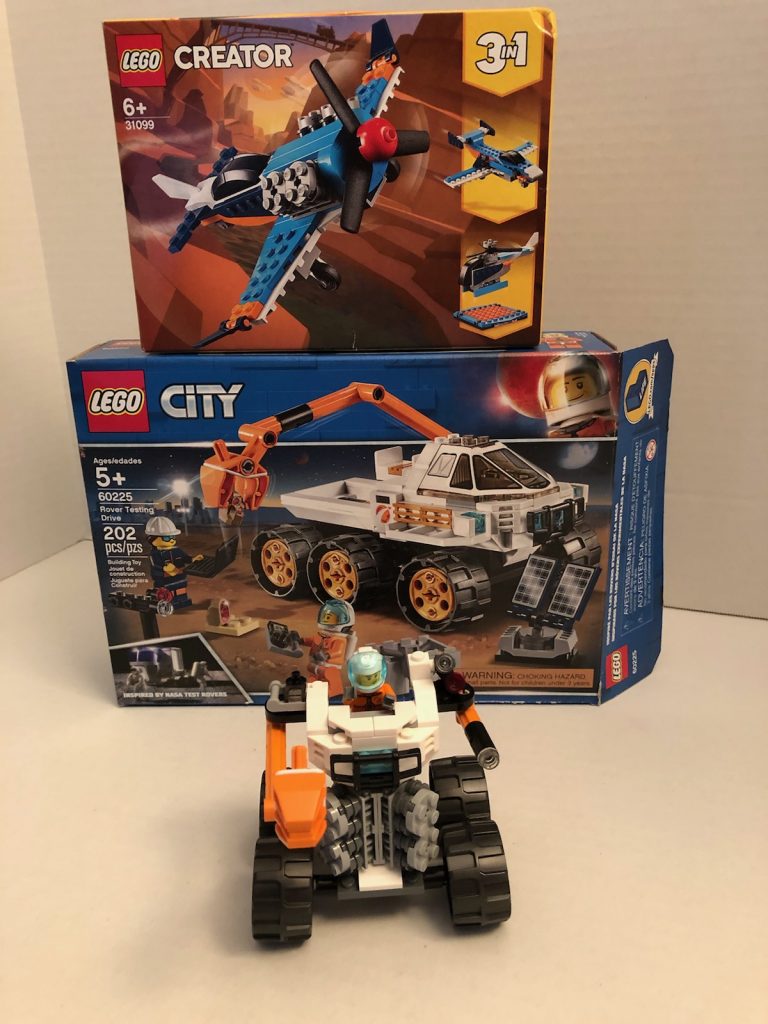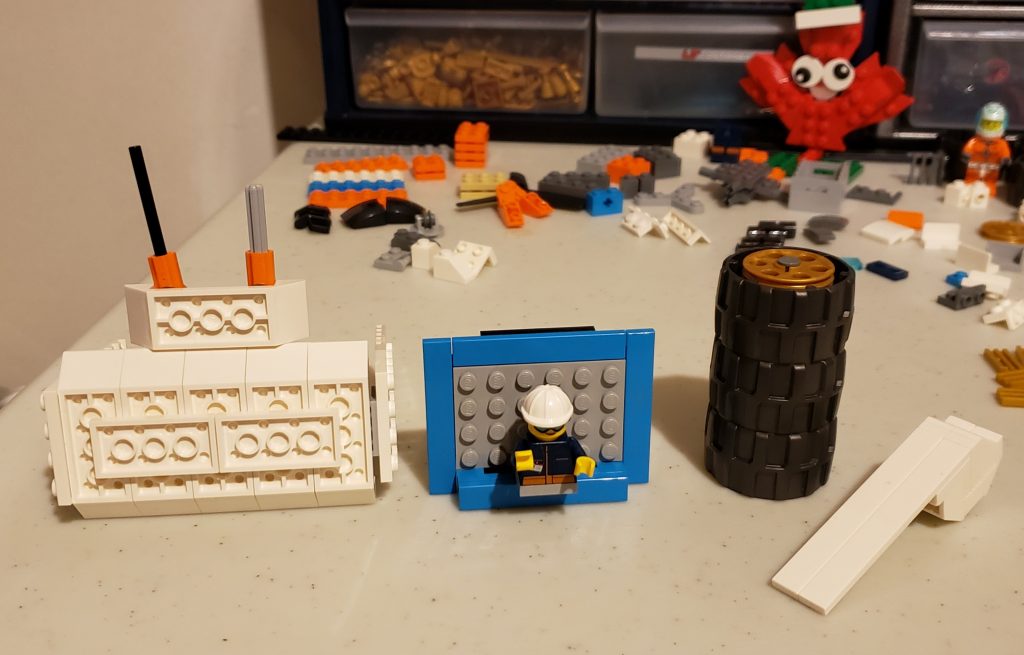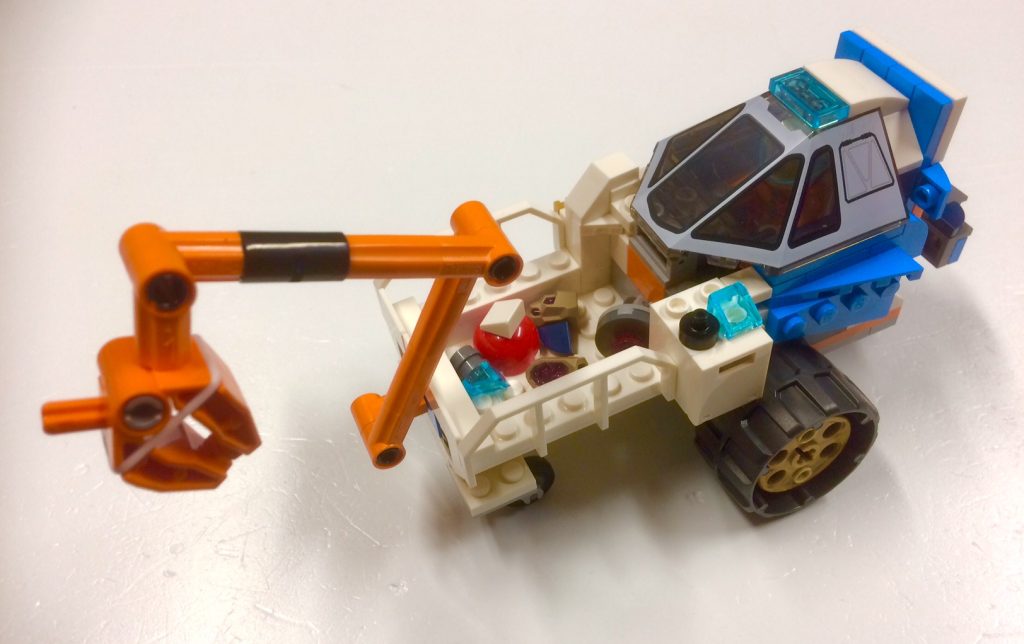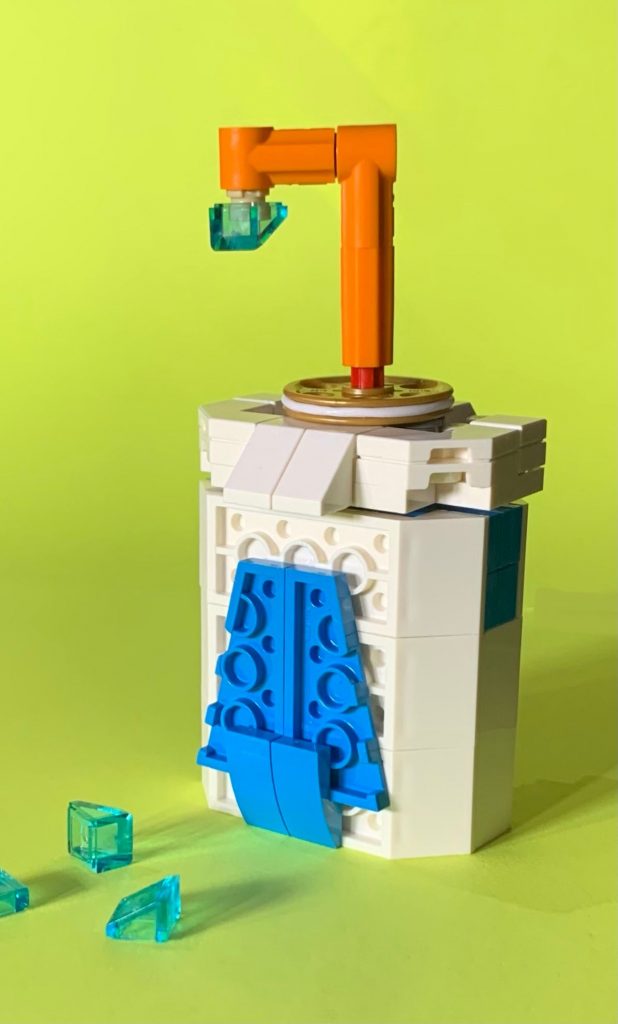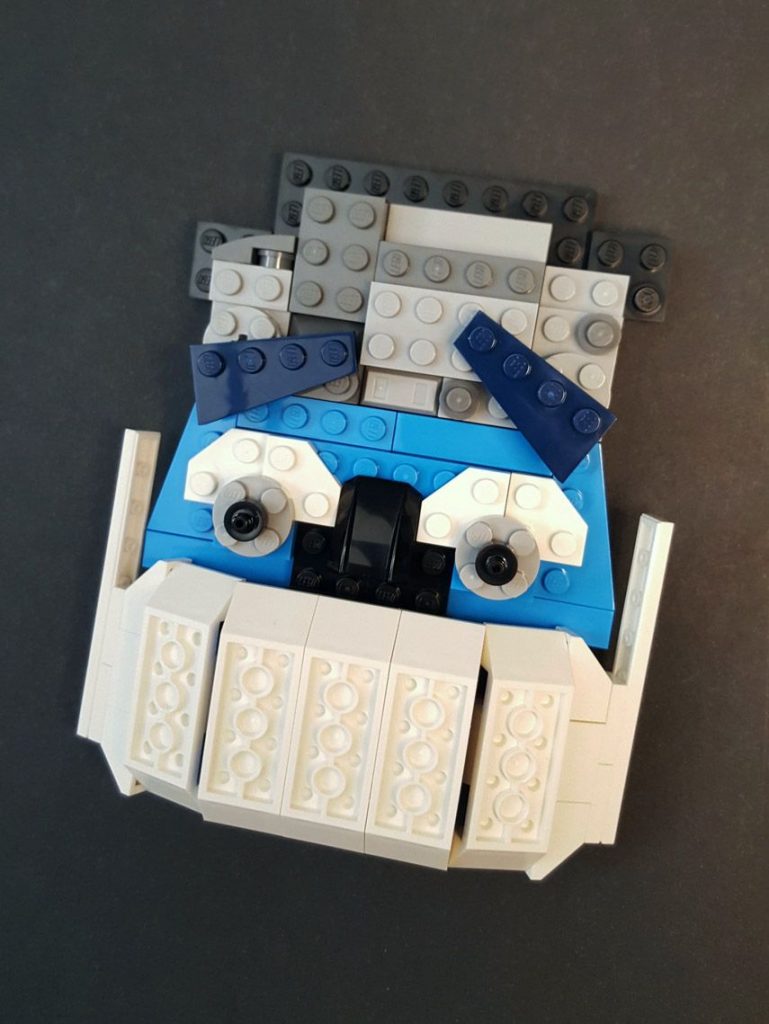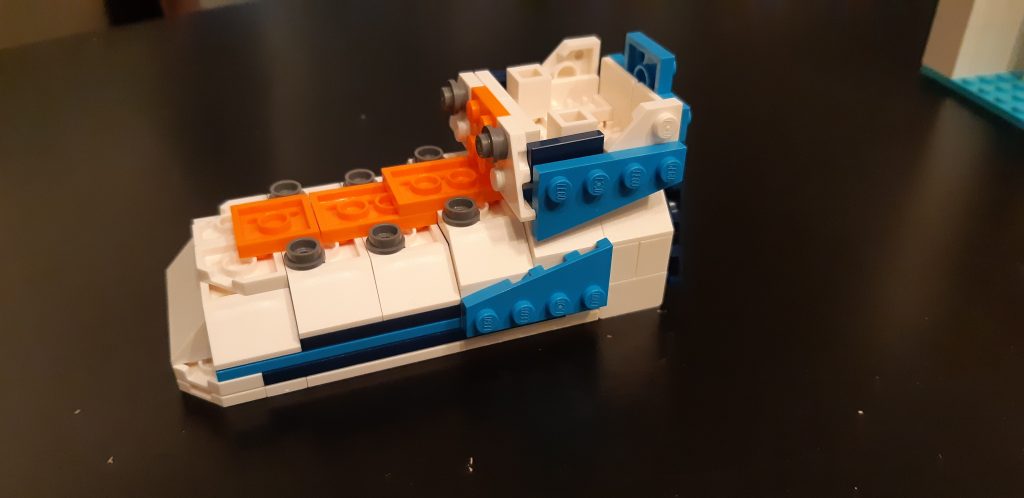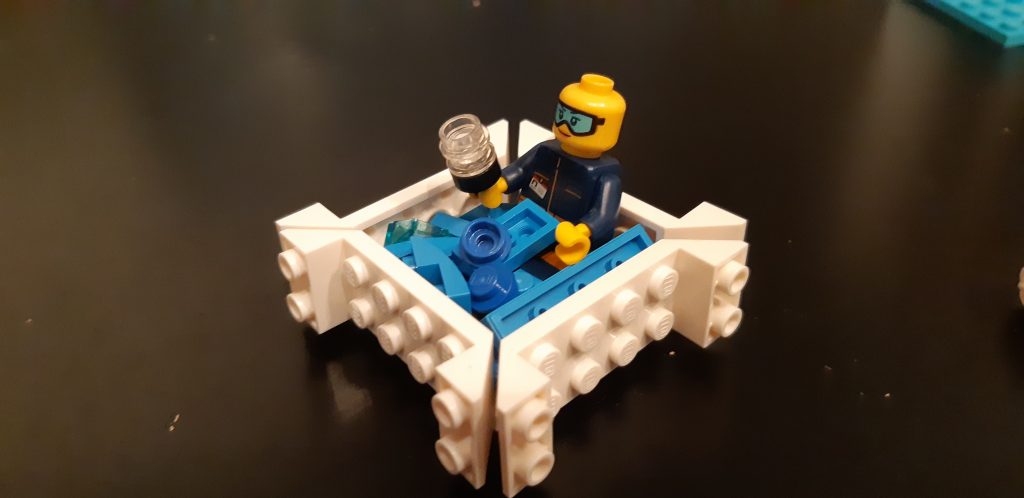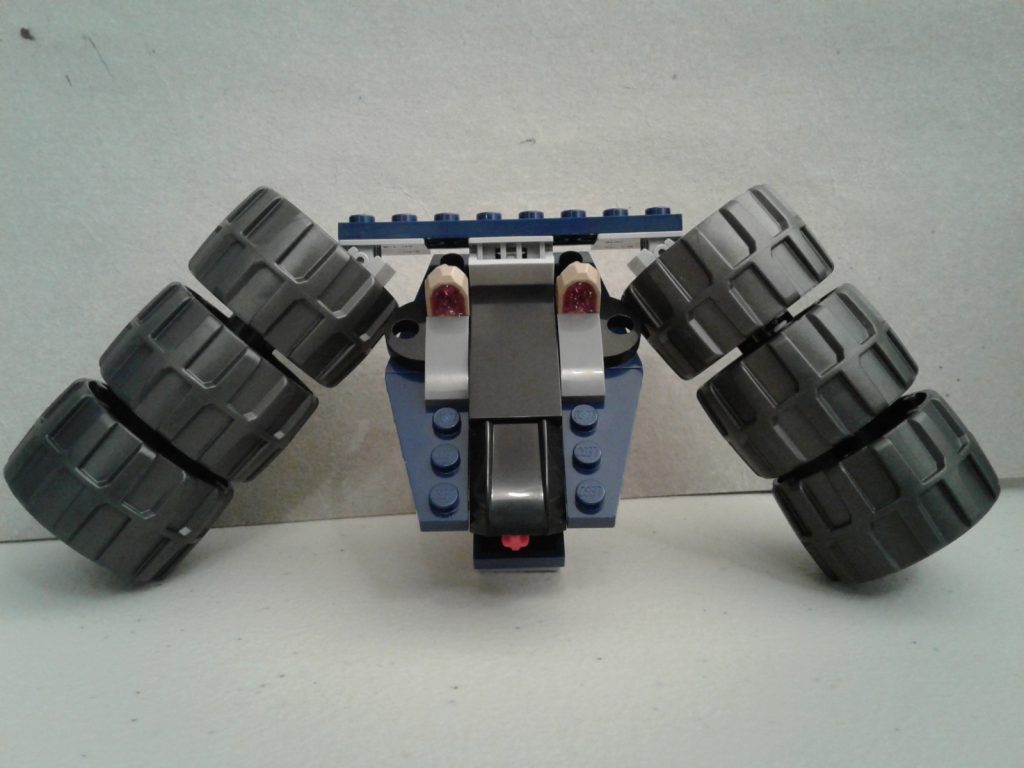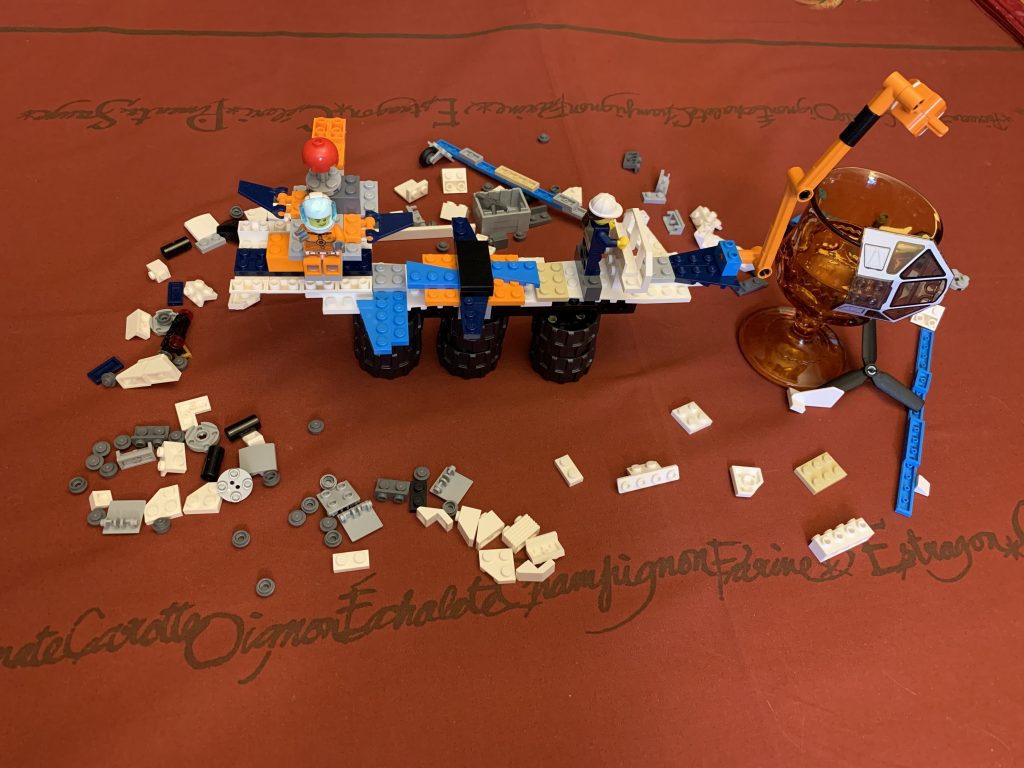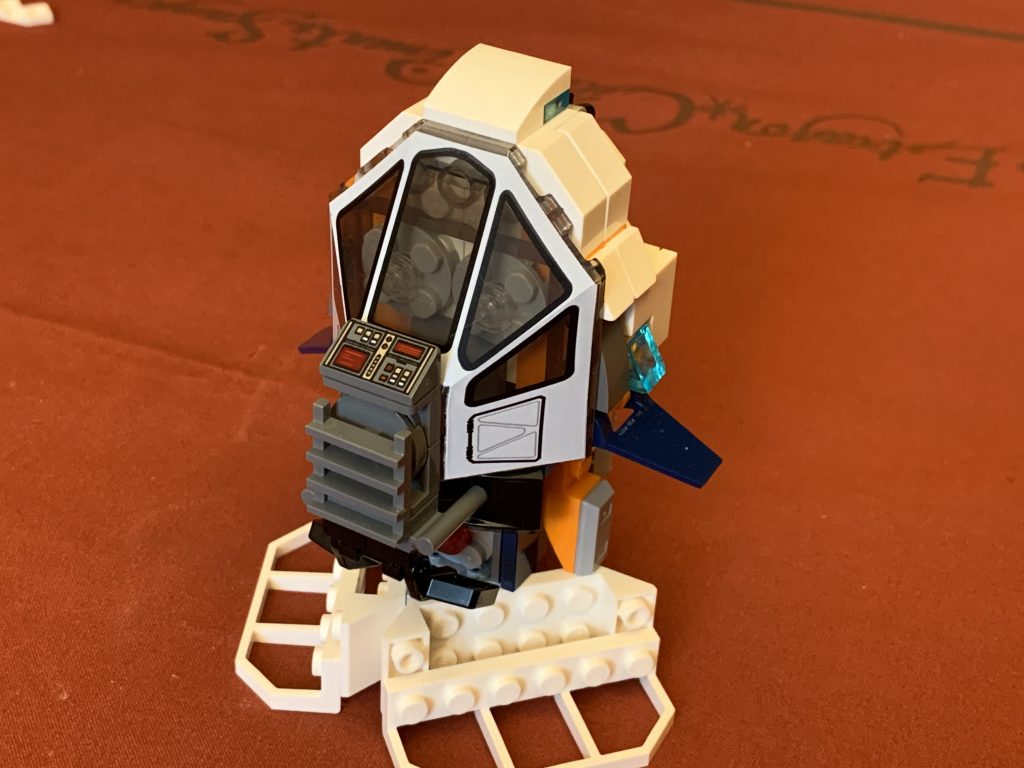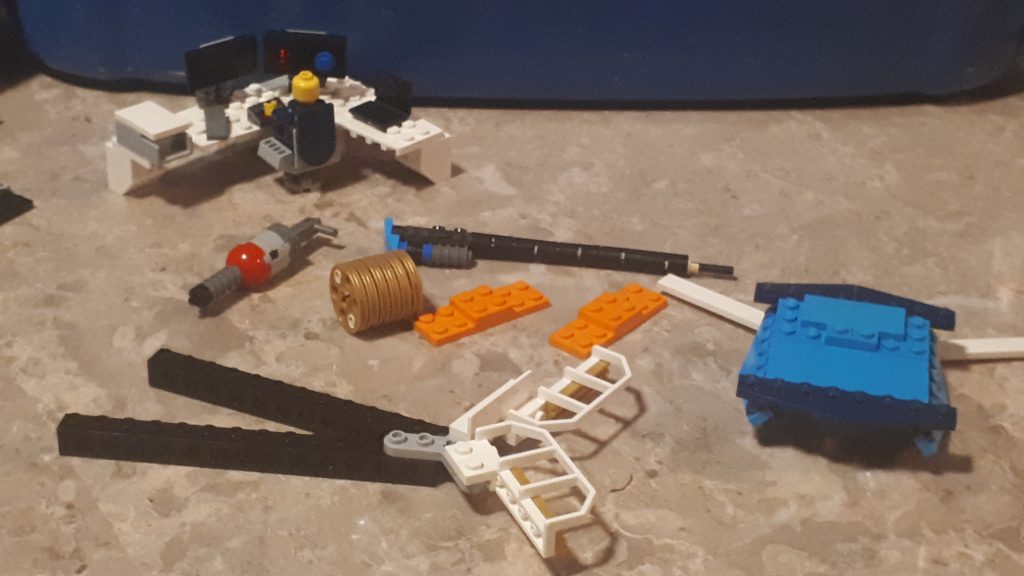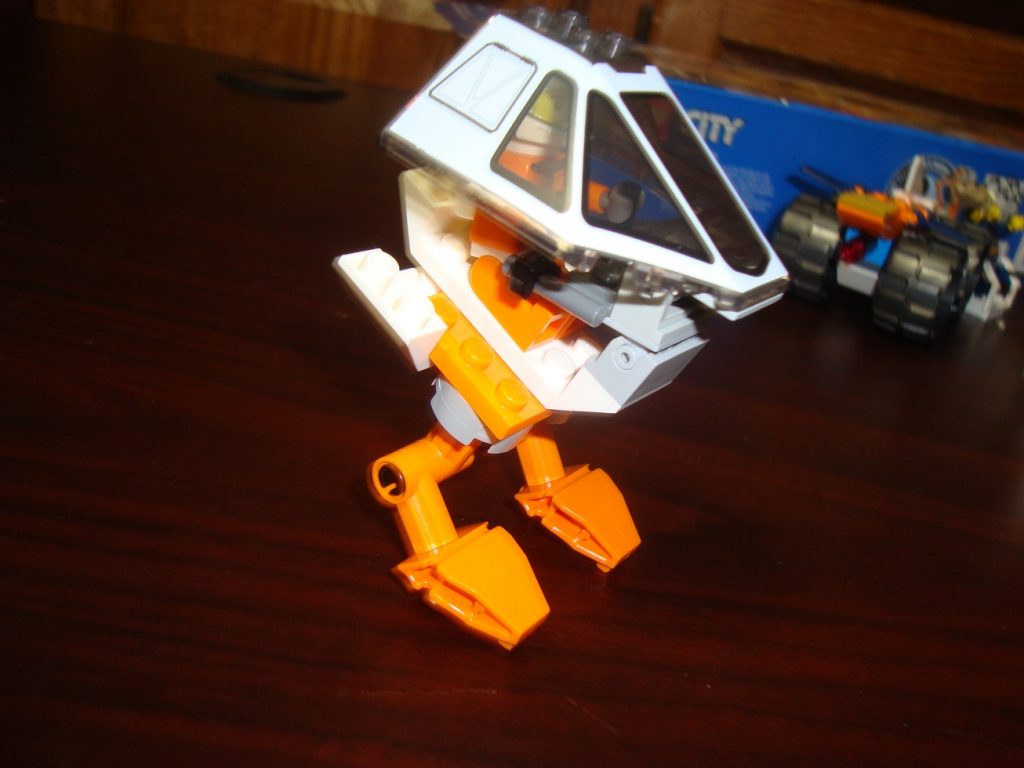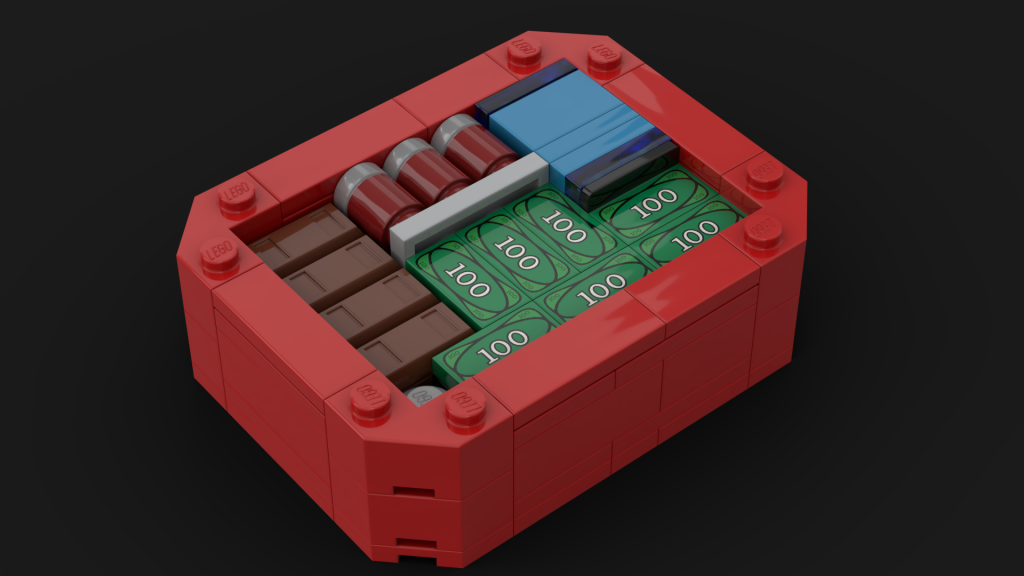 All our meetups are open to the public so if you are 19 or over then keep an eye out for our next meetup (typically the first Wednesday of every month). You do not have to pay a membership fee to attend your first meetup.