150+ Christmas & Winter Minifigure Habitats!
MILUG was invited to attend the Christmas Market at Dover Bay November 22 & 23, 2019. For our display we decided to create Christmas and Winter themed Minifigure Habitats.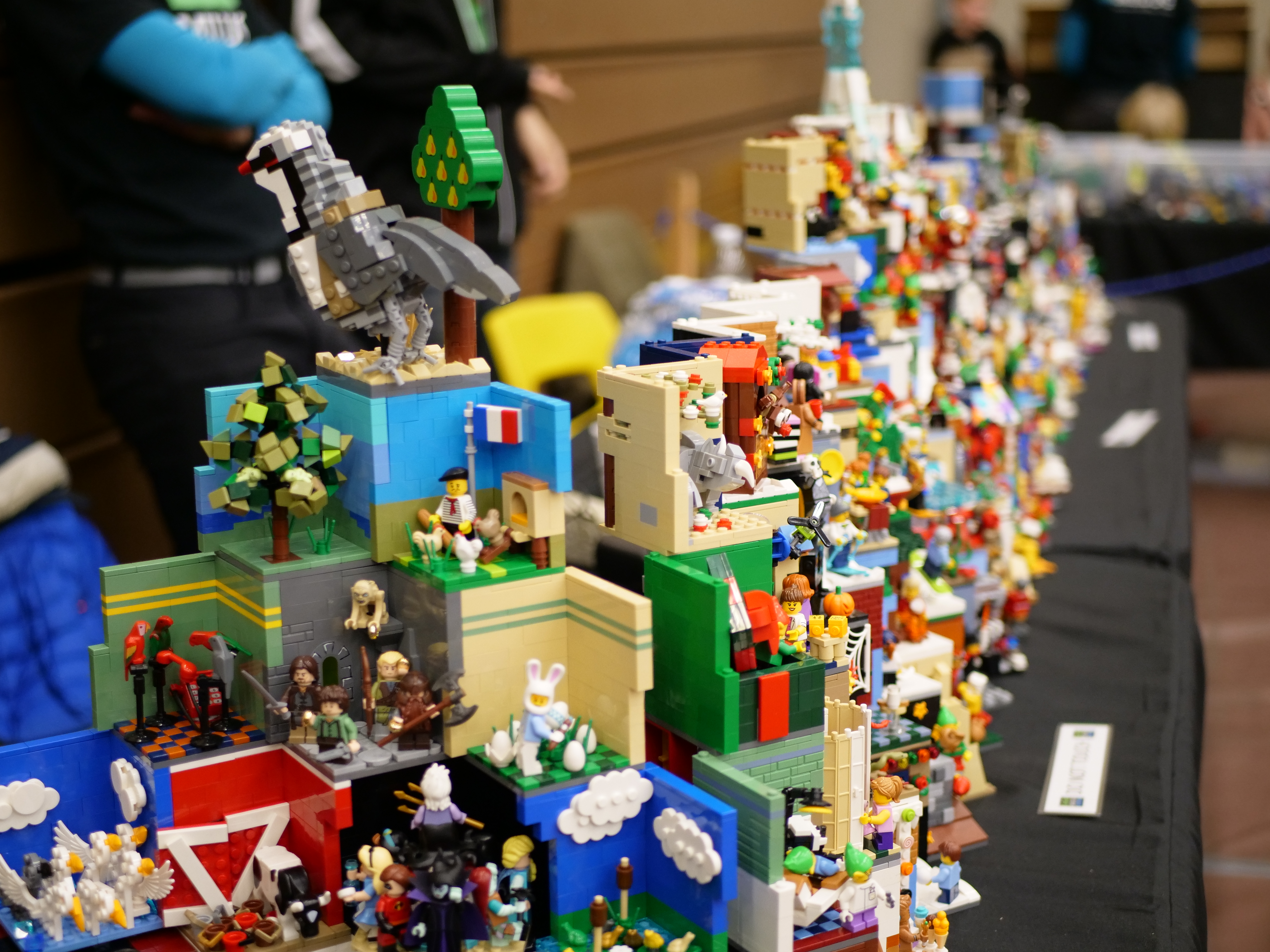 Minifigure habitats are small vignettes on an 8×8 plate with two walls that are 8 bricks high. It's a small space but a fun challenge to try to pack as much detail as possible into them!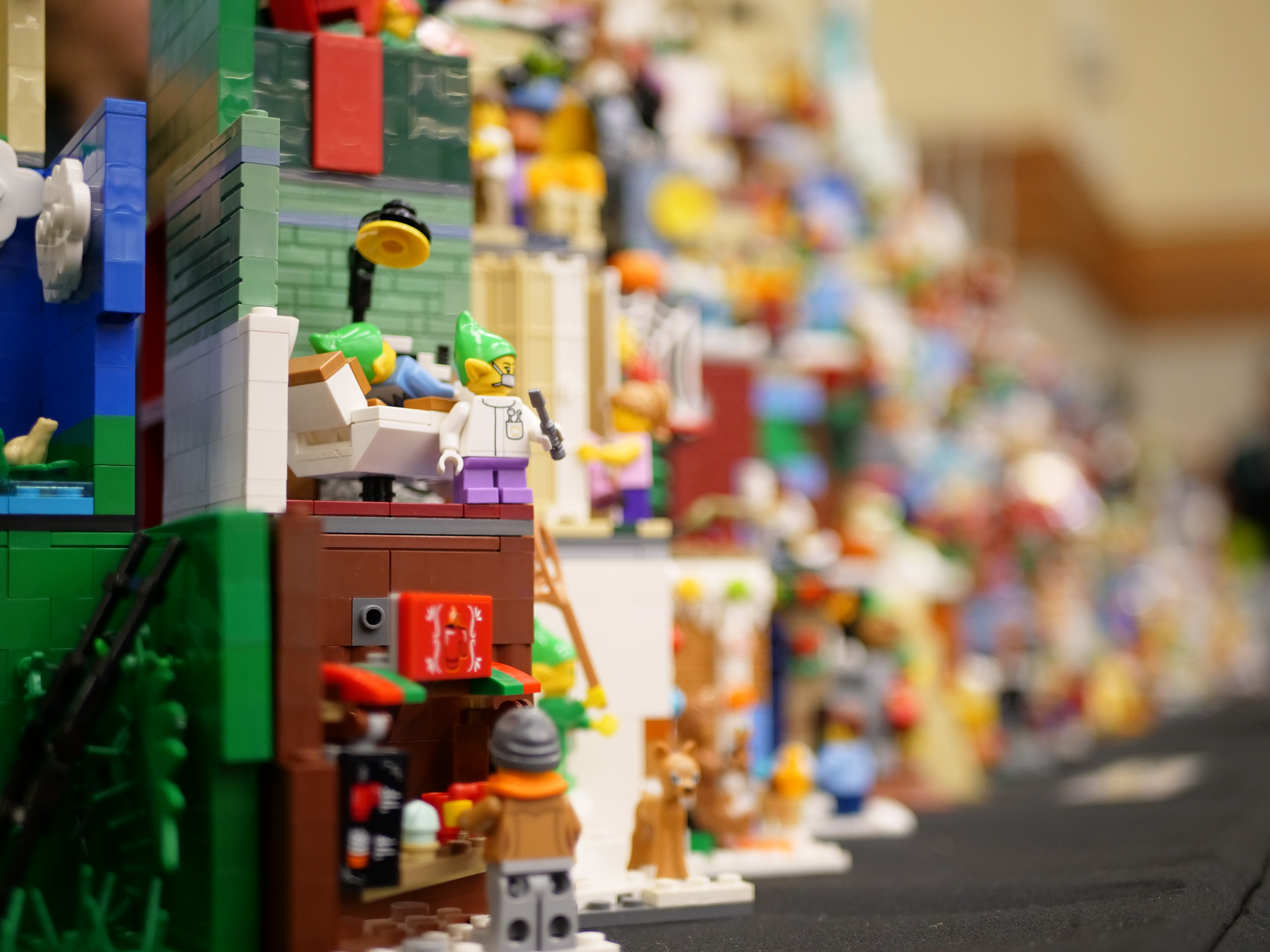 The final display included over 150 8×8 habitats built by 13 MILUG members.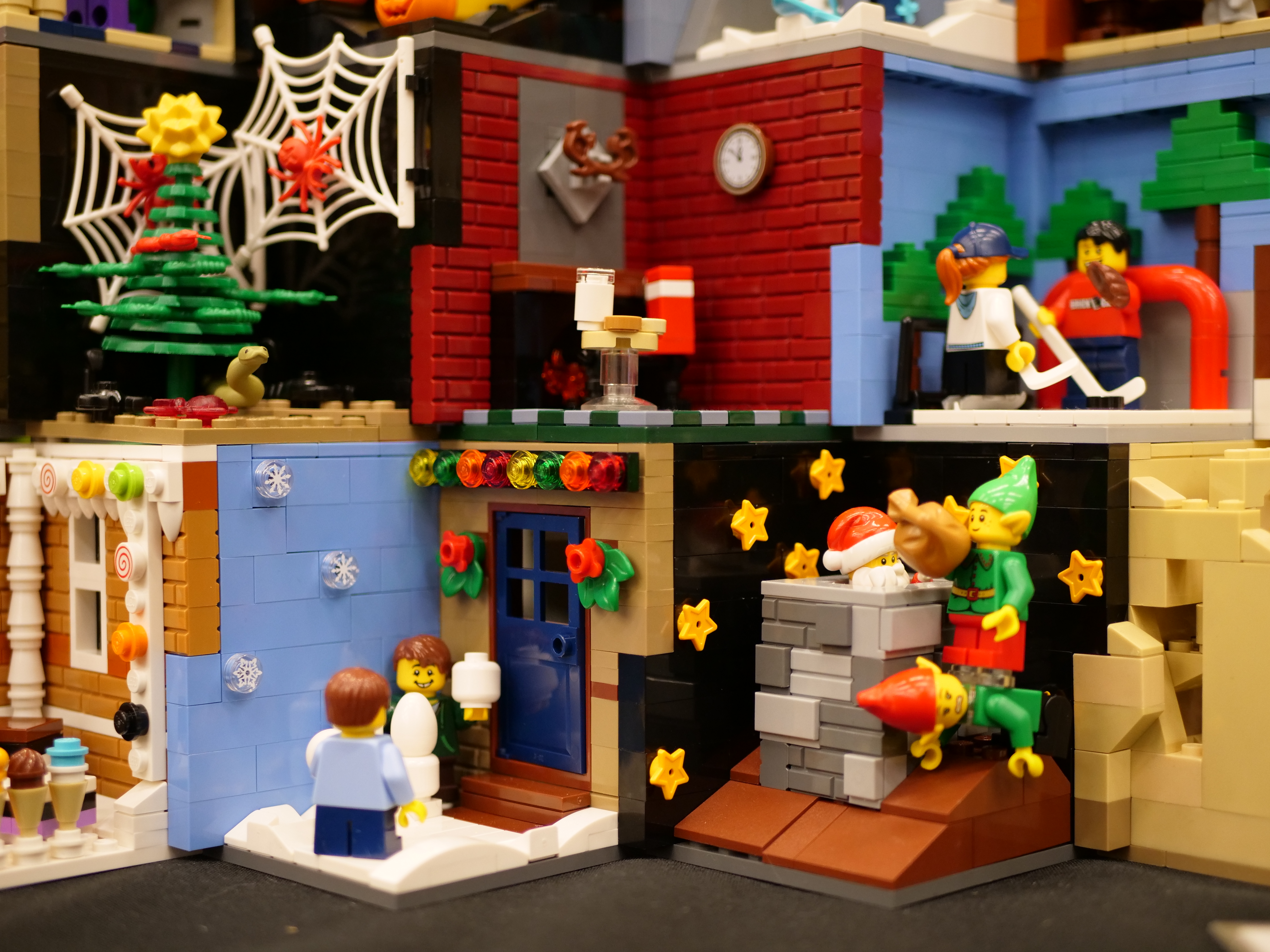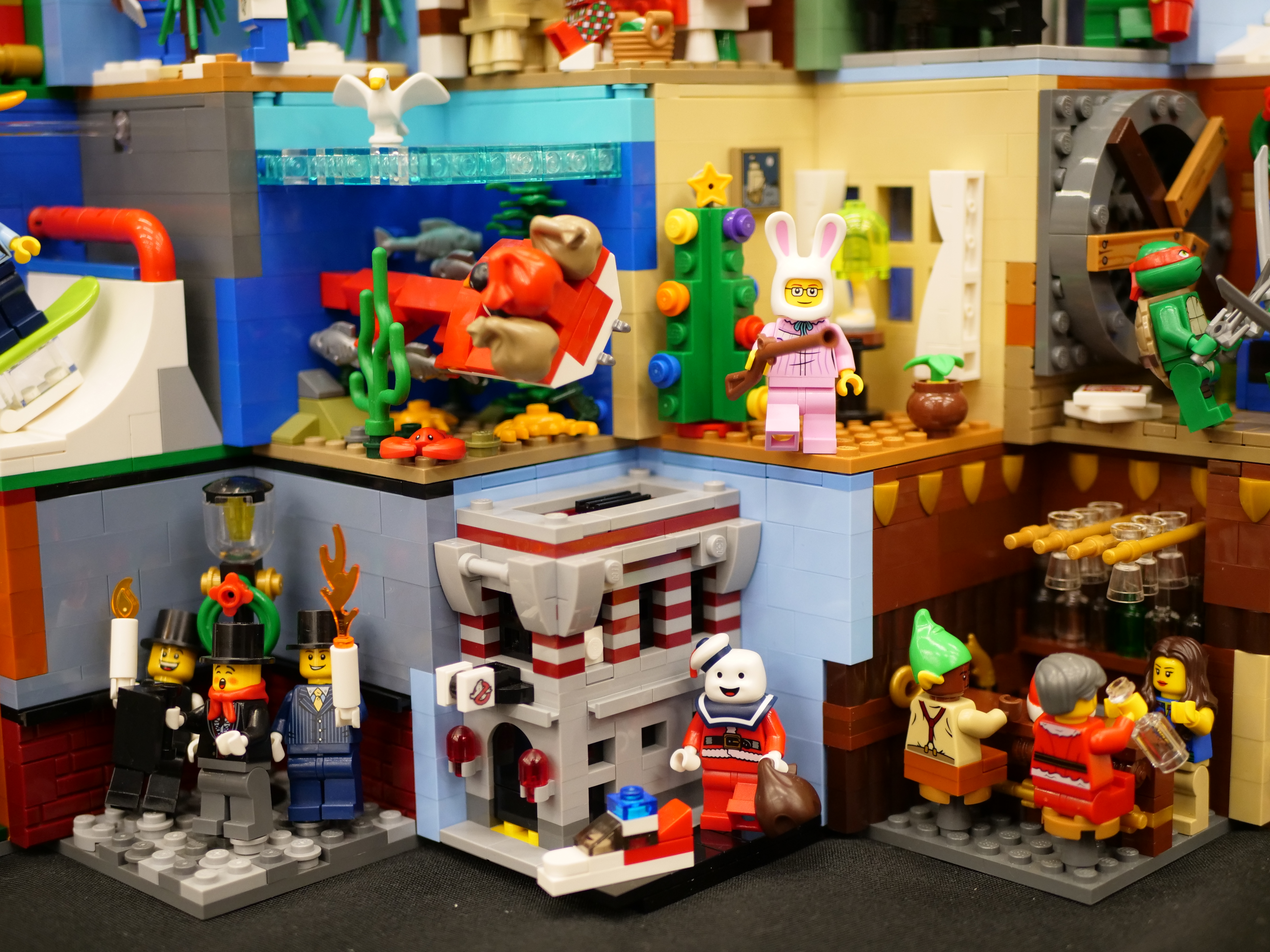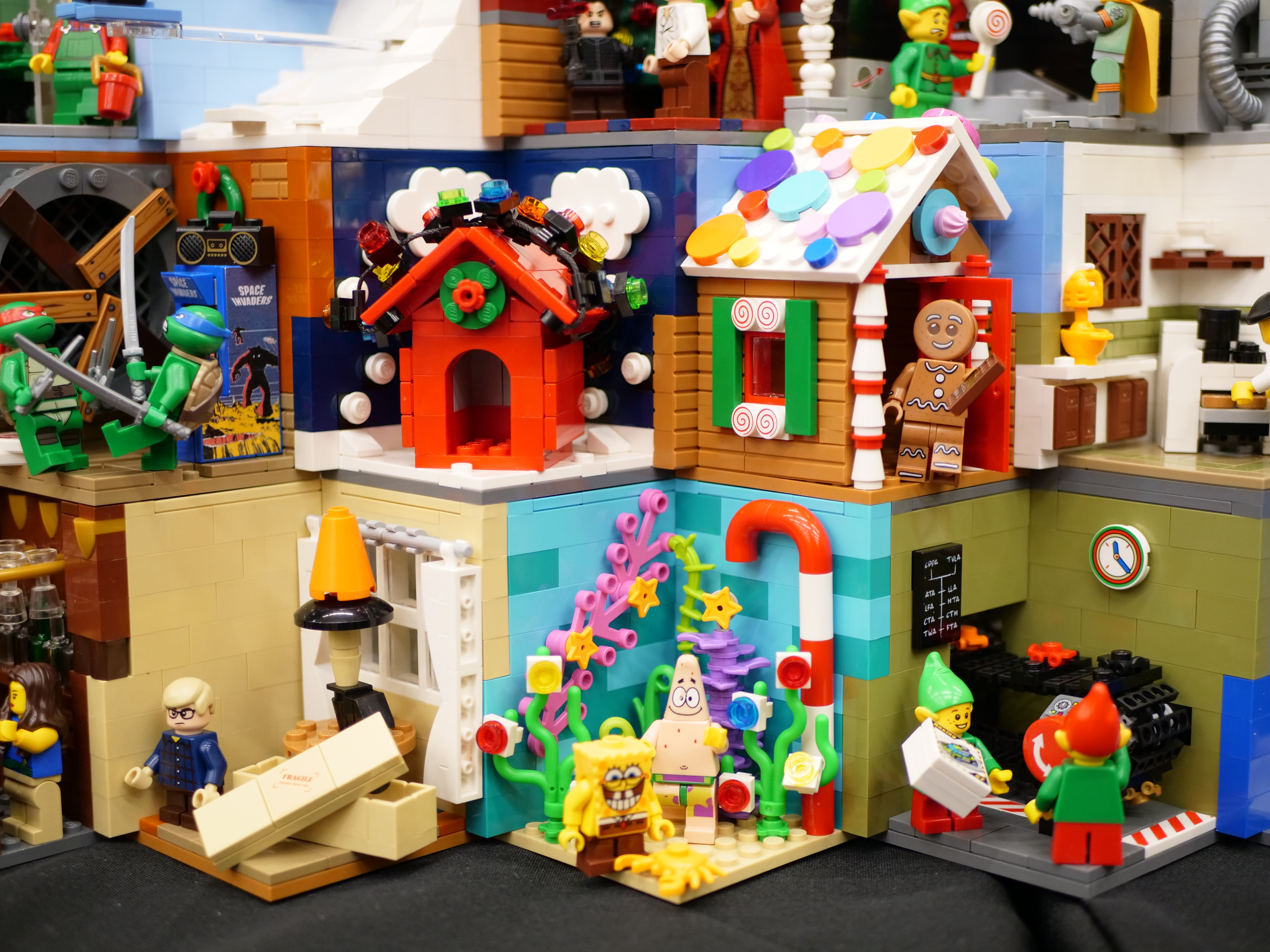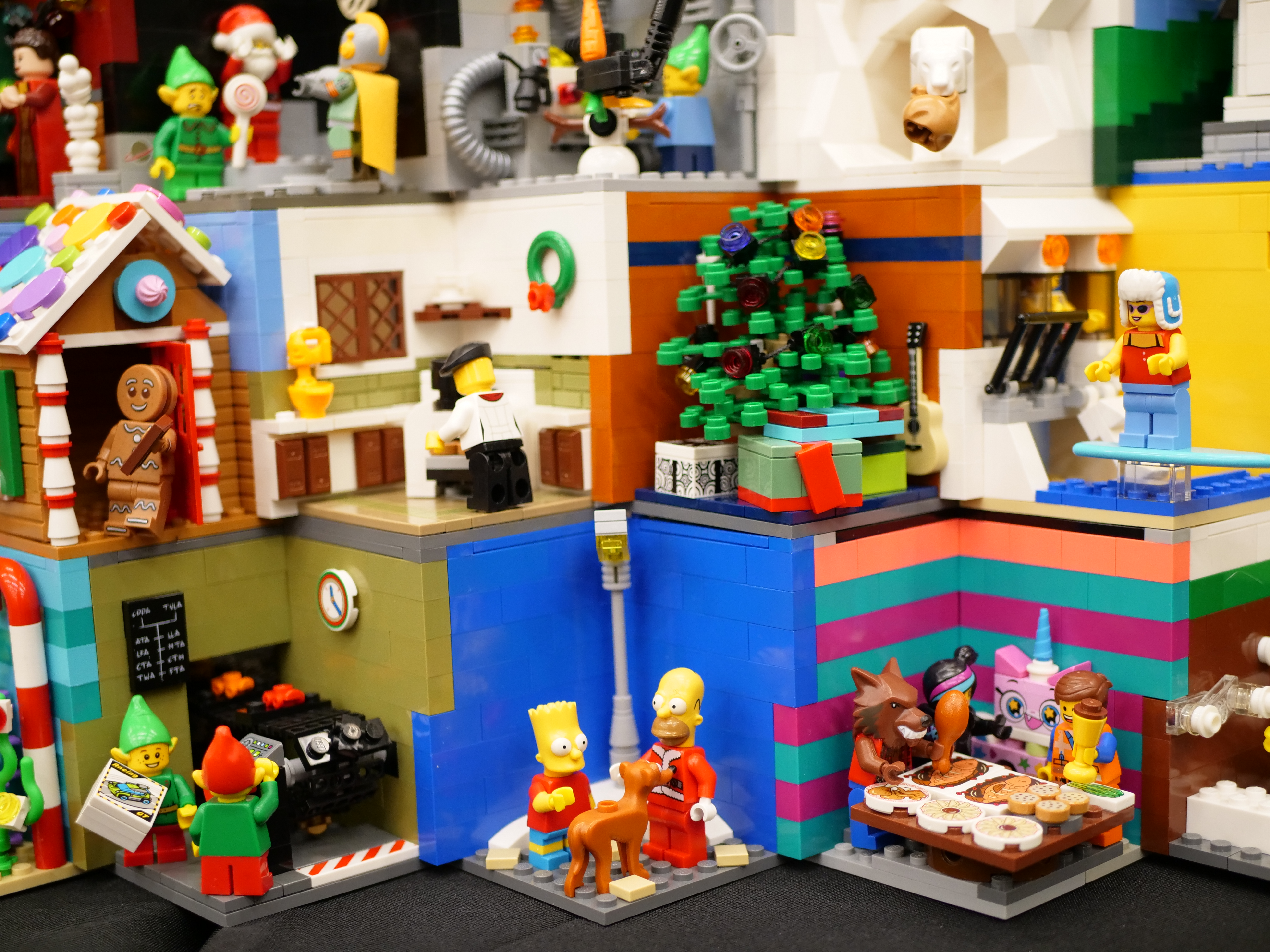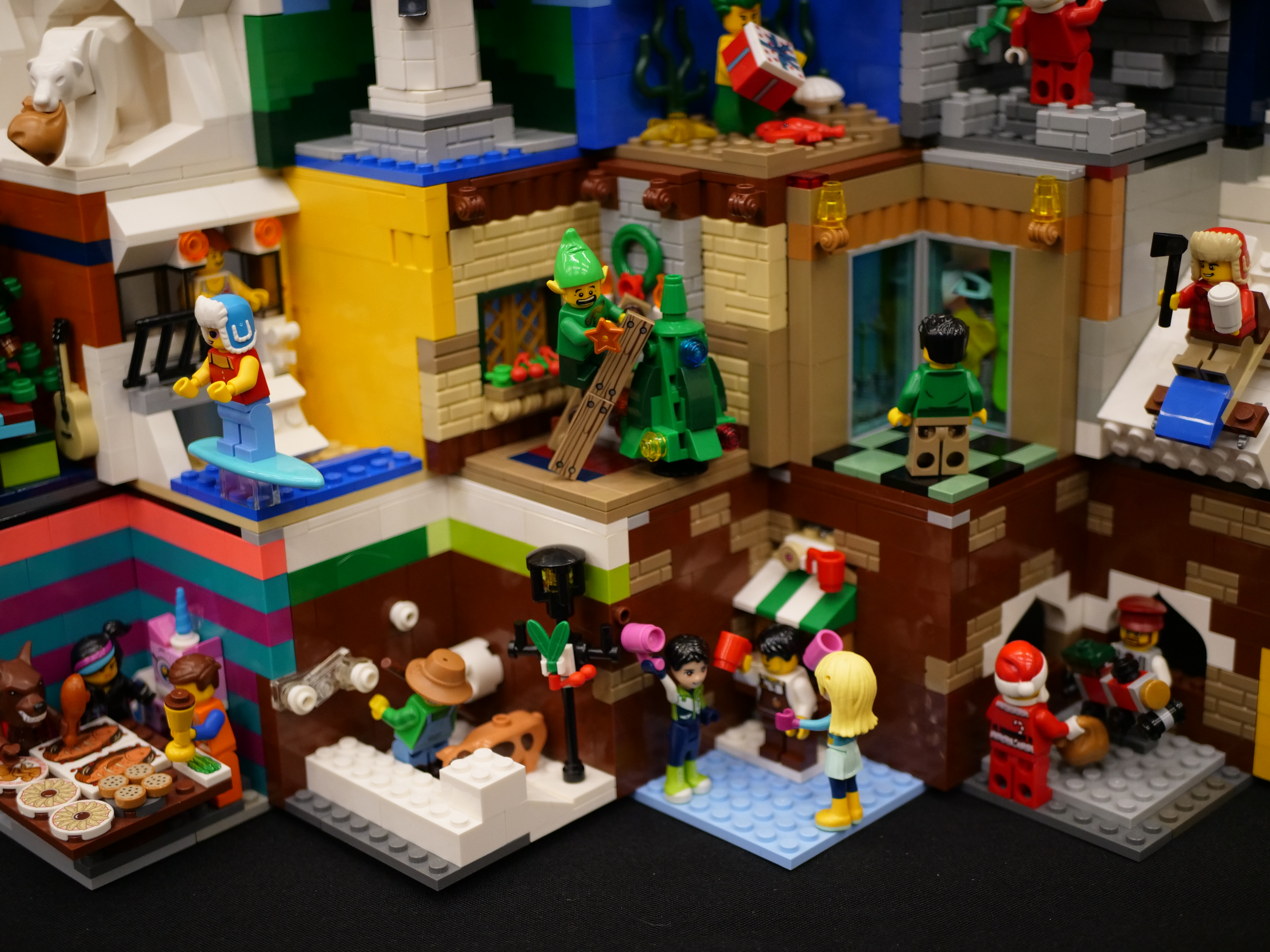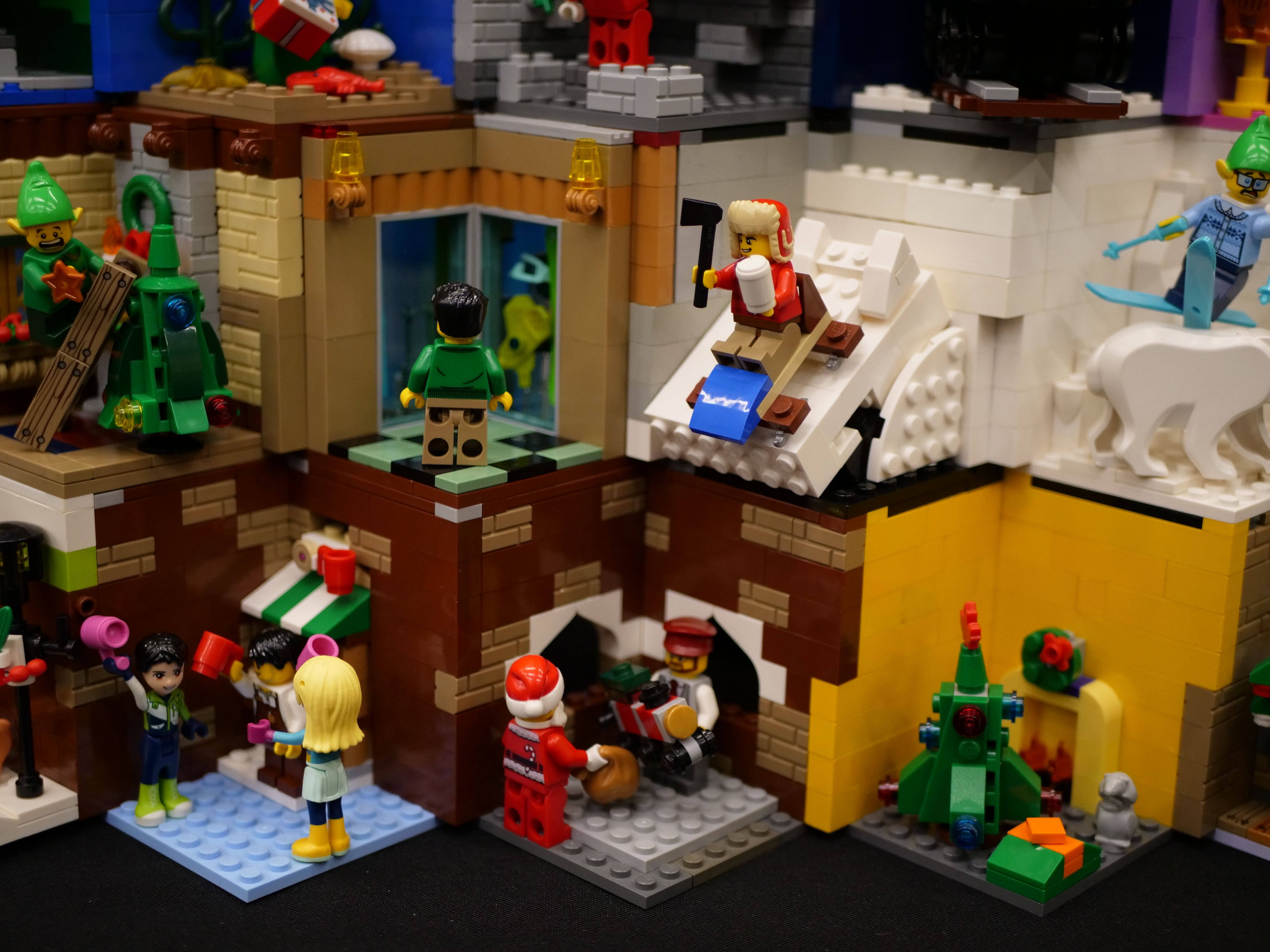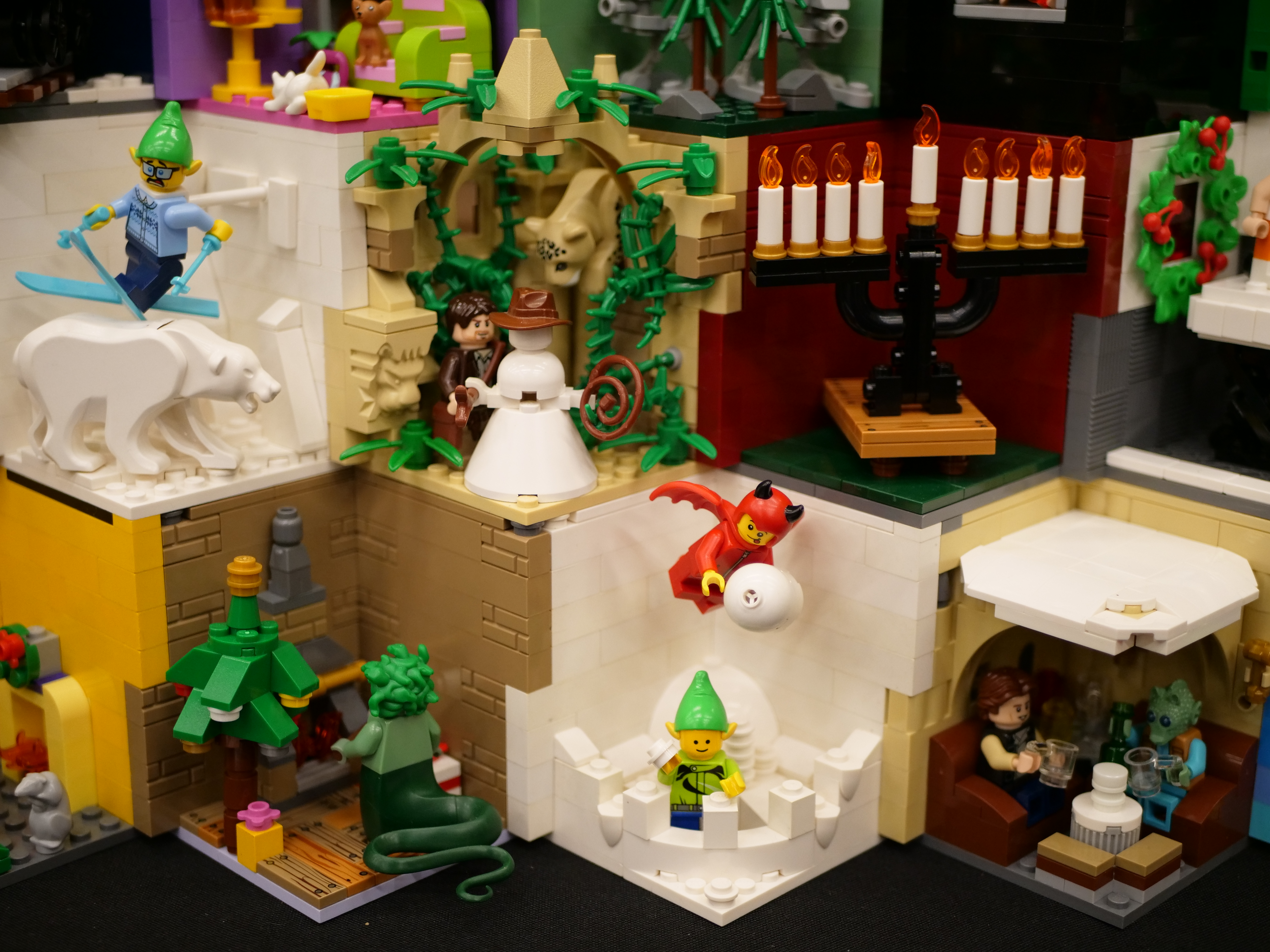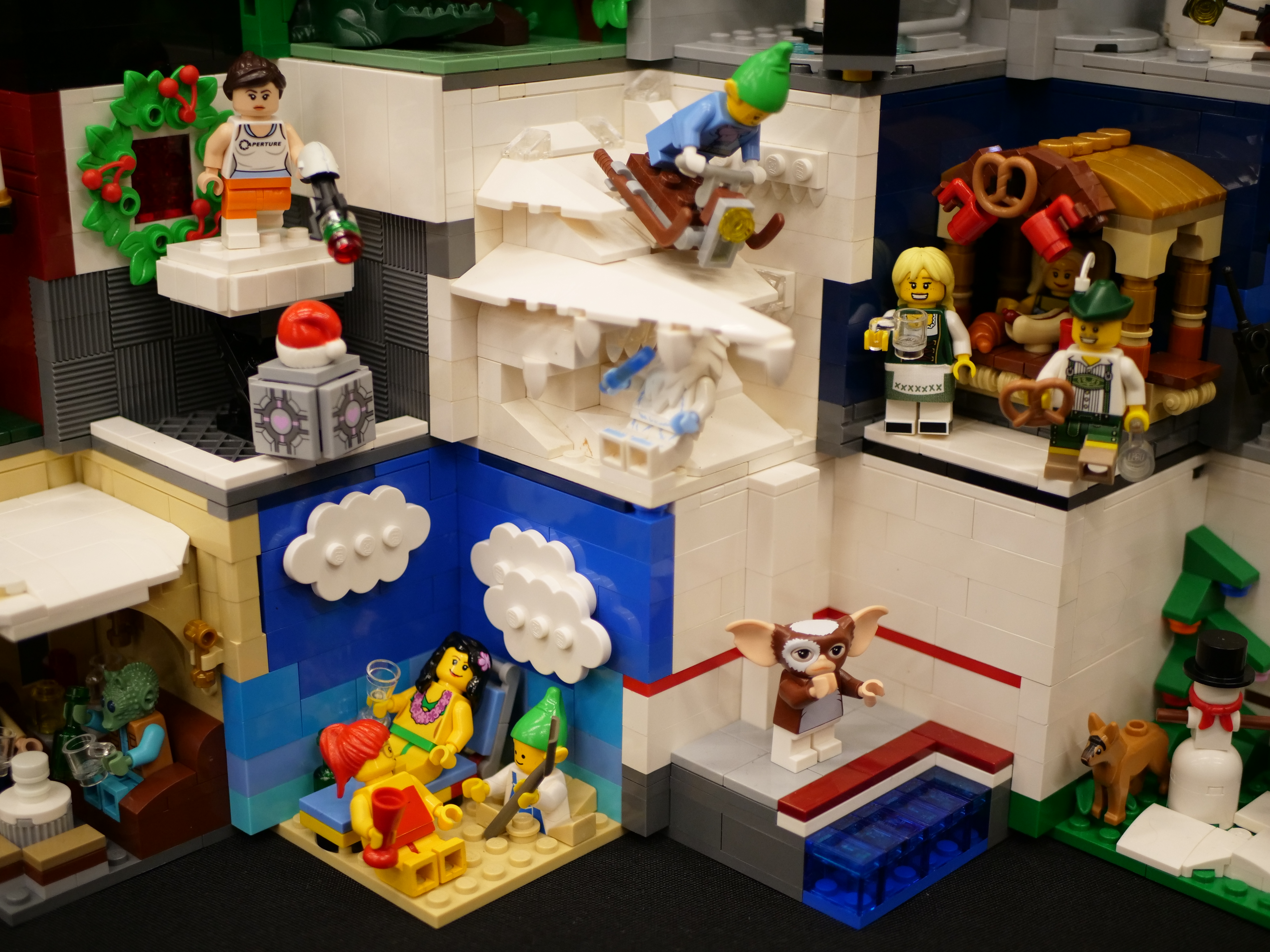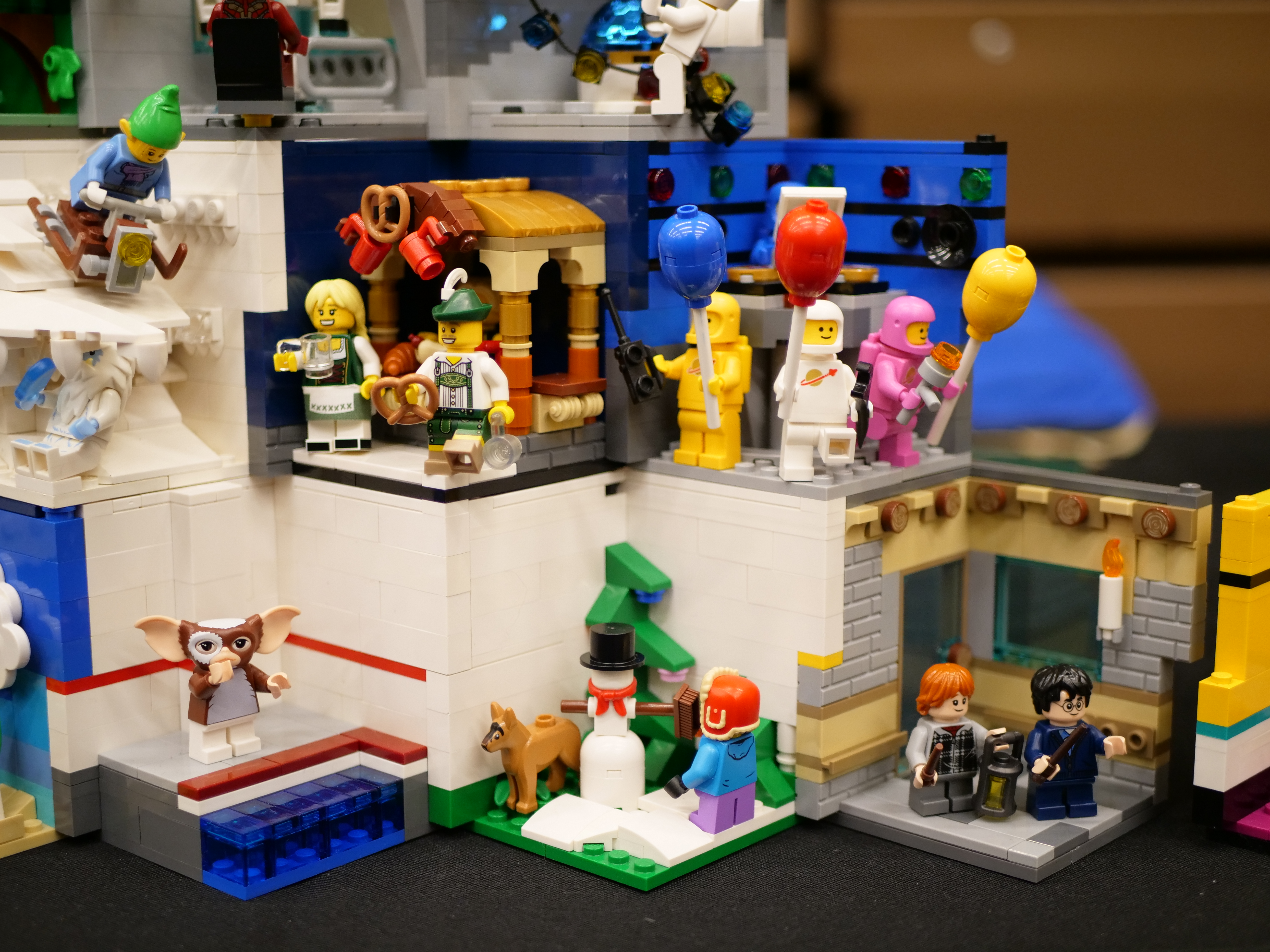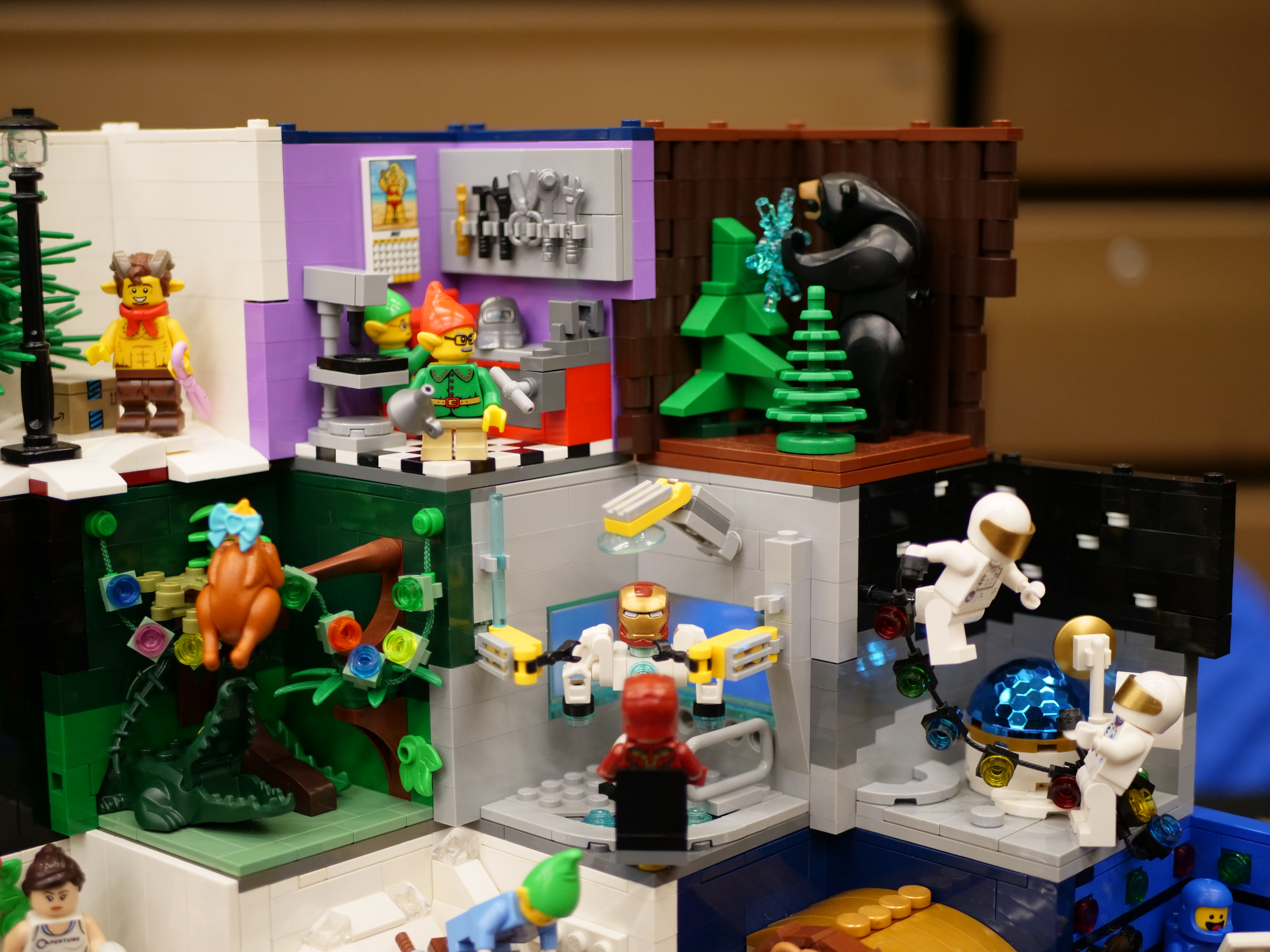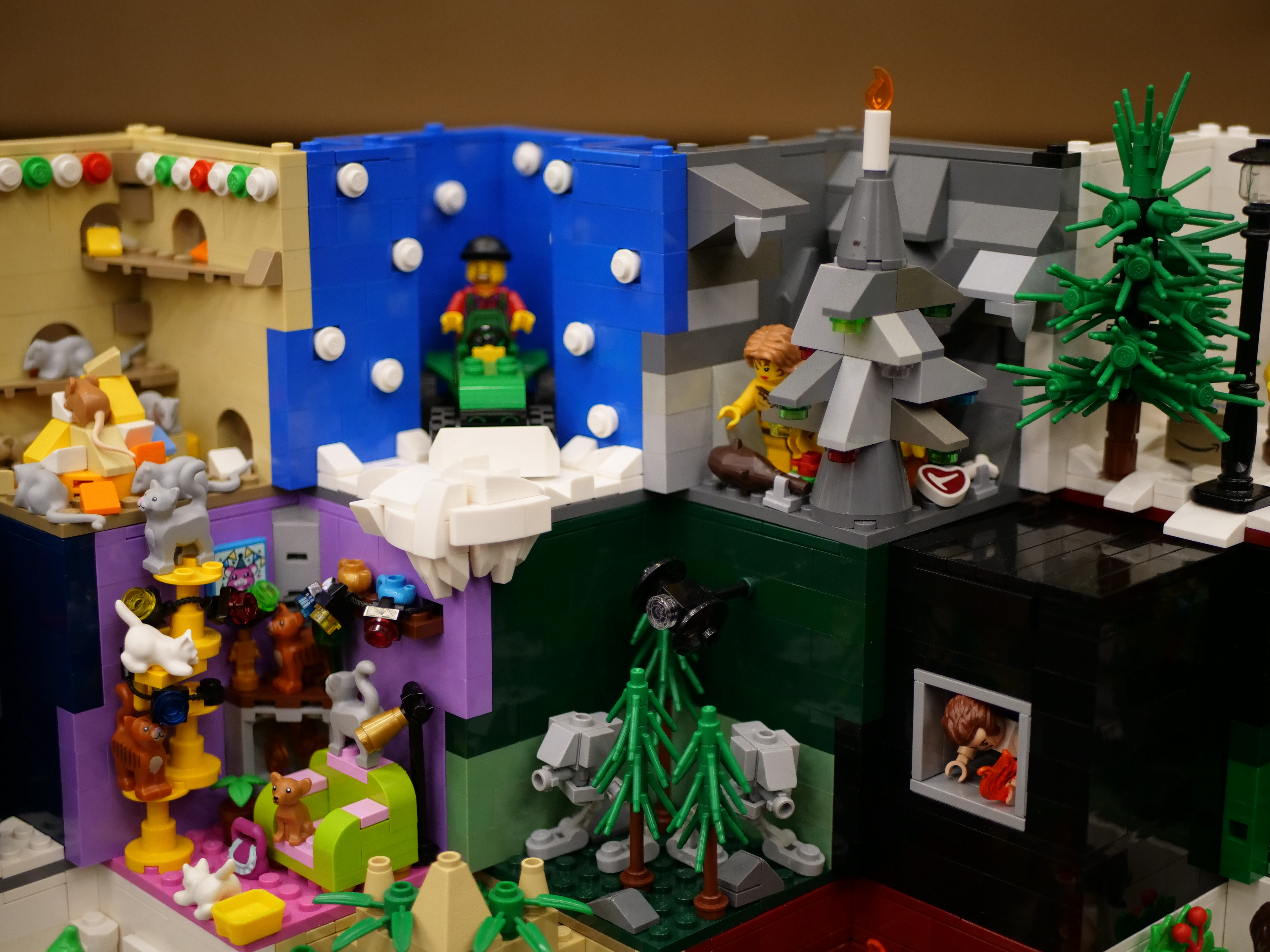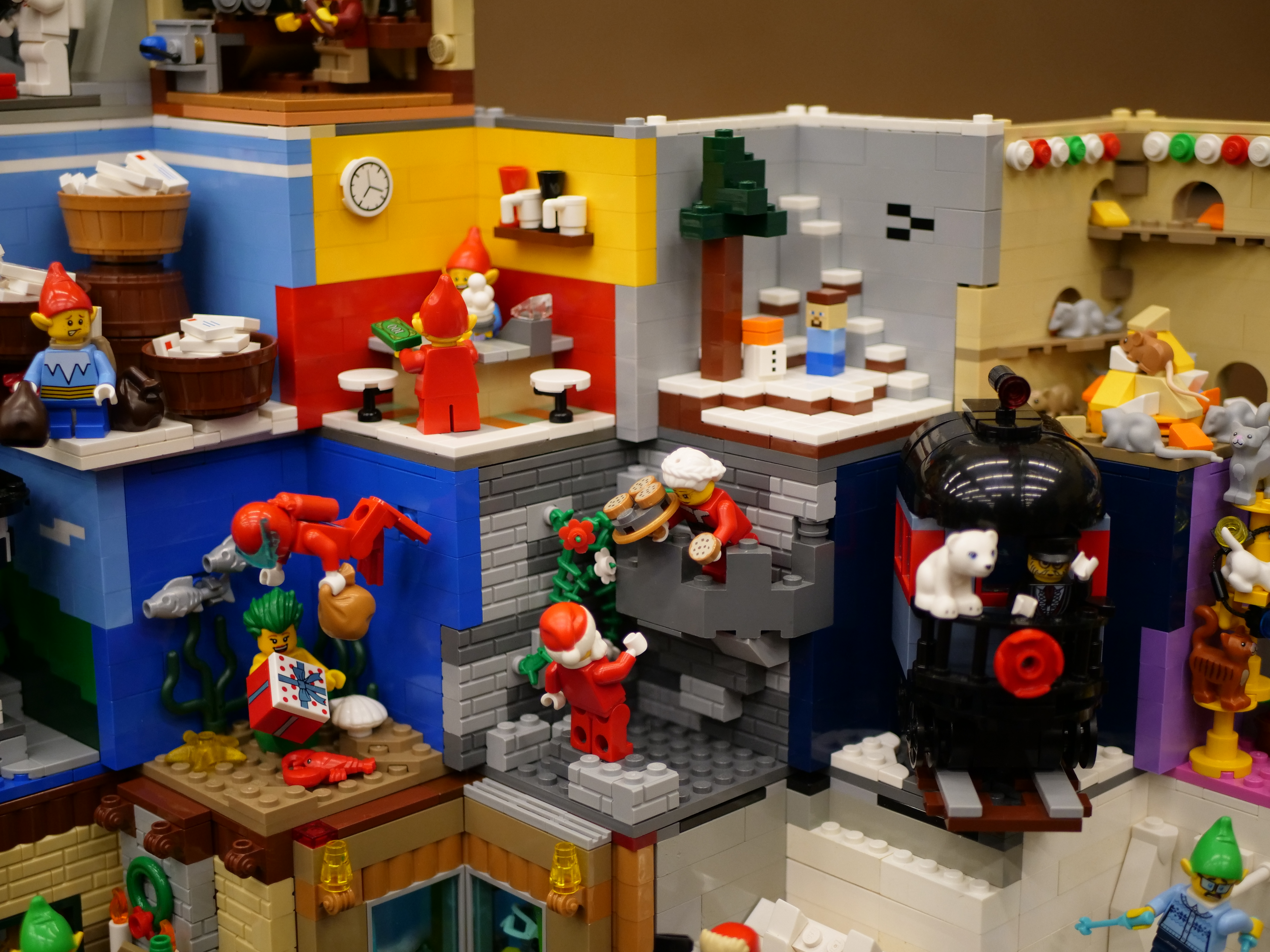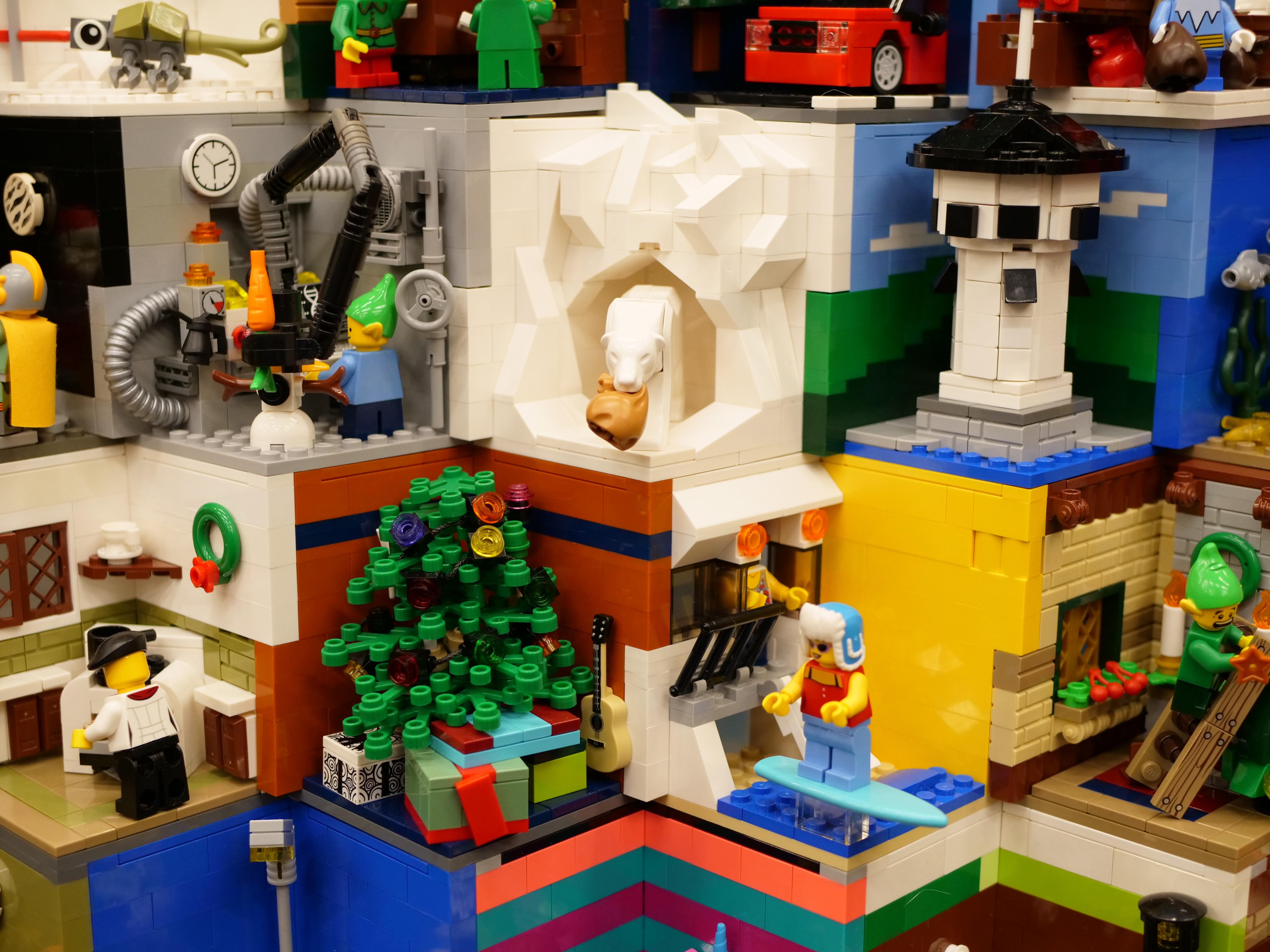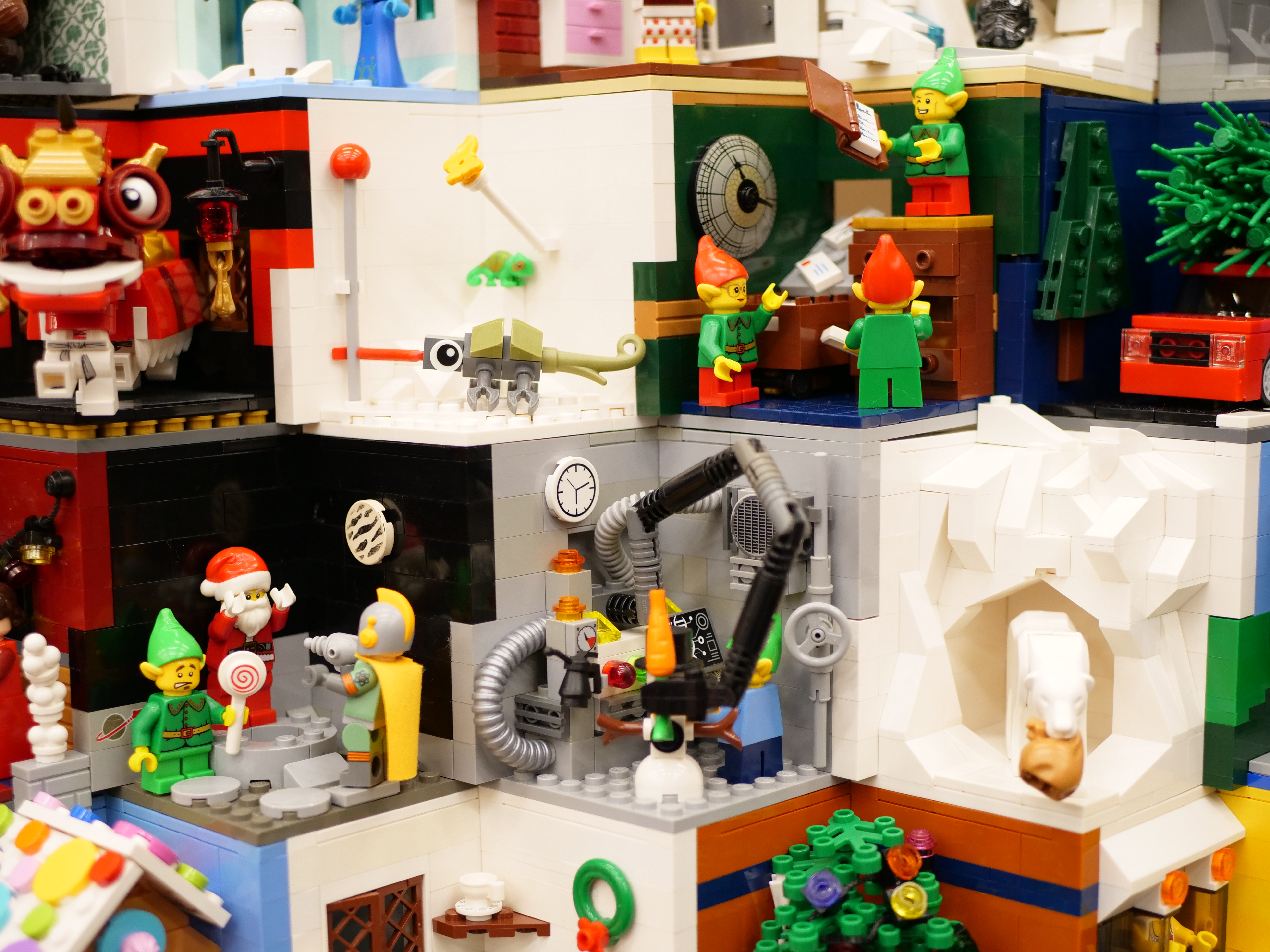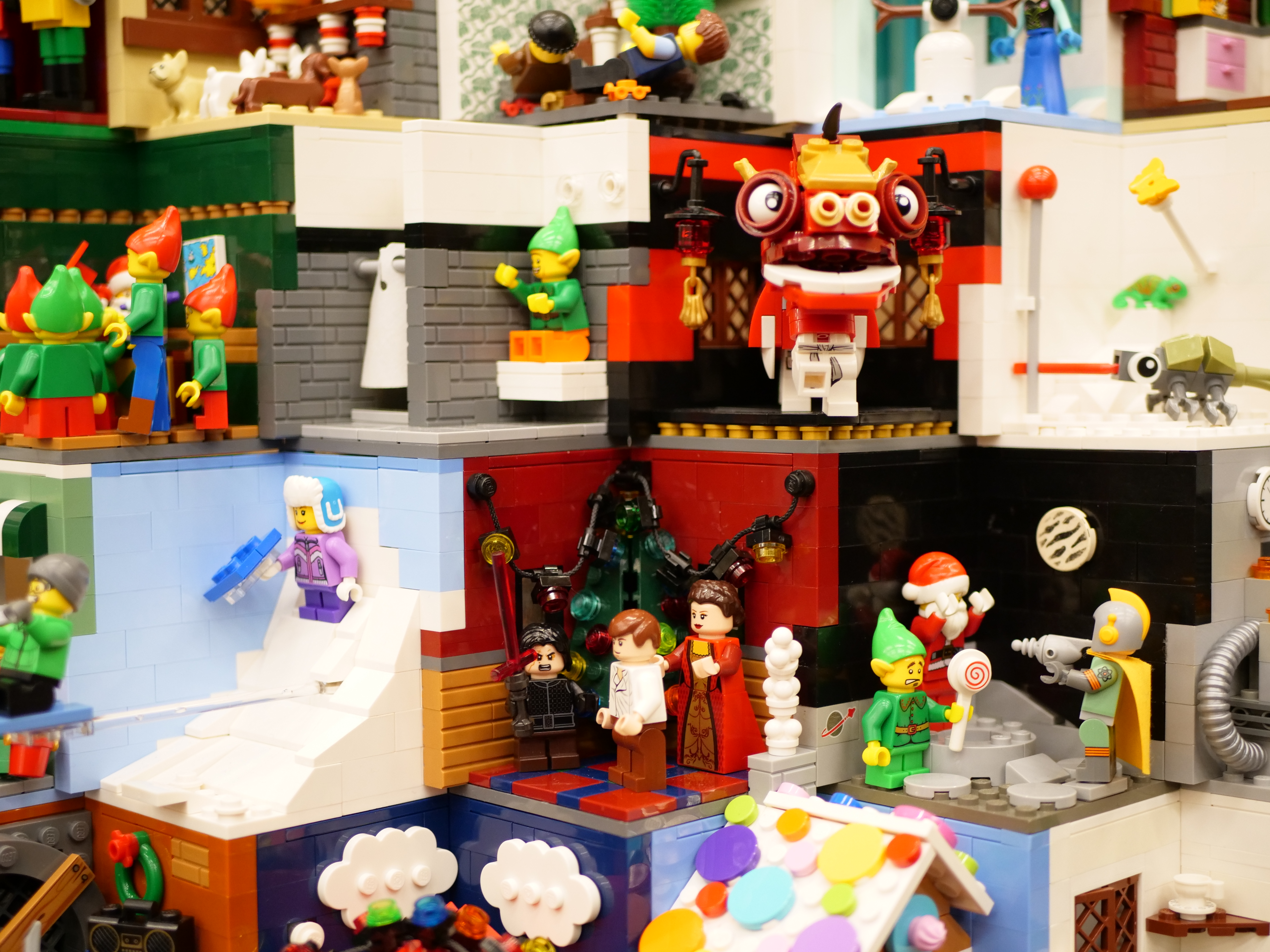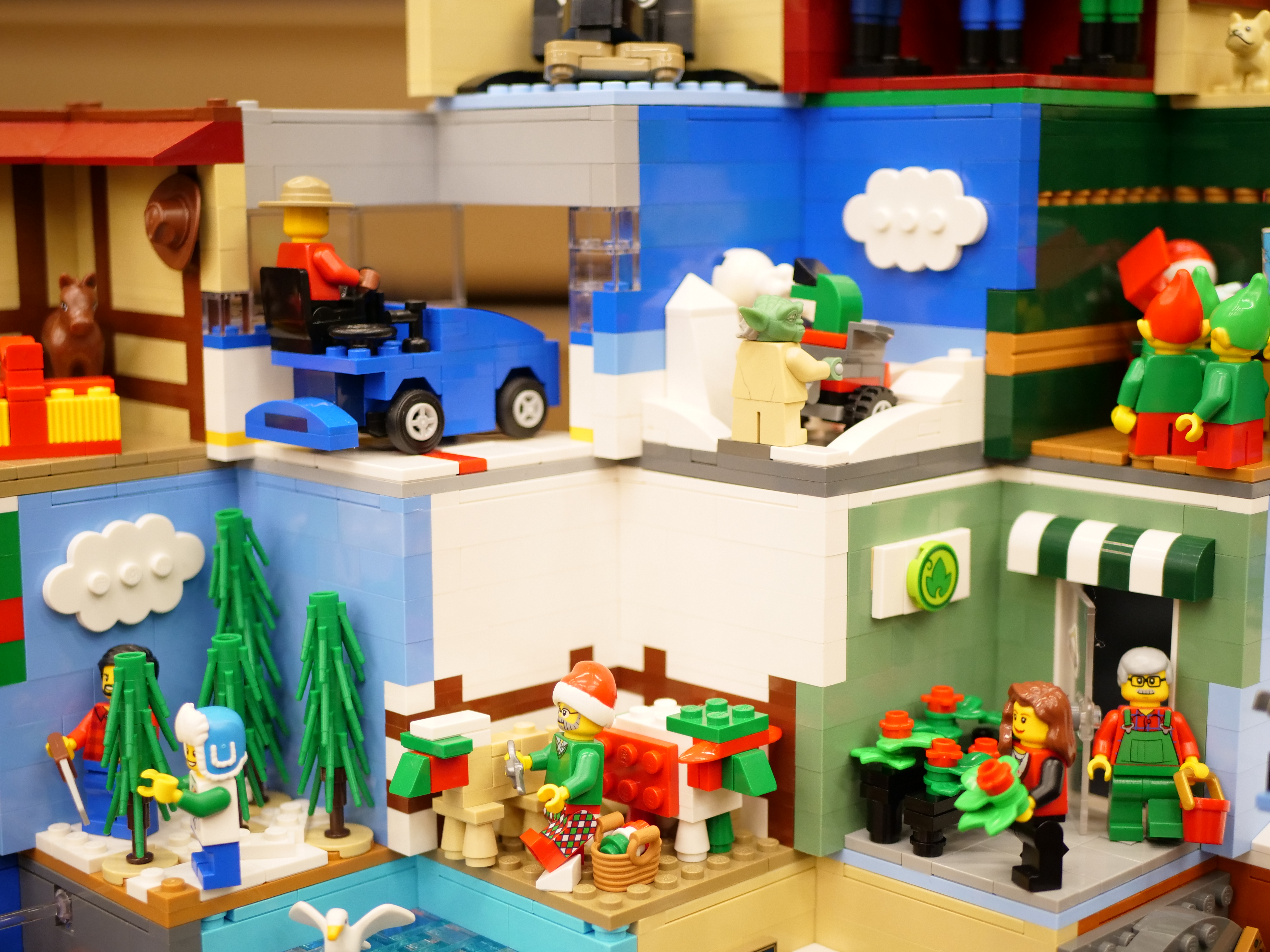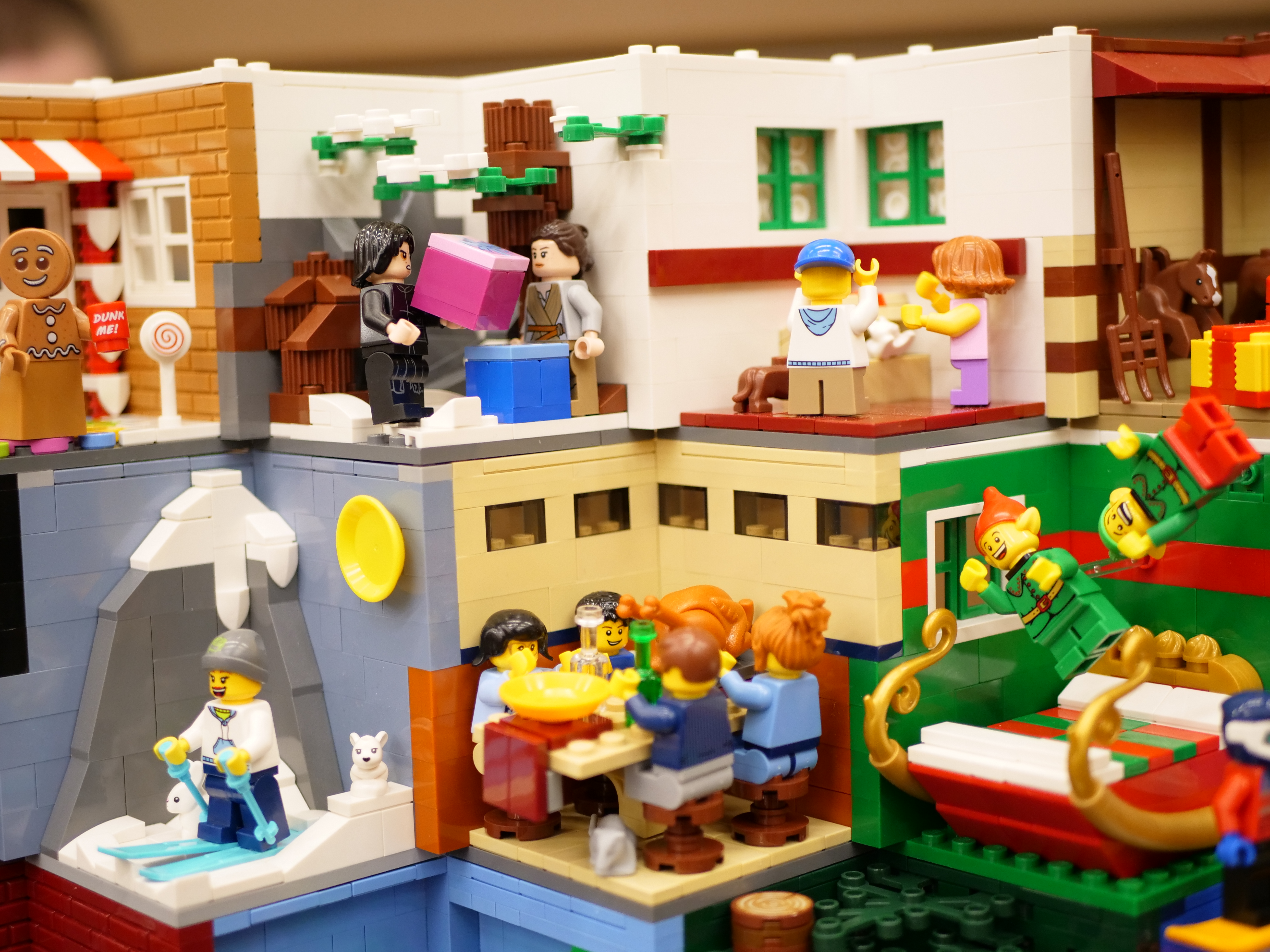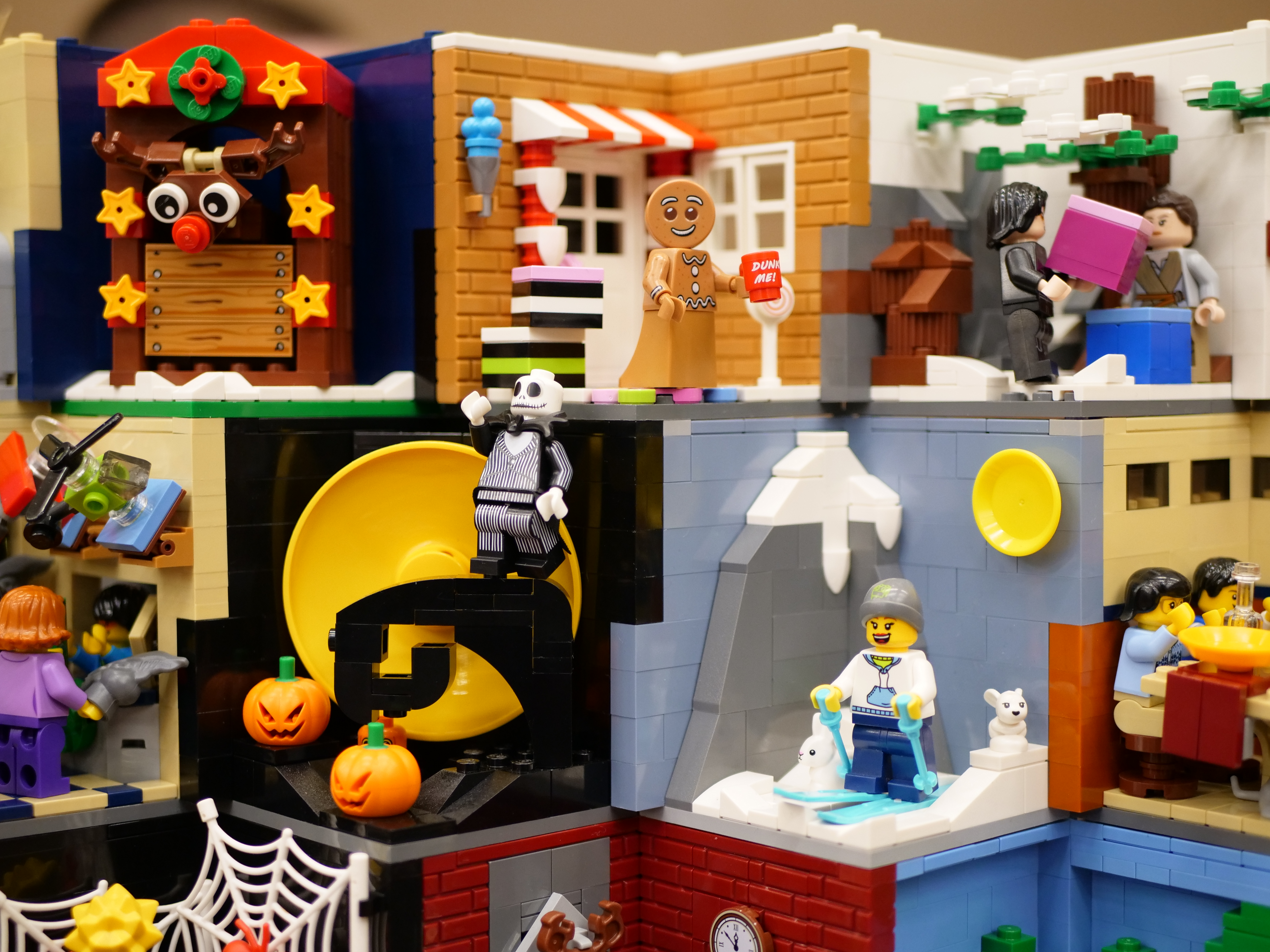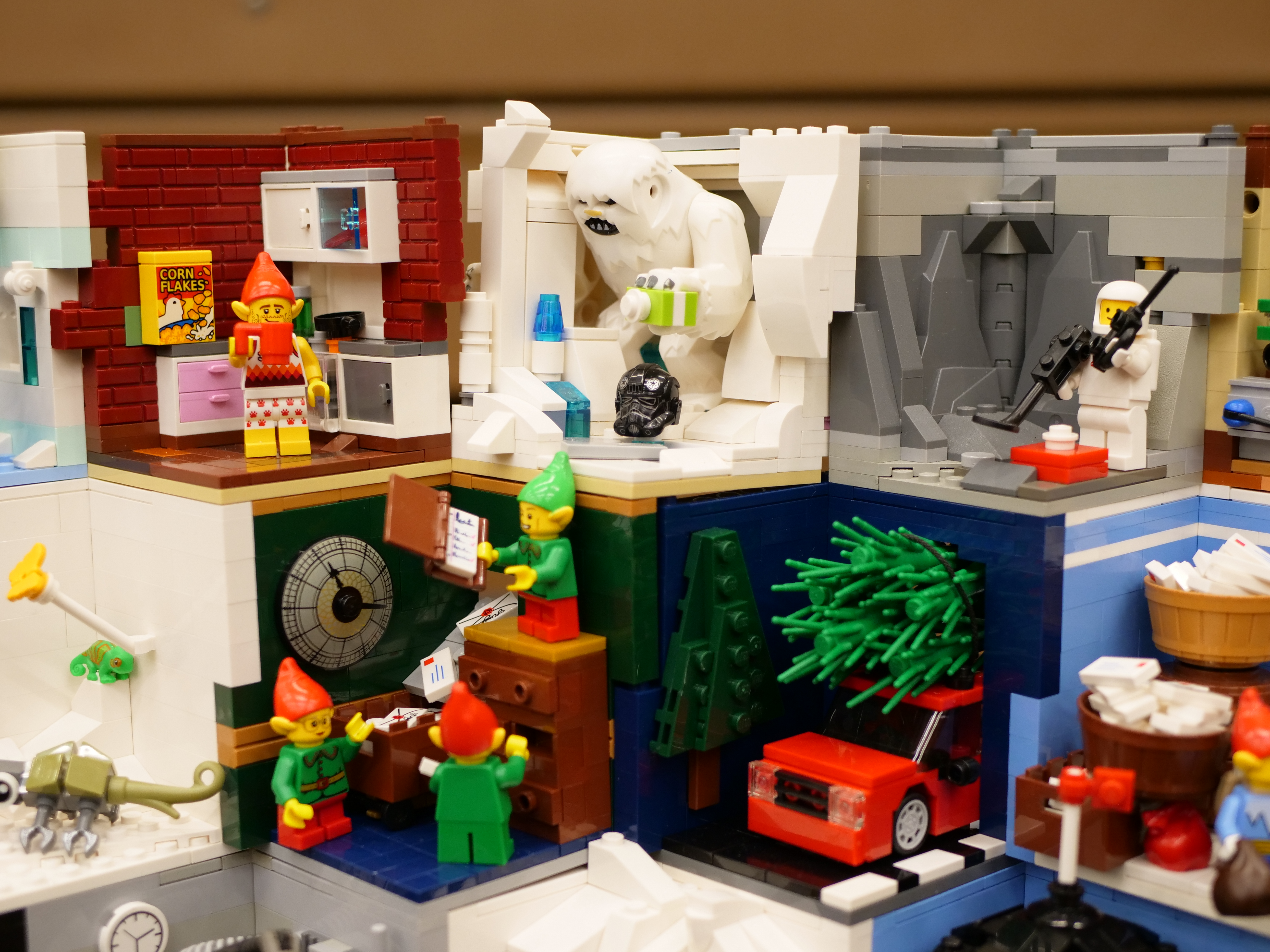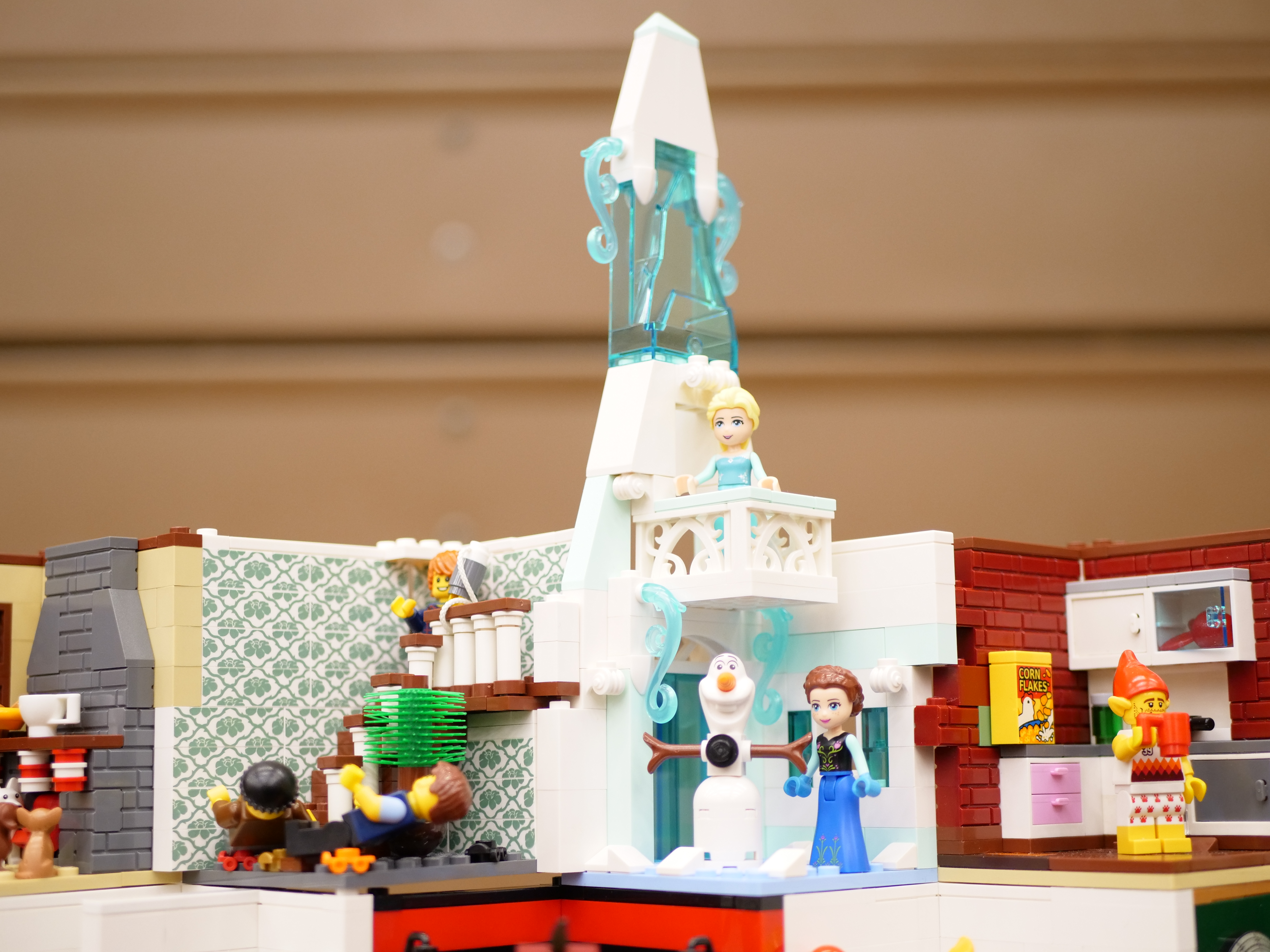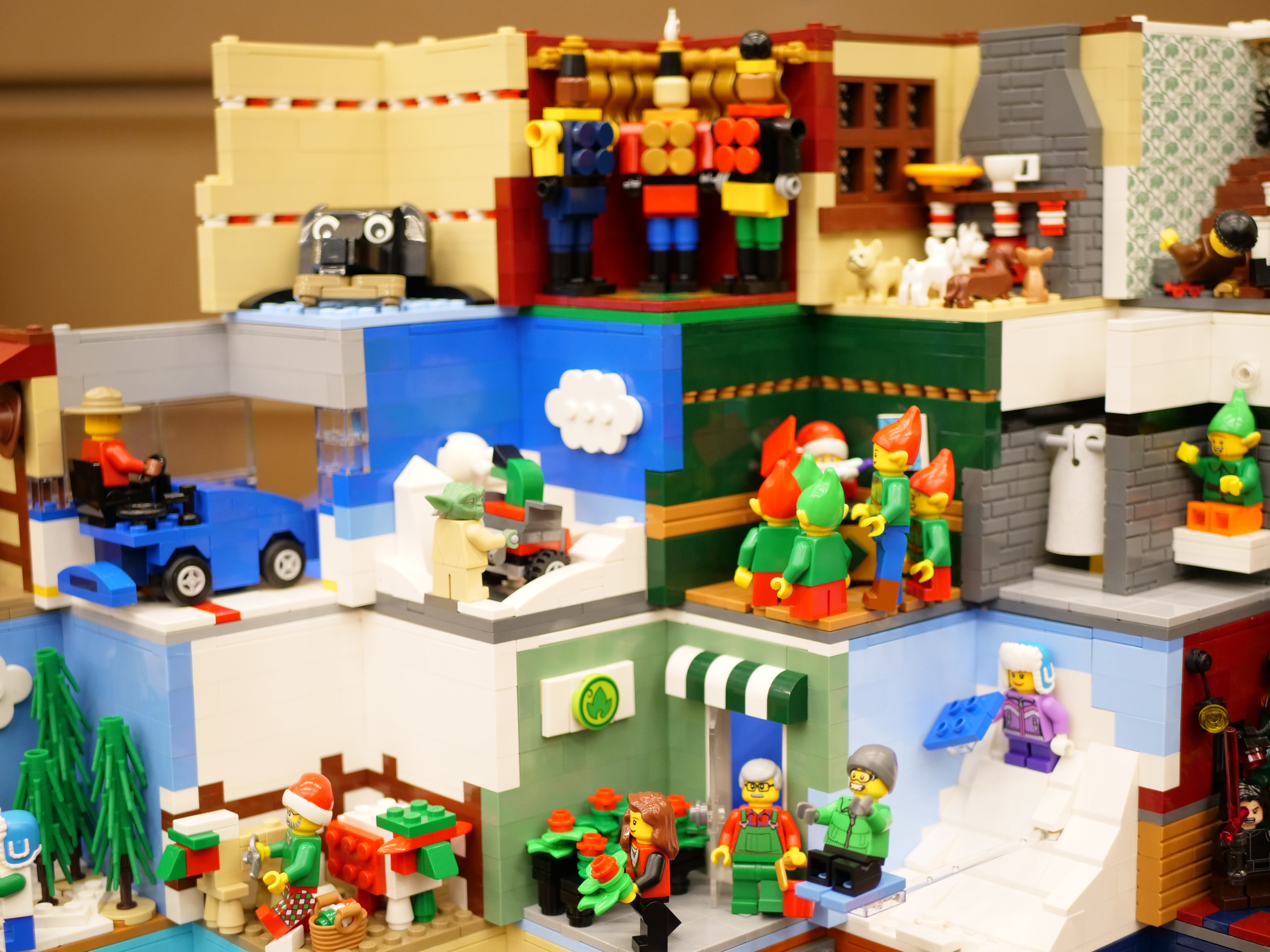 While most members built a variety of different scenes a few members built their habitats according to a theme including A Christmas Story and the Twelve Days of Christmas.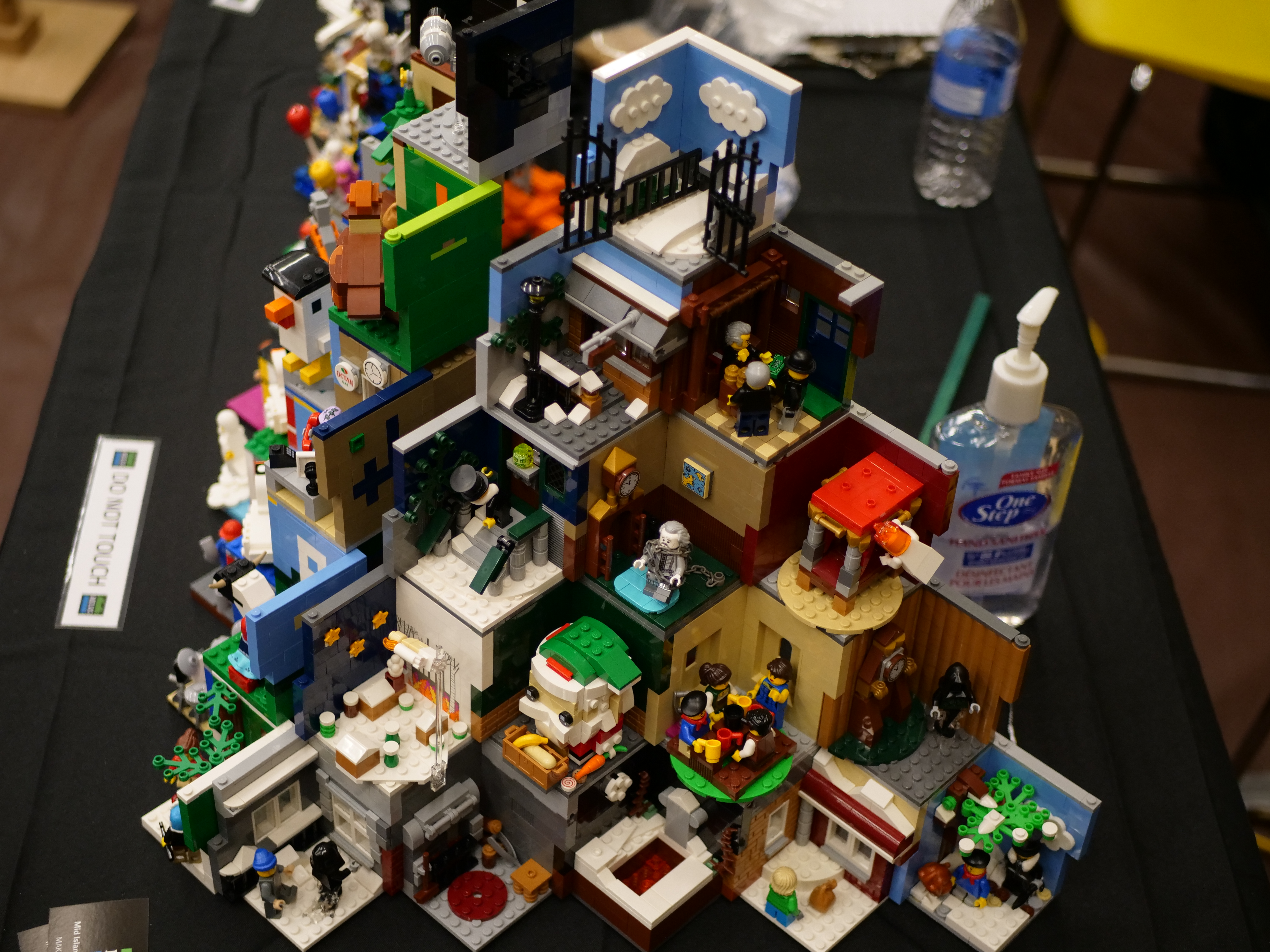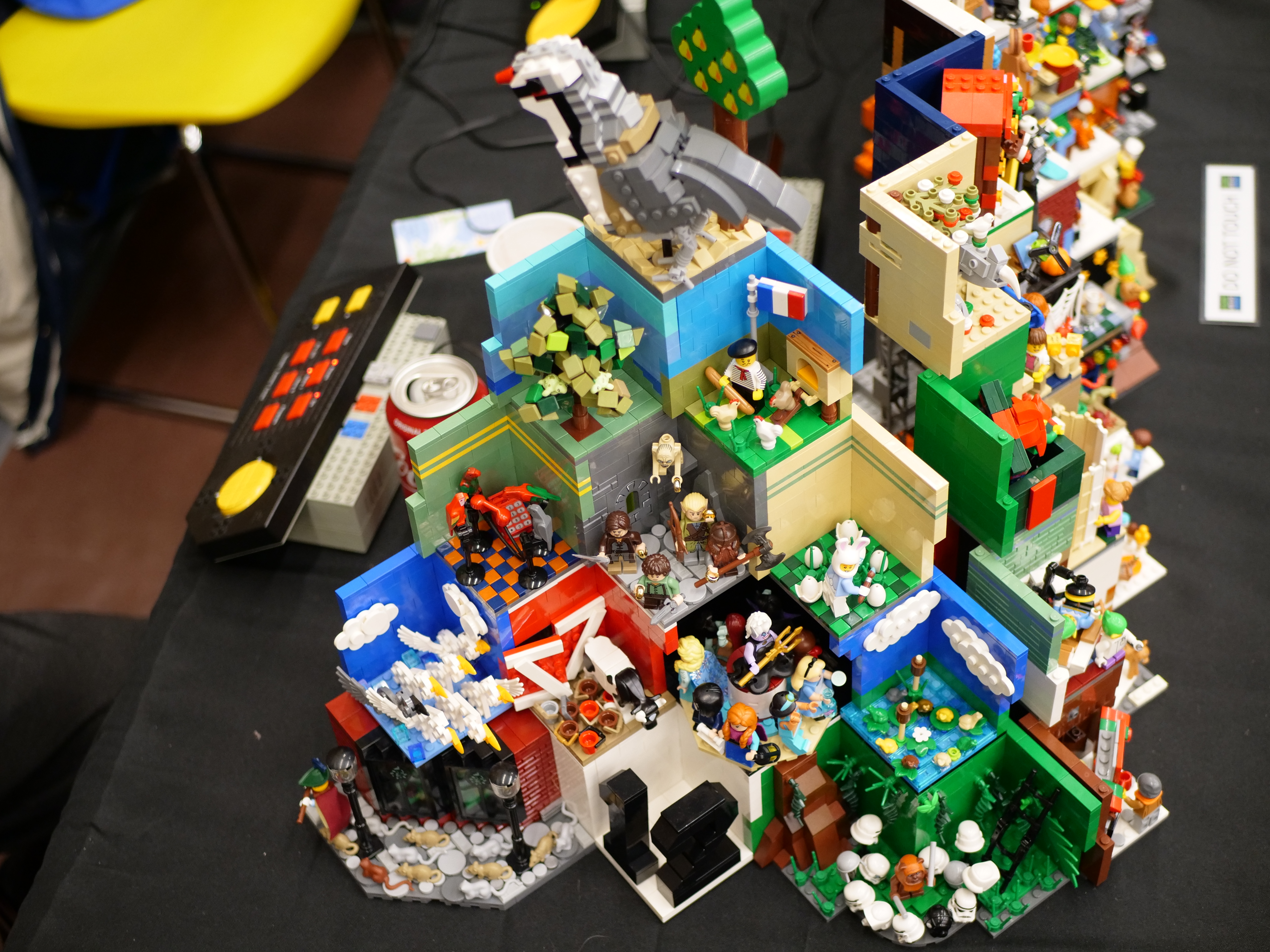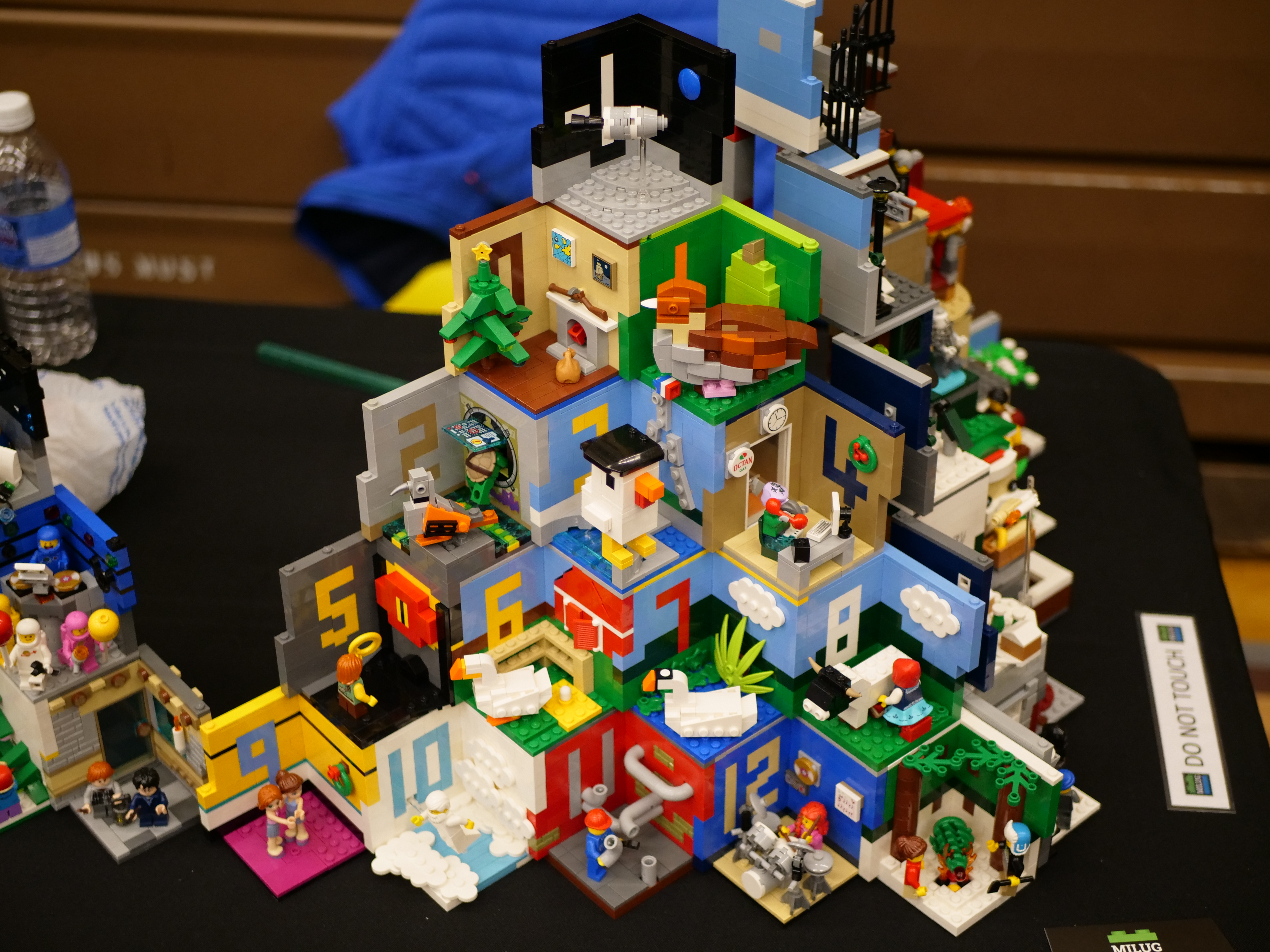 We also had a wacky race station and a Build to Give ornament building station.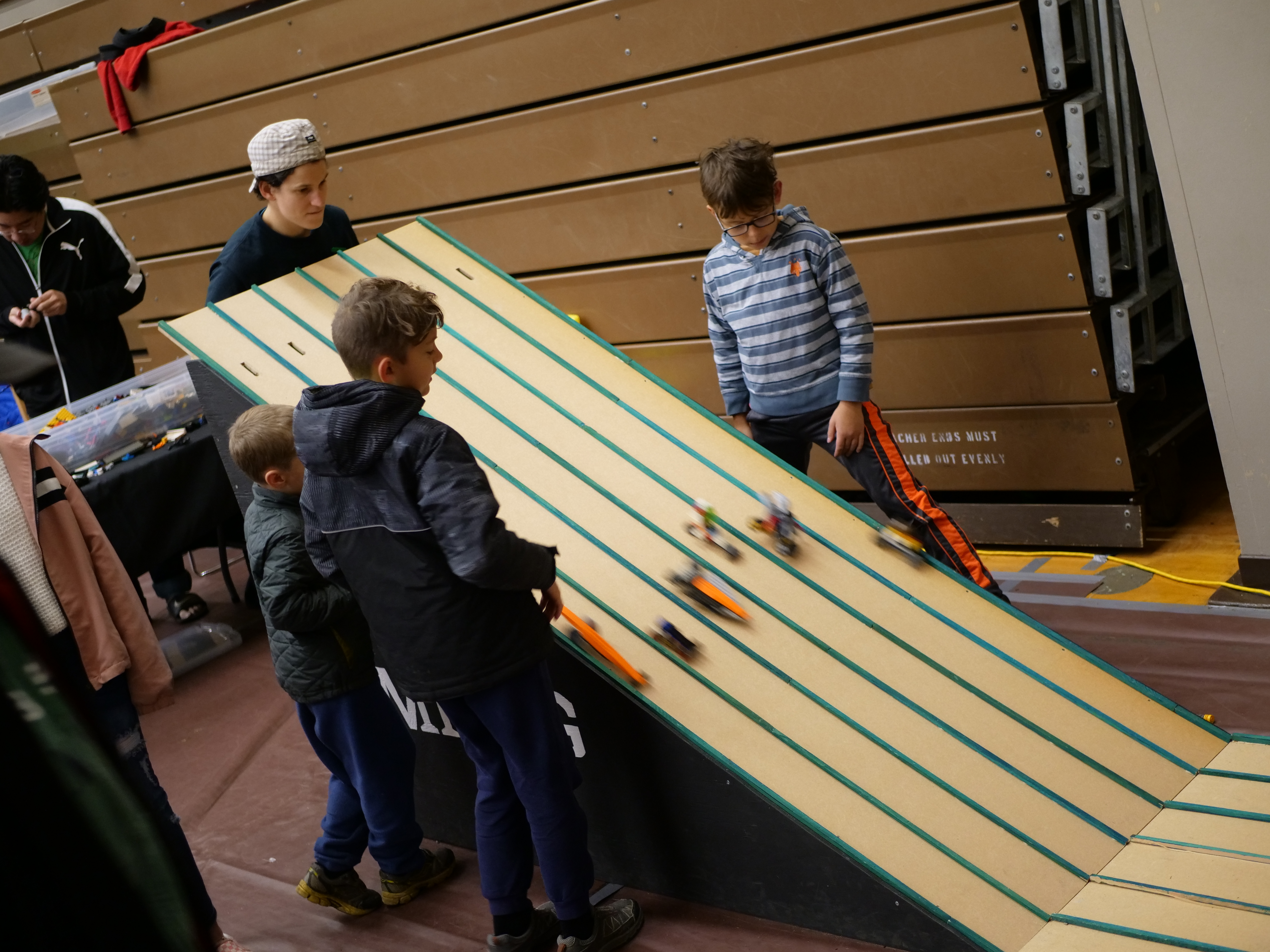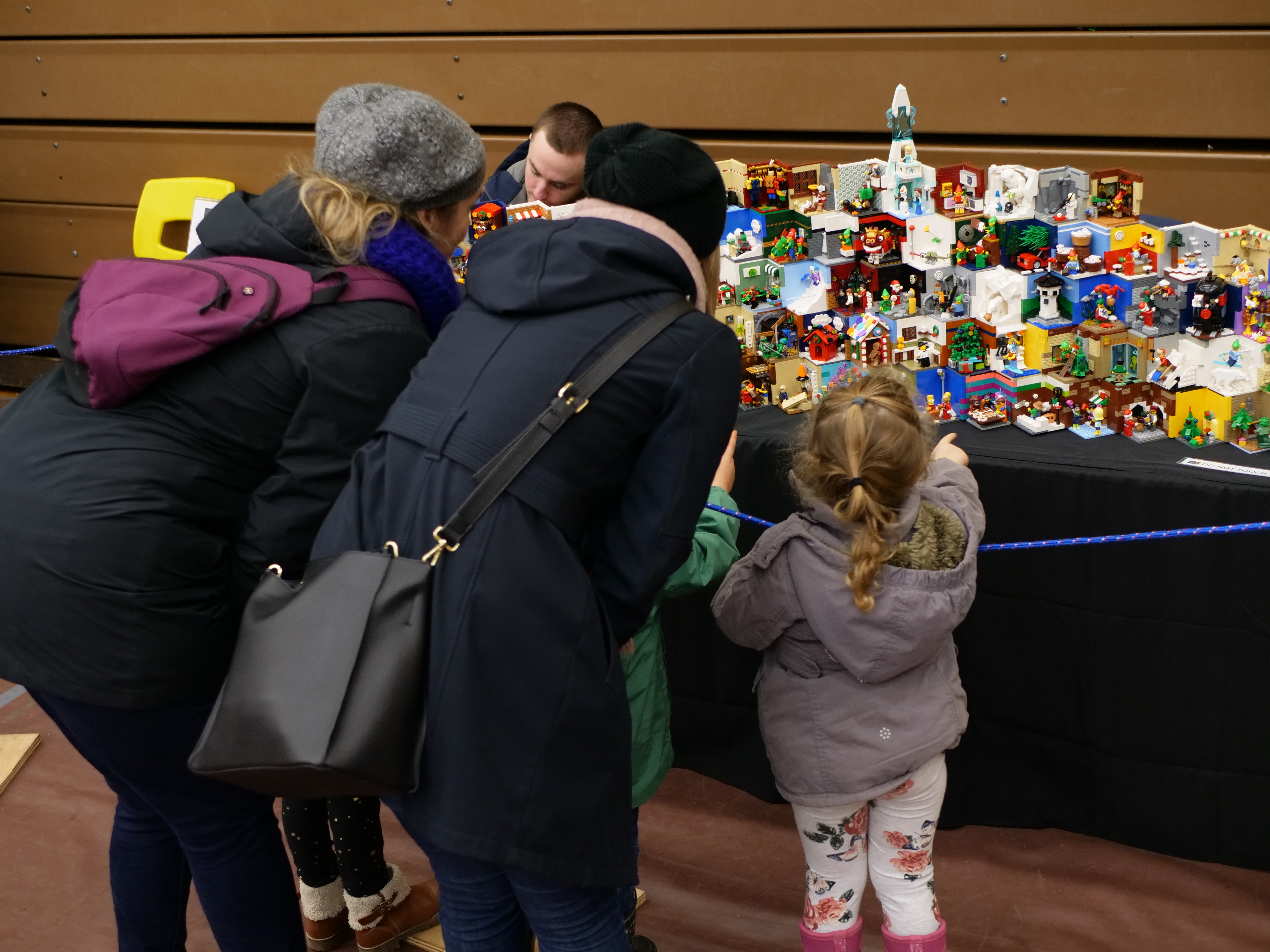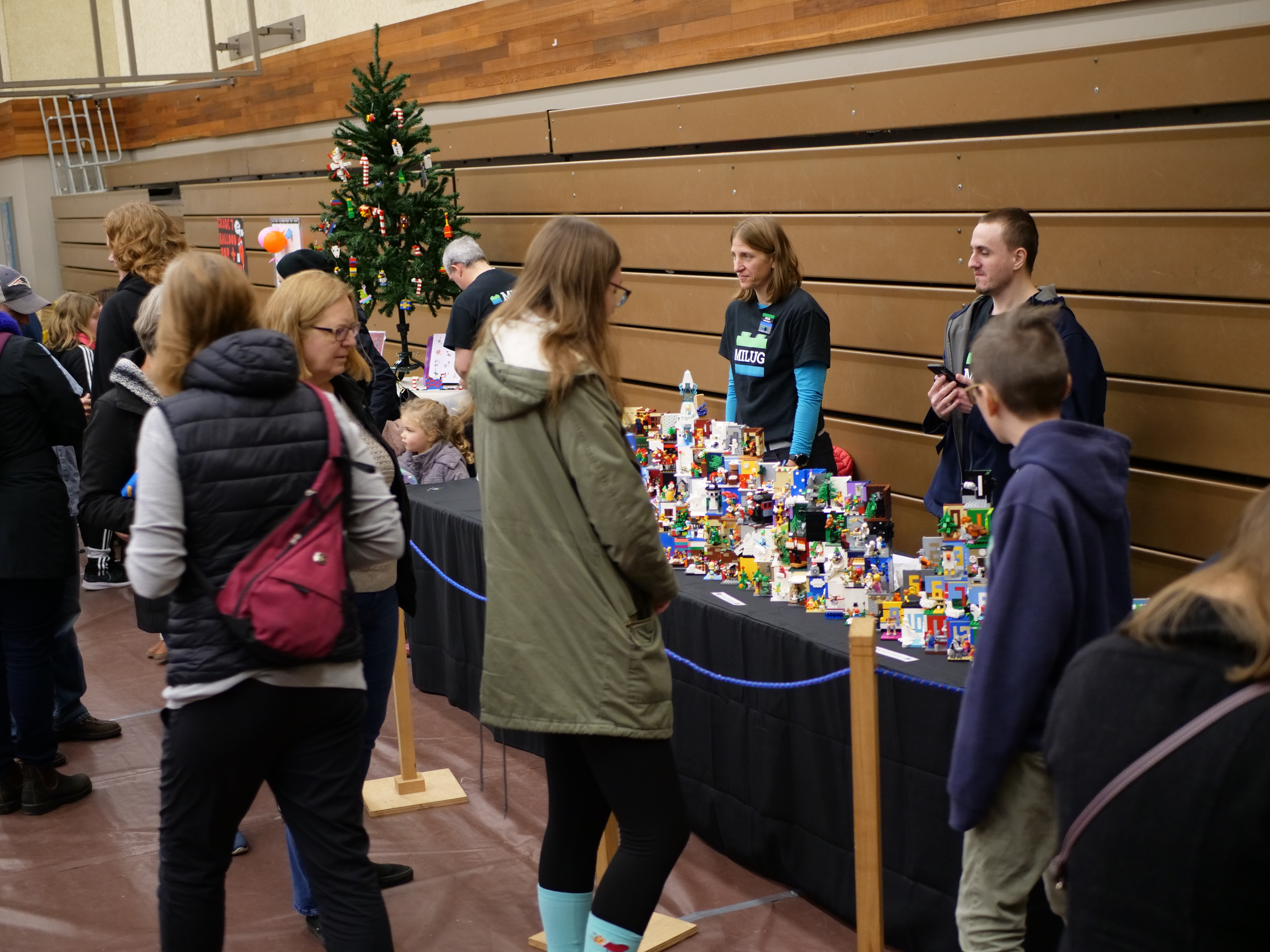 We had so much fun at this awesome event and can't wait for next year!