The Journey of Maple Sugar in the Late 19th Century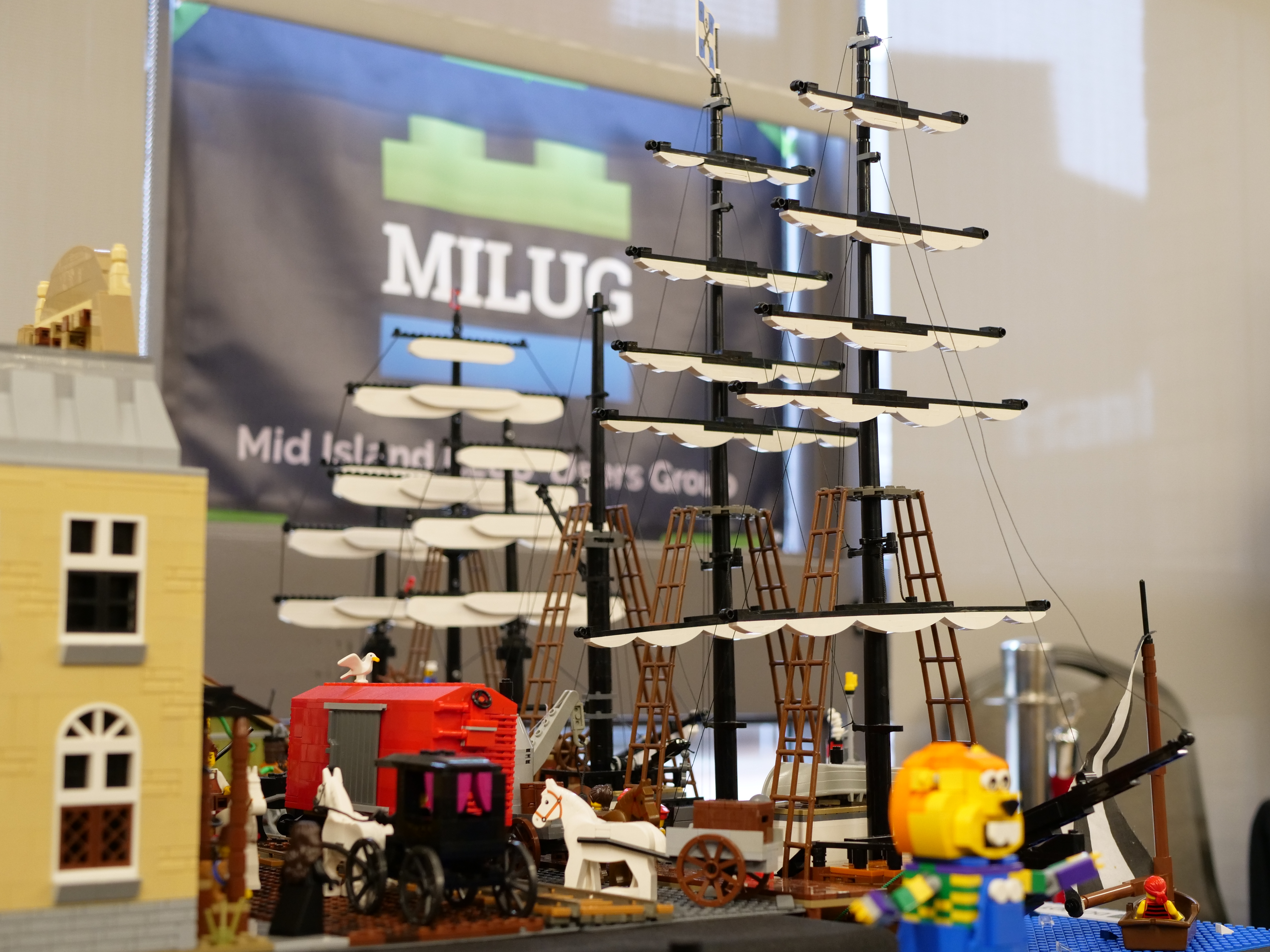 MILUG was invited to attend the Maple Sugar Festival du Sucre d'Erable February 28 – March 1, 2020 at the Beban Social Centre in Nanaimo, BC. We absolutely love this event and we were excited to bring a new display as well as our Wacky Races ramp with us this year!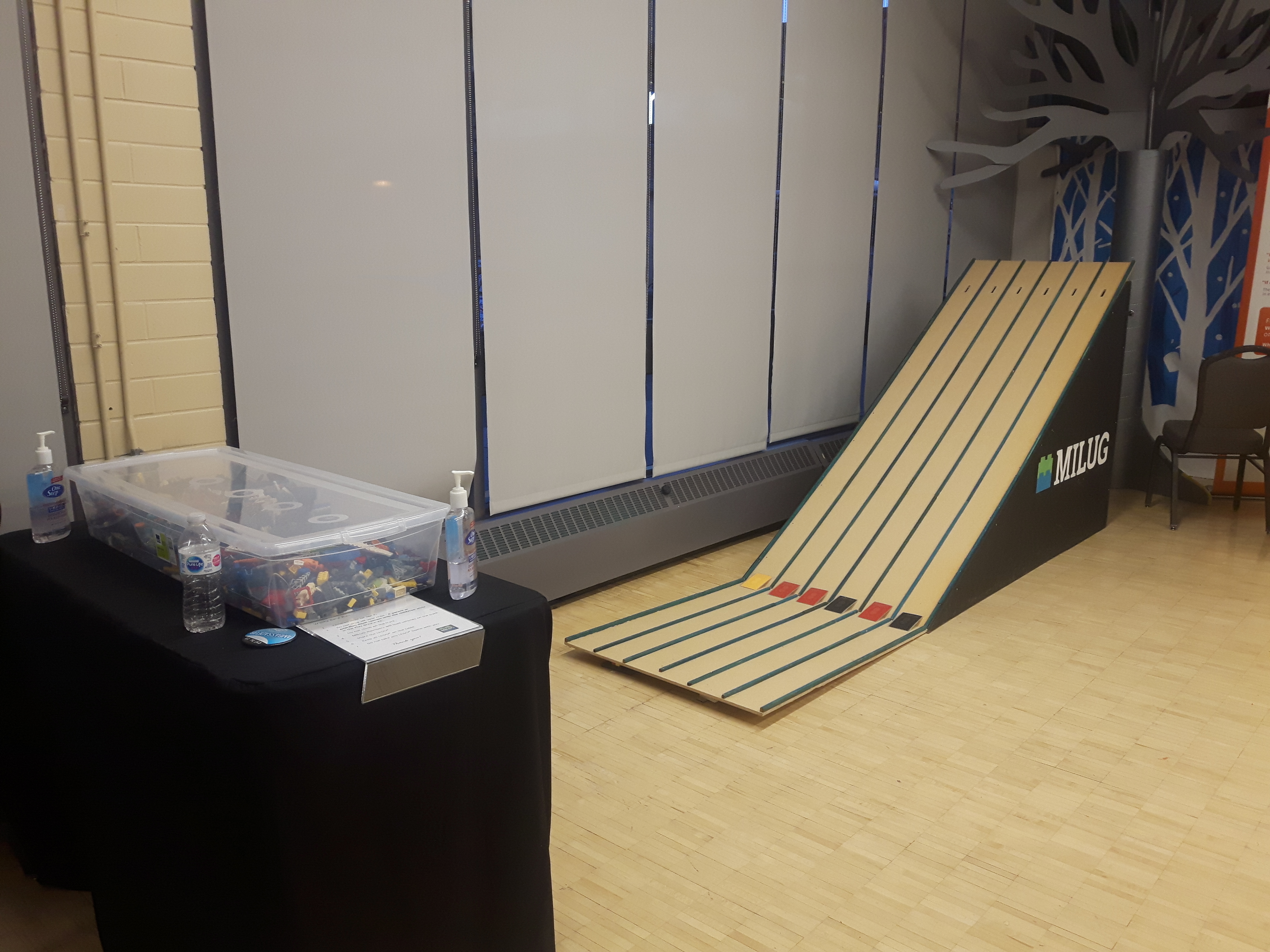 We wanted to create a display that was still related to the Maple Sugar Festival but was different than the previous displays we had done. In addition to the festival we also wanted to show the production and transport of maple sugar. We decided that it would be a lot of fun to create the journey of maple sugar from rural Eastern Canada to a bustling harbour in the late 19th Century.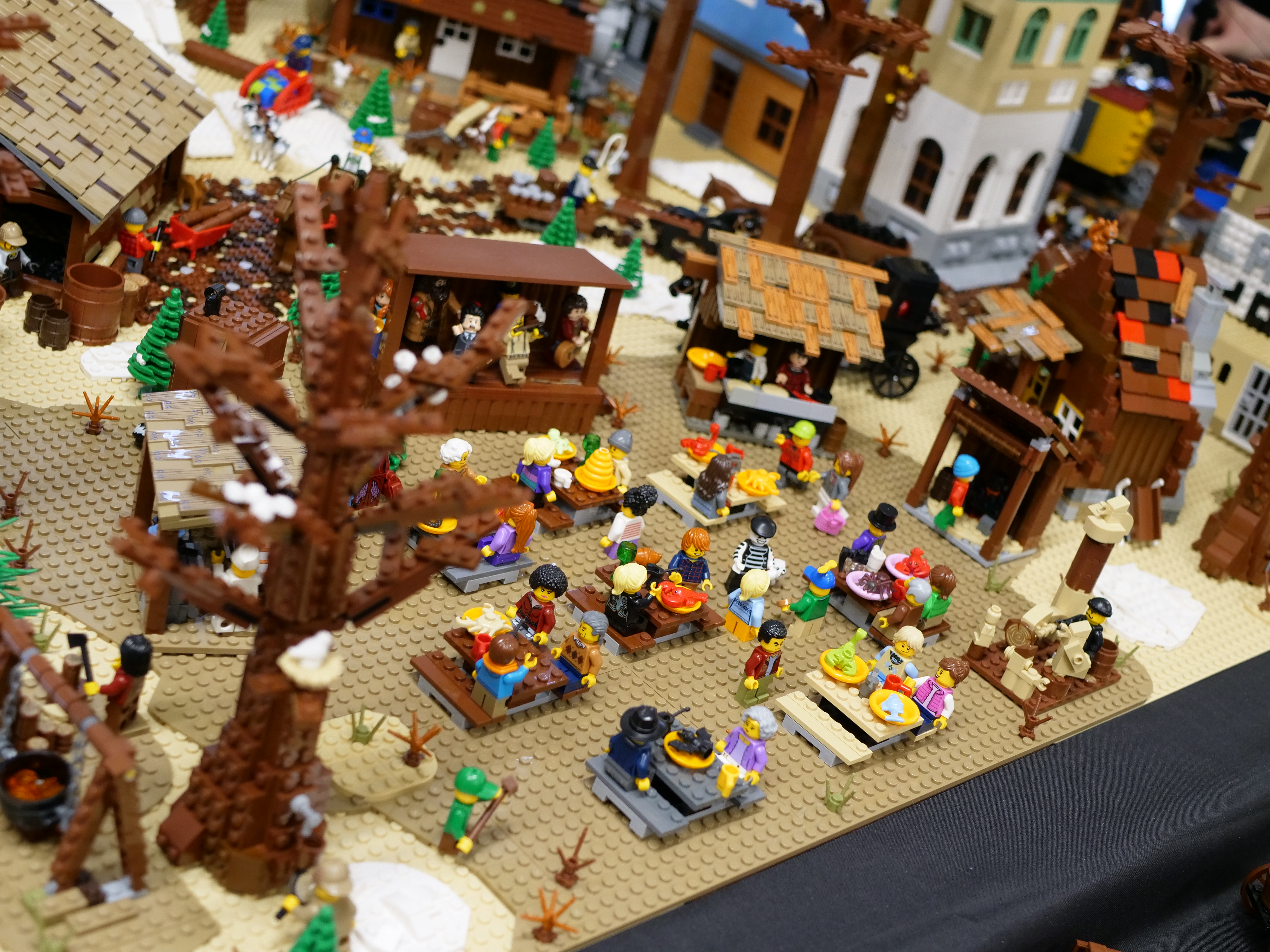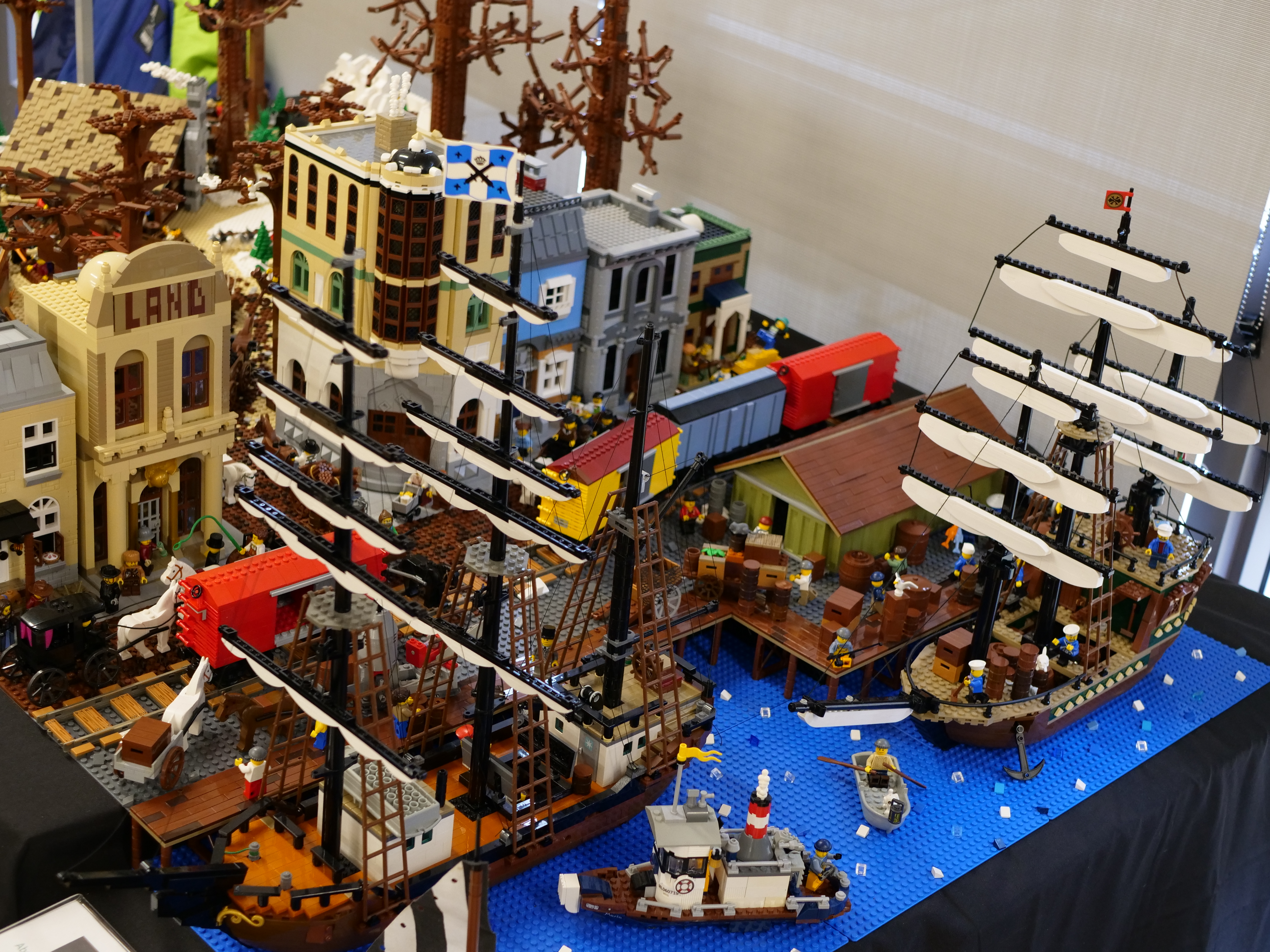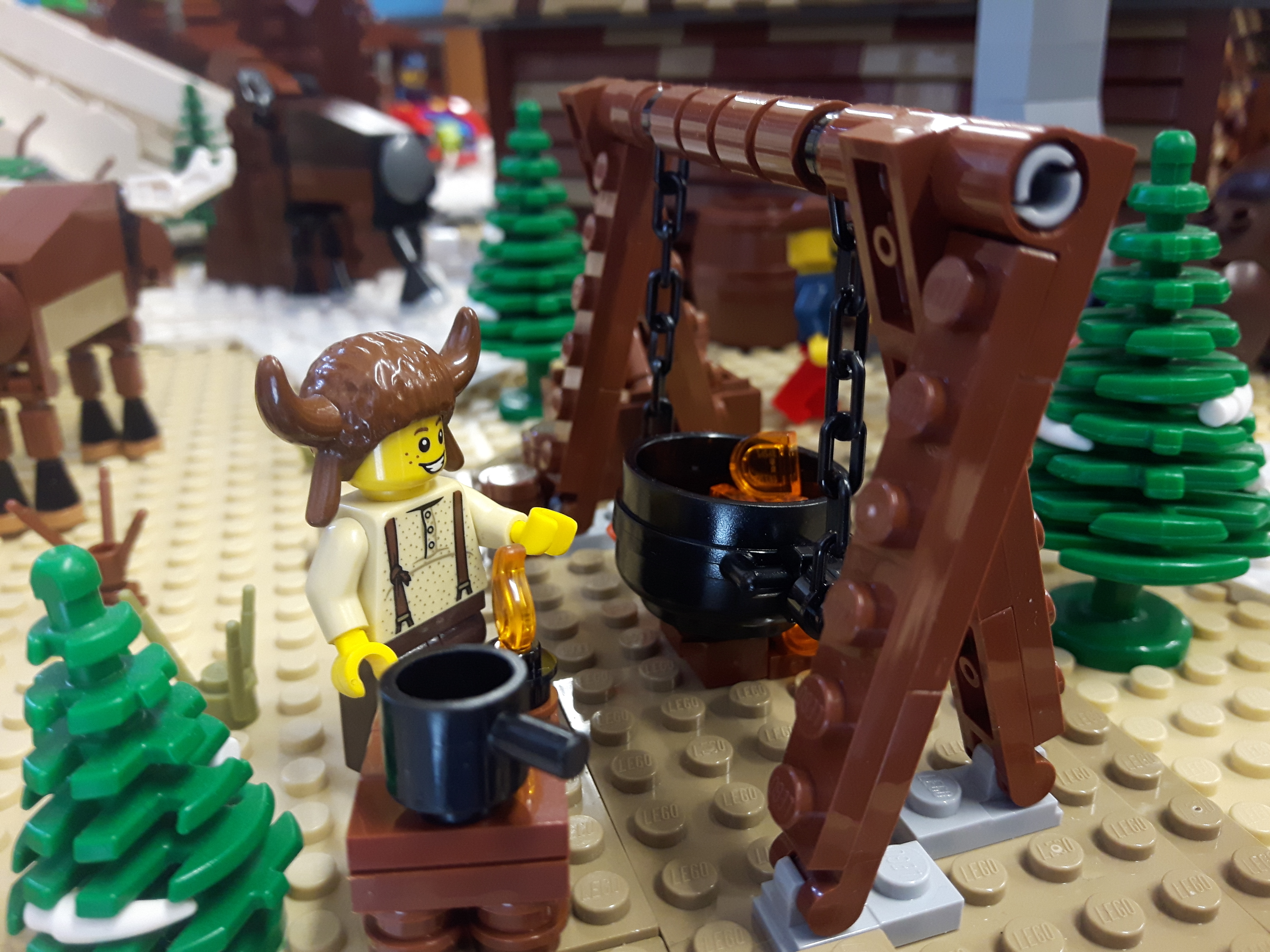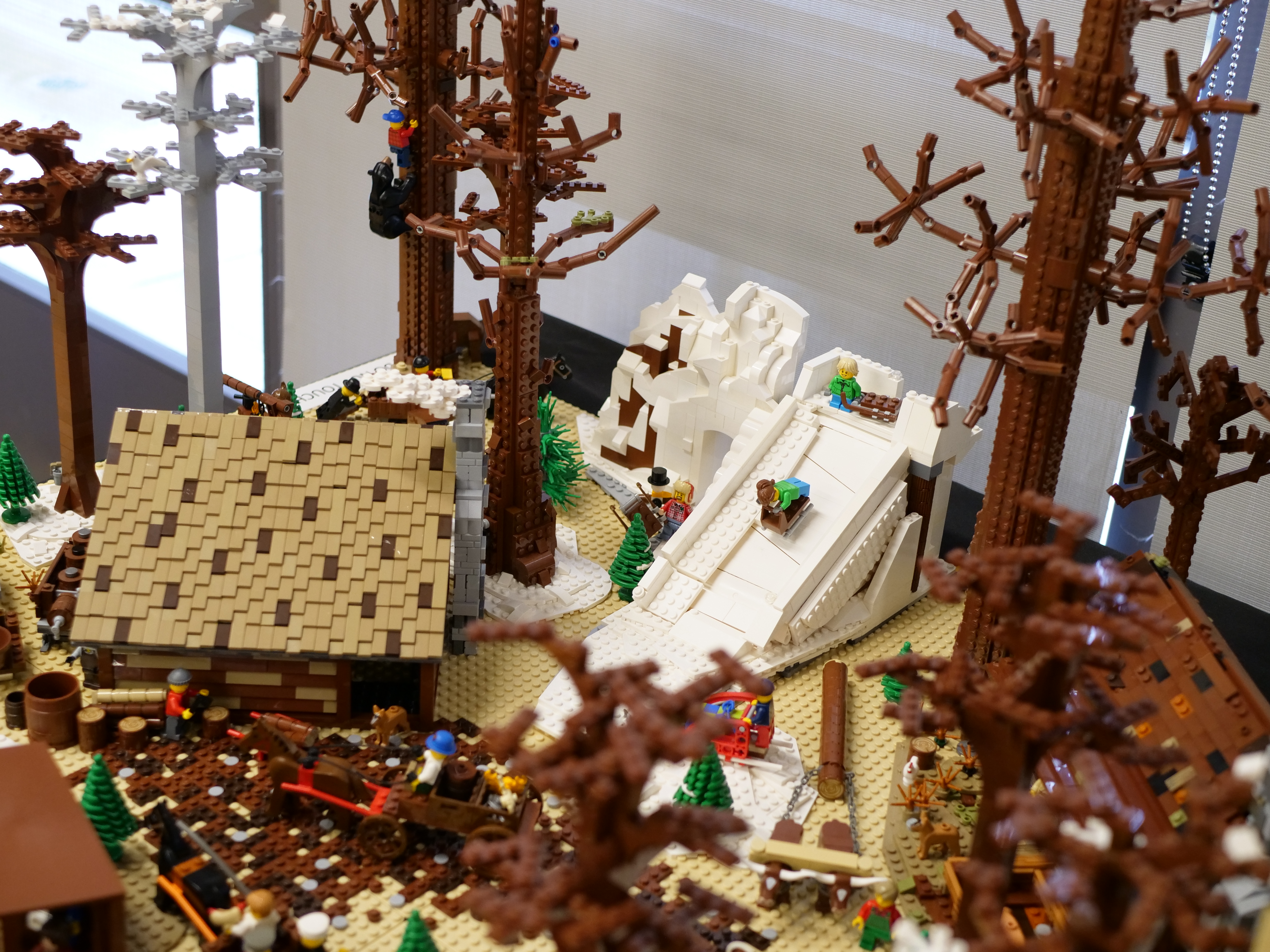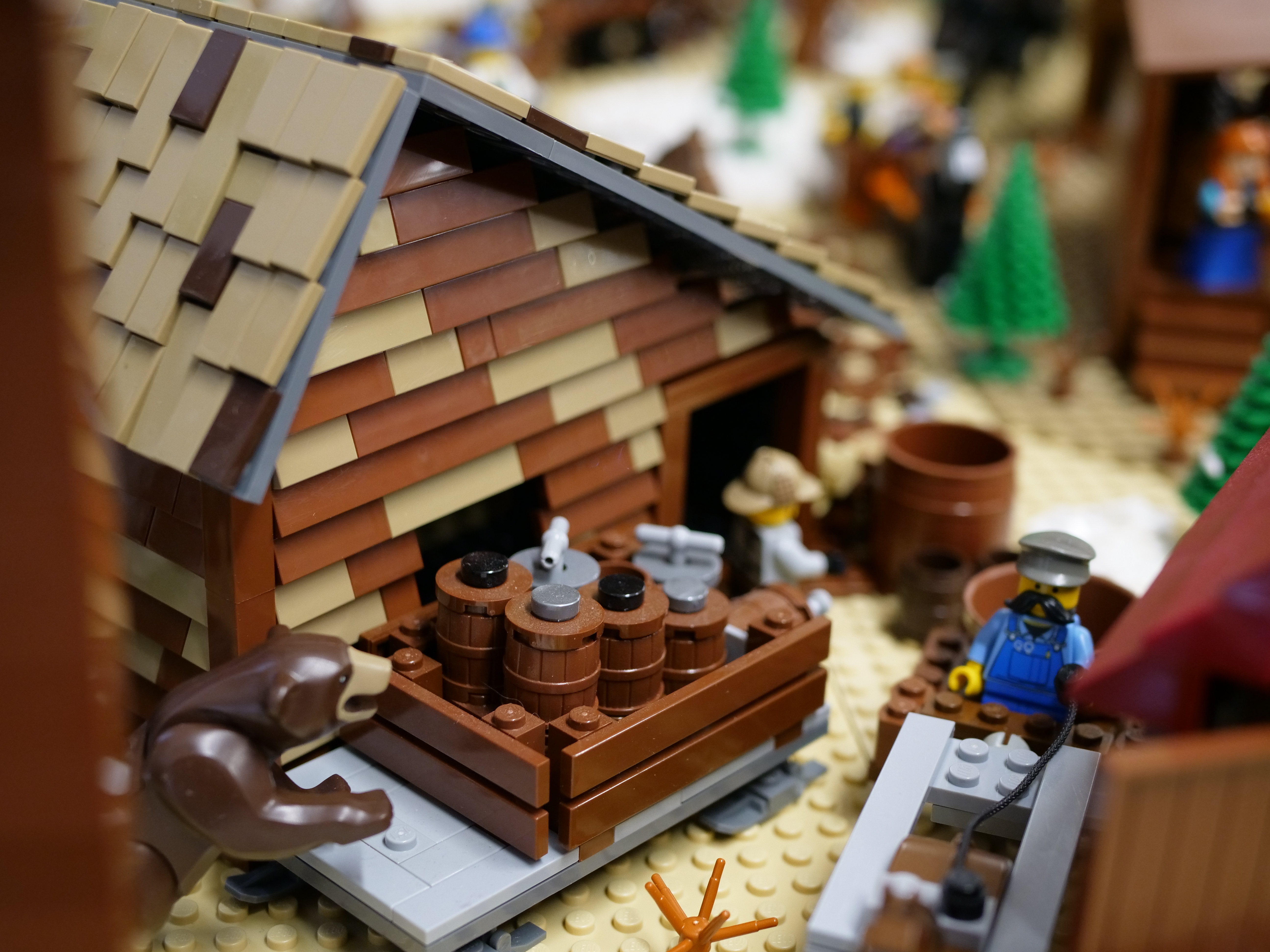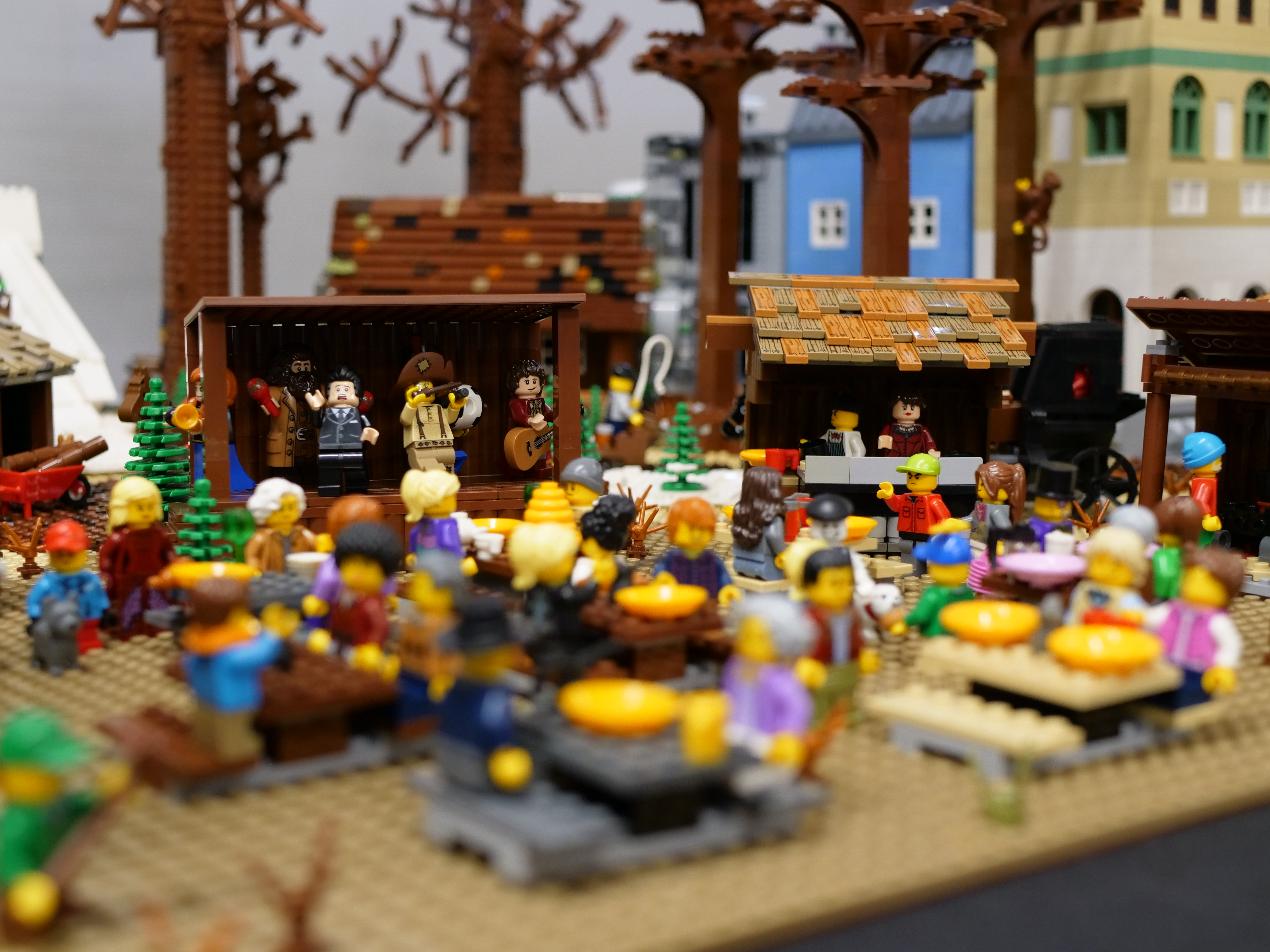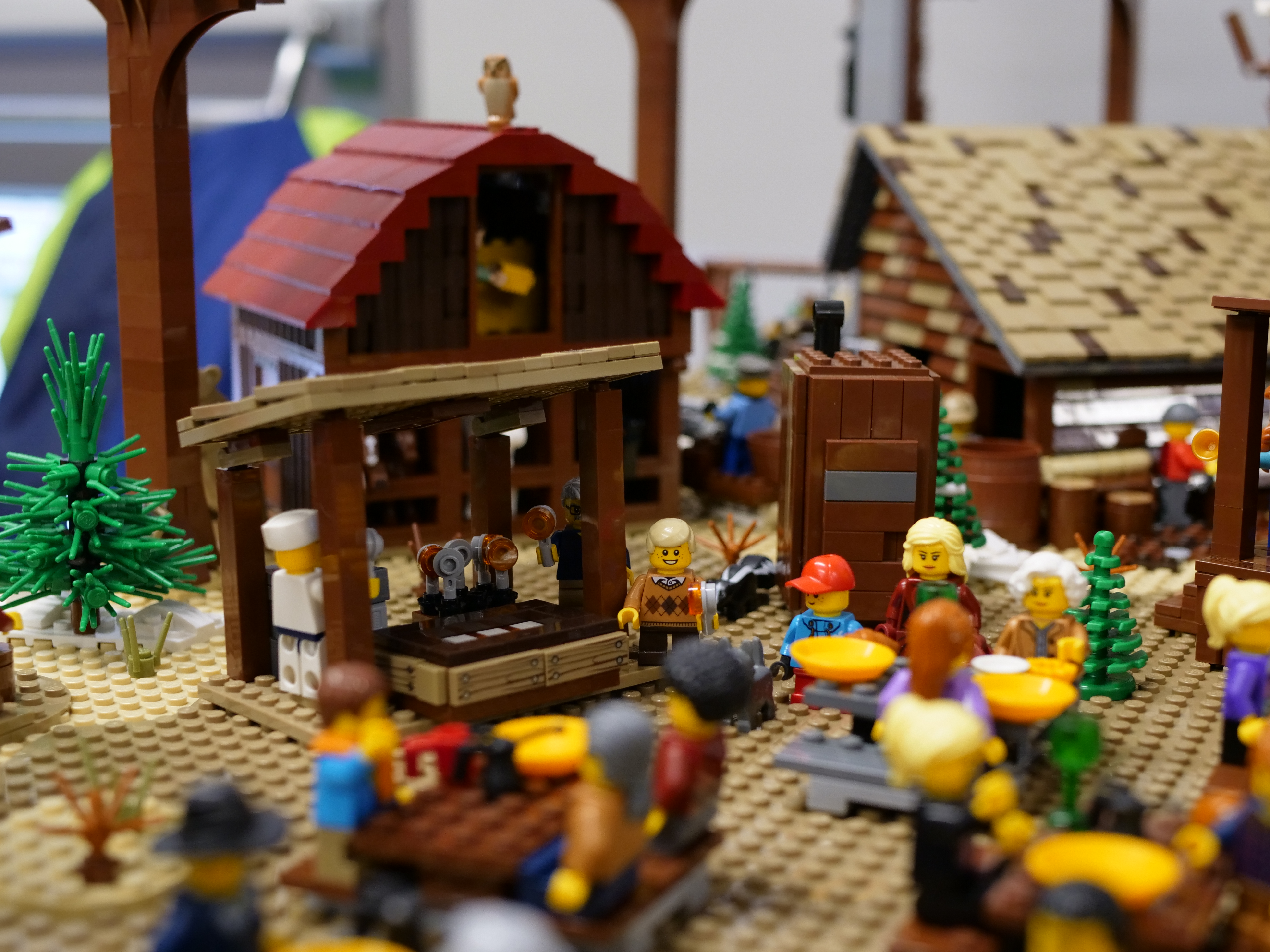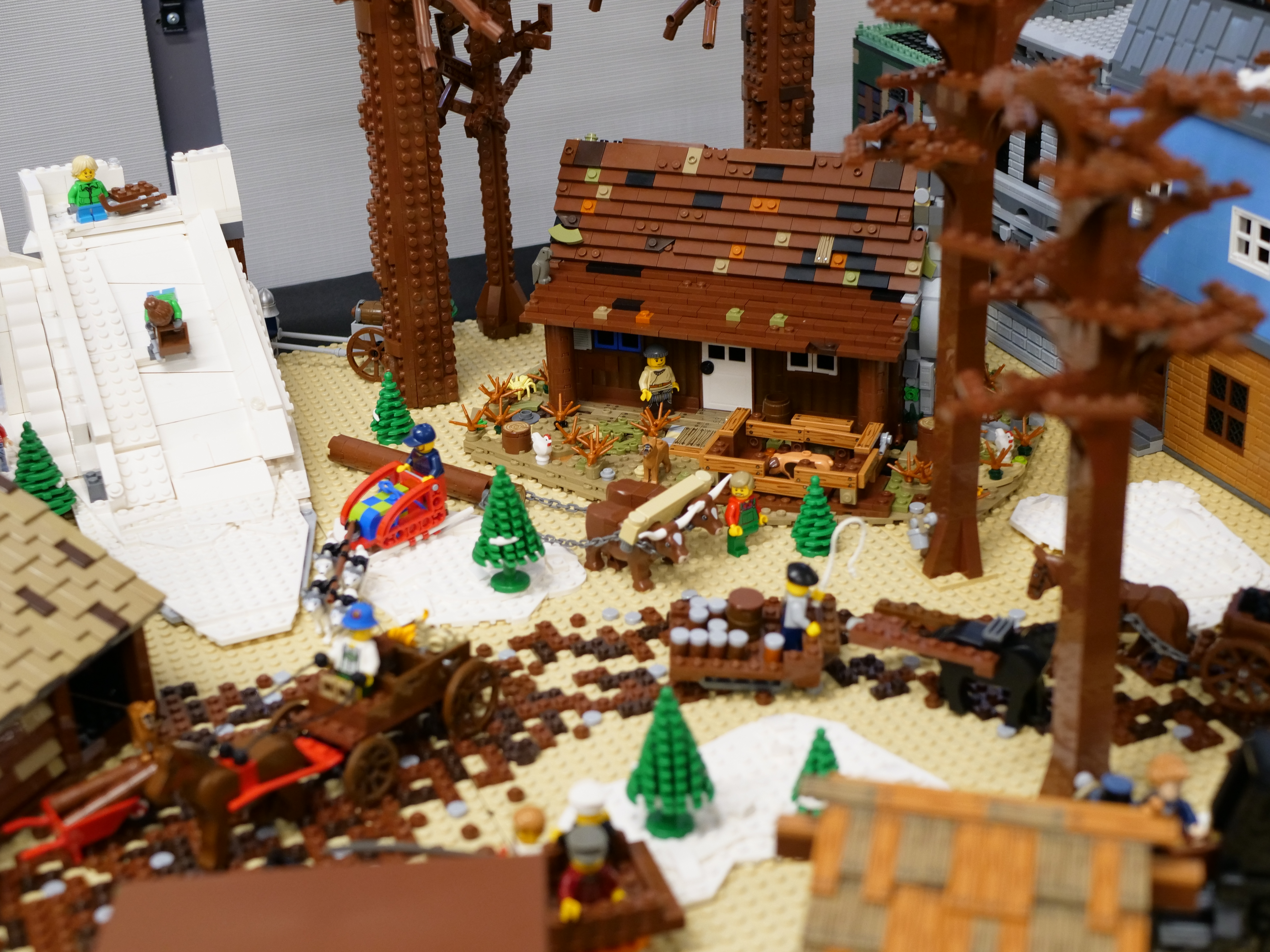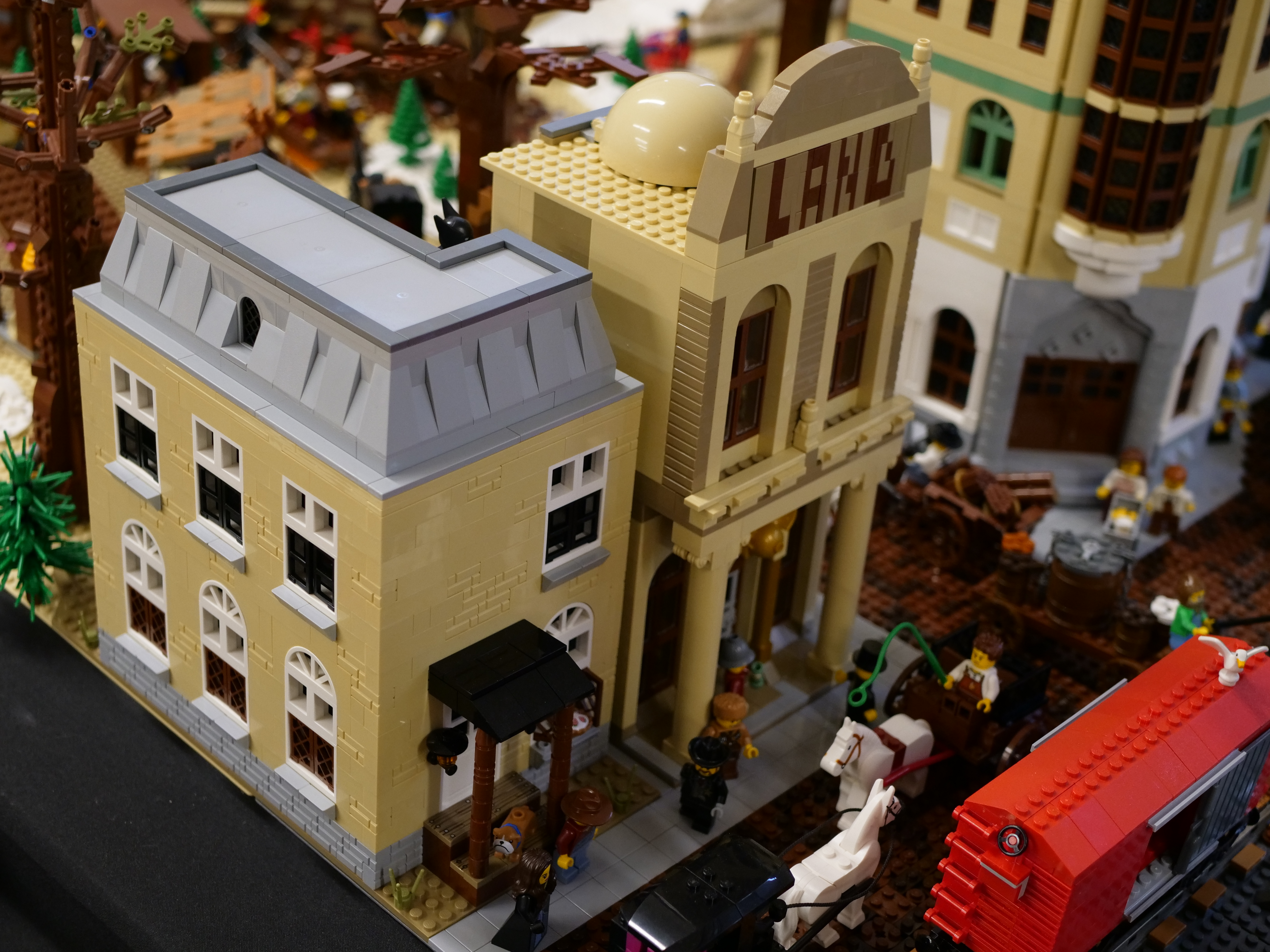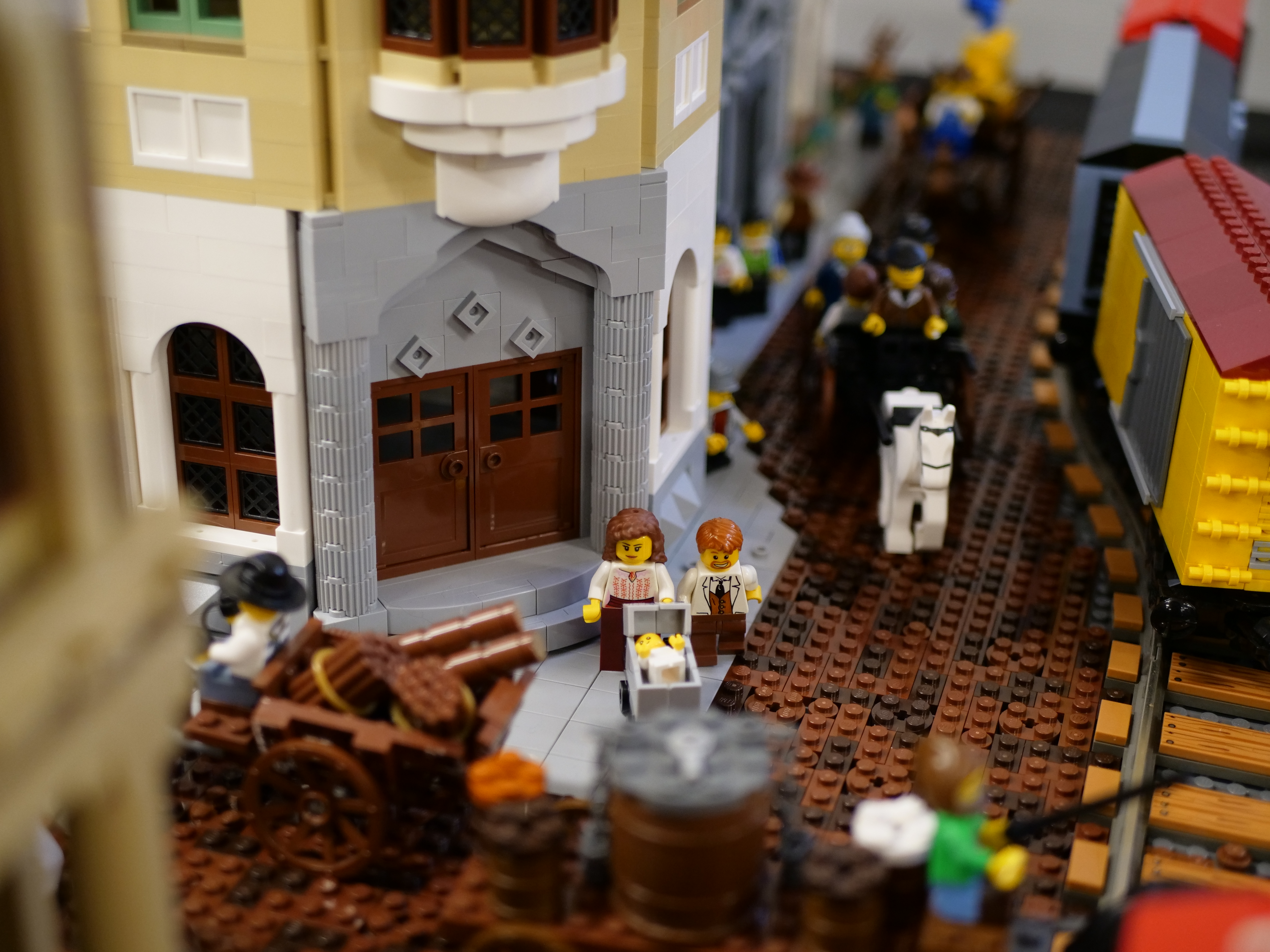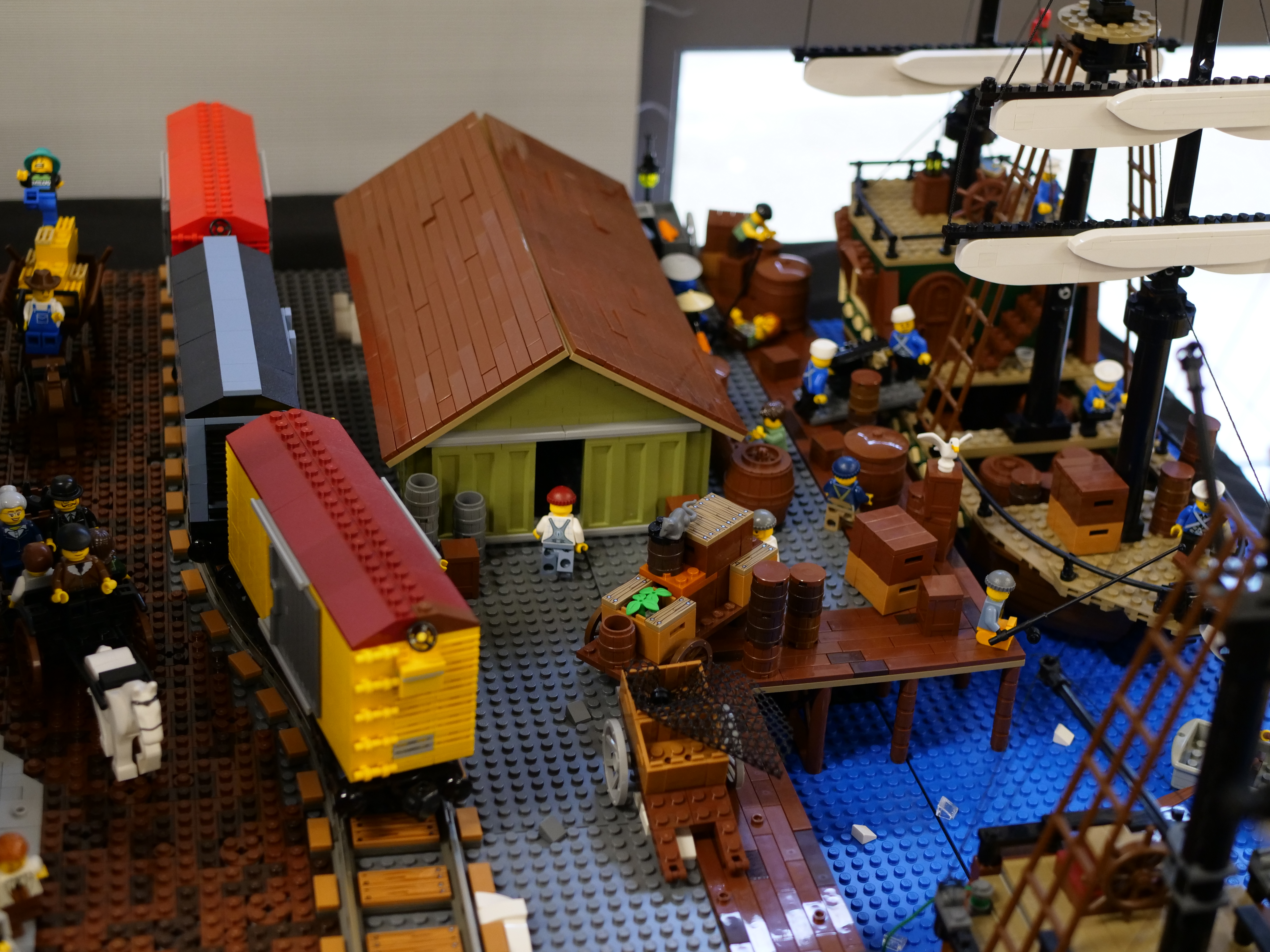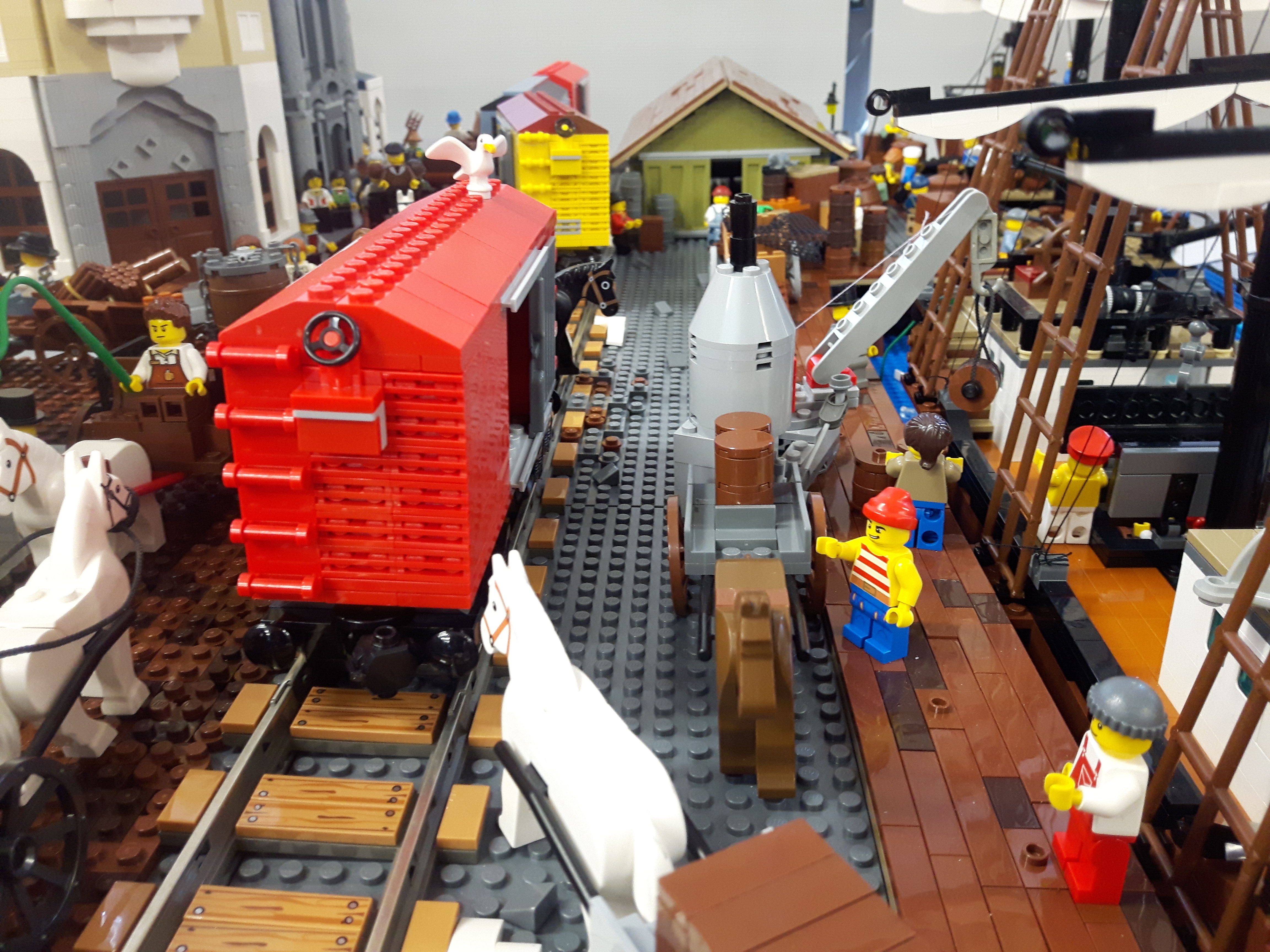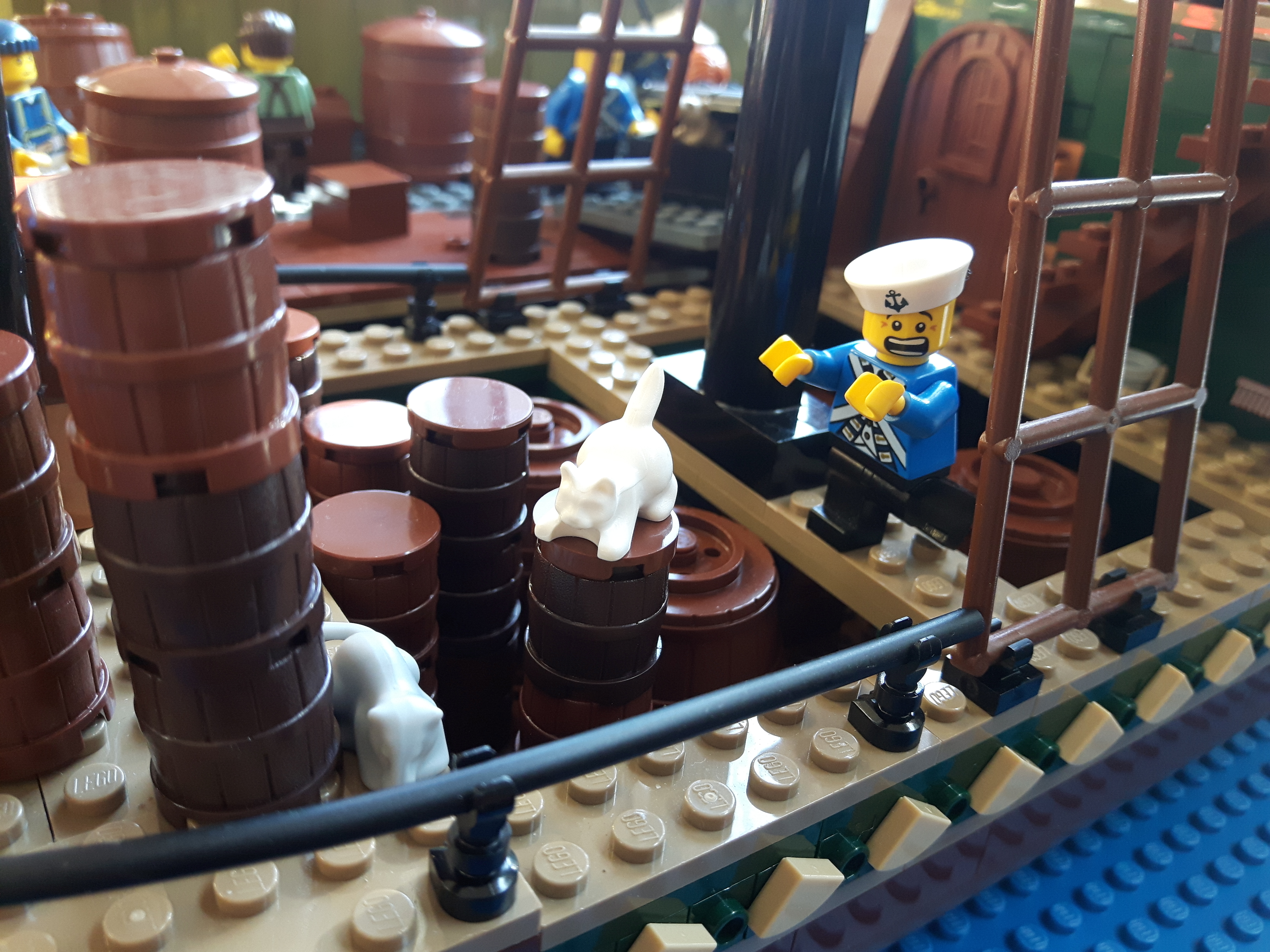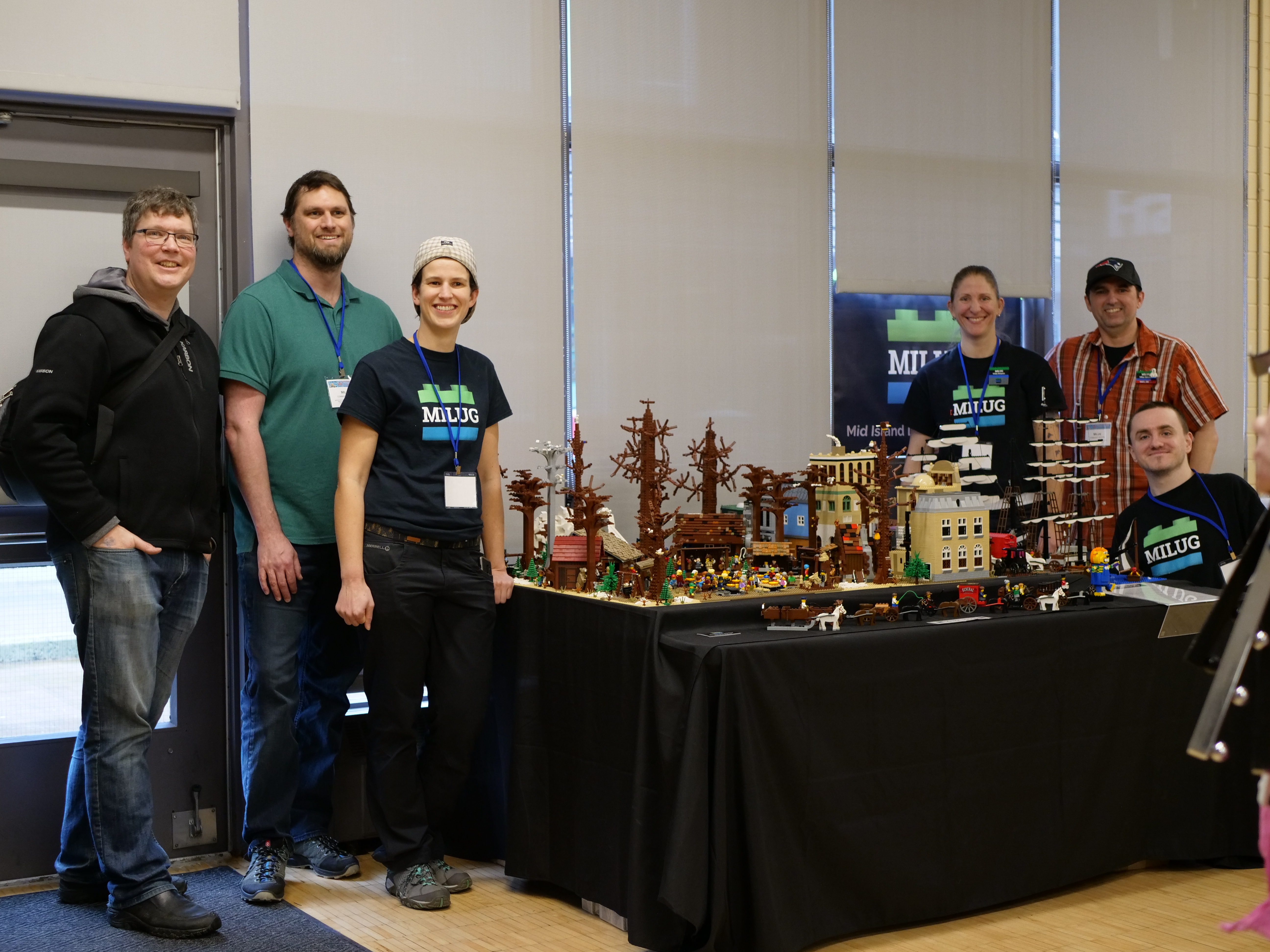 Our display and wacky races were very popular and created a bit of a bottle neck at the venue at times. But everyone including the event organizers, other vendors, and Toffy (the Maple Sugar Festival mascot) seemed to enjoy our display and watching the kids racing their cars down the ramp.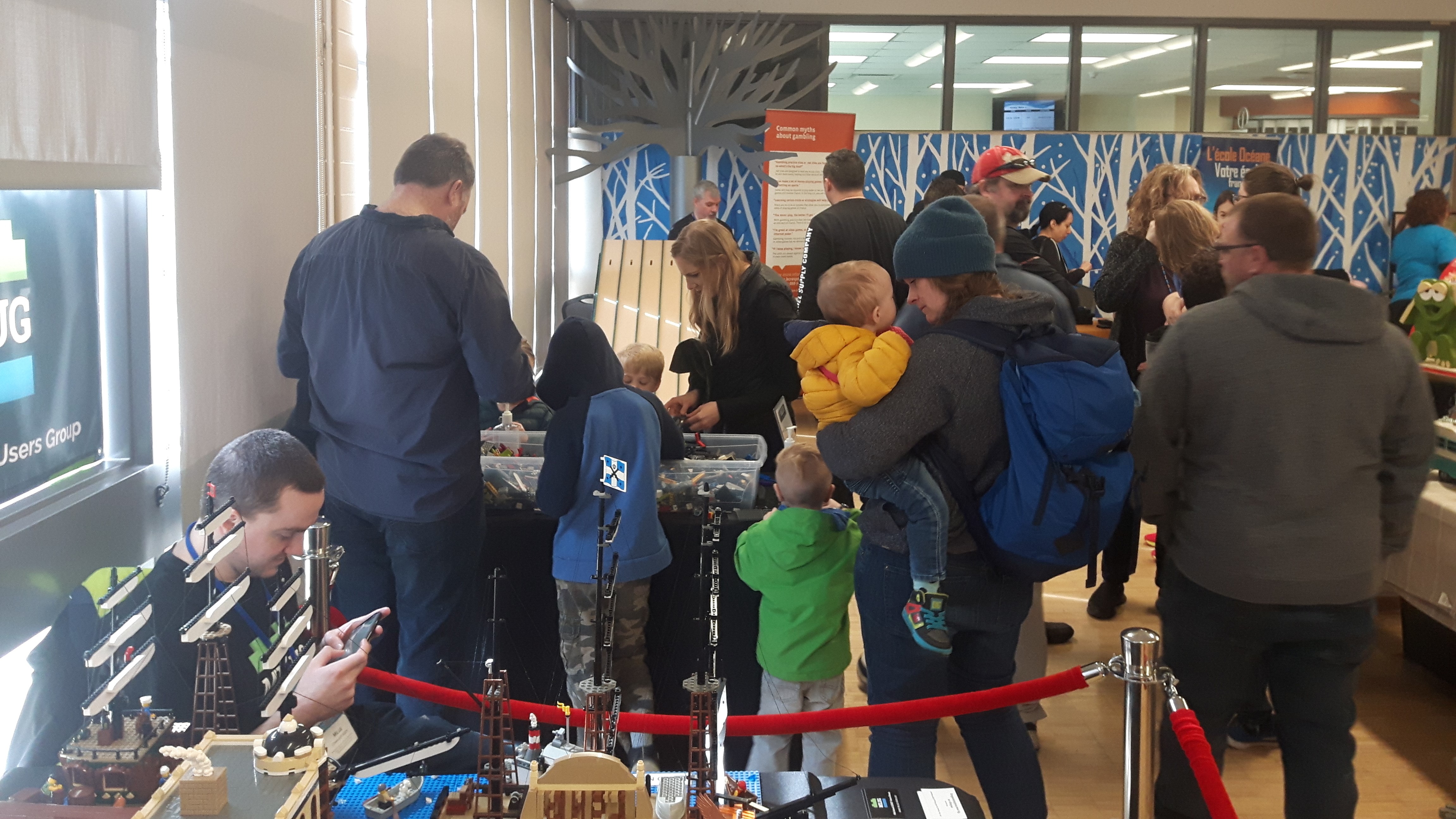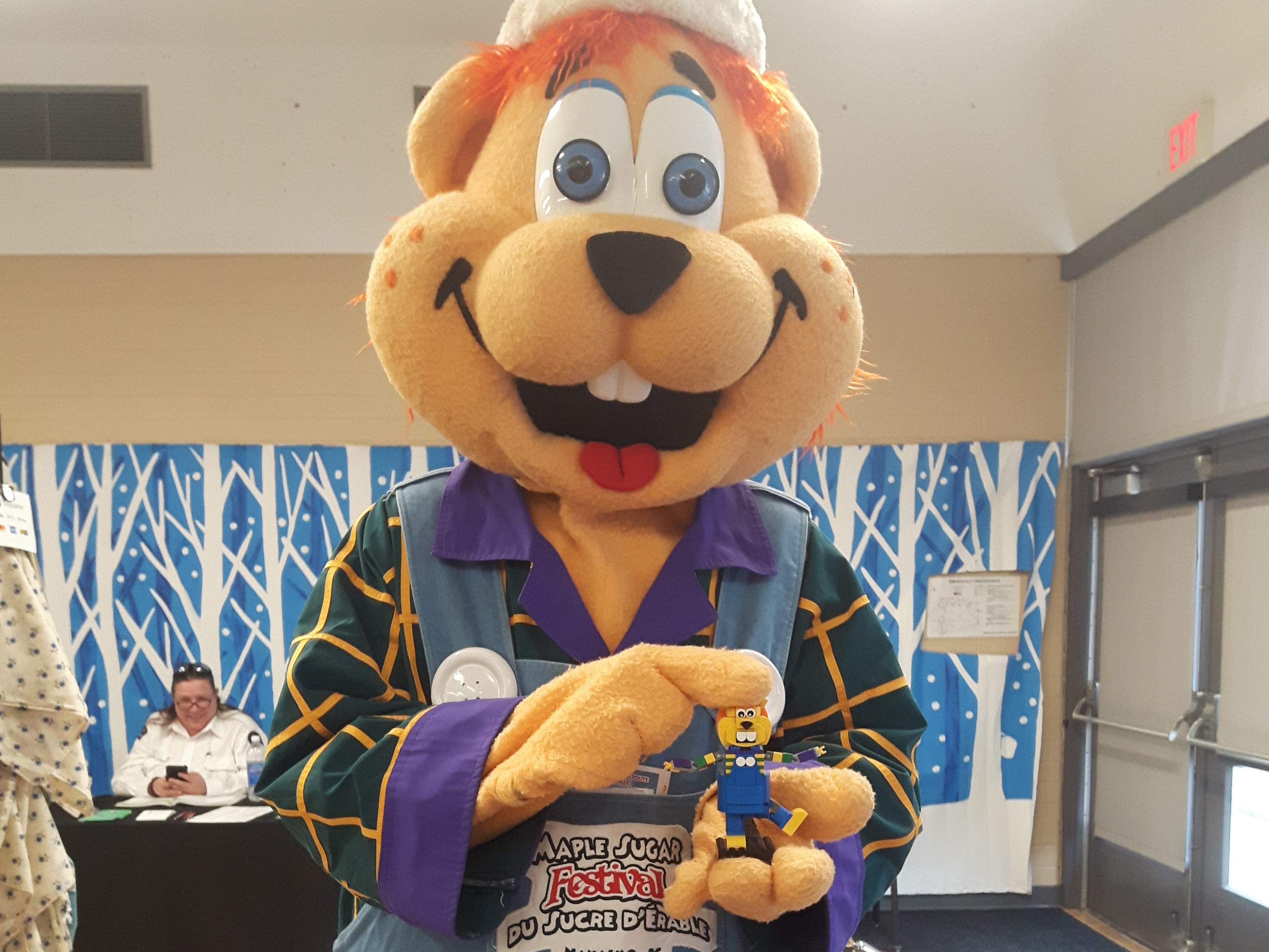 Between the fantastic music, delicious food, and friendly faces we can't wait to come back to the
Maple Sugar Festival du Sucre d'Erable next year. We have already started brain storming ideas!