LEGO® Ideas Pirates of Barracuda Bay Announced!
Yo Ho Ho It's a Pirate's Life For Me! LEGO® has finally announced the release of the next LEGO® Ideas set – LEGO® Ideas Pirates of Barracuda Bay (21322).
This set is based on a submission to LEGO® IDEAS by fan designer Pablo Sánchez Jiménez and it reached the 10,000-supporter milestone in just 25 days! Unfortunately the final release has deviated quite a bit from the original submission which was awesome.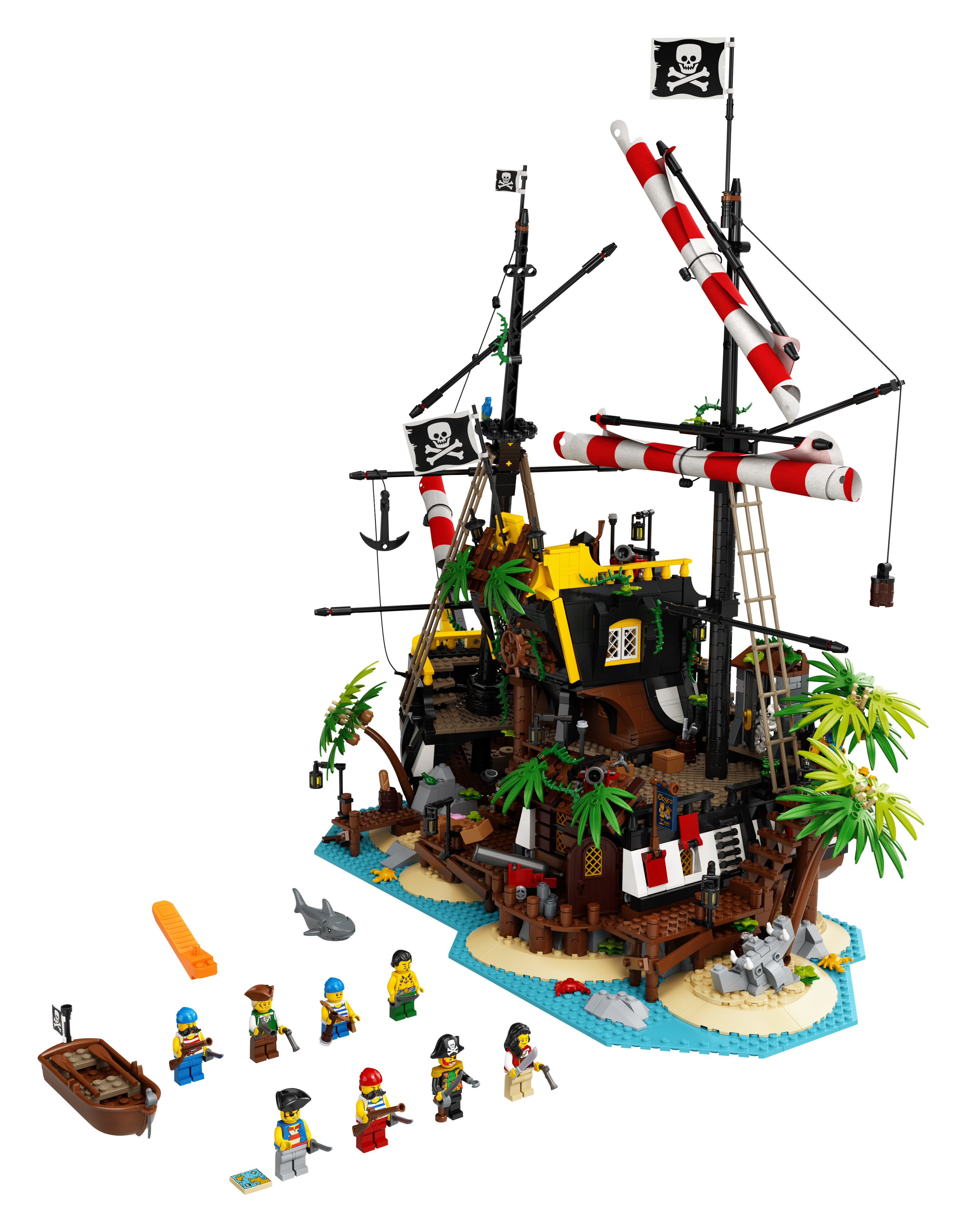 With 2,545-pieces, this set features many awesome details – captain's quarters, food store, supply dock, farm, toilet, jail cell, tavern and hidden treasure! The set comes with 8 pirate minifigures including iconic Captain Redbeard, Lady Anchor, Robin Loot and the twins, Port and Starboard as well as 2 skeleton figures, various animal figures and lots of great accessories.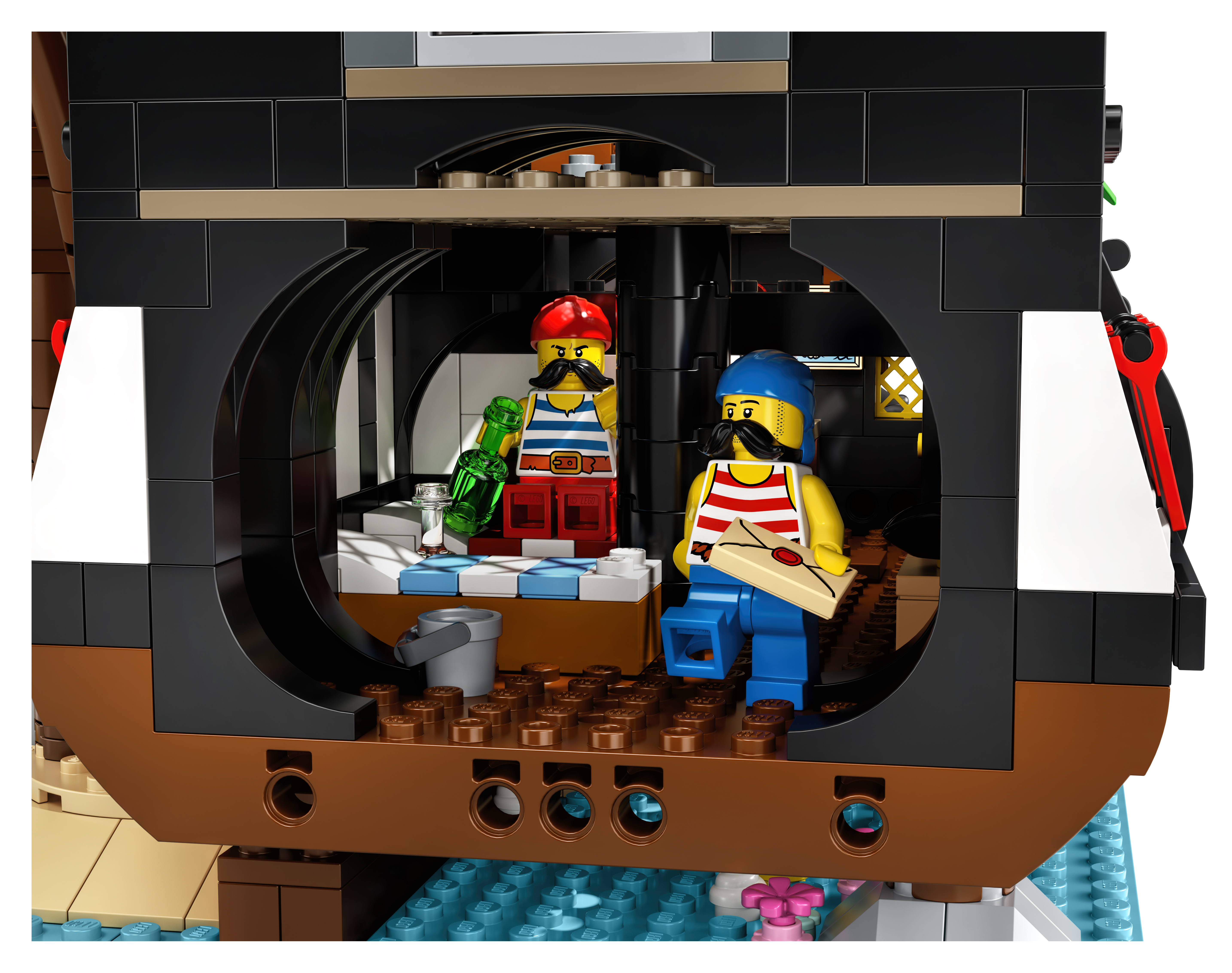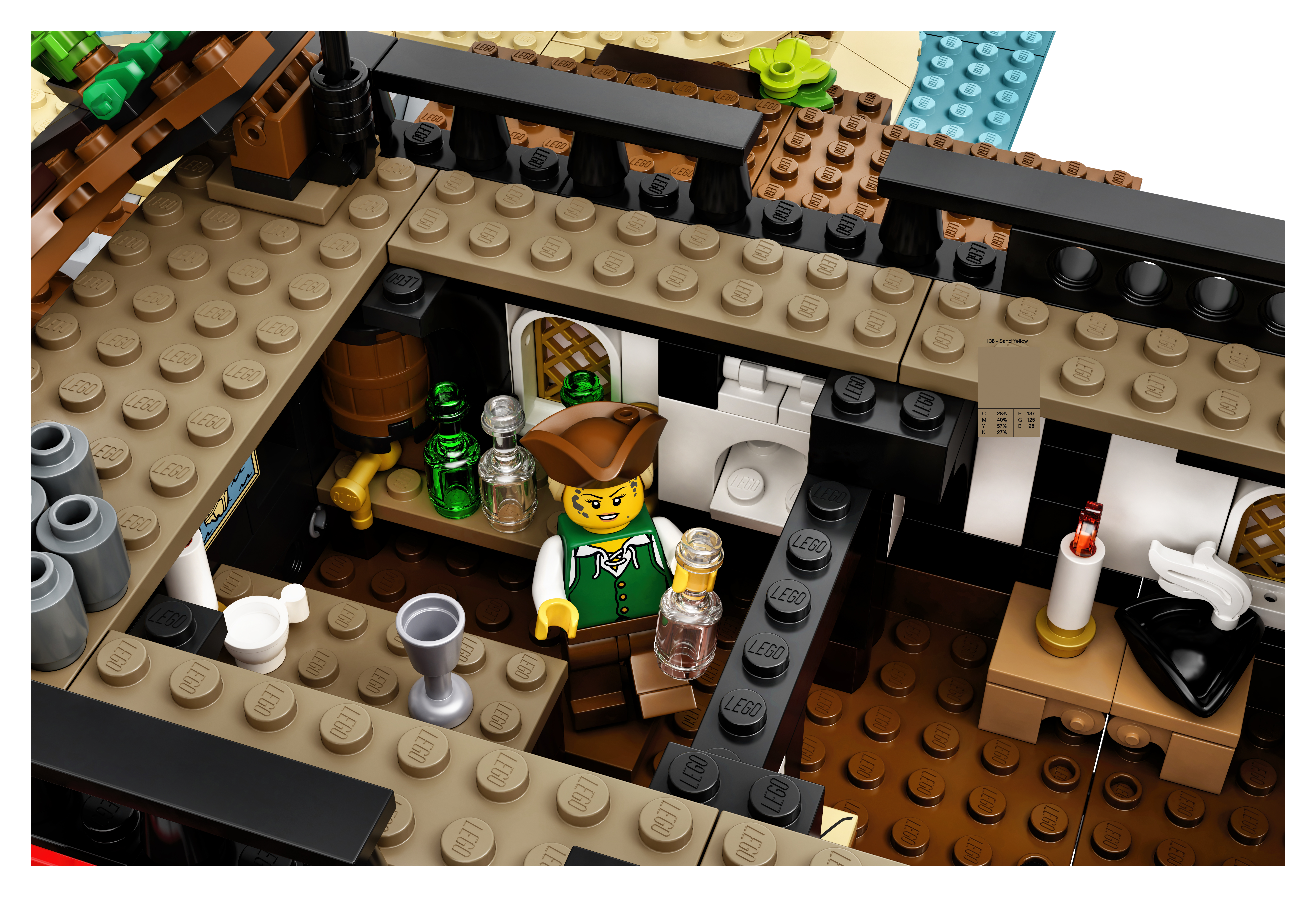 This set also includes an island that can be split in half and rearranged. The shipwreck can also be dismantled and reassembled to make a ship inspired by the Black Seas Barracuda pirate ship LEGO® model from 1989 which is a pretty cool feature.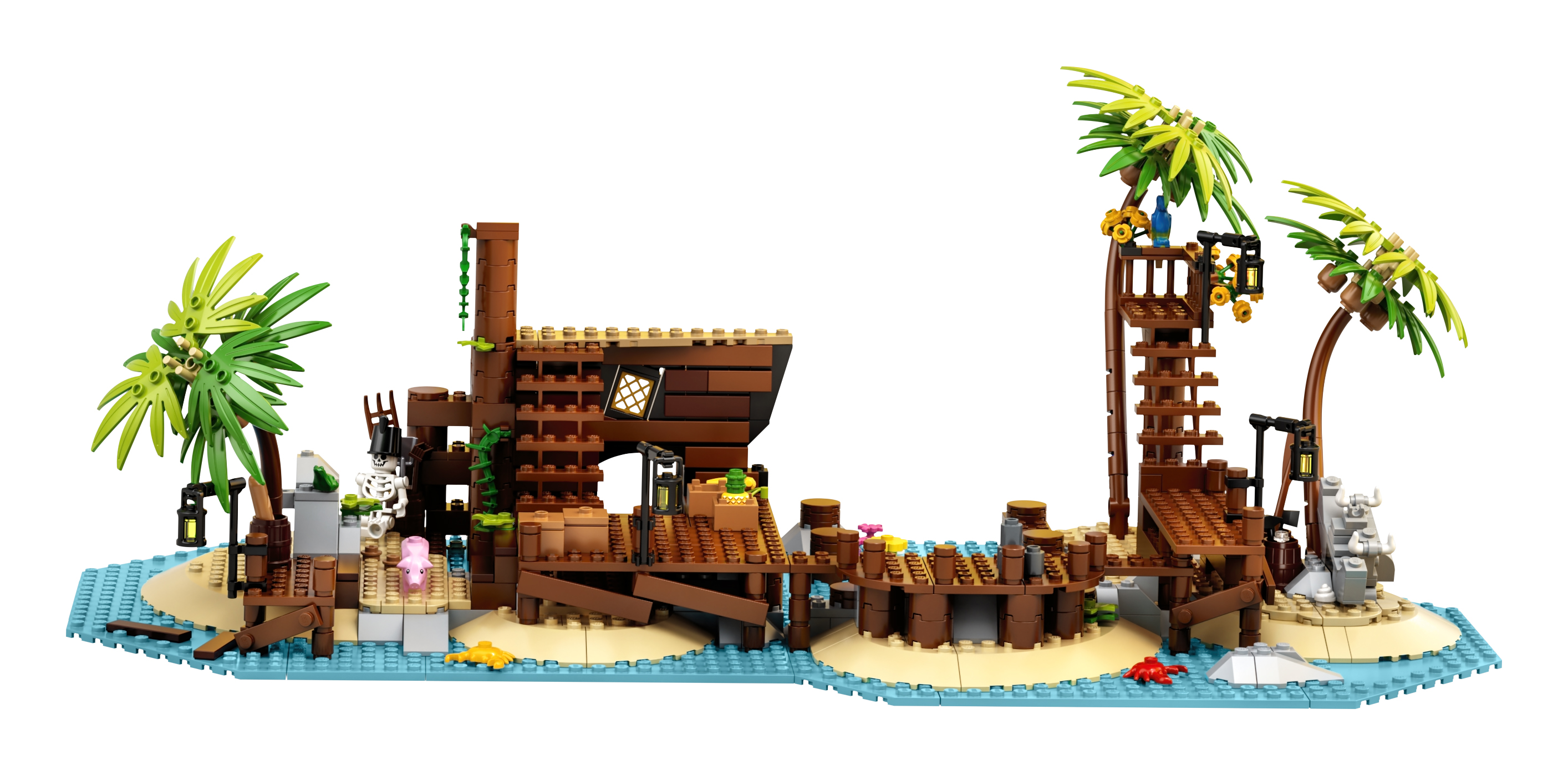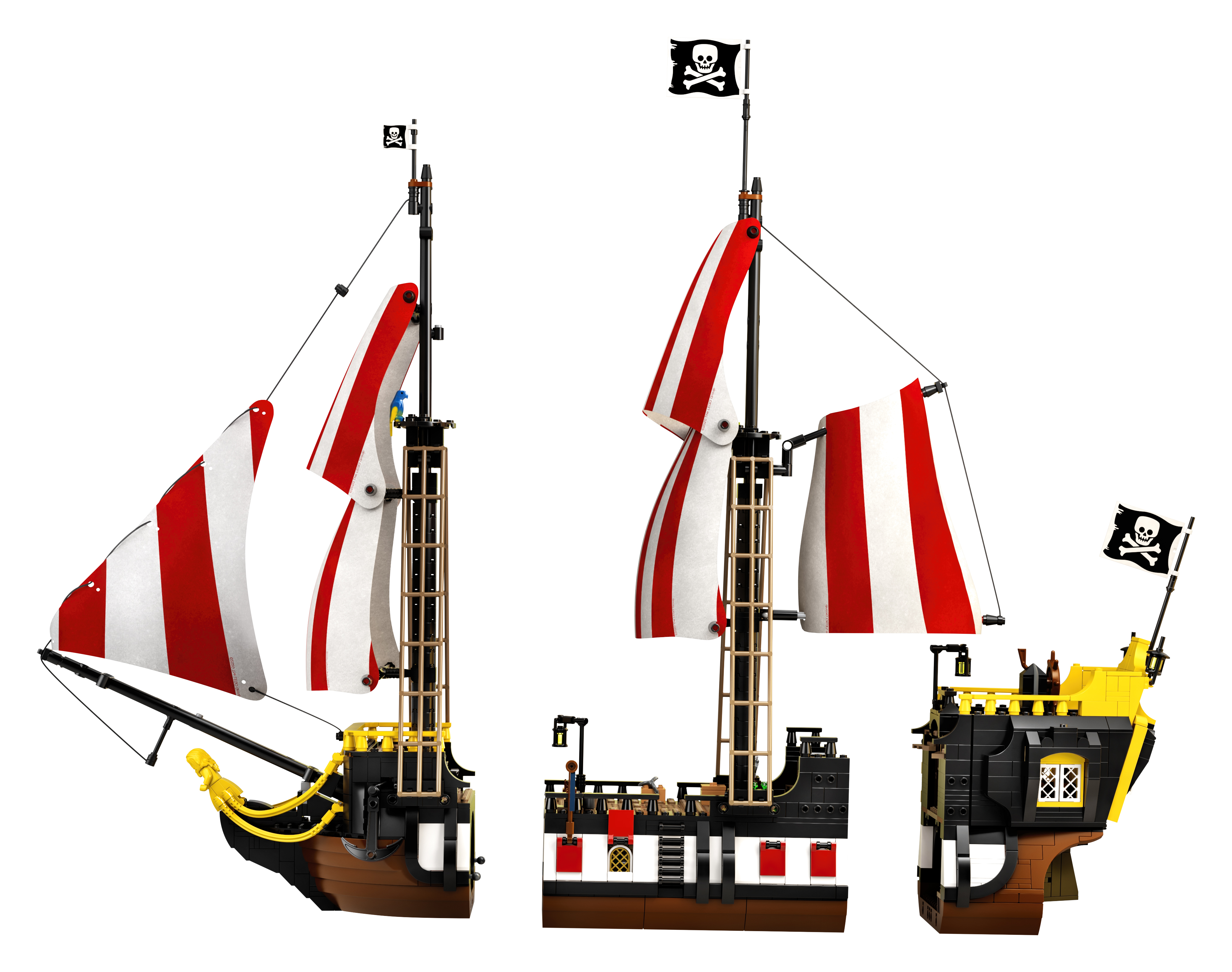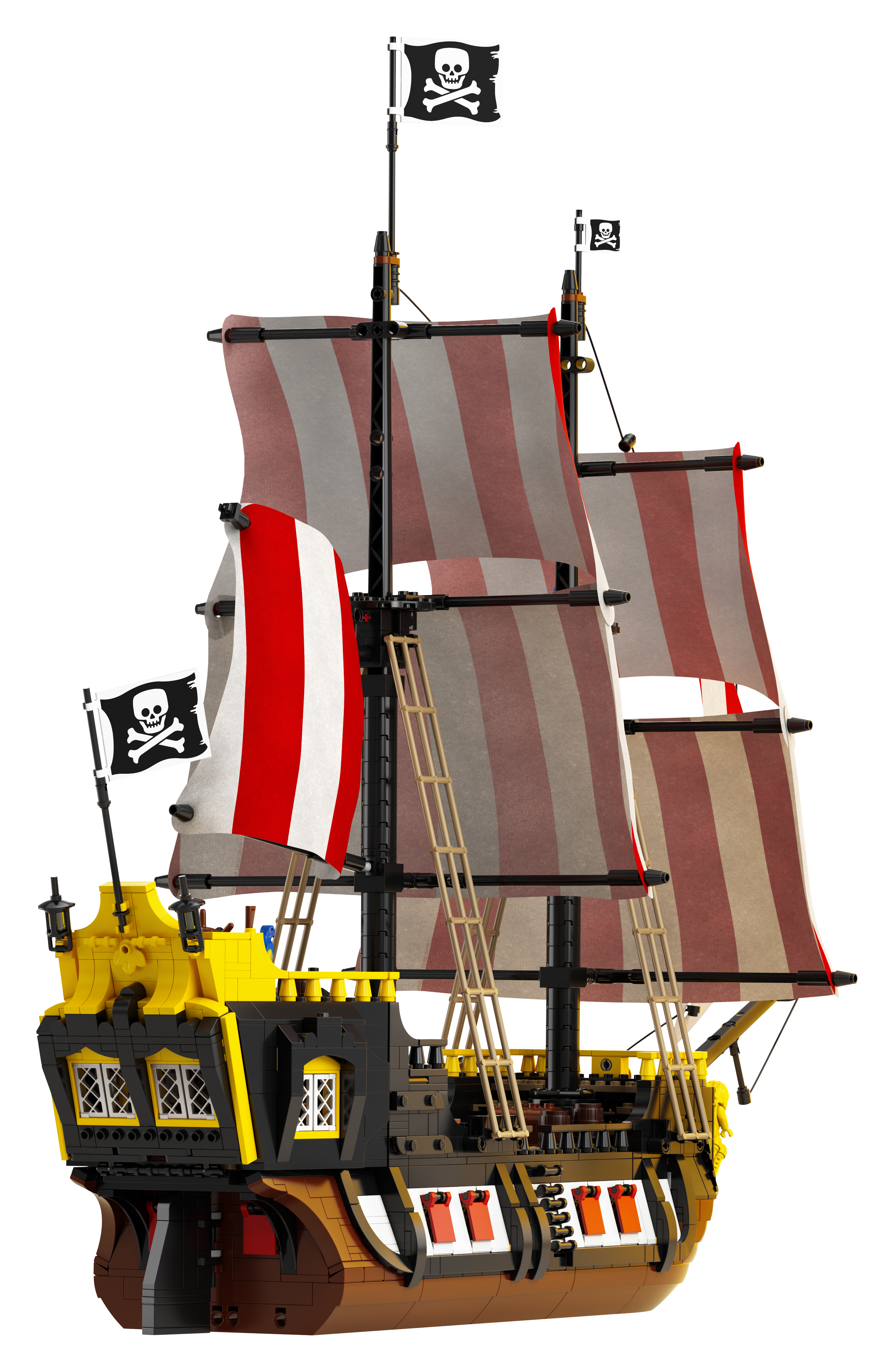 The Pirates of Barracuda Bay measures over 23" (59cm) high, 25" (64cm) wide and 12" (32cm) deep. This 16+ set will retail for $259.99 CAD and will be available at LEGO Shop@Home and in stores on April 1, 2020.