We are meeting IN PERSON this month!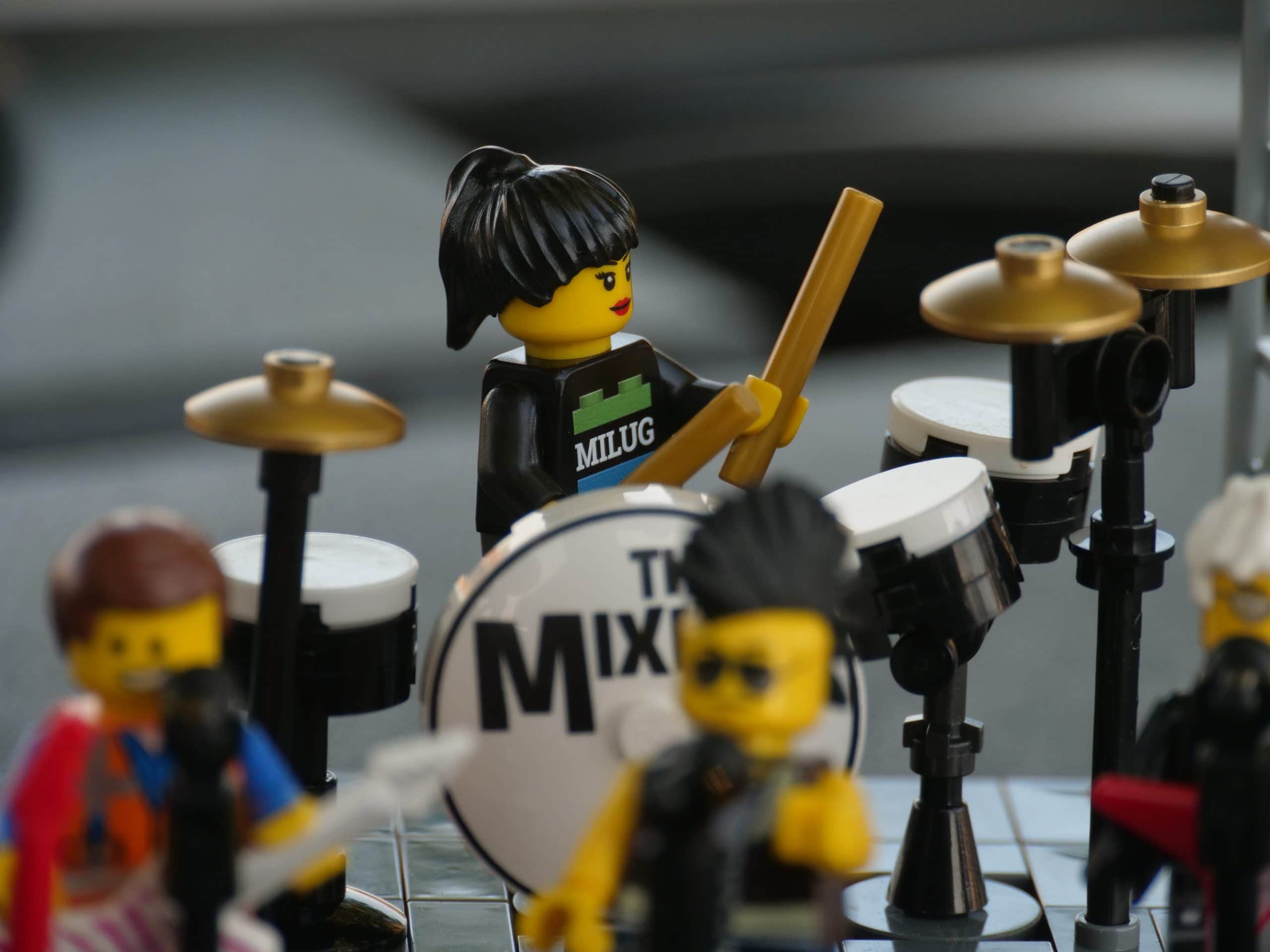 Our monthly AFOL (Adult Fans of LEGO®) meet-up is the first Wednesday of every month. Due to the Coronavirus Pandemic we will be meeting OUTDOORS at the Beban Park parking lot.

This is an open event for anyone 19yrs+ interested in LEGO®. Any AFOL (Adult Fan of LEGO®) is welcome whether you collect sets, build sets or build your own creations. Come share your love of LEGO® with us. We love to meet new folks!
For members who are participating in our MONTHLY BUILD CHALLENGE, please bring your build challenge MOC to the meetup (see the post 'MILUG Build Challenge: August" (monochrome build) in the Events and Activities forum).
We will also be doing a build challenge at the meetup. Sets will be provided to members. If you are new and interested in attending please email us to find out what set we are bringing as you are welcome to bring your own and participate in the challenge.
Membership is not required to attend your first meet-up so come out, meet our members (we're really friendly), and find out what LUGs (LEGO® User Groups) are all about!
Safety:
Everyone in attendance is expected to follow public health guidelines around physical distancing, sanitizing (bring your own sanitizer), and wearing masks.
You are welcome to wear masks the entire time even if there is more than 6ft between people if that is your comfort level.
Please respect that members may have a different level of comfort even with 6ft distance. We also don't want to be the club that starts an outbreak!
When you arrive:
We will either try to park in a circle or using two rows in the parking lot.
Please keep 1 parking space distance between your vehicle and your neighbours' vehicles.
You can nose in or back in. It's up to you if you want to sit on your tailgate, in your hatch, on your hood, or bring a chair or blanket to sit behind/in front of your vehicle.
Where: Beban Park parking lot, 2300 Bowen Rd, Nanaimo, BC (the specific parking lot will depend on how busy it is so please email us at midislandlug@gmail.com for details)
When: 6:00pm – 8:00pm, Wednesday September 2, 2020