MILUG Joins VIEX at the First Ever Virtual Fair!
The Vancouver Island Exhibition is a favourite event among MILUG members and we were happy to find out that although the physical fair would not be happening due to the pandemic, there would be a virtual fair and we were invited!
Follow Emmet (from The LEGO® Movie of course) to see what he gets up to at the Virtual VIEX!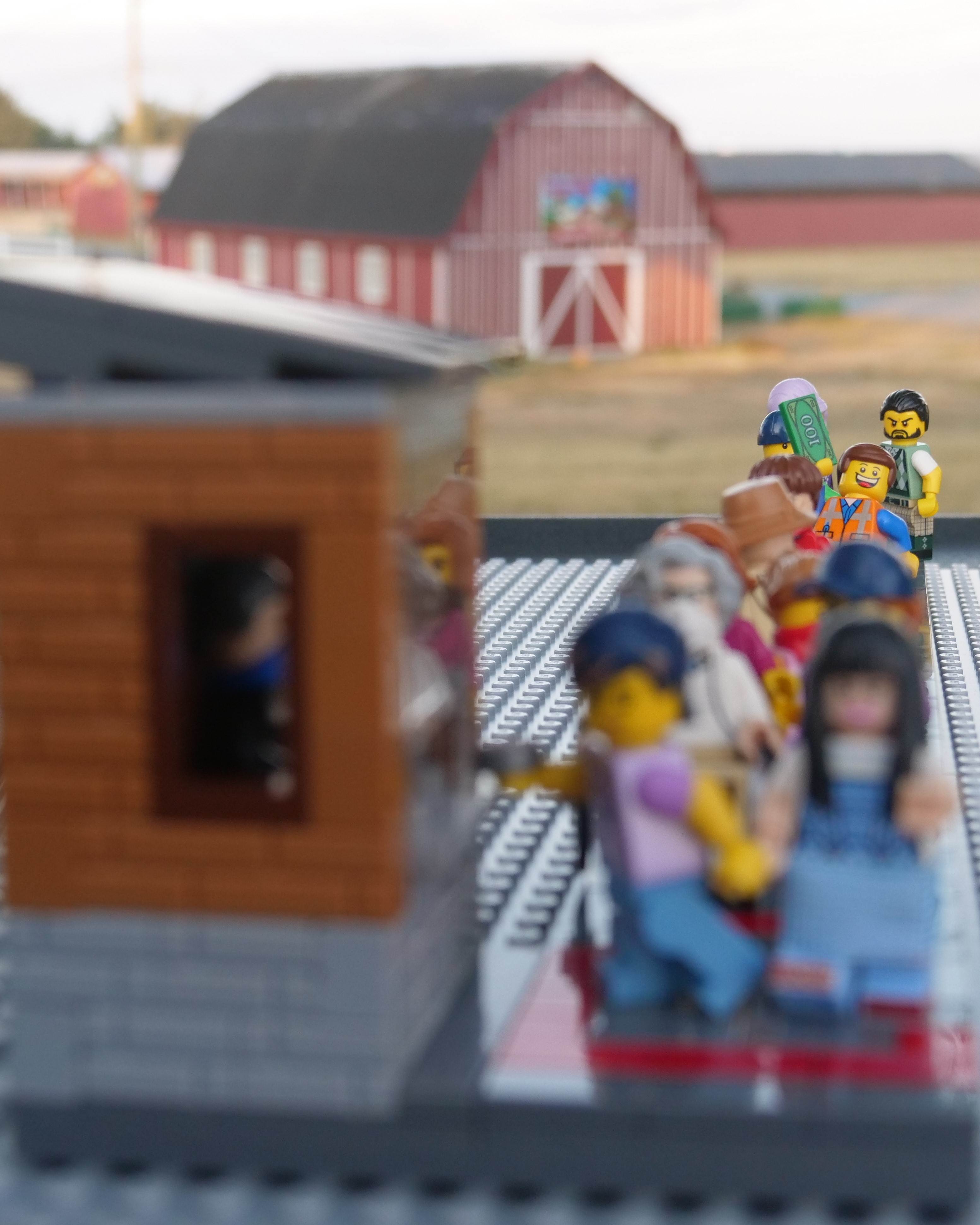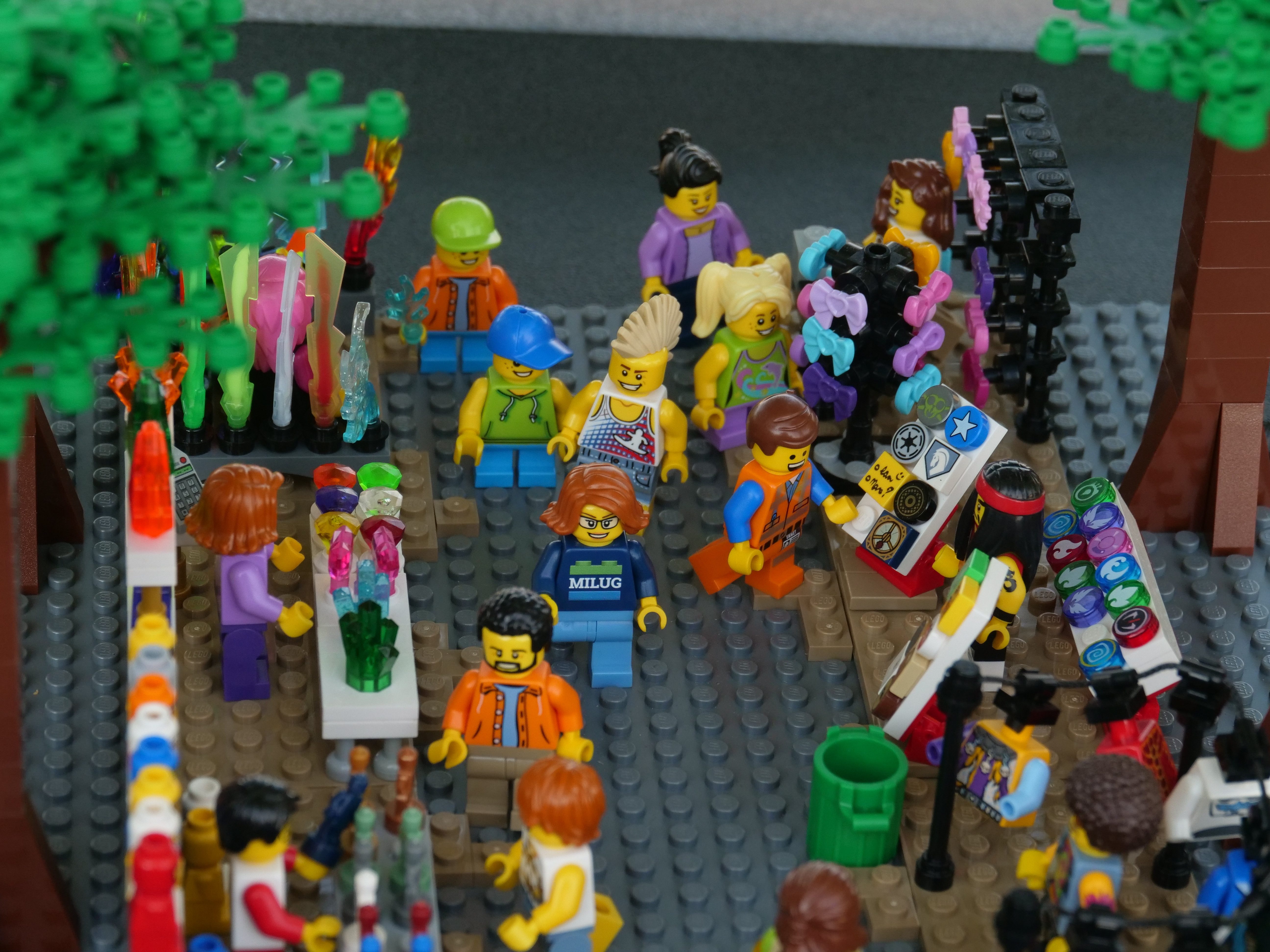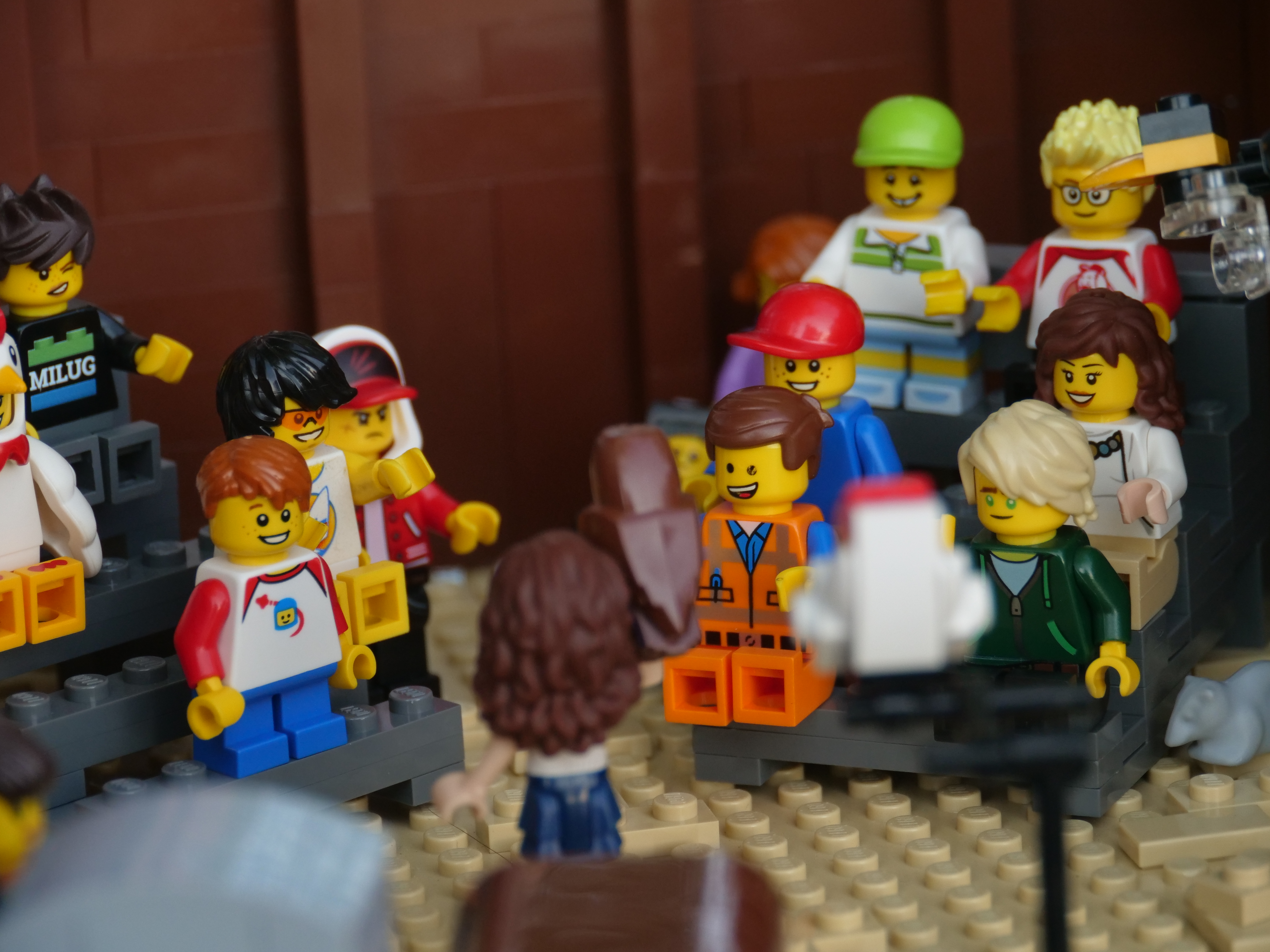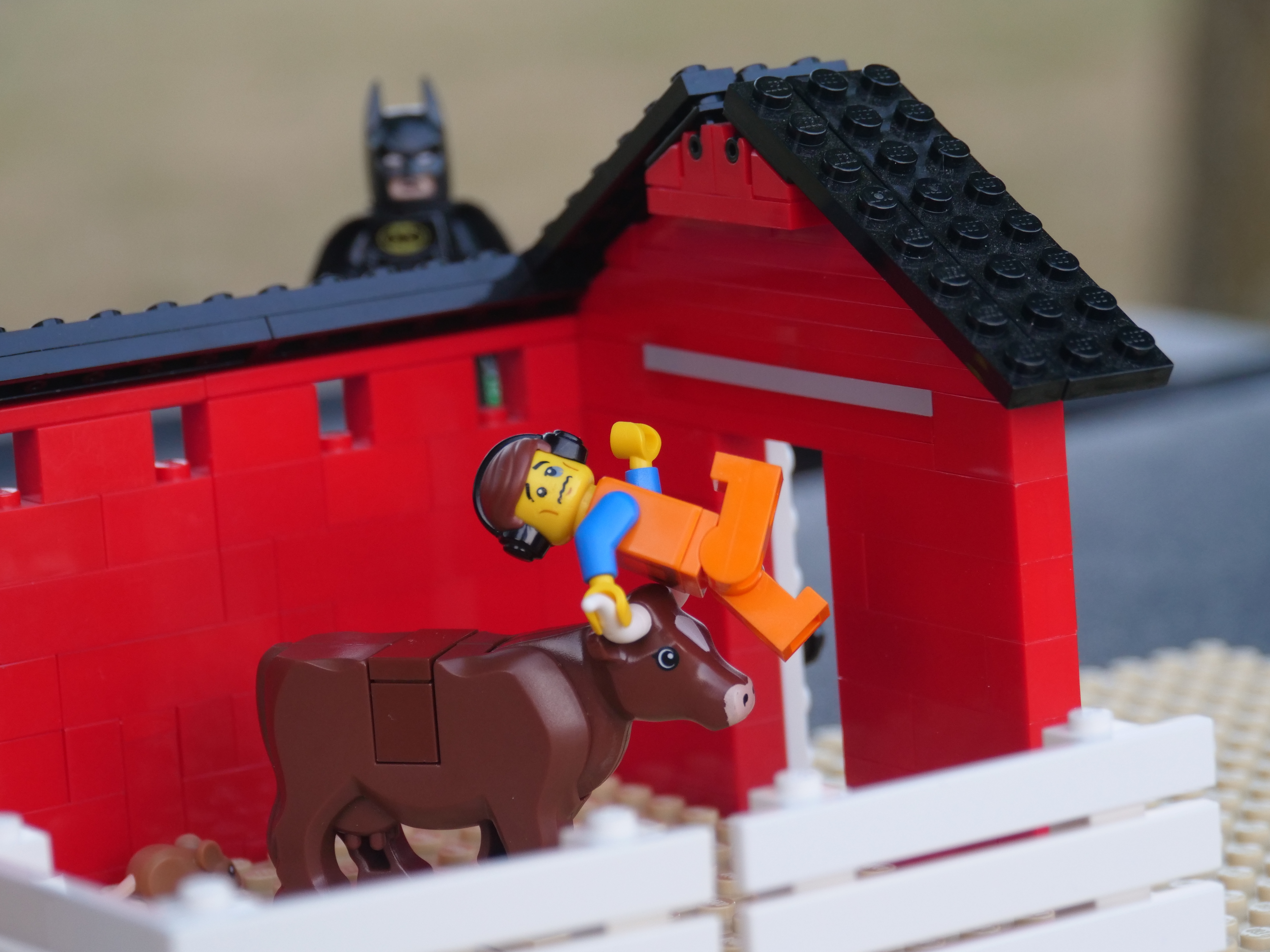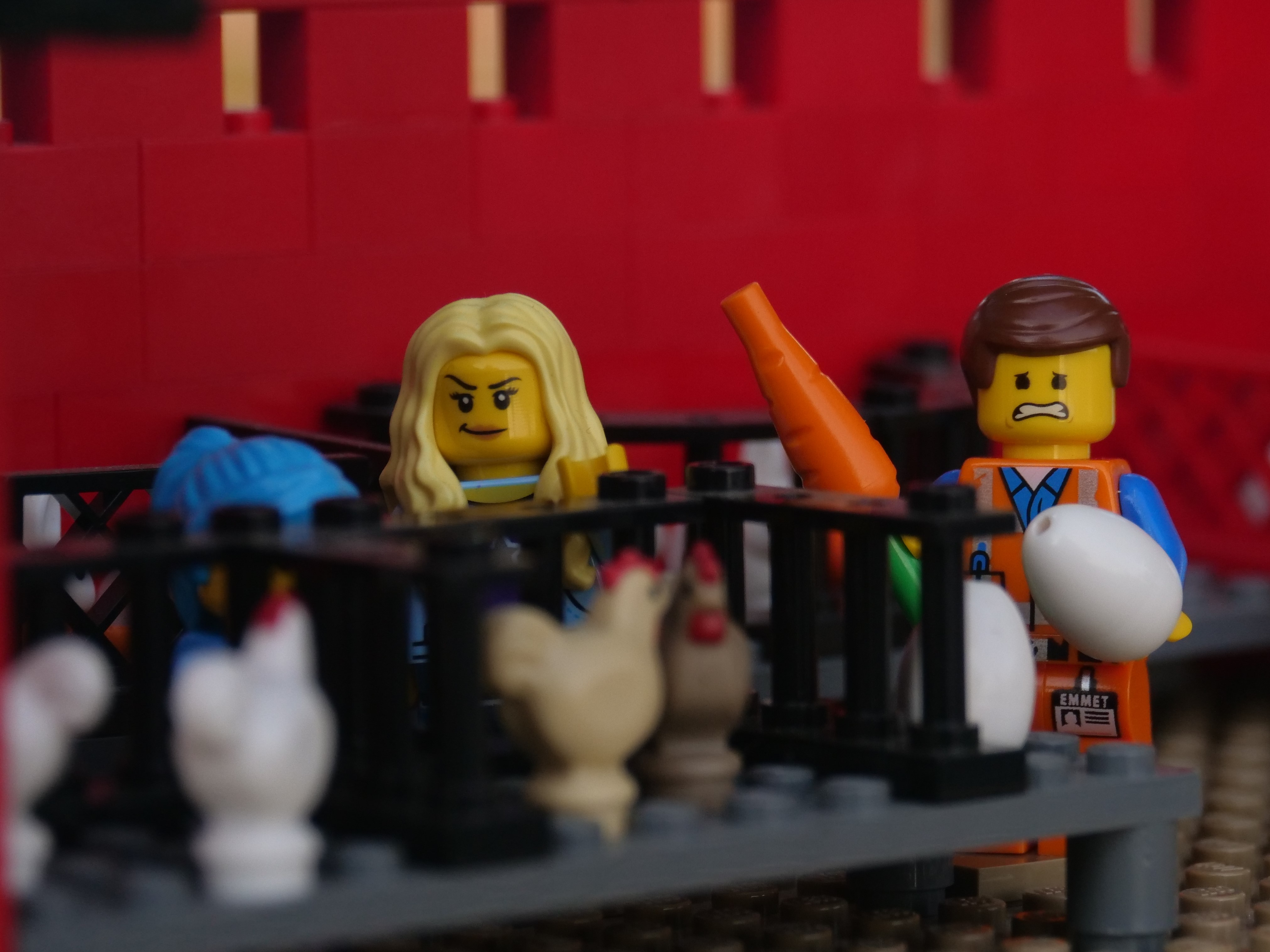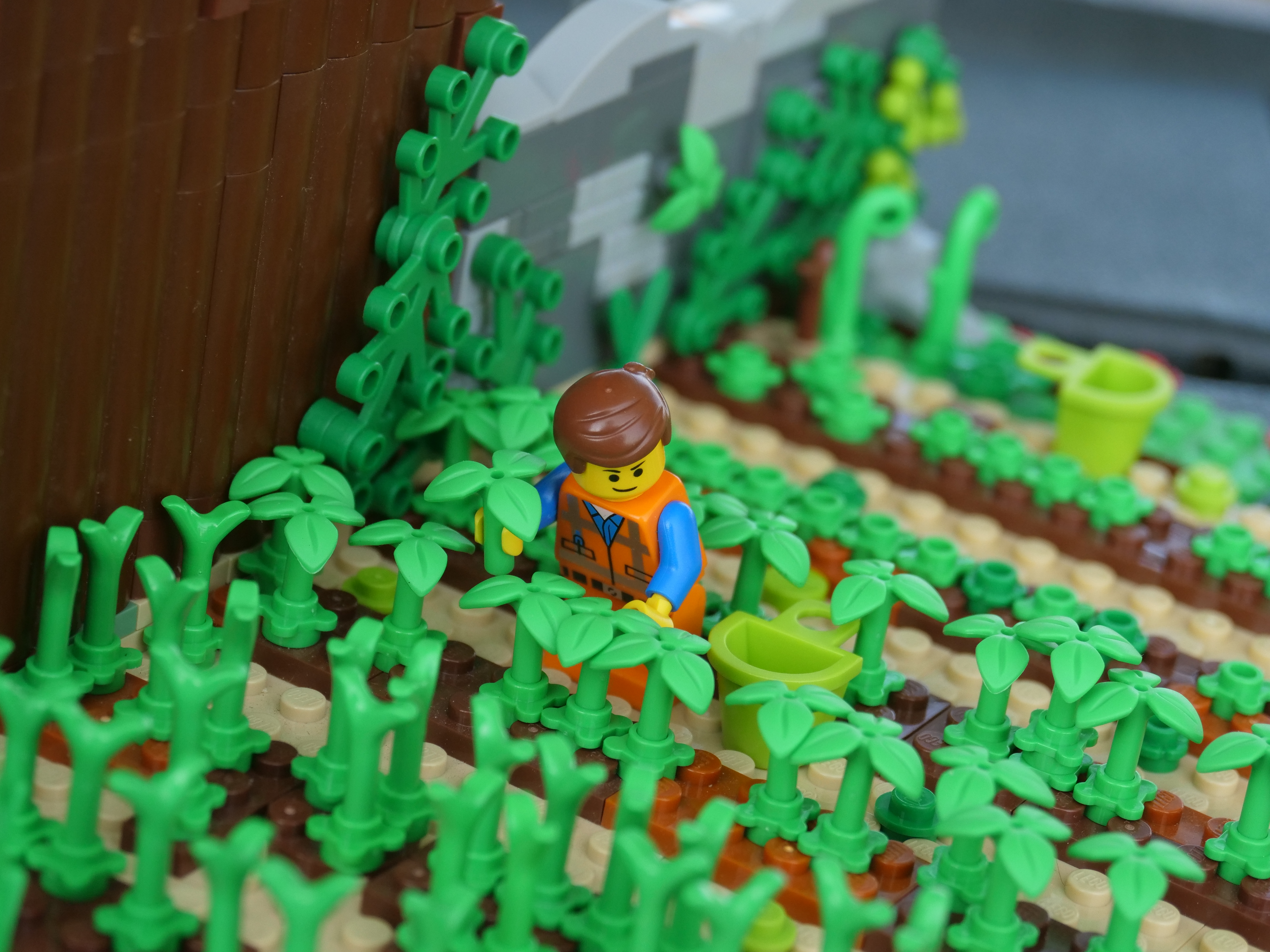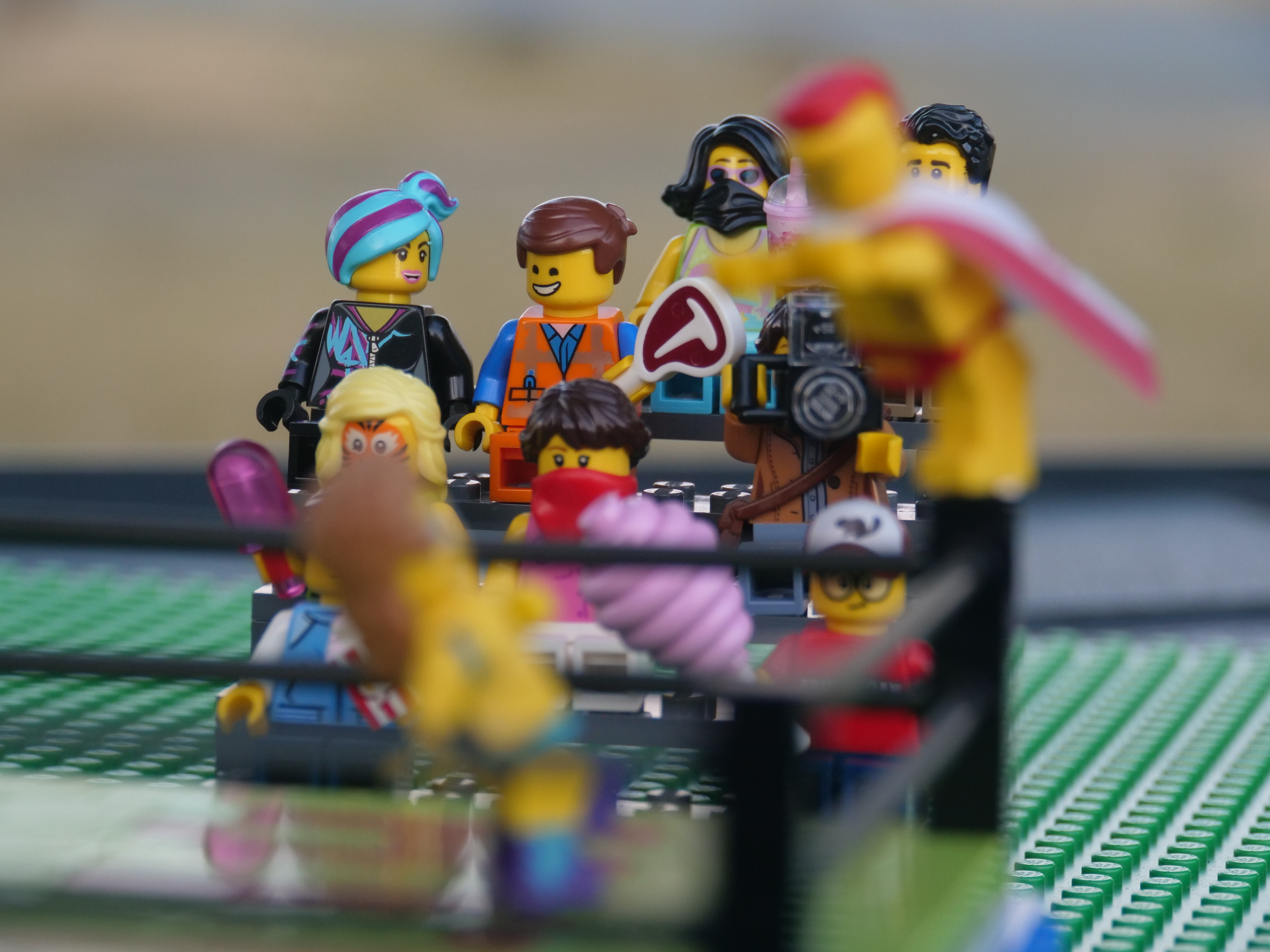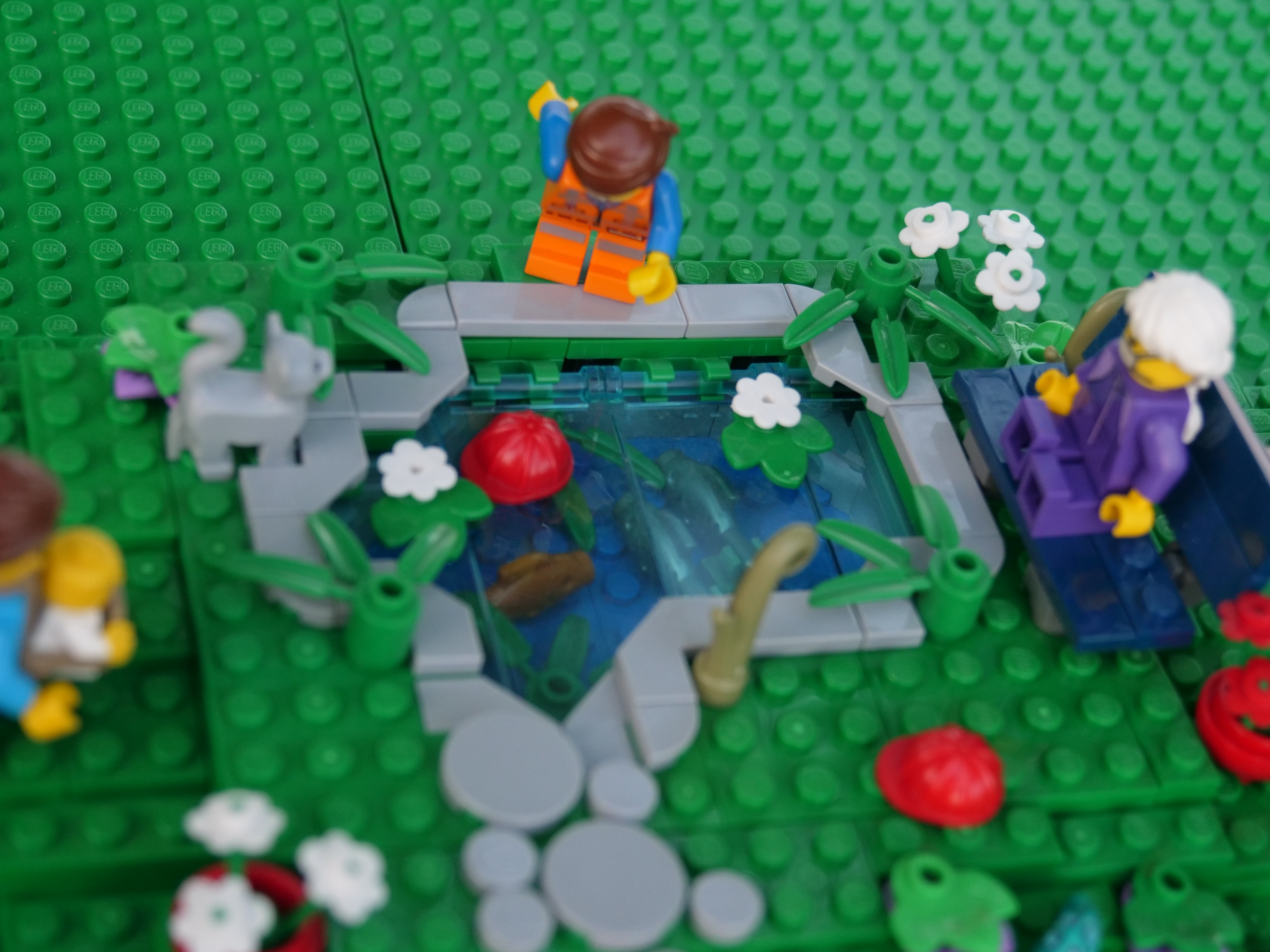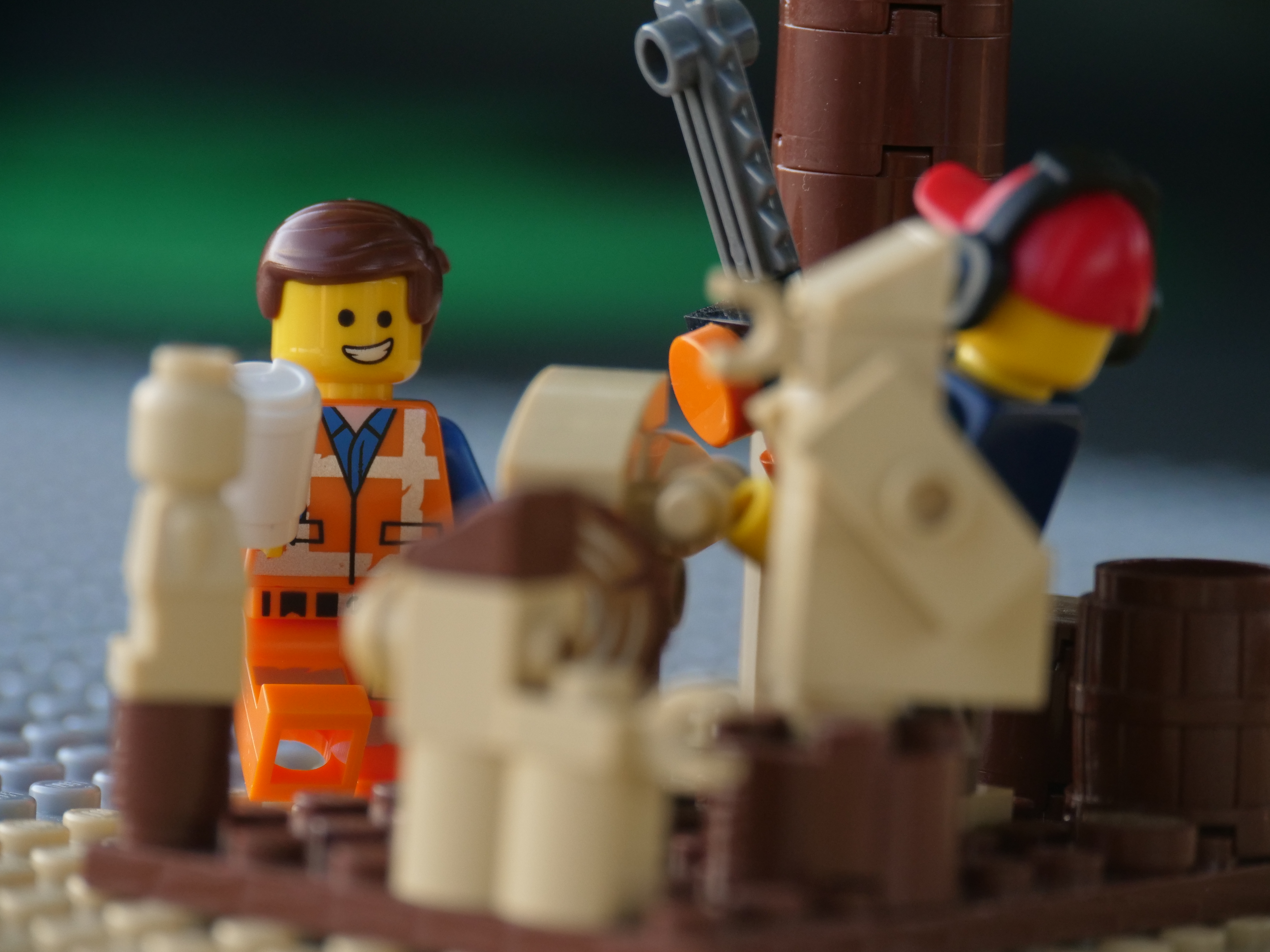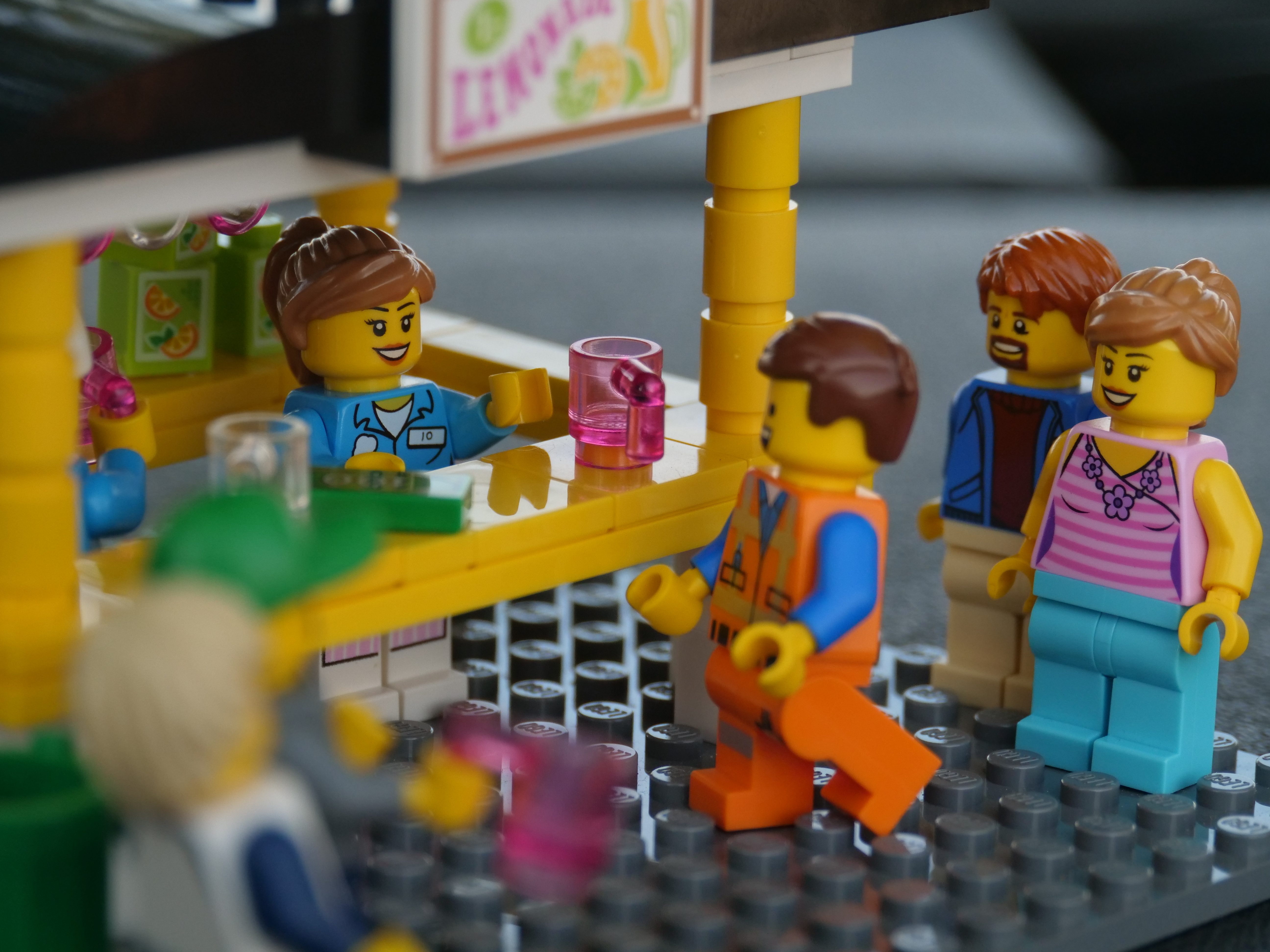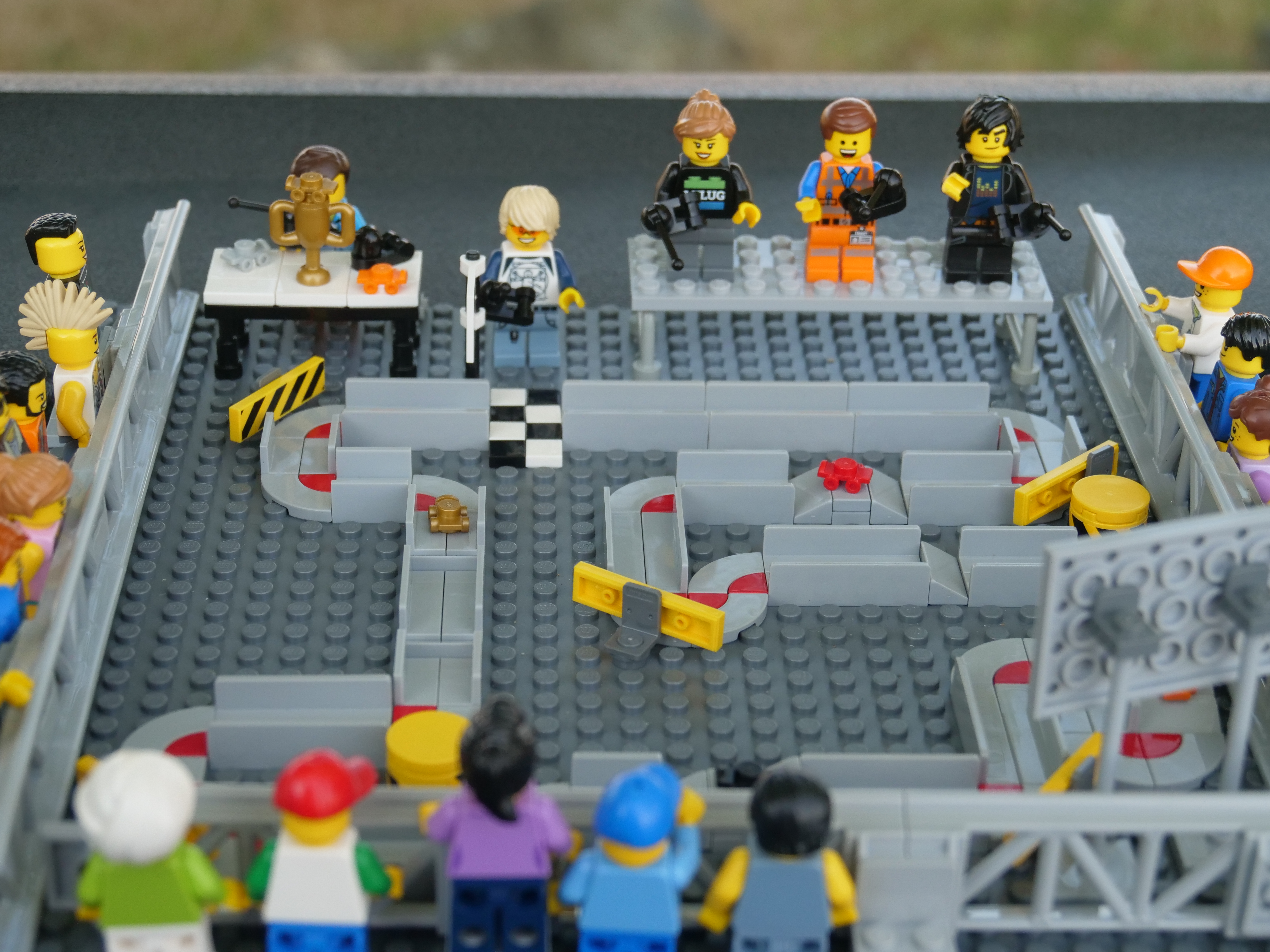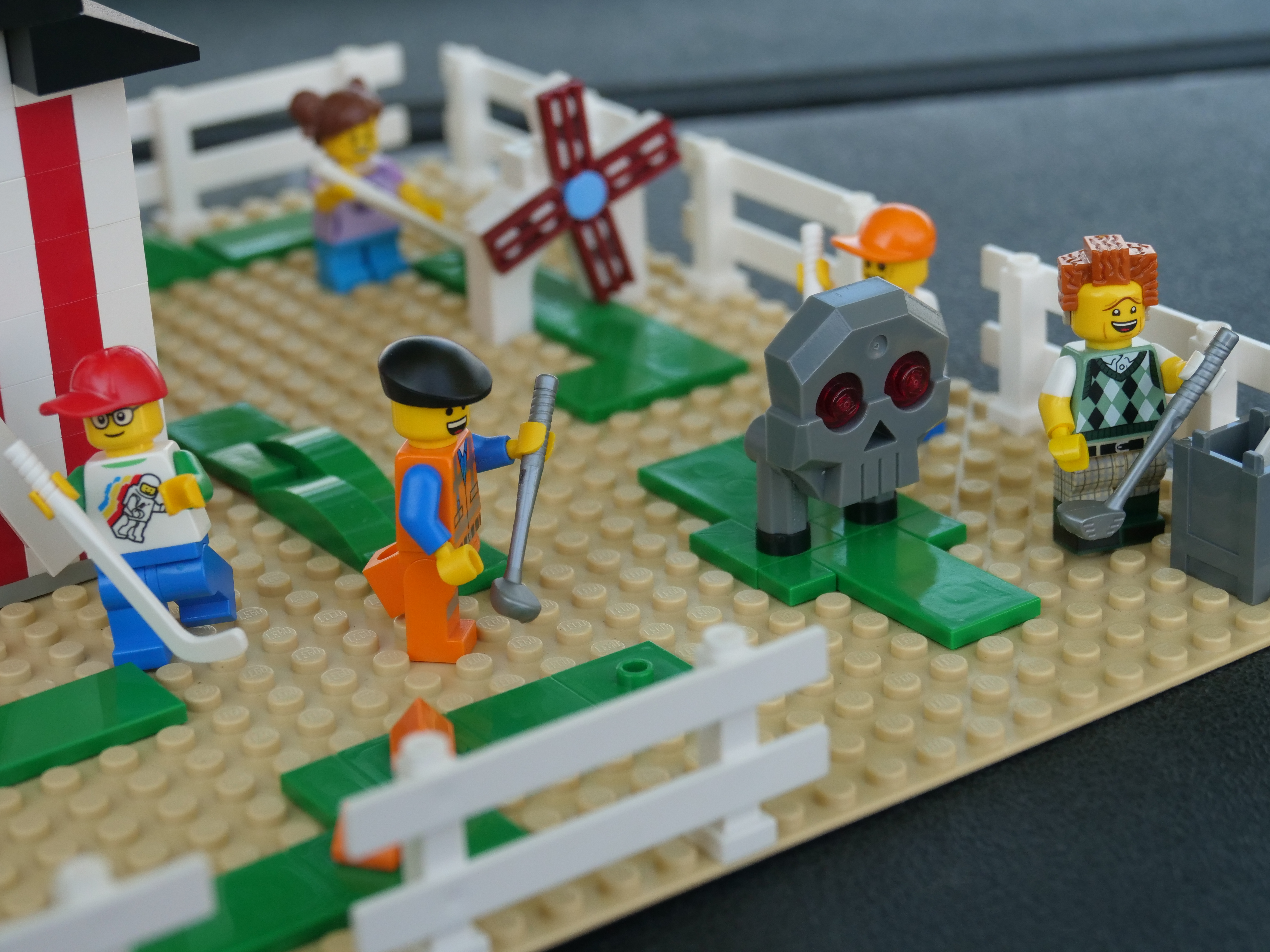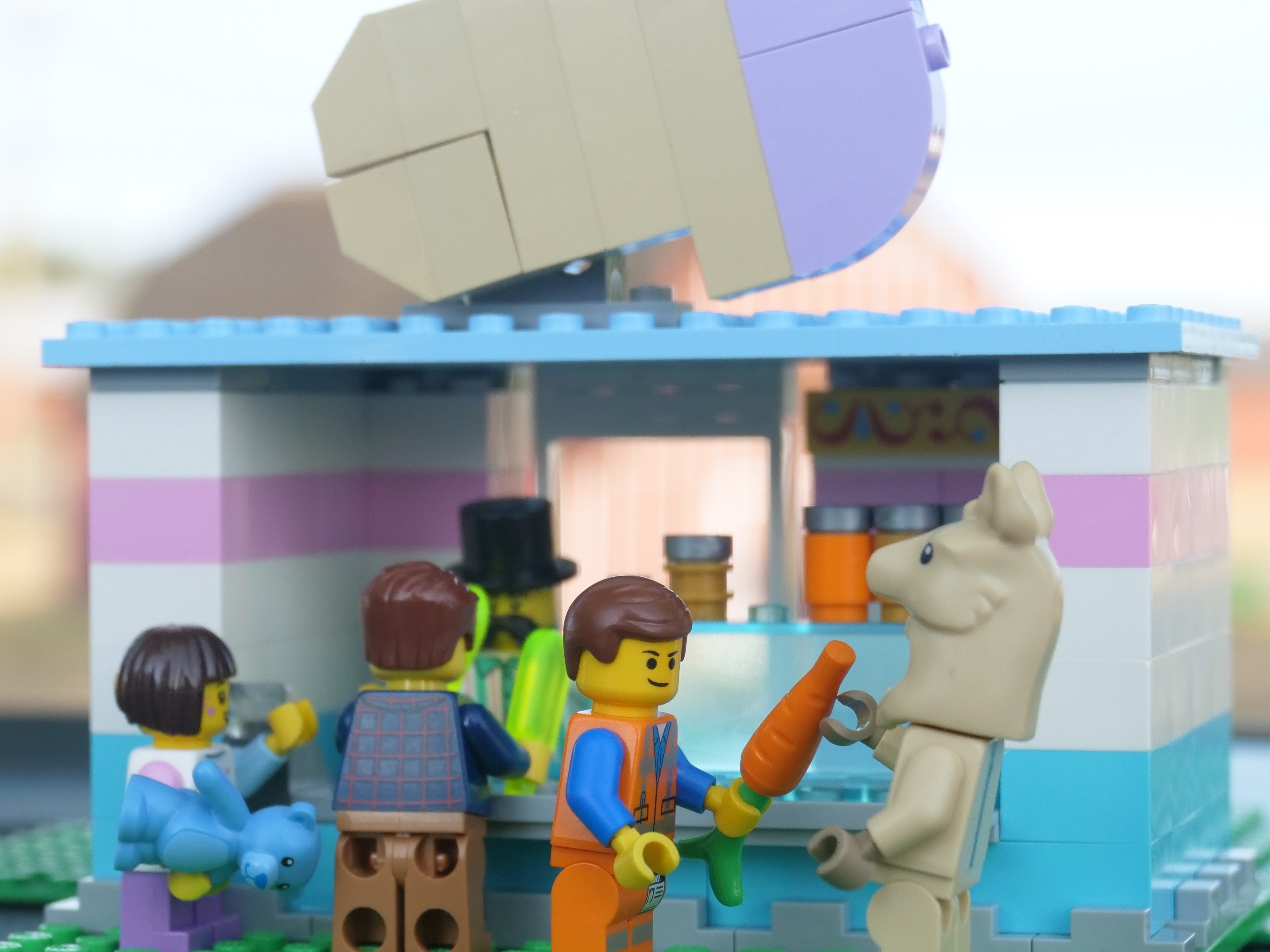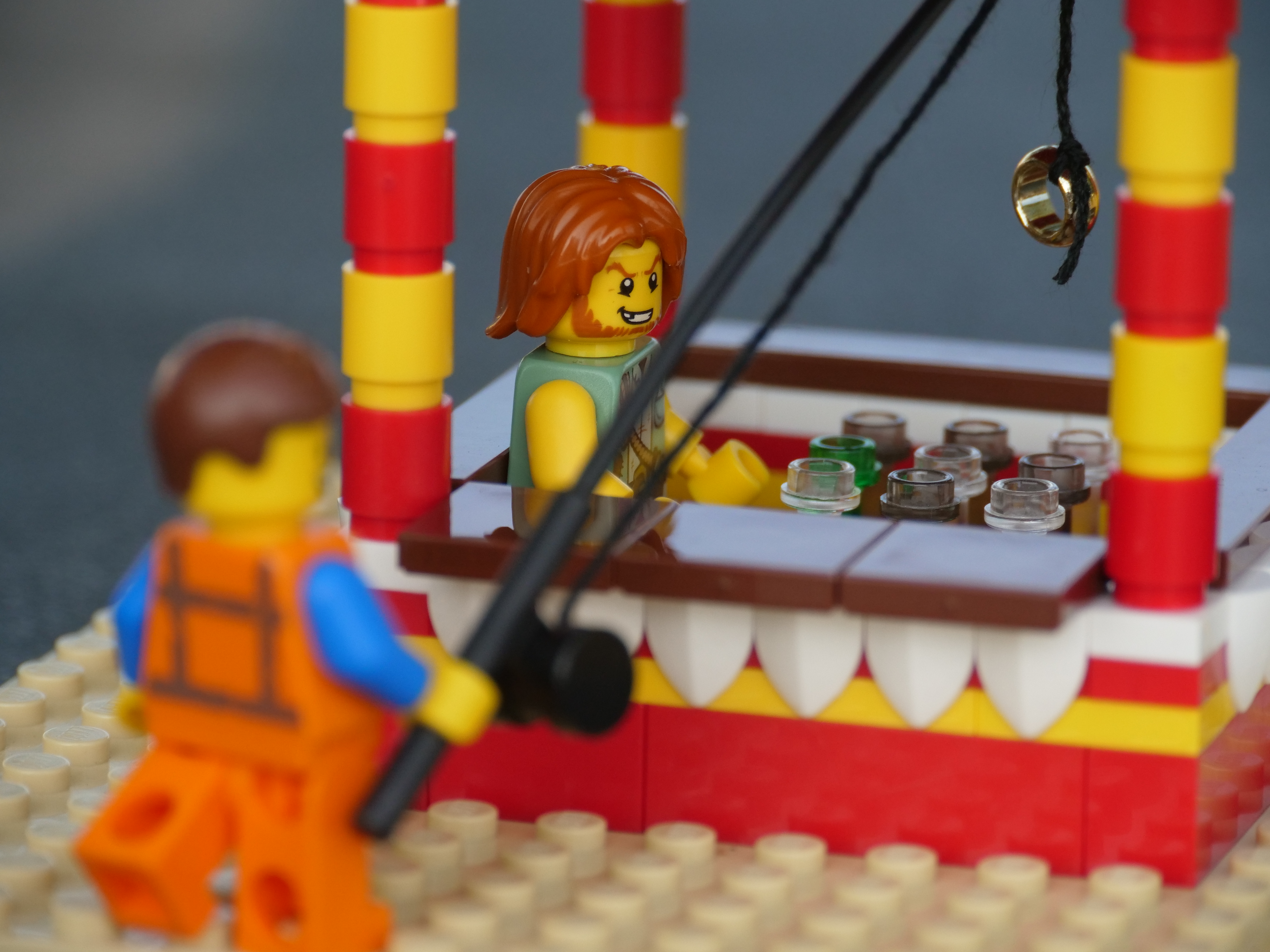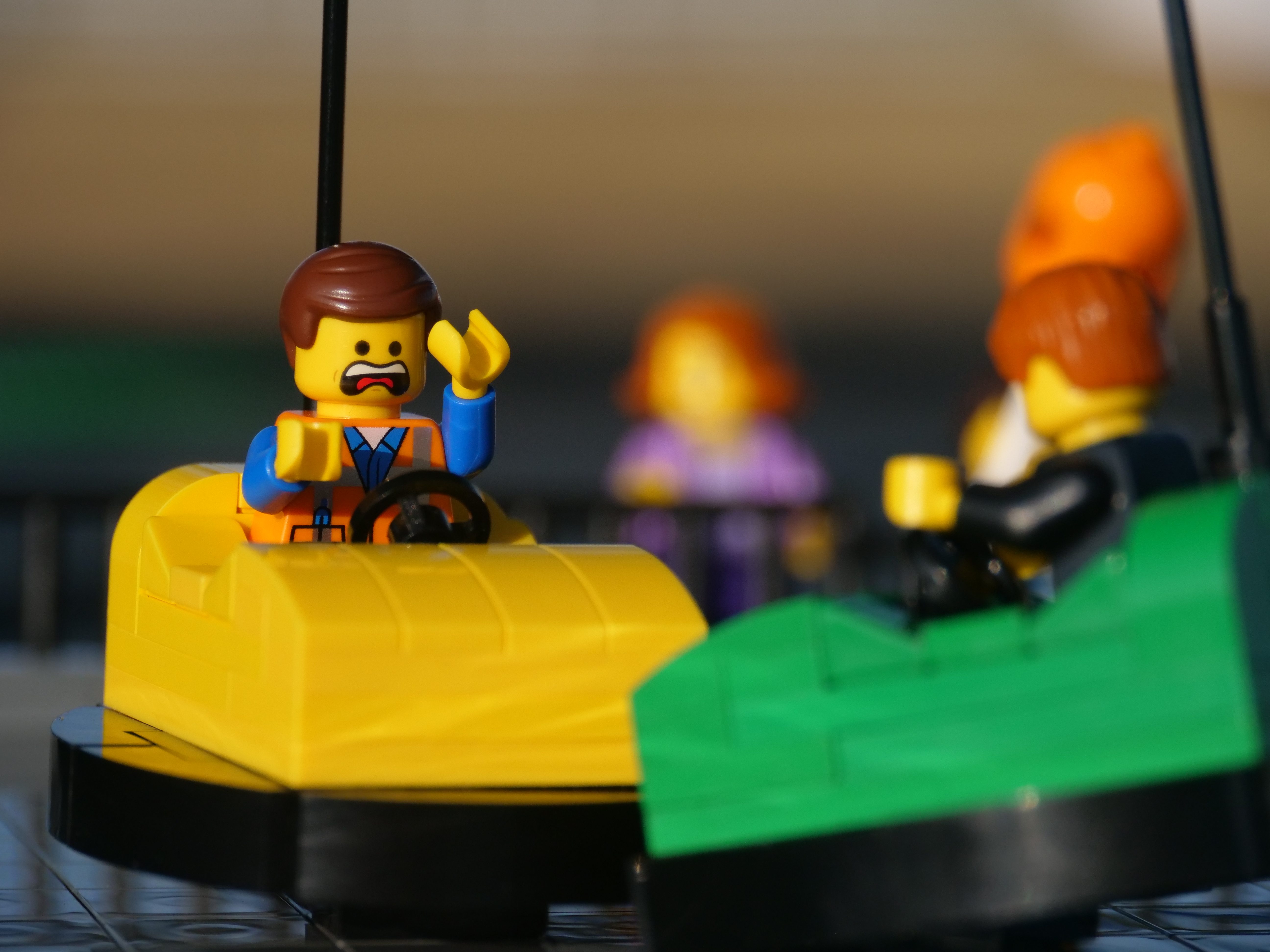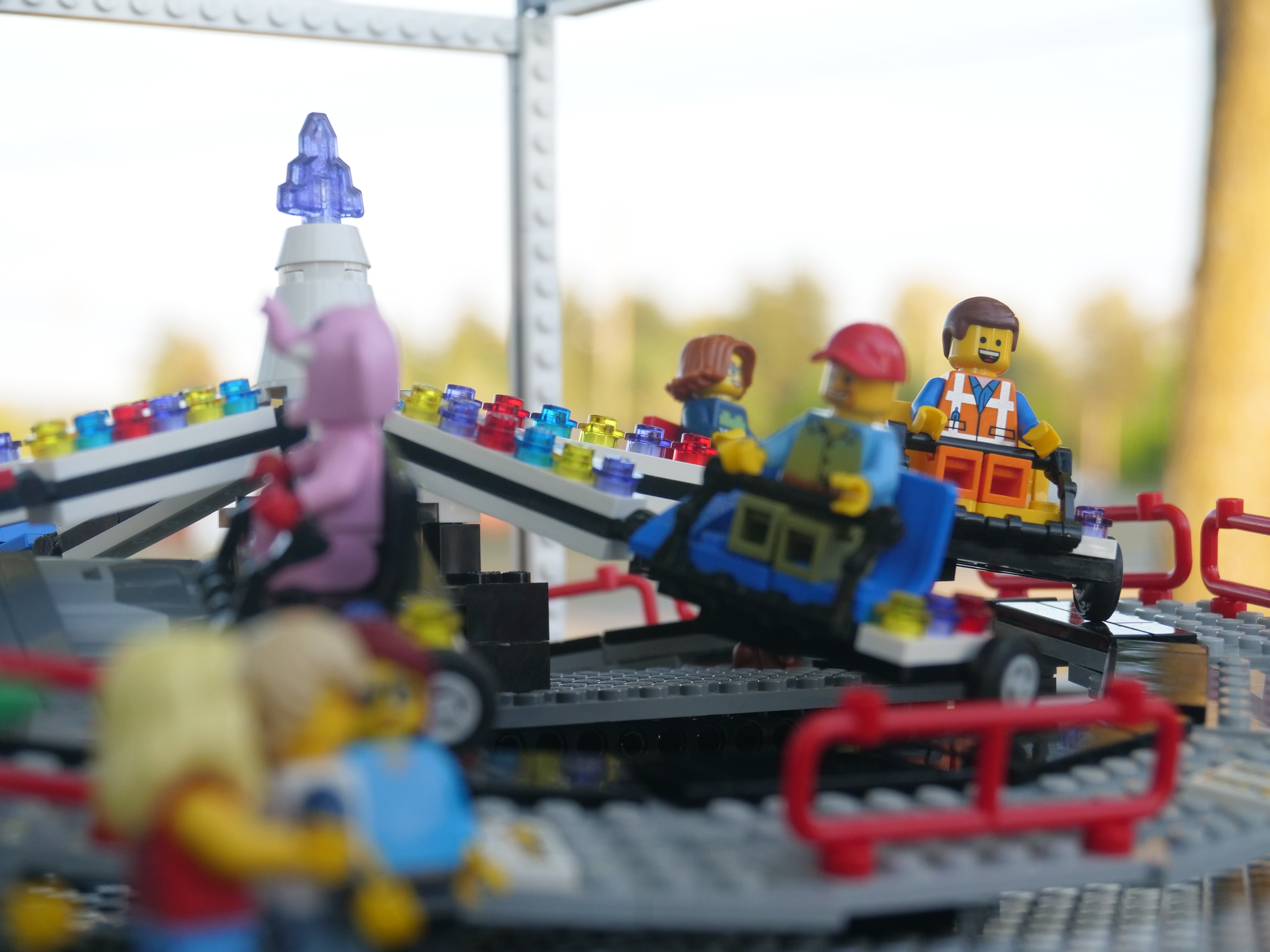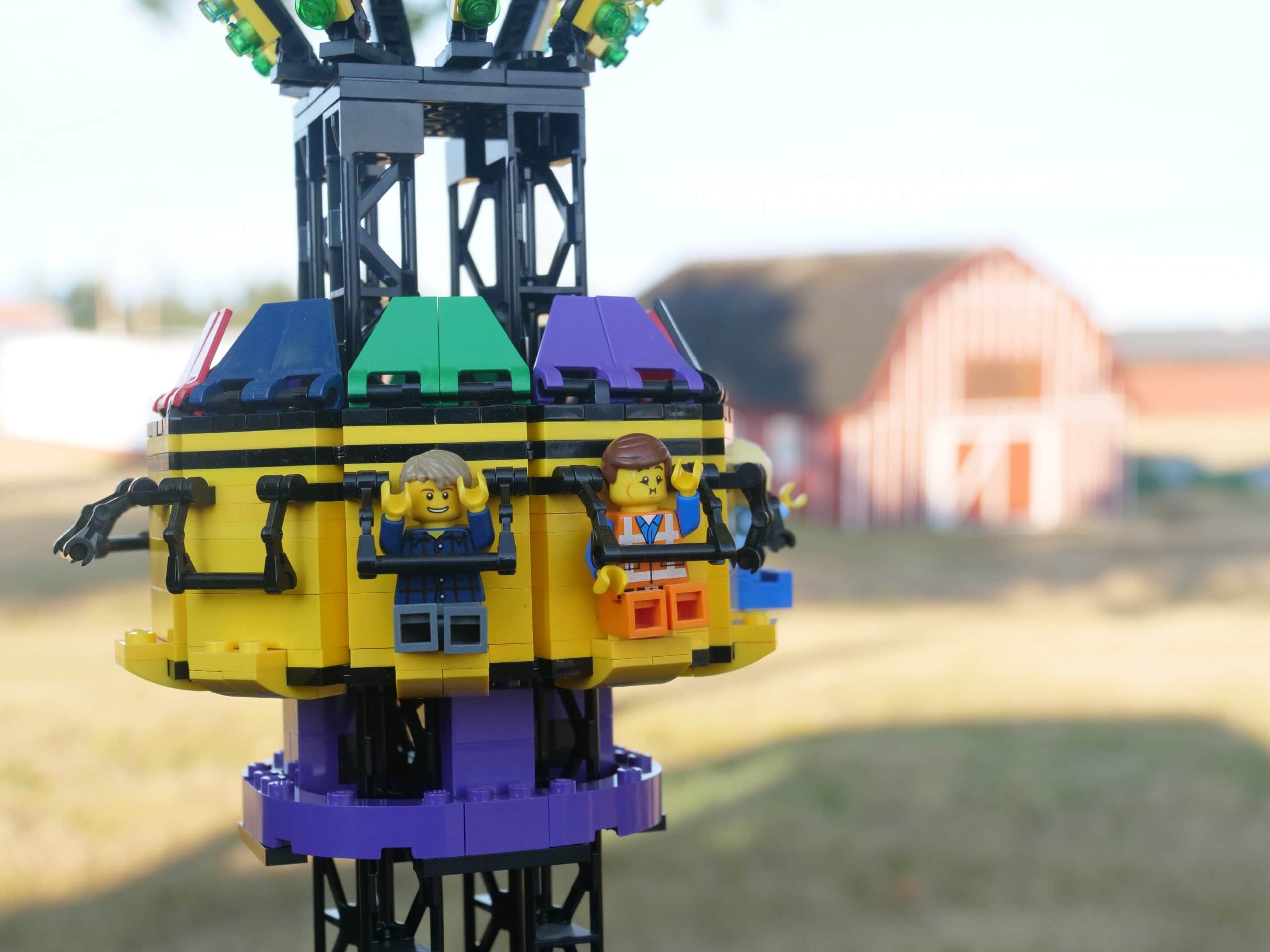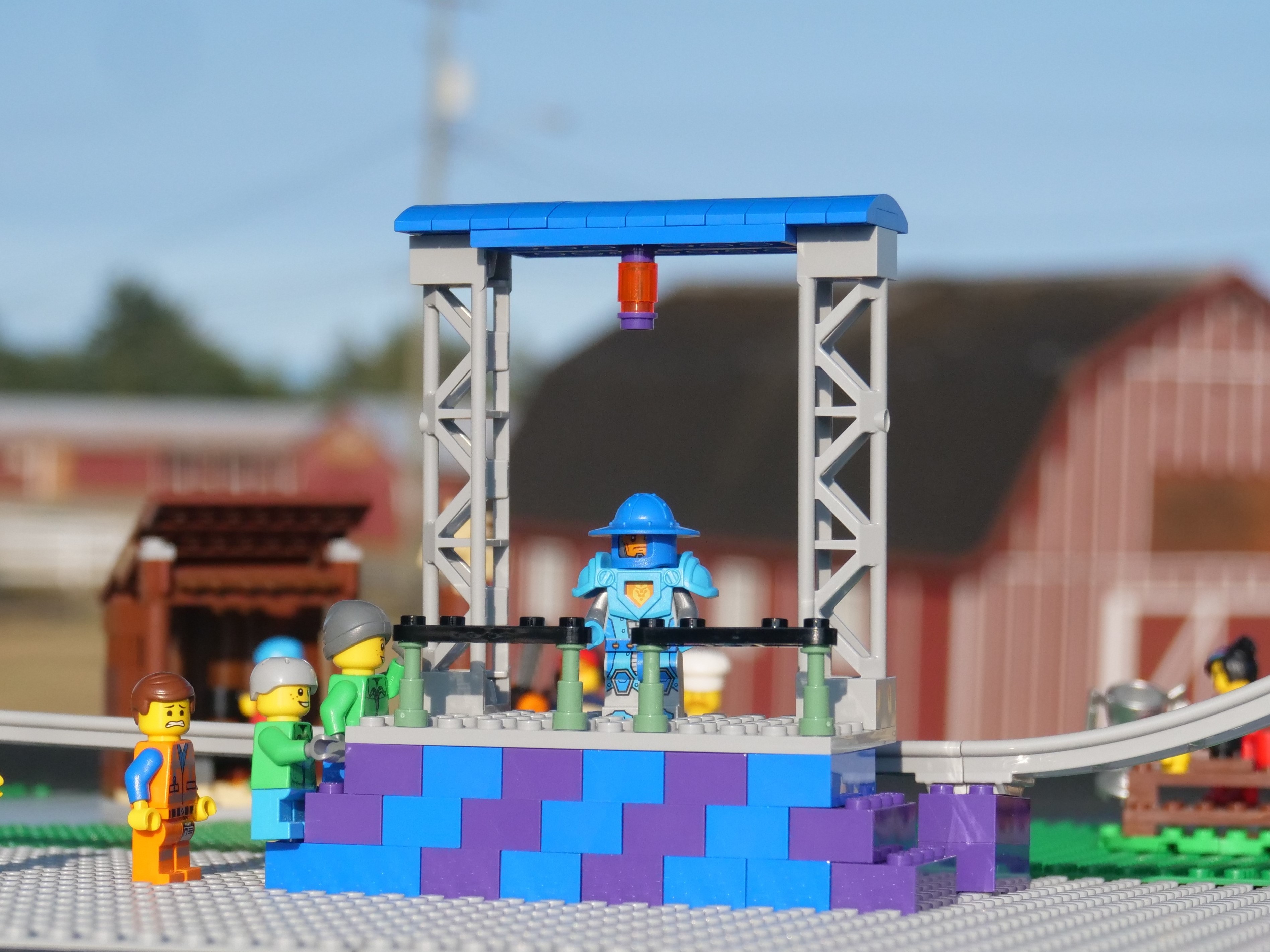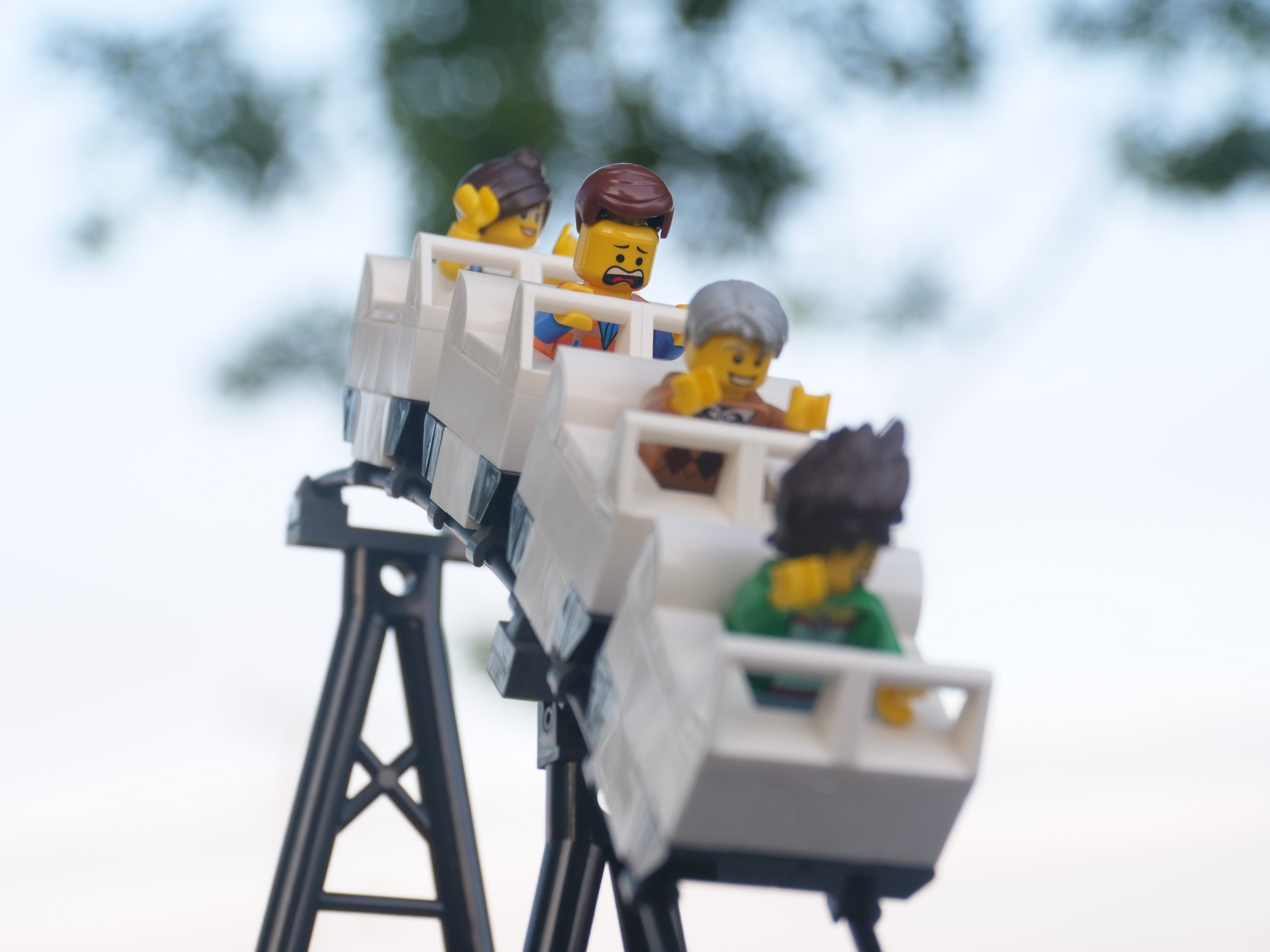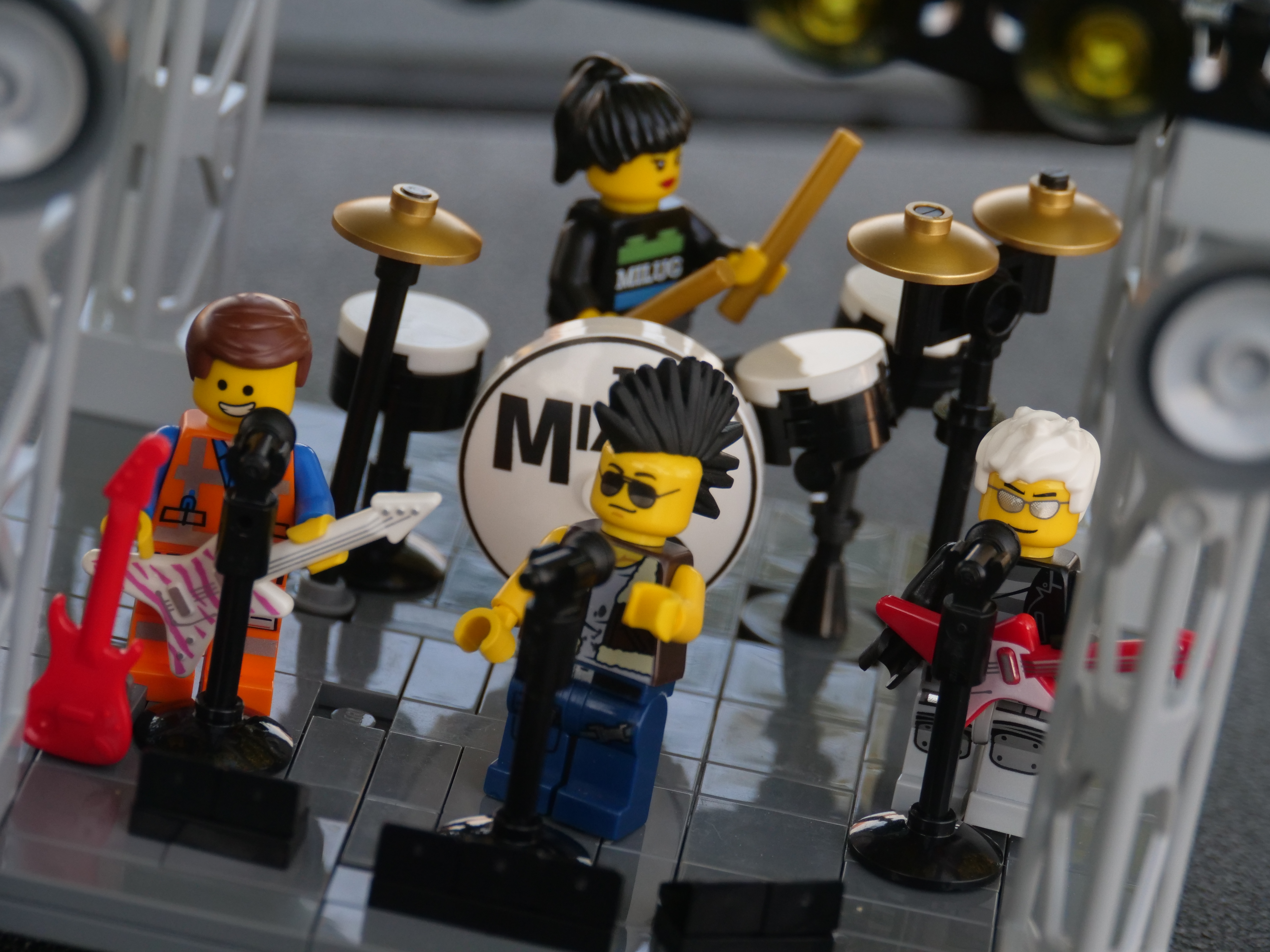 Check out our Instagram to see more adventures of Emmet at the VIEX!