MILUG Meetup ONLINE: Wednesday August 5, 2020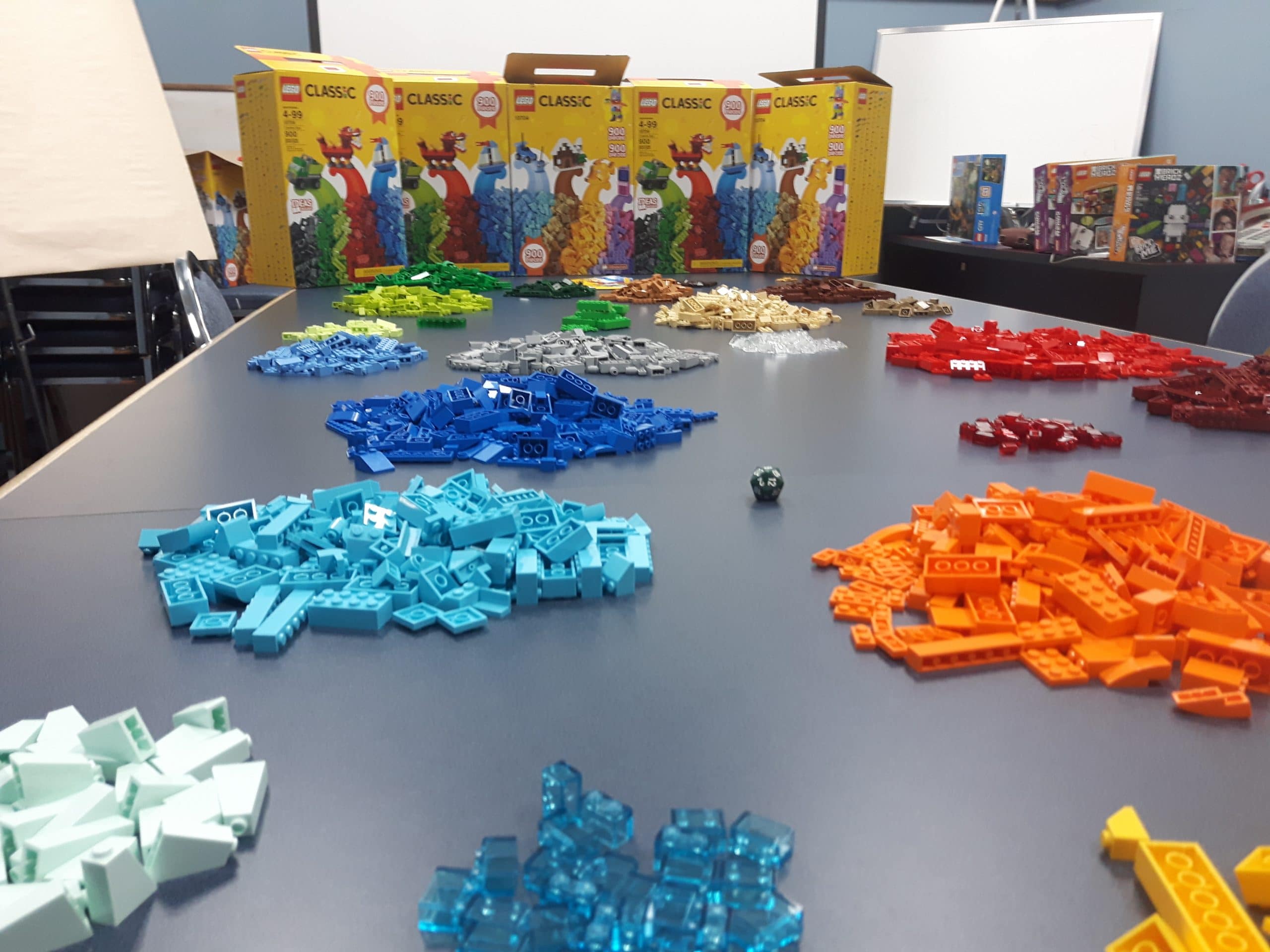 Our monthly AFOL (Adult Fans of LEGO®) meet-up is the first Wednesday of every month. We will be meeting Wednesday August 5, 2020. Due to the Coronavirus Pandemic we will NOT be meeting at Coach & Horses Pub. Instead we will be meeting online.

Come and join us, have a beer (or wine, spirits, pop, coffee, tea or whatever is in your kitchen), and chat about LEGO®!
This is an open event for anyone 19yrs+ interested in LEGO®. Any AFOL (Adult Fan of LEGO®) is welcome whether you collect sets, build sets or build your own creations. Come share your love of LEGO® with us. We love to meet new folks!
There is no MONTHLY BUILD CHALLENGE this month due to busy summer schedules but members can sign up to do a MOC show & tell, LEGO room tour, or tutorial.
Membership is not required to attend your first meet-up so come out, meet our members (we're really friendly), have a drink (not required) and find out what LUGs (LEGO® User Groups) are all about!
Where: Online meeting. Please contact us in advance at MidIslandLUG@gmail.com or message us on Facebook (@midislandlug) for the link to join the meeting.