MILUG Shines at the Ladysmith Show 'n Shine
MILUG was thrilled to participate in a new event this year – the Ladysmith Show 'n Shine! This family-friendly event brings classic, vintage, and collector vehicles to Ladysmith's historic downtown, which boasts Canada's Best Main Street. Over the one-day event there were over 6,000 visitors who came to see the 408 cars on display (32 were built from LEGO®).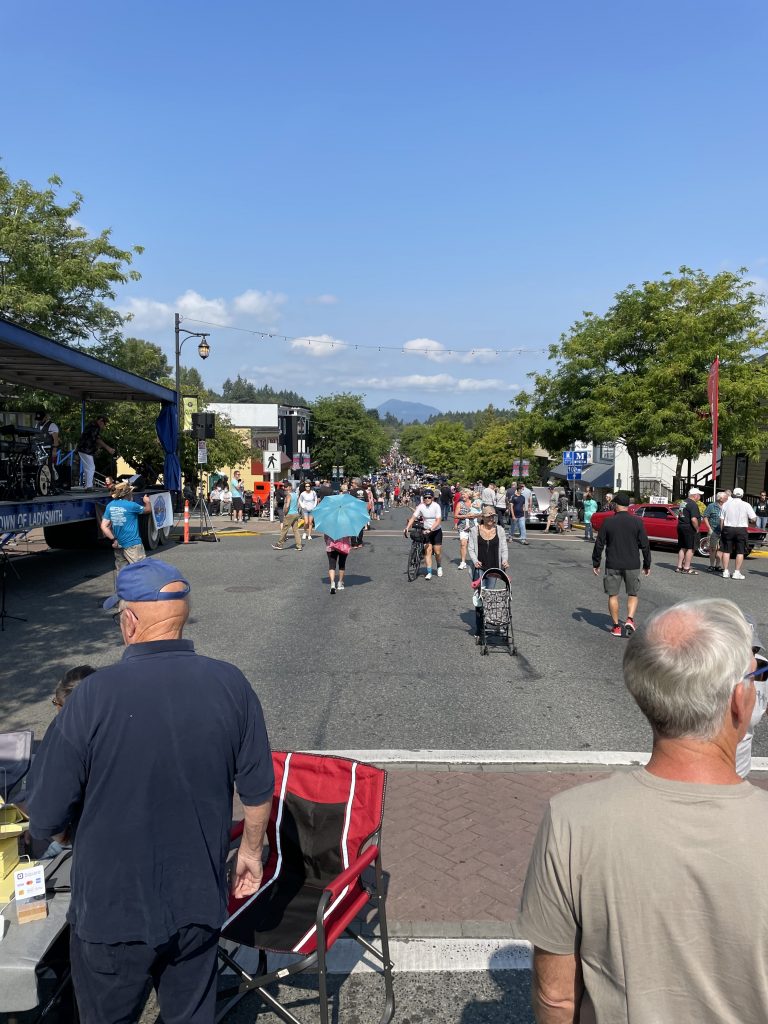 The event was held on Saturday, August 20th, 2022 and 10 MILUG members were on hand to engage with the public (something we haven't done in a very long time) and share our love of LEGO®-built cars!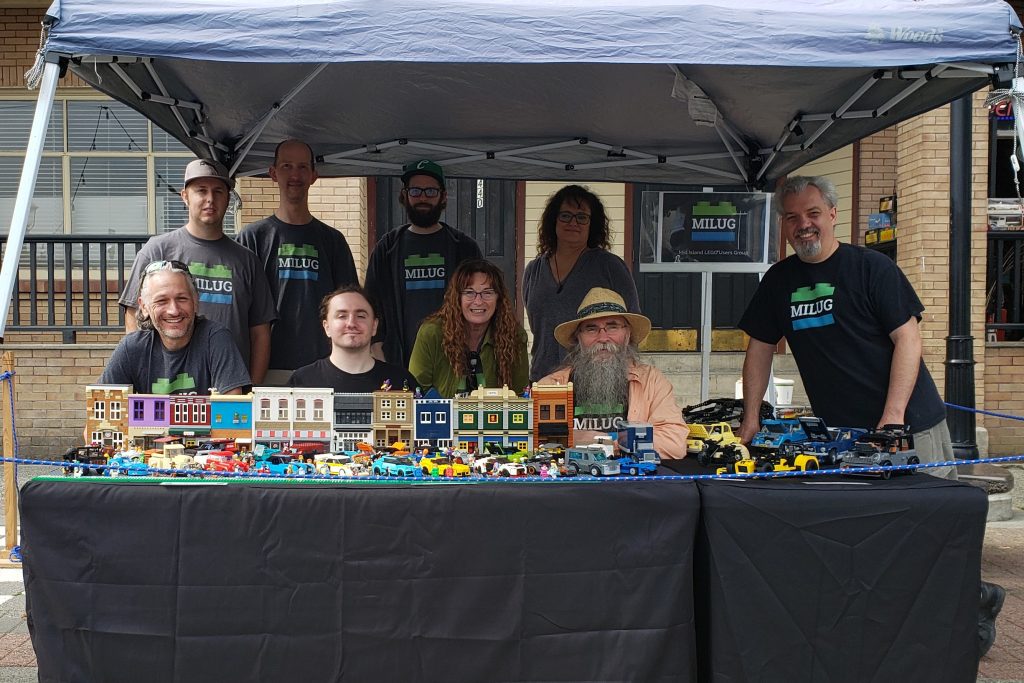 14 members recreated the Ladysmith Show 'n Shine complete with facades of many of the historic downtown buildings. The miniature Show 'n Shine featured 25 8-stud wide vehicles similar to the current LEGO® Speed Champions dimensions (you'll see a few sets among the MOCs).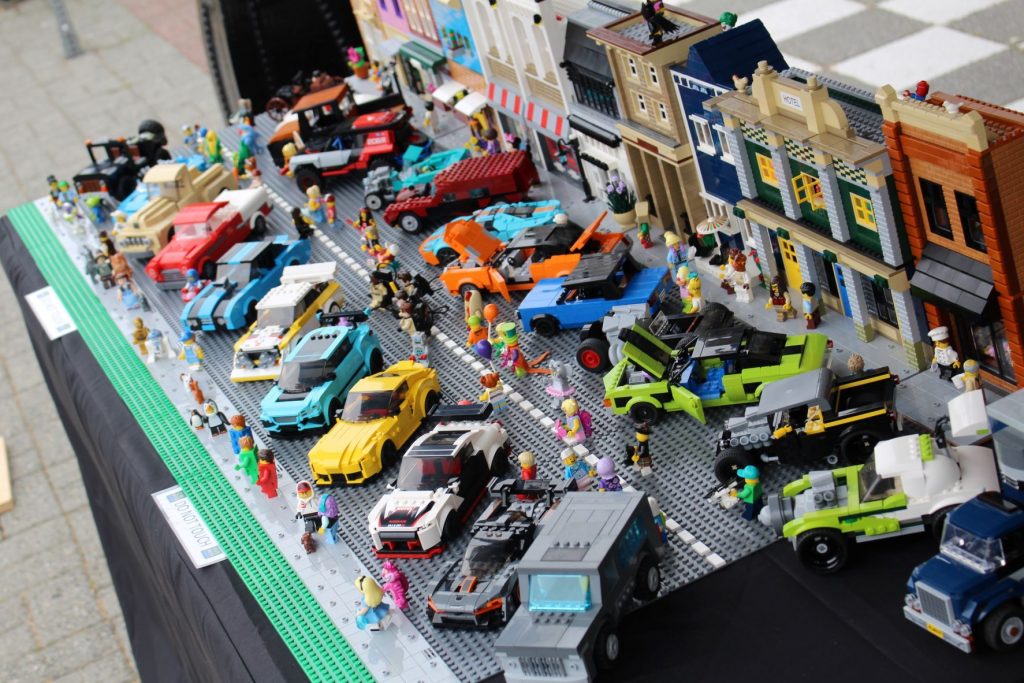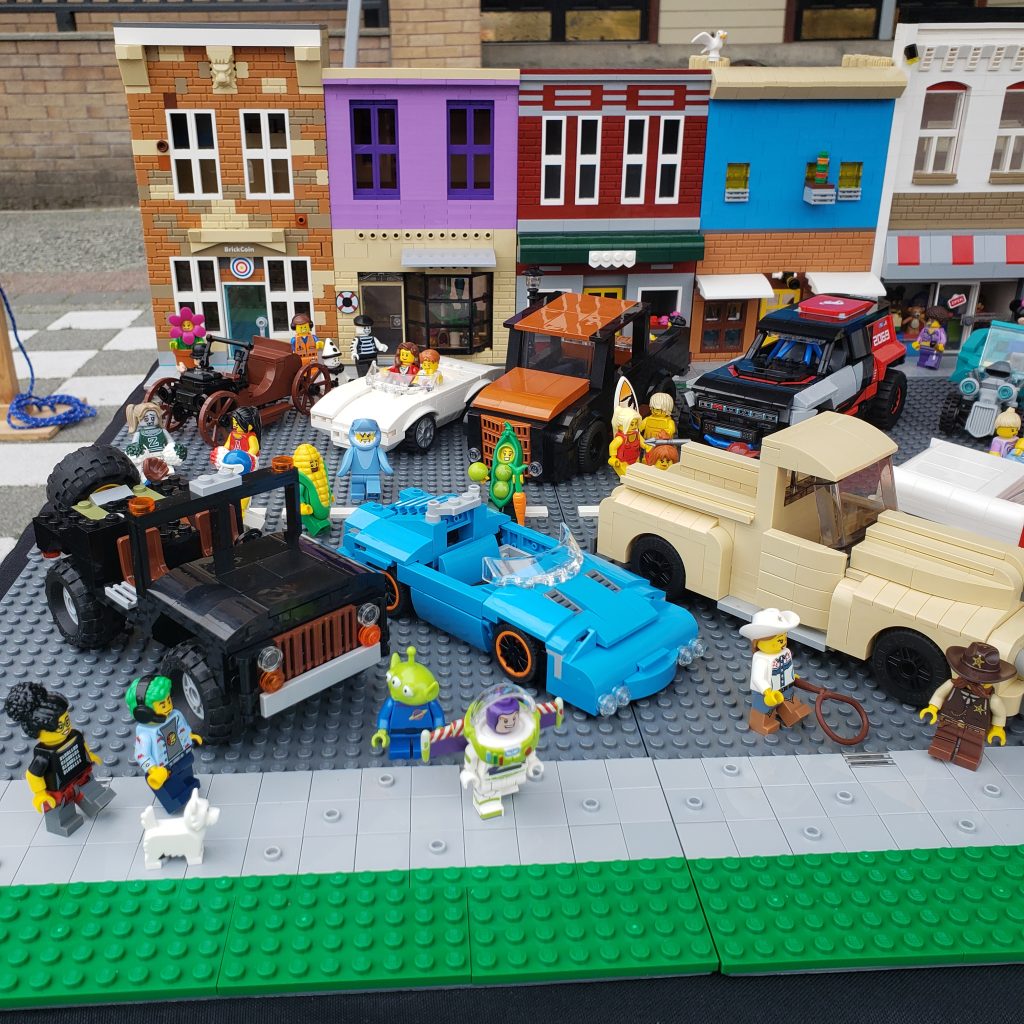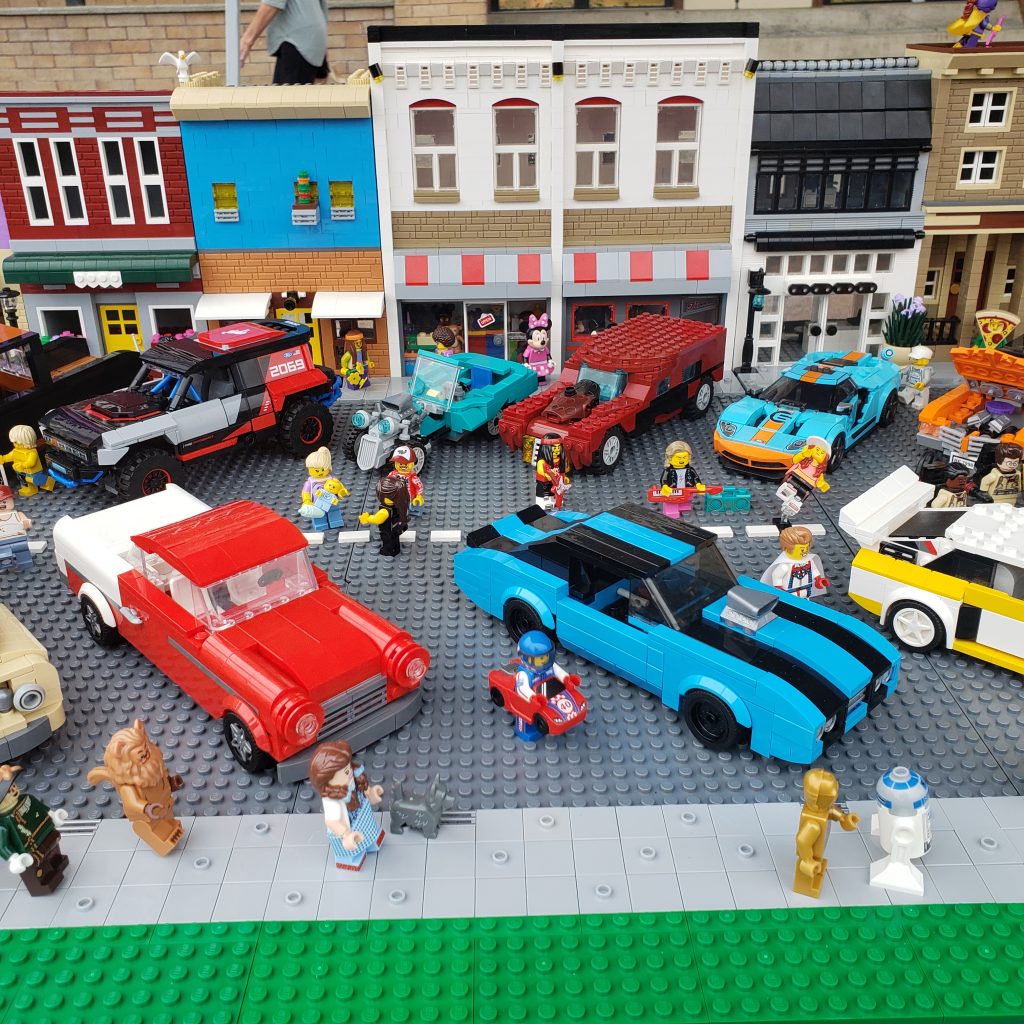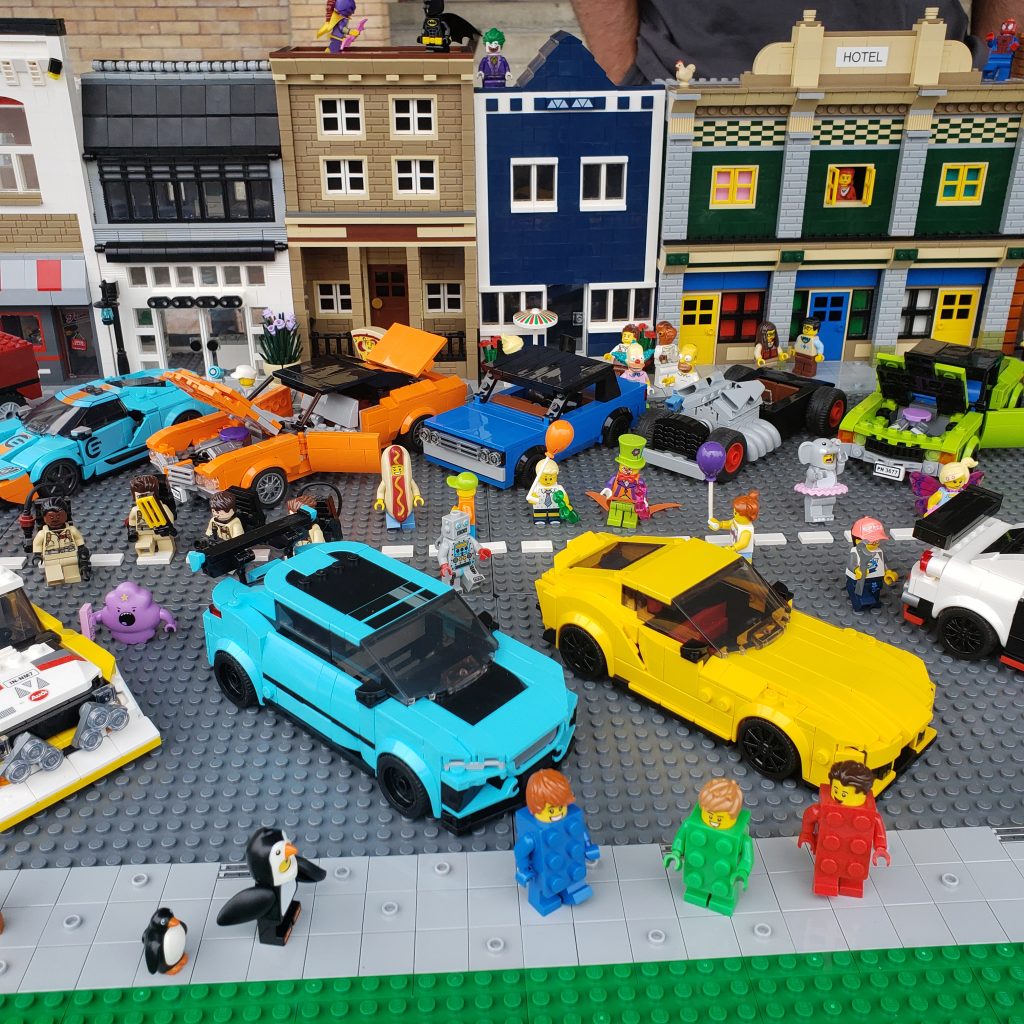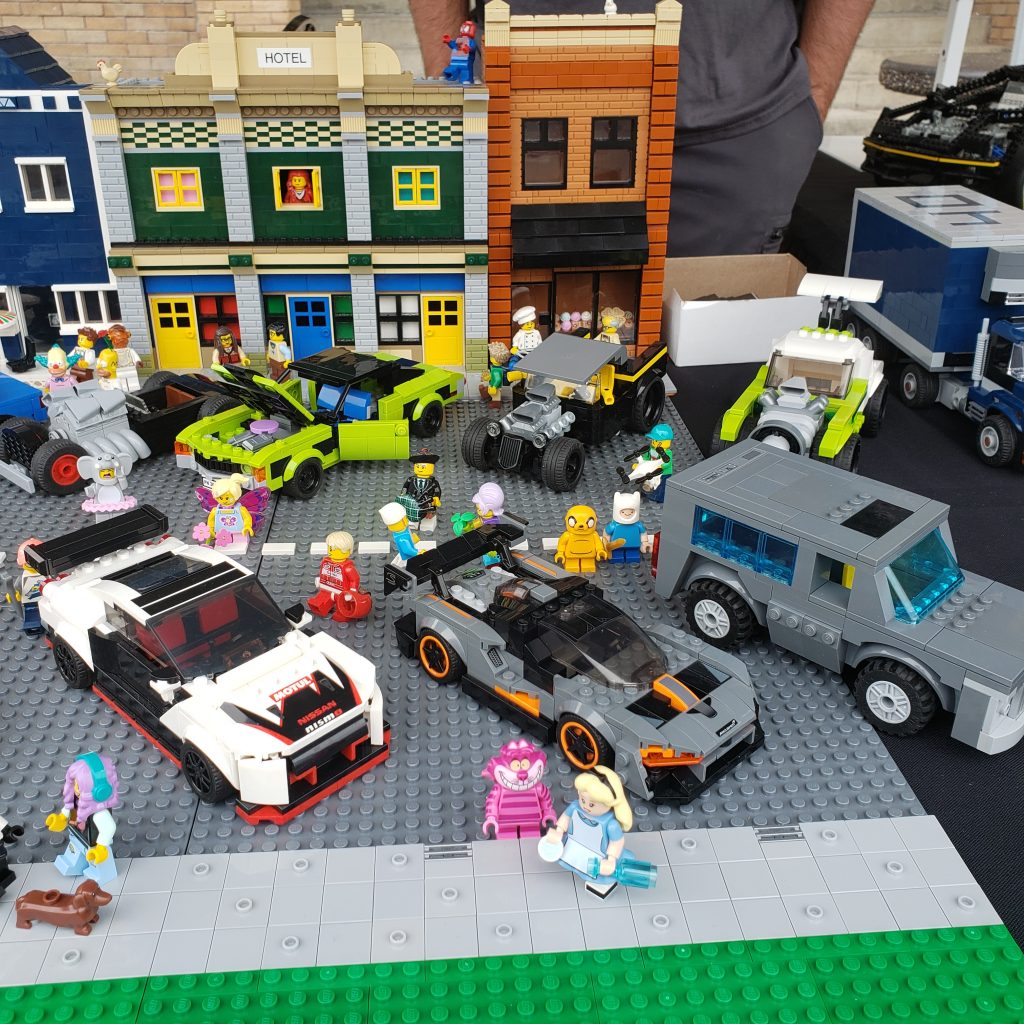 We also put together a small display of larger LEGO® vehicle models including Technic, Creator Expert, and MOCs (My Own Creations).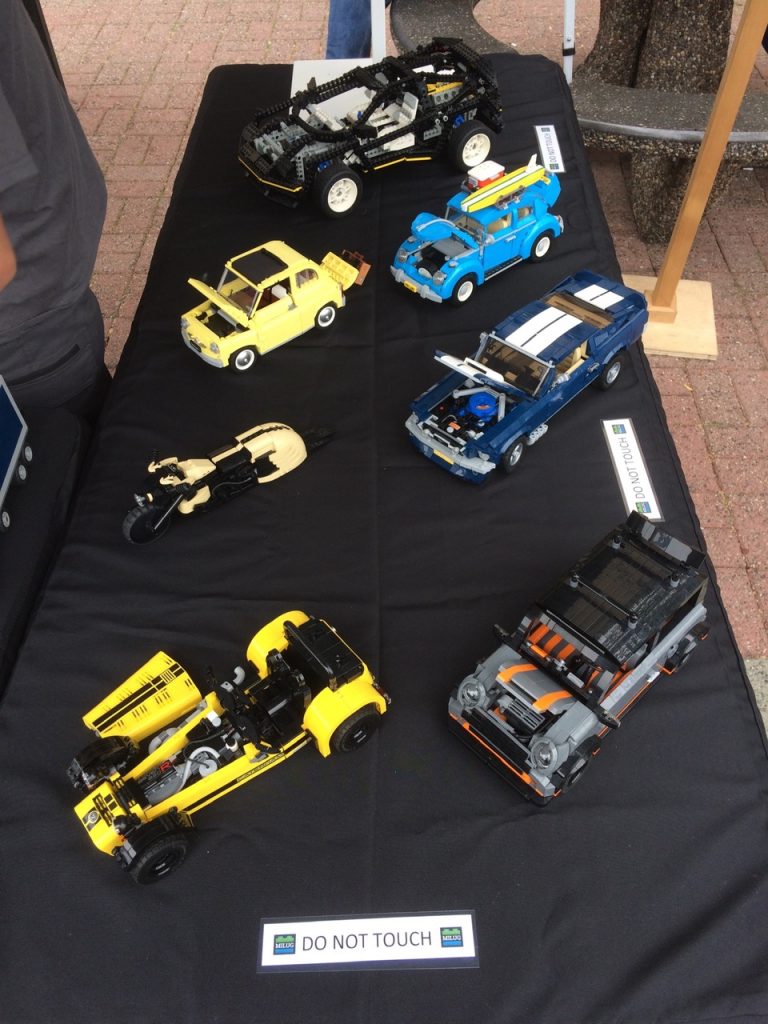 The MILUG Show 'n Shine display was definitely a fan favourite and we are excited to return to this event again next year!