Off the Rock: BrickCan 2019
MILUG had an awesome showing at BrickCan 2019 (May 2-5, 2019) with 14 members leaving the rock (aka Vancouver Island) and crossing the straight to attend the AFOL (adult fan of LEGO®) convention. After a two-hour ferry ride filled with anticipation and a quick drive to the River Rock Casino Resort in Richmond BC, members got busy unloading boxes and setting up over 40 MOCs (My Own Creations) in the main exhibition hall.
MILUG members displayed MOCs in a variety of themes: Art & Sculpture, Bionicle, Pop Culture, Architecture, Let's Make Believe, In The Real World, and Out of This World.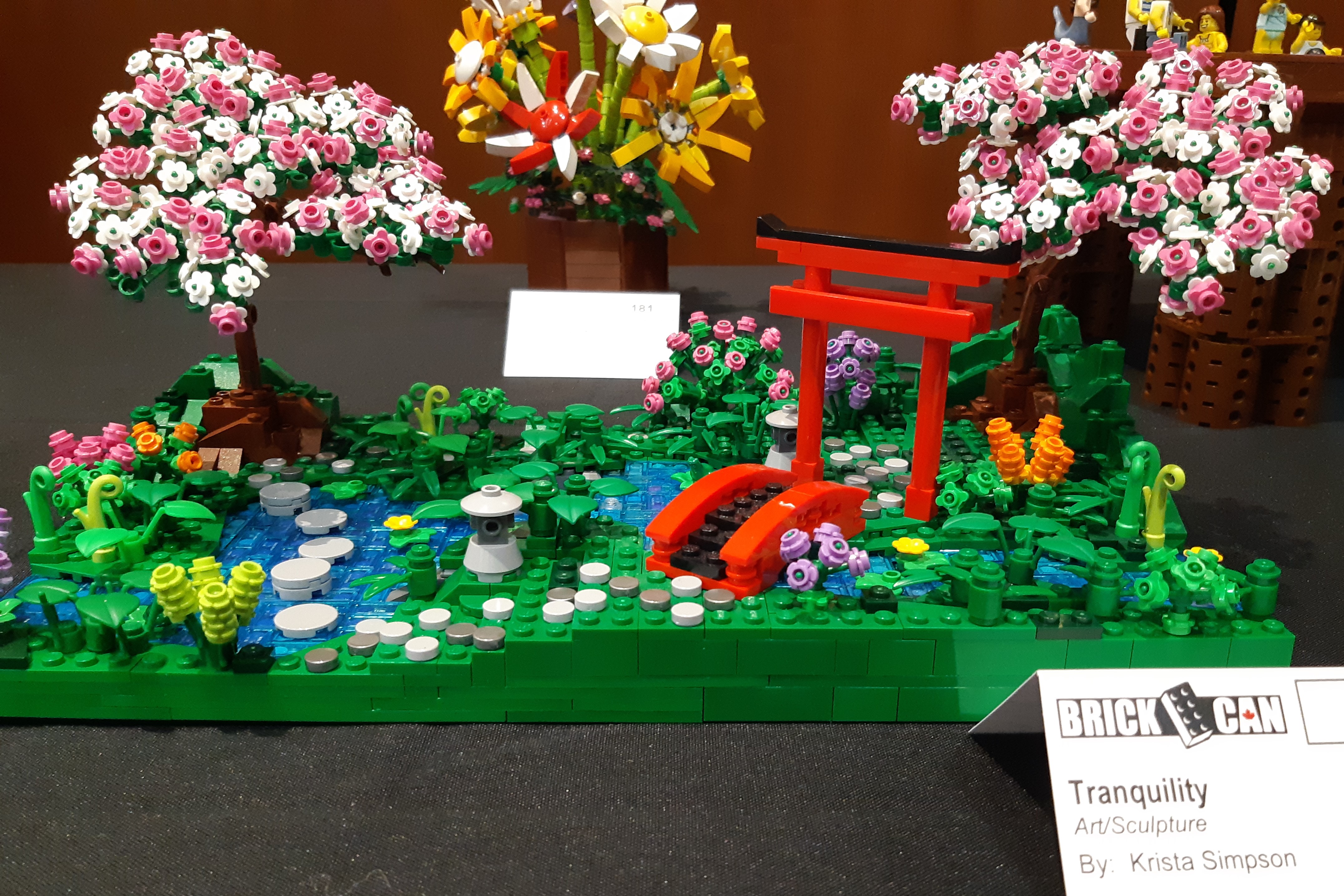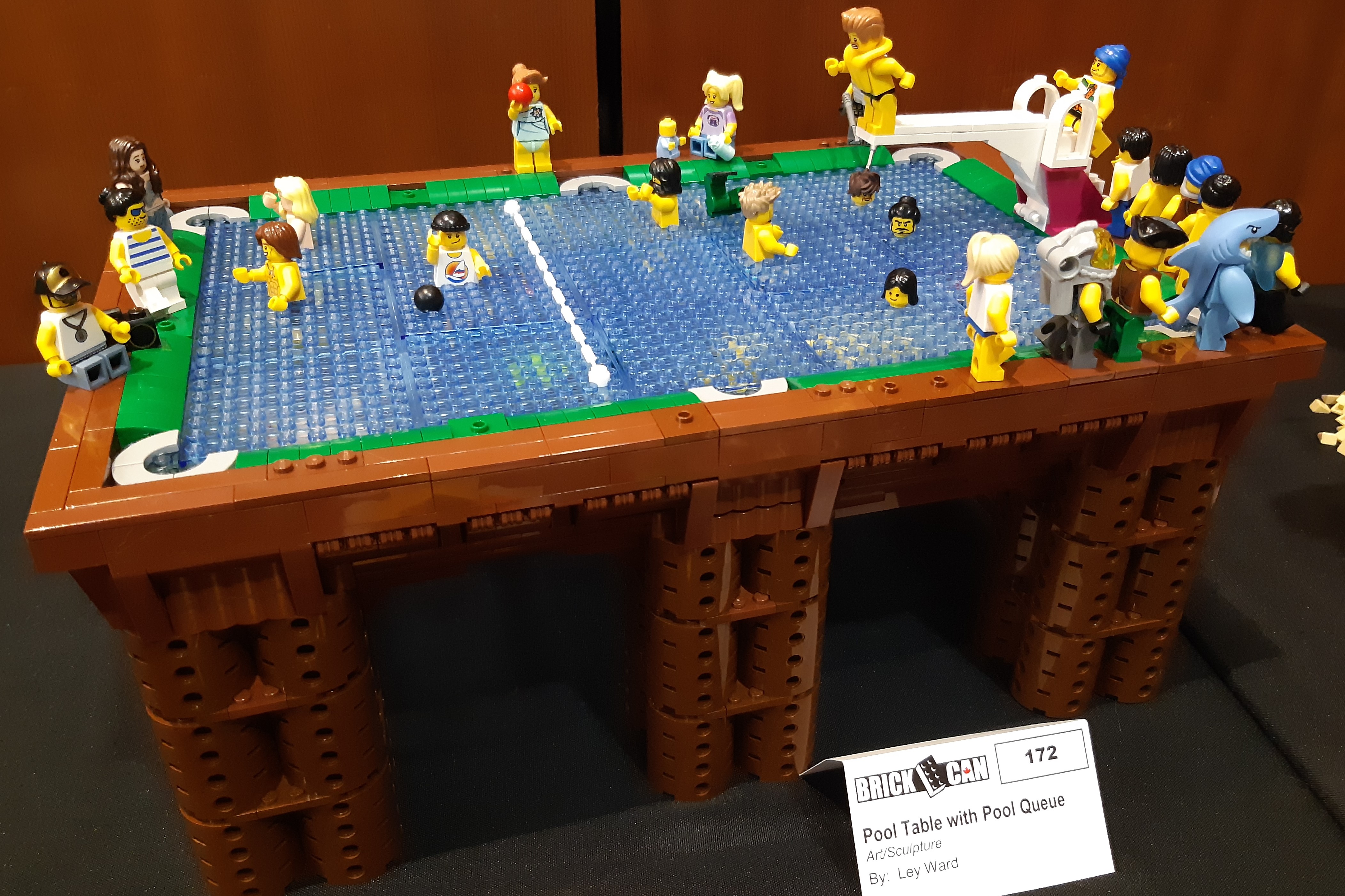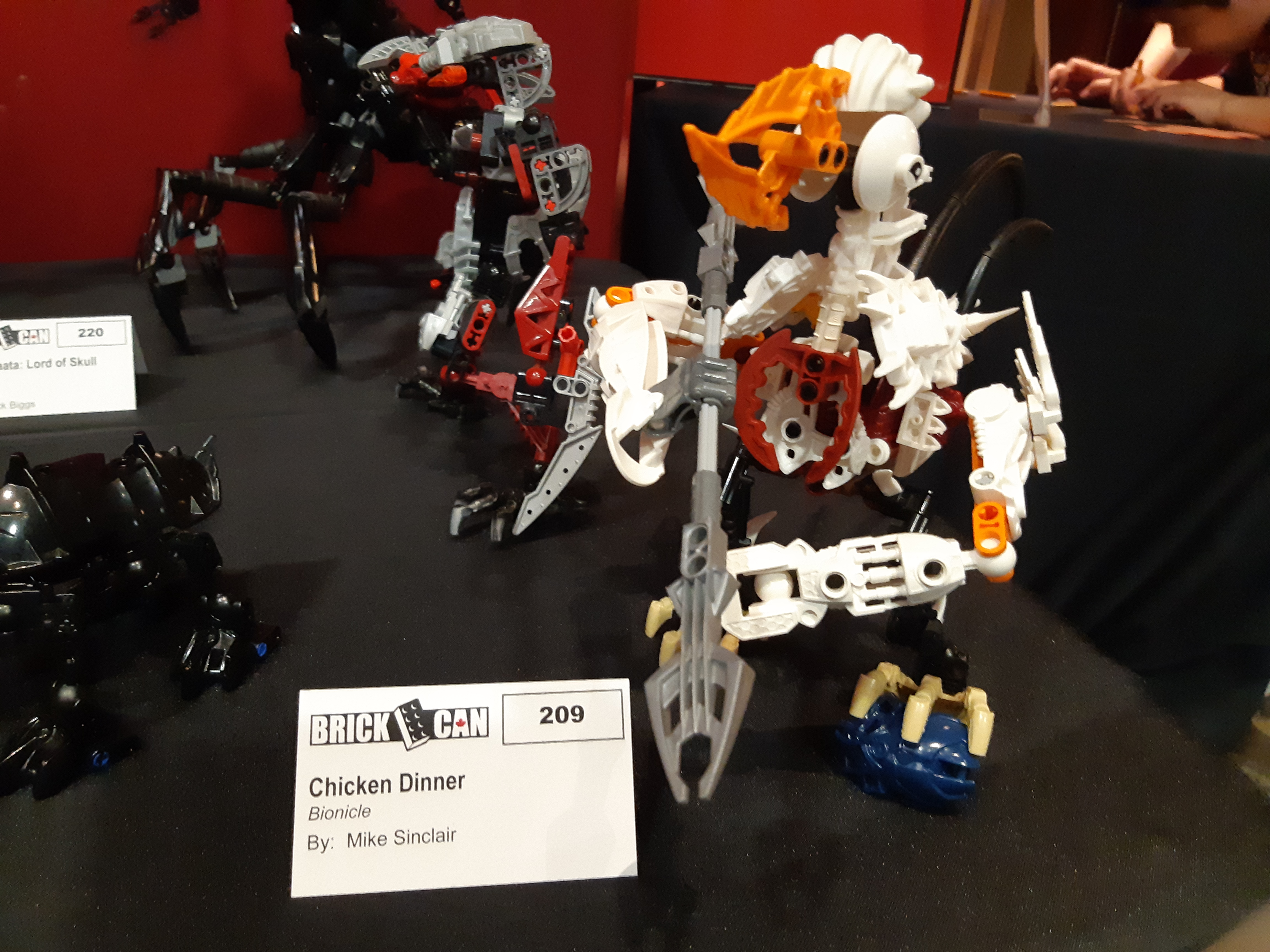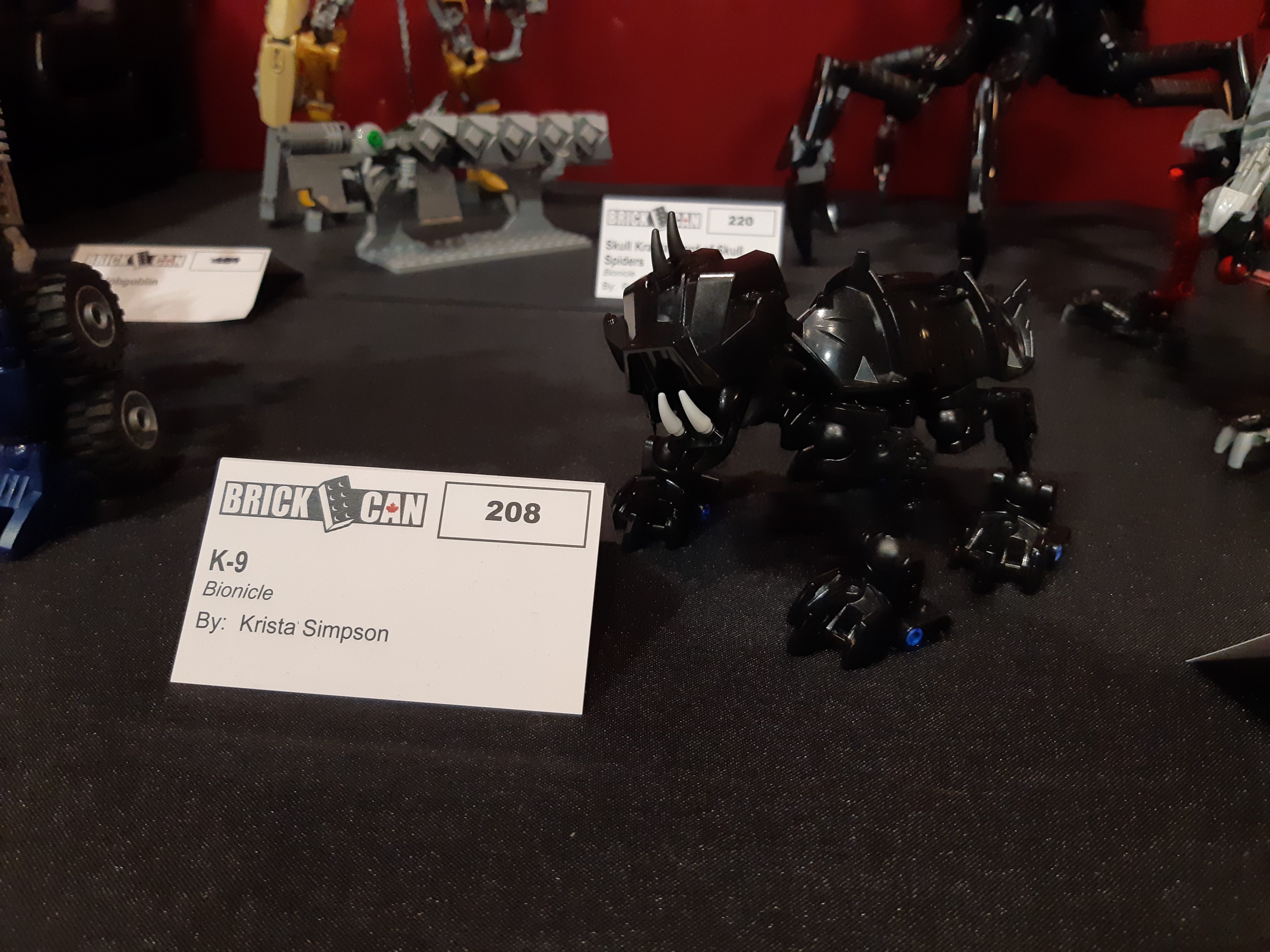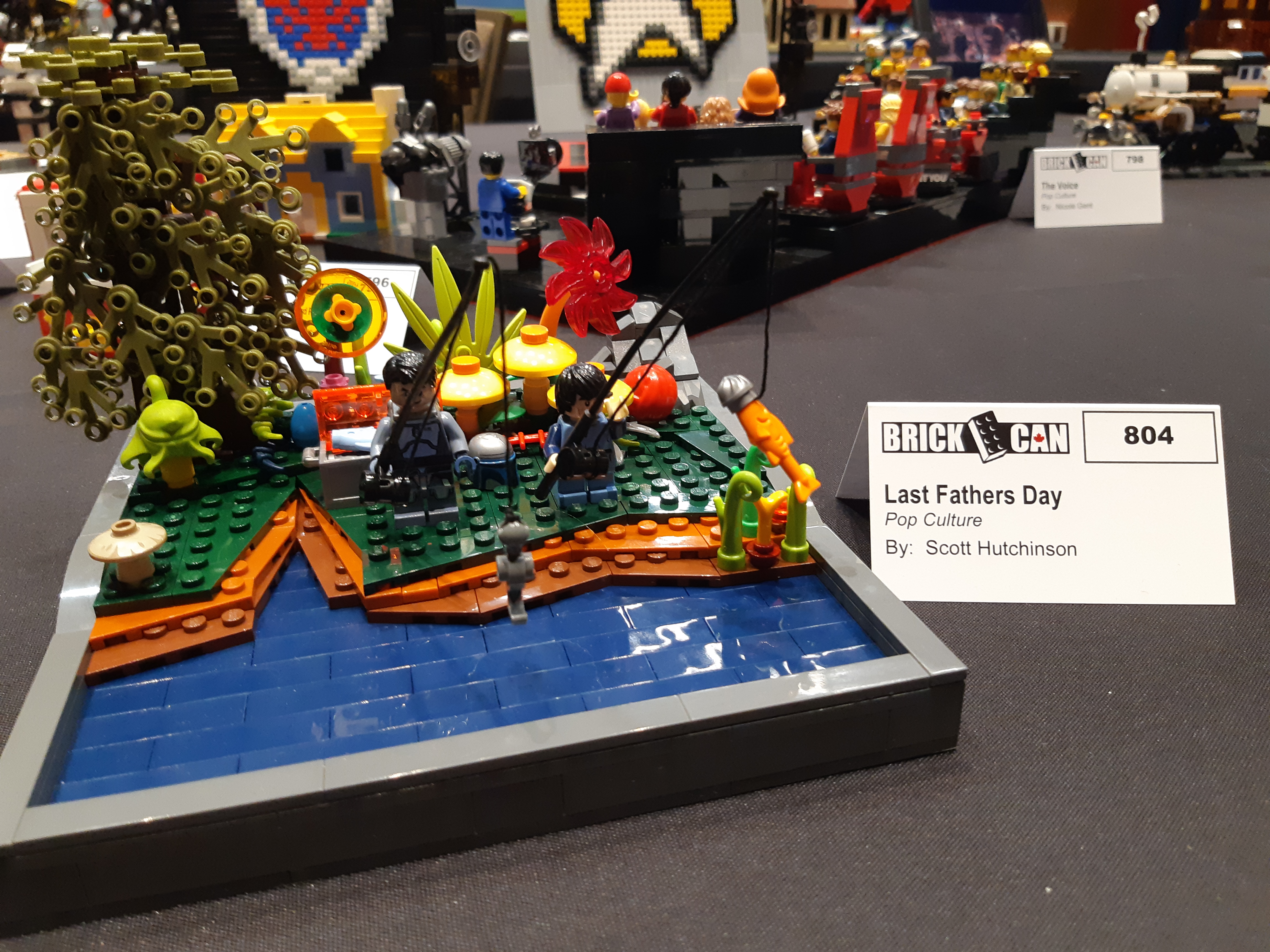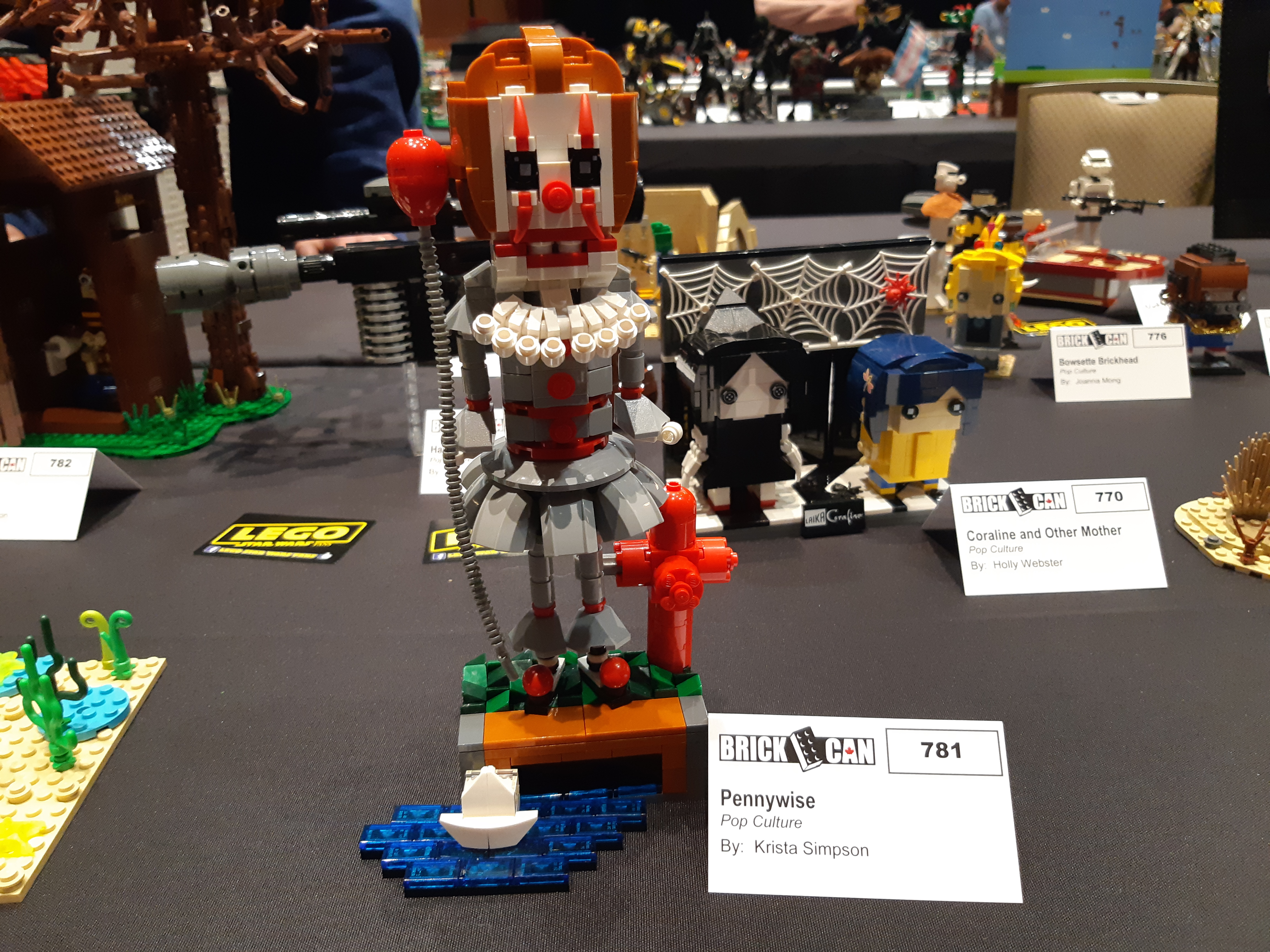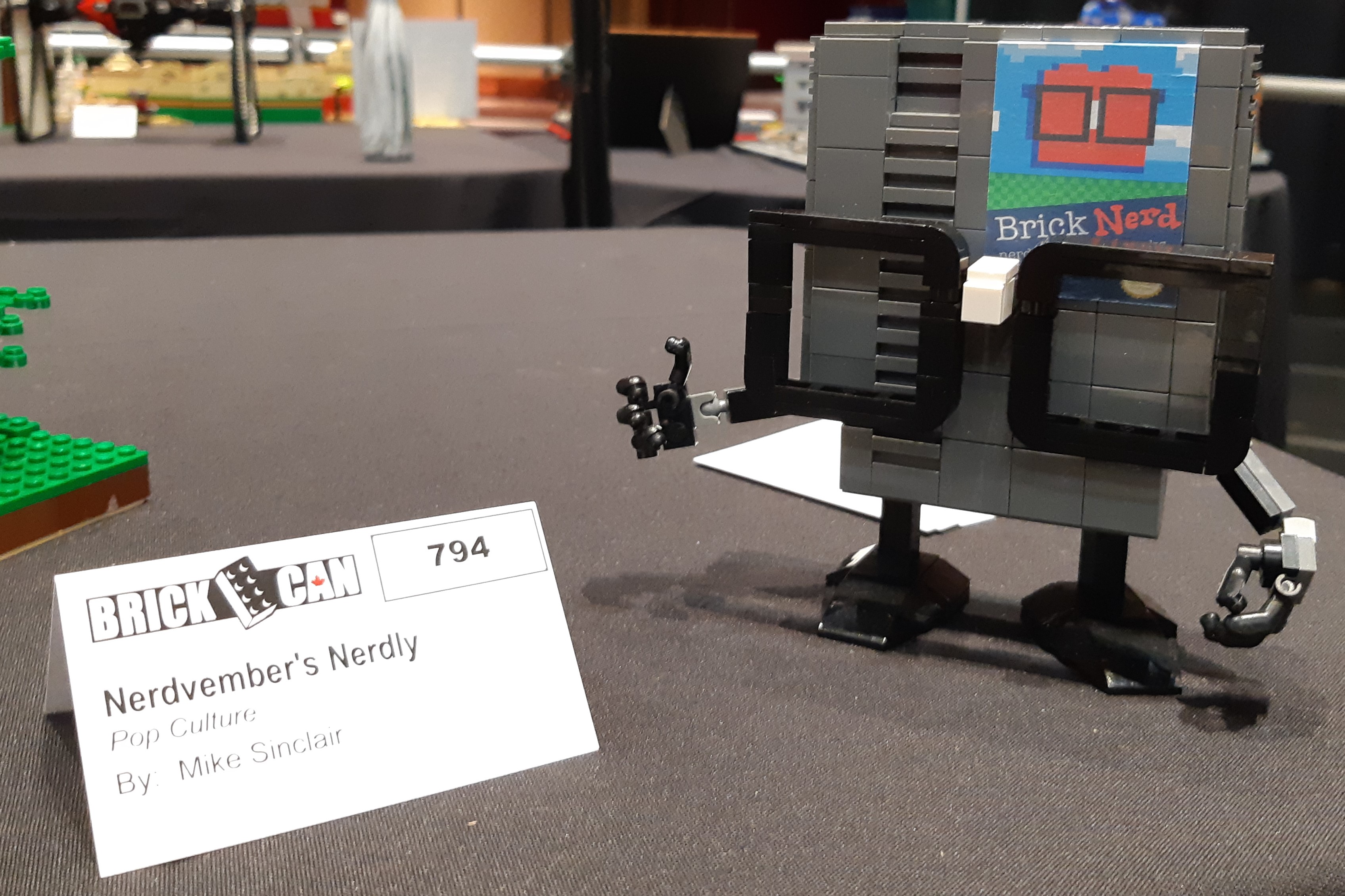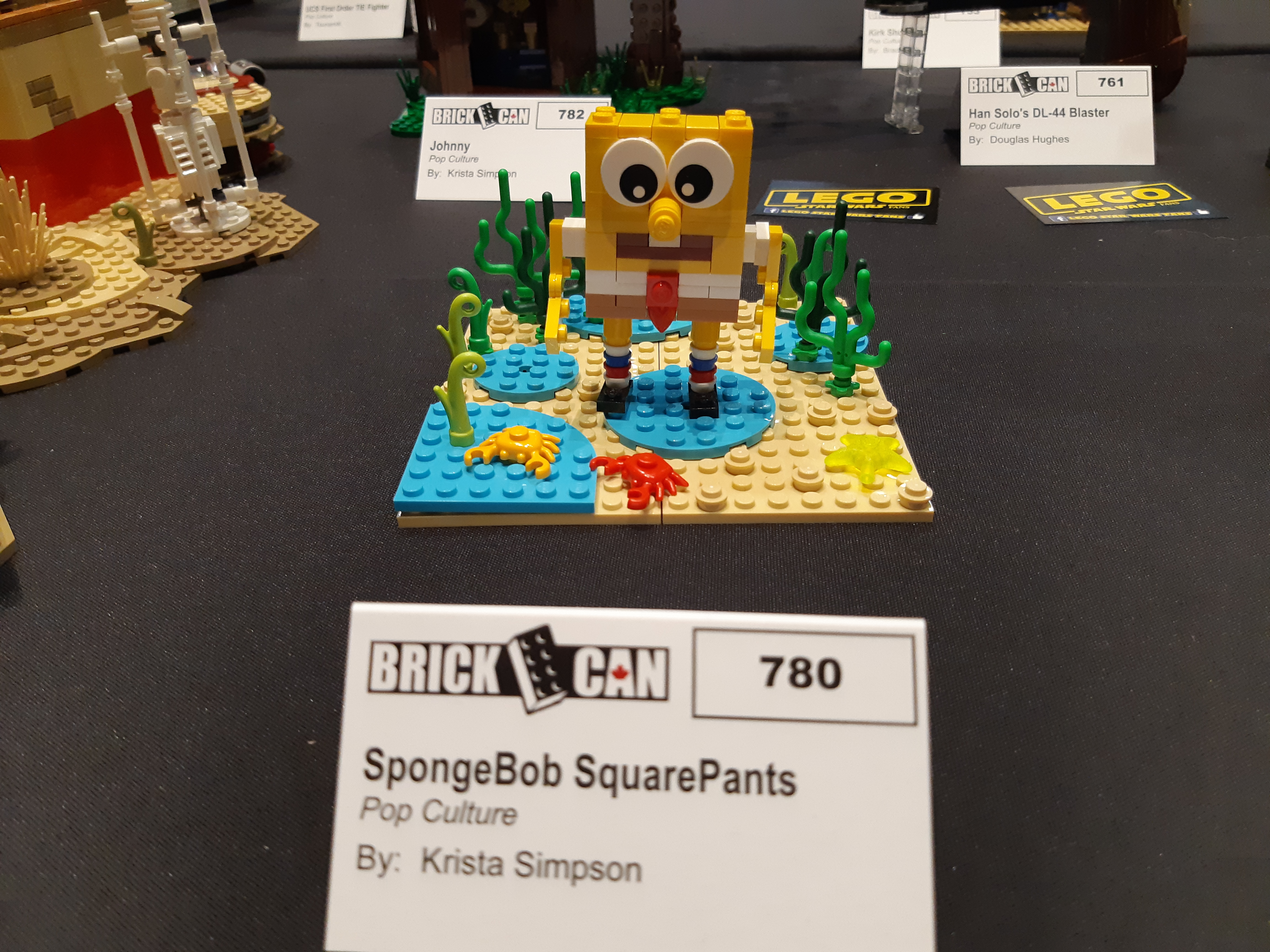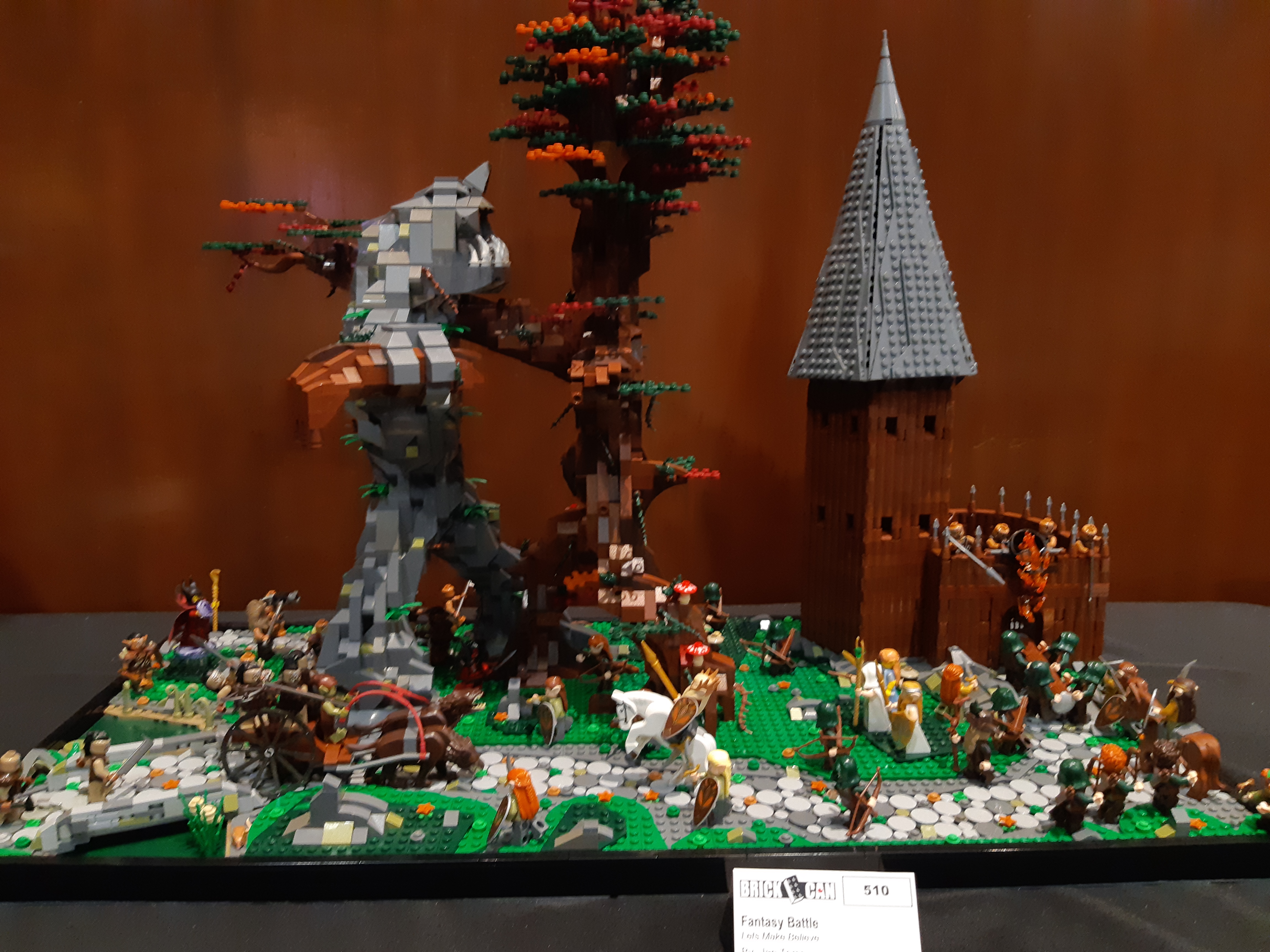 Congratulations to our newest member Ian Toms for winning best Castle in the Ye Old Times theme with his MOC 'The Waterfall Tower'!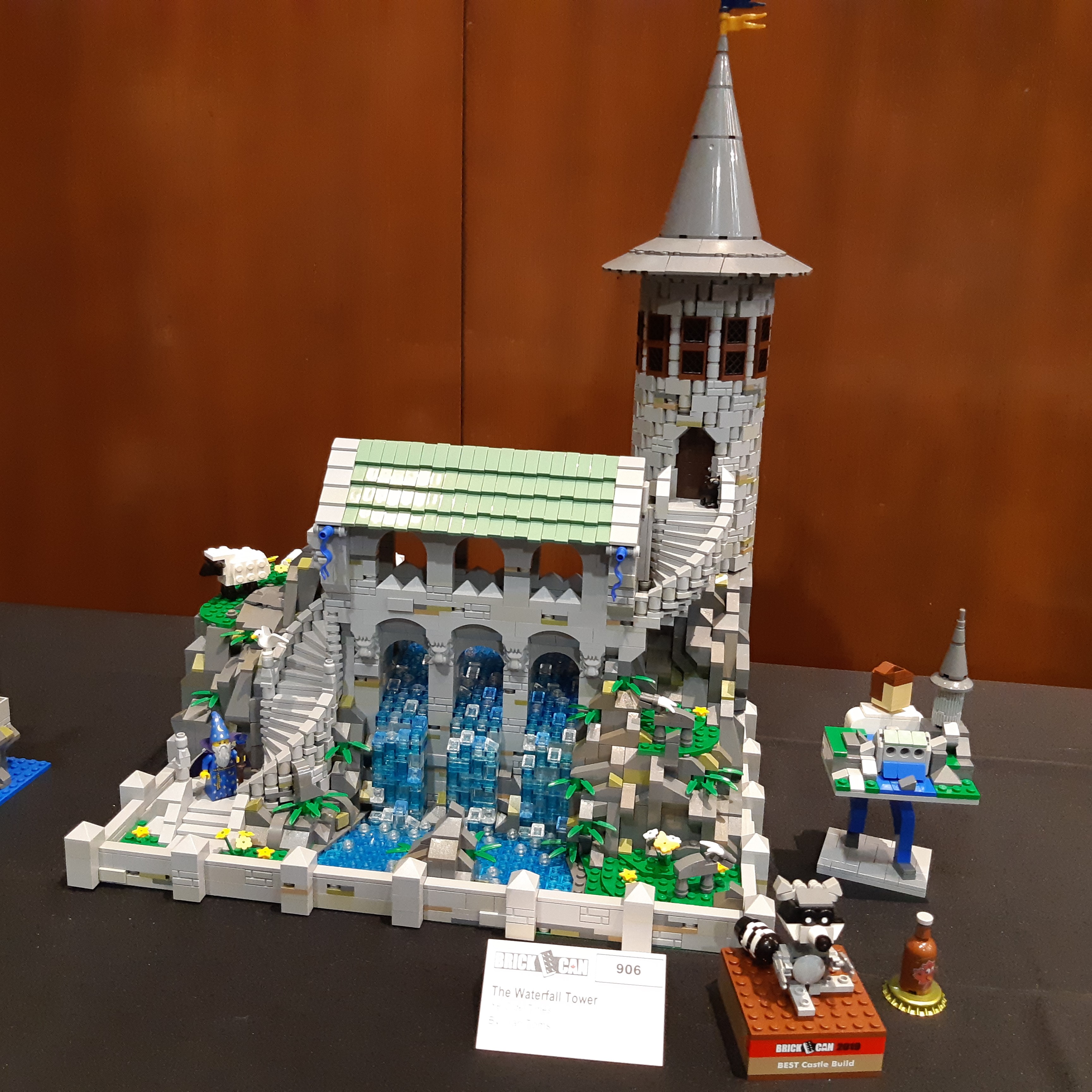 A number of MILUG members also contributed to the large Ninjago City theme collaborative build, an impressive display spanning over 20 feet with over 26 modules. This theme is based on the official LEGO® Ninjago City set (70620).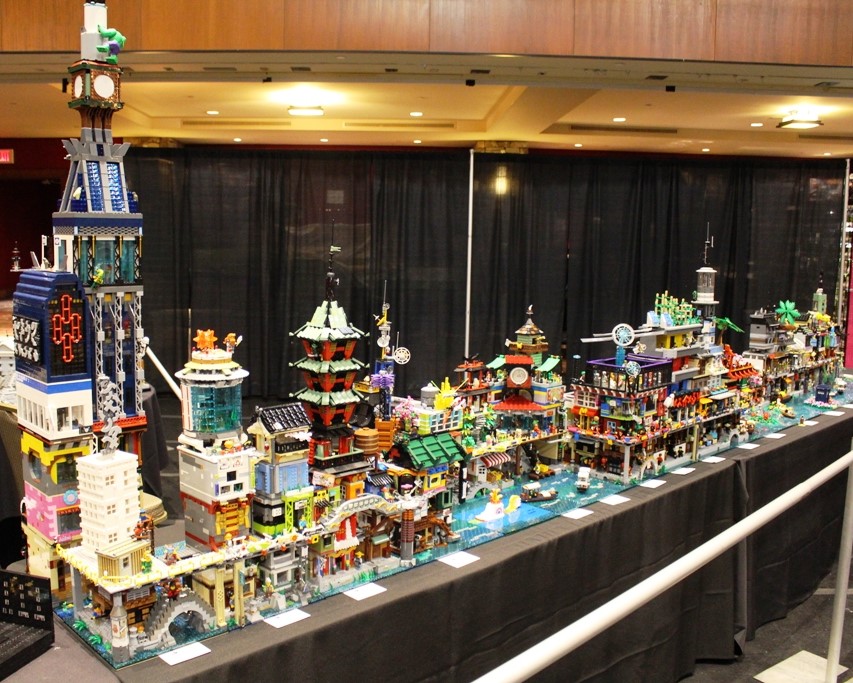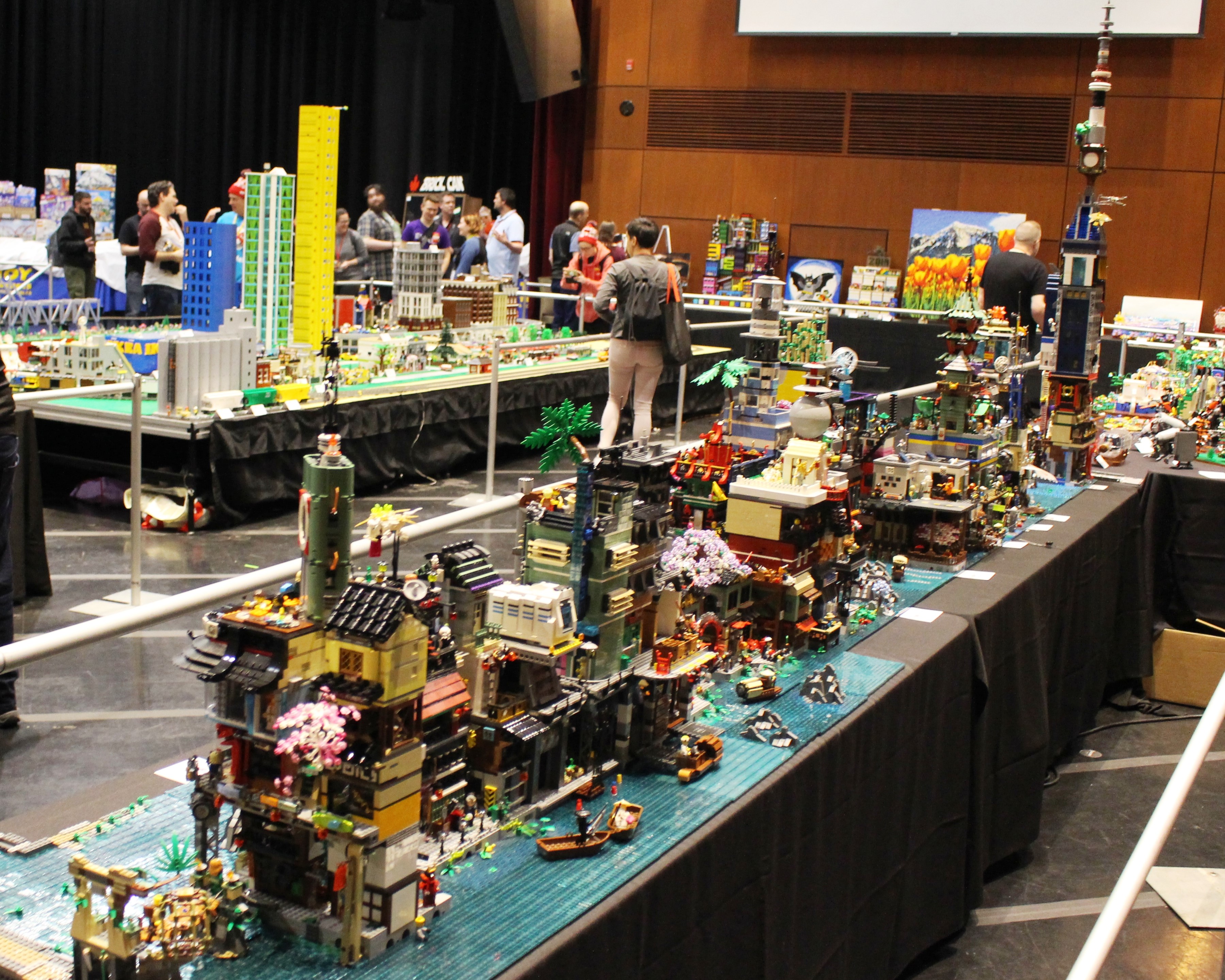 Although not official themes for the convention, BrickCan did take place over May the Fourth and Cinco de Mayo and Mike Sinclair captured both of these themes in his fantastic MOC 'Mayo de Cinco Be With You'.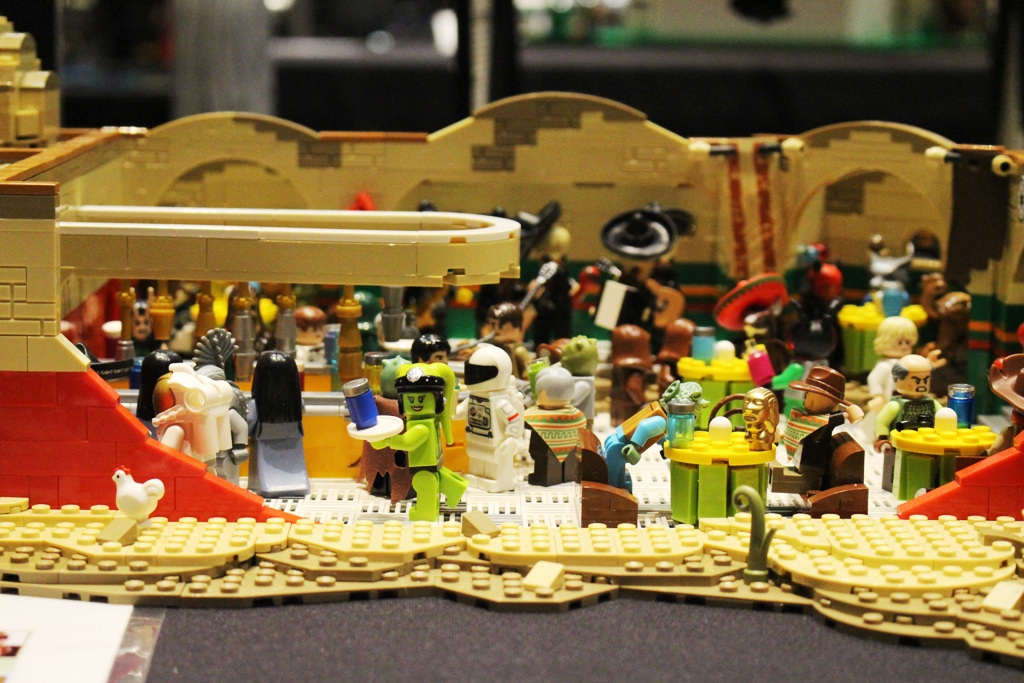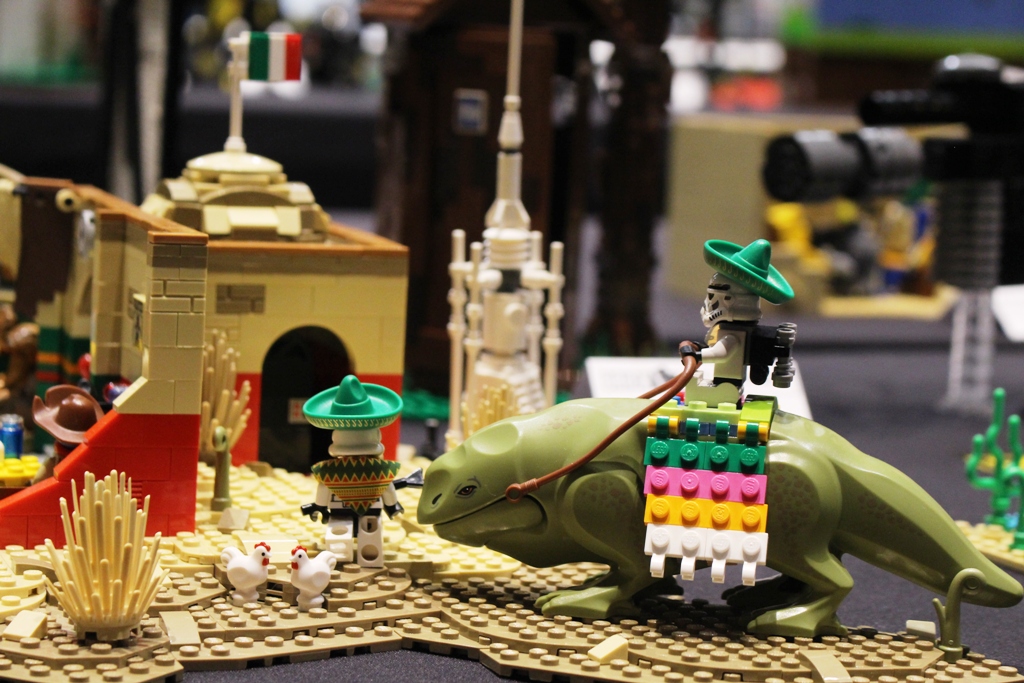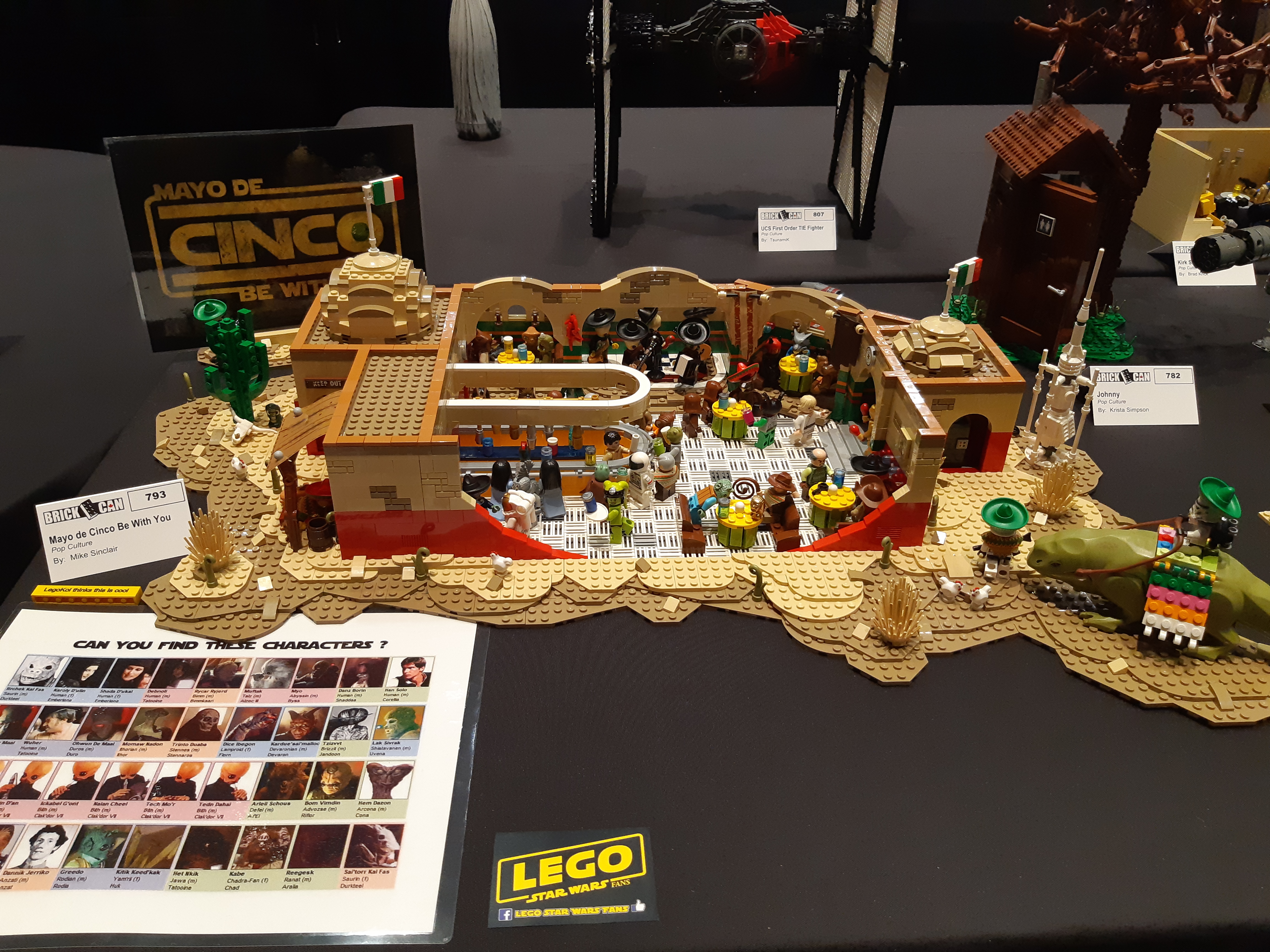 MILUG also made appearances in the media with Ley Ward and James Cornthwaite appearing in The Vancouver Sun and James Cornthwaite and his MOC 'Space Shuttle Orbiter' being featured in Beyond the Brick.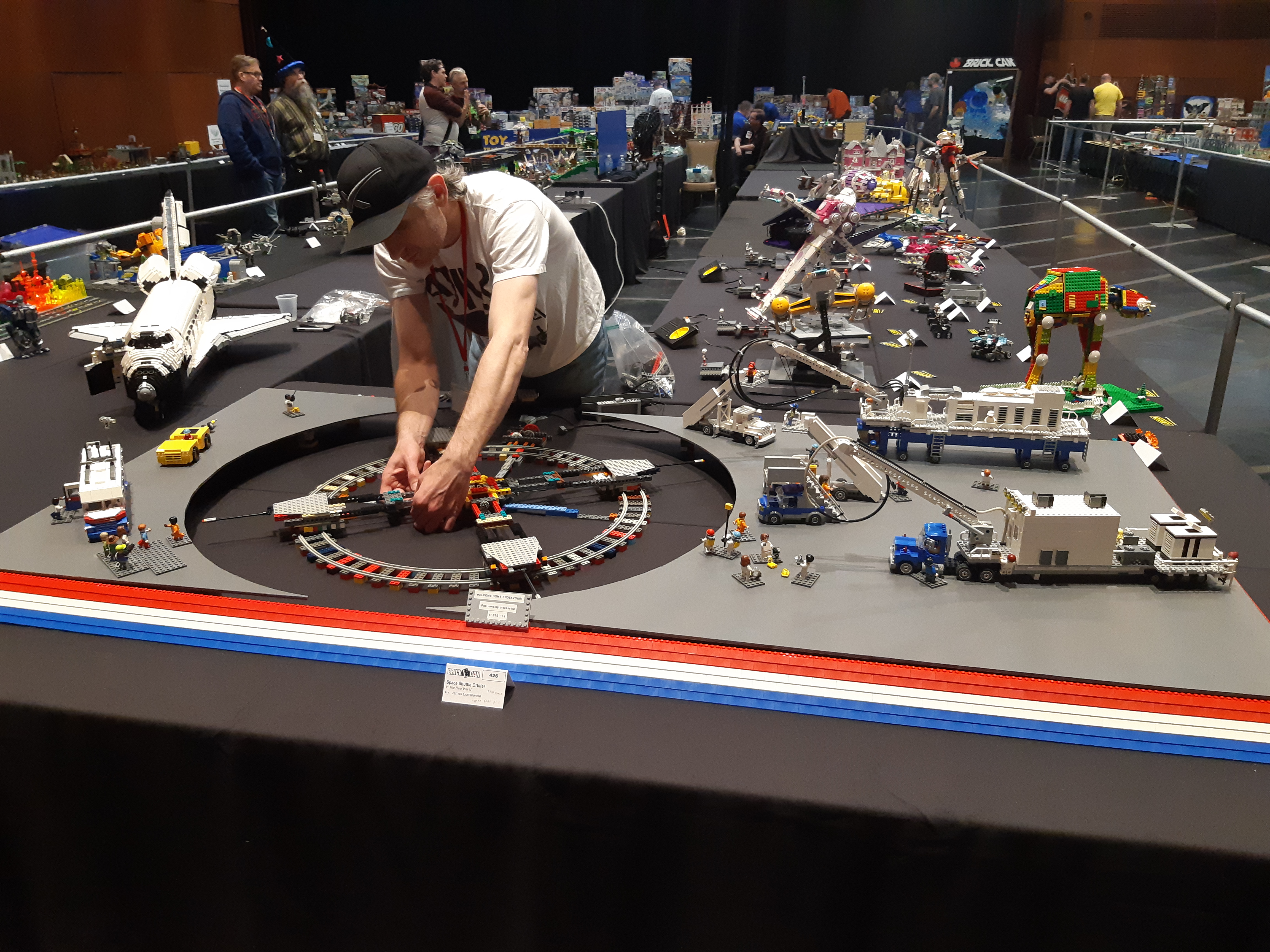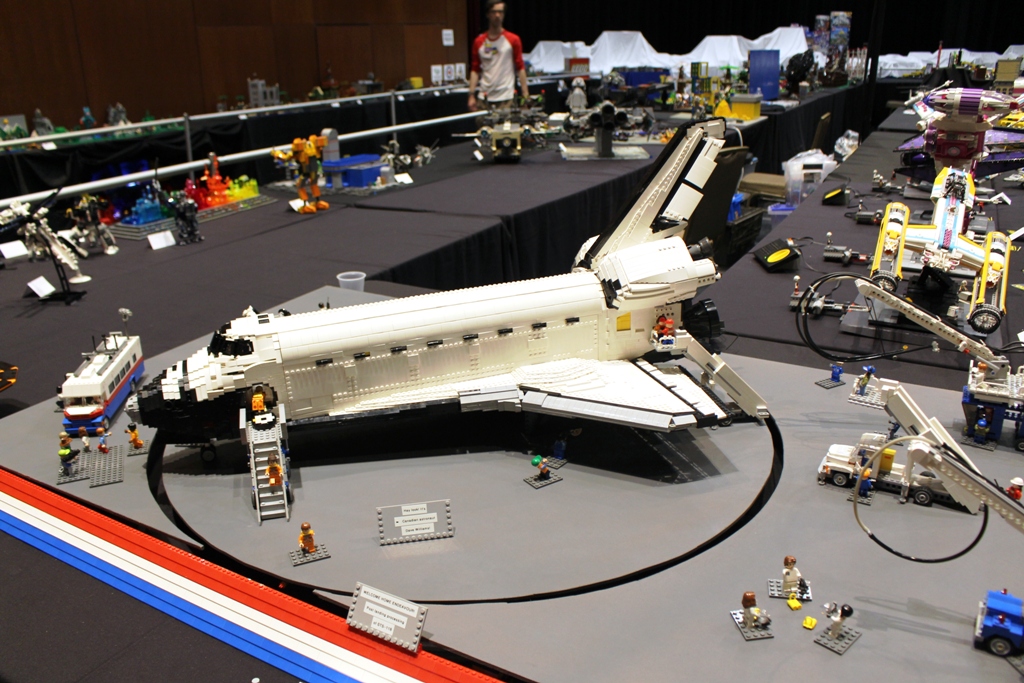 Some of the smaller MOCs that stole the show include Ian Toms' 'Tiny Castle' and James Gray's 'tilting at windmills' and 'Calius saj Leeloo'.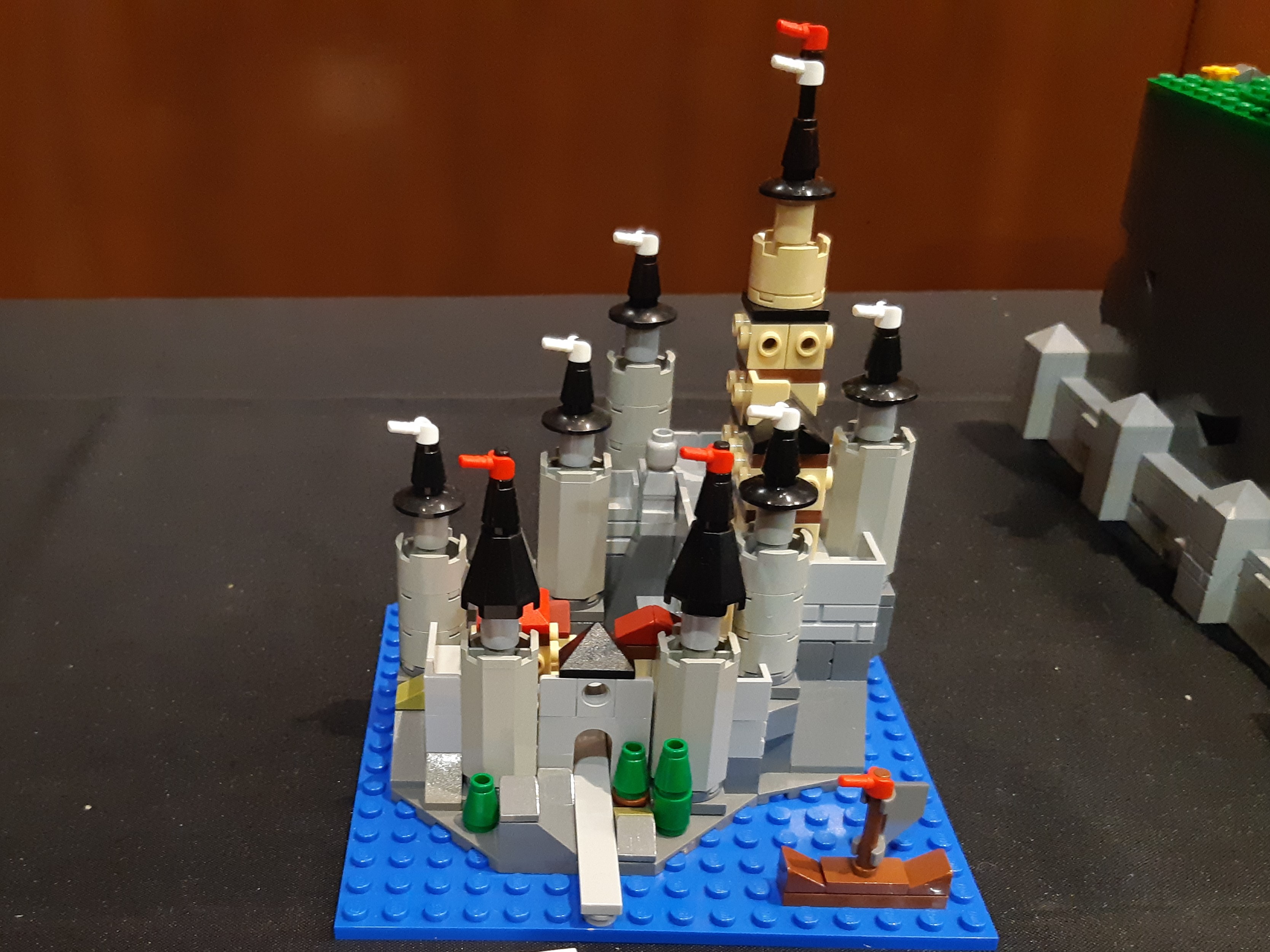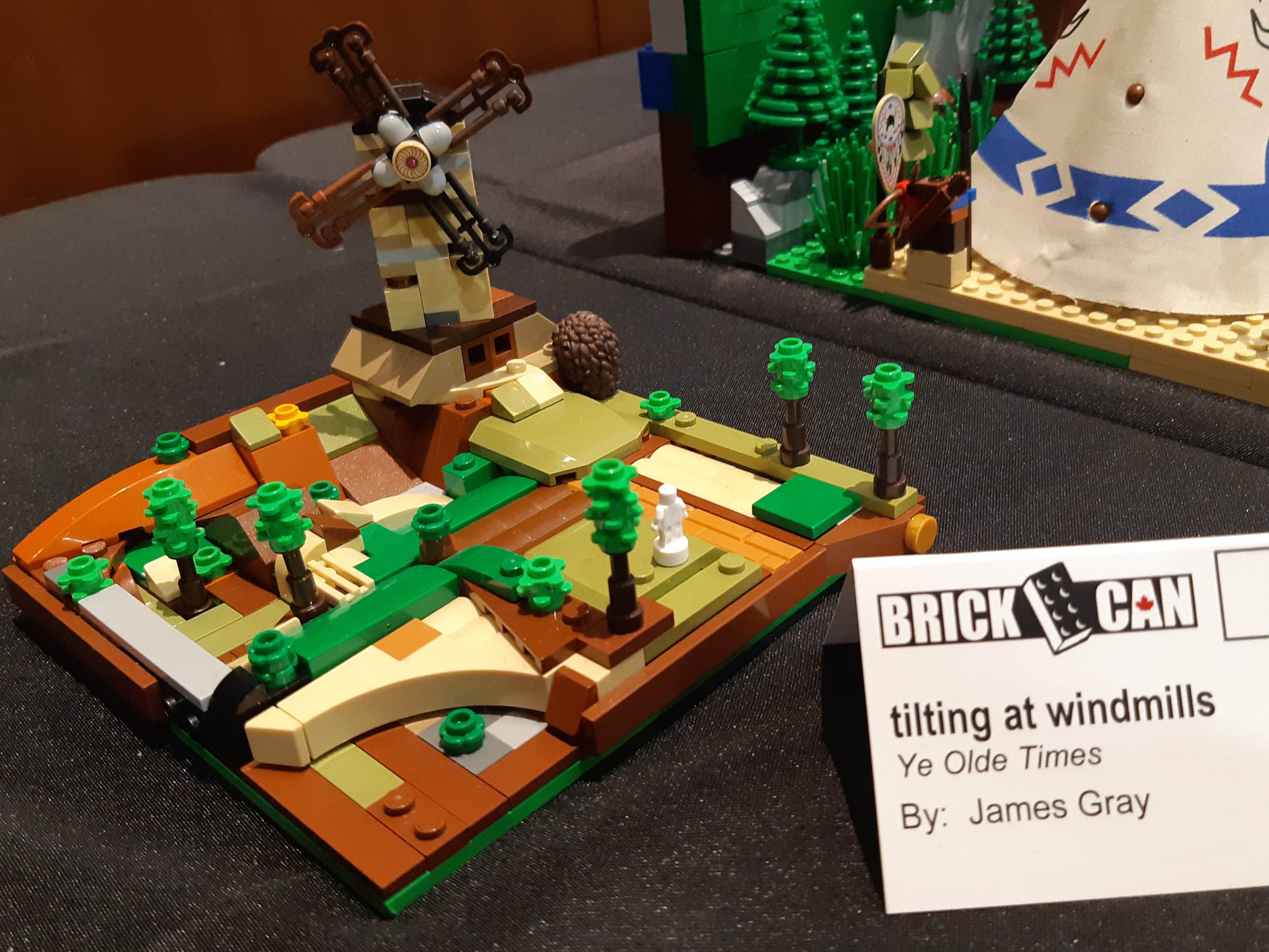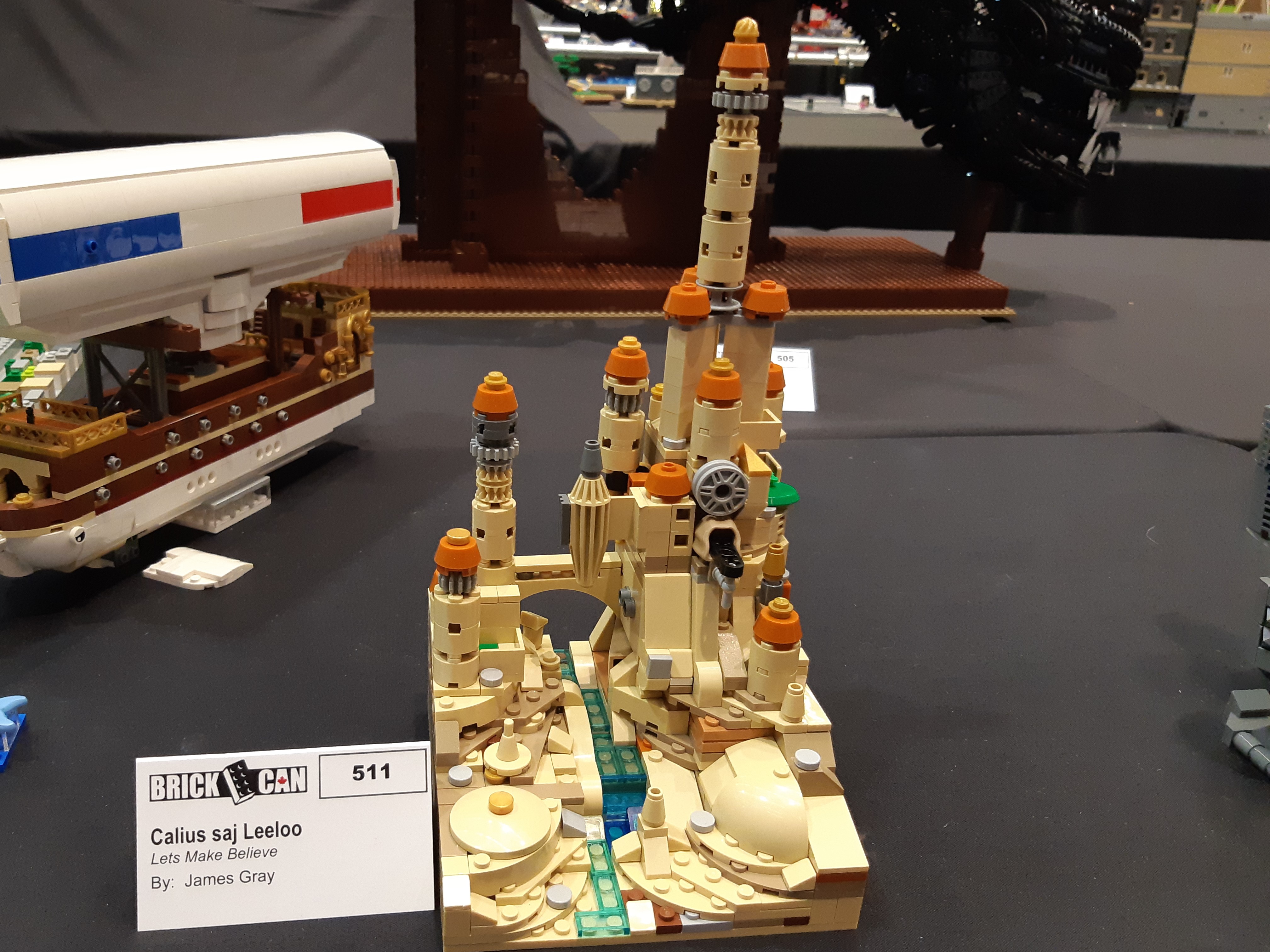 Building and displaying MOCs for the BrickCan Public Exhibition is only part of the larger 4-day adult convention where attendees participate in LEGO® set drafts and various build challenges (Speed Build, Master Build, Team Speed Build to name a few), attend presentations on anything and everything LEGO® related, meet LEGO® Designers (this year we met LEGO® Technic Set Designer Milan Reindl), challenge themselves in LEGO® Trivia, and challenge other AFOLs in the LEGO® soccer tournament.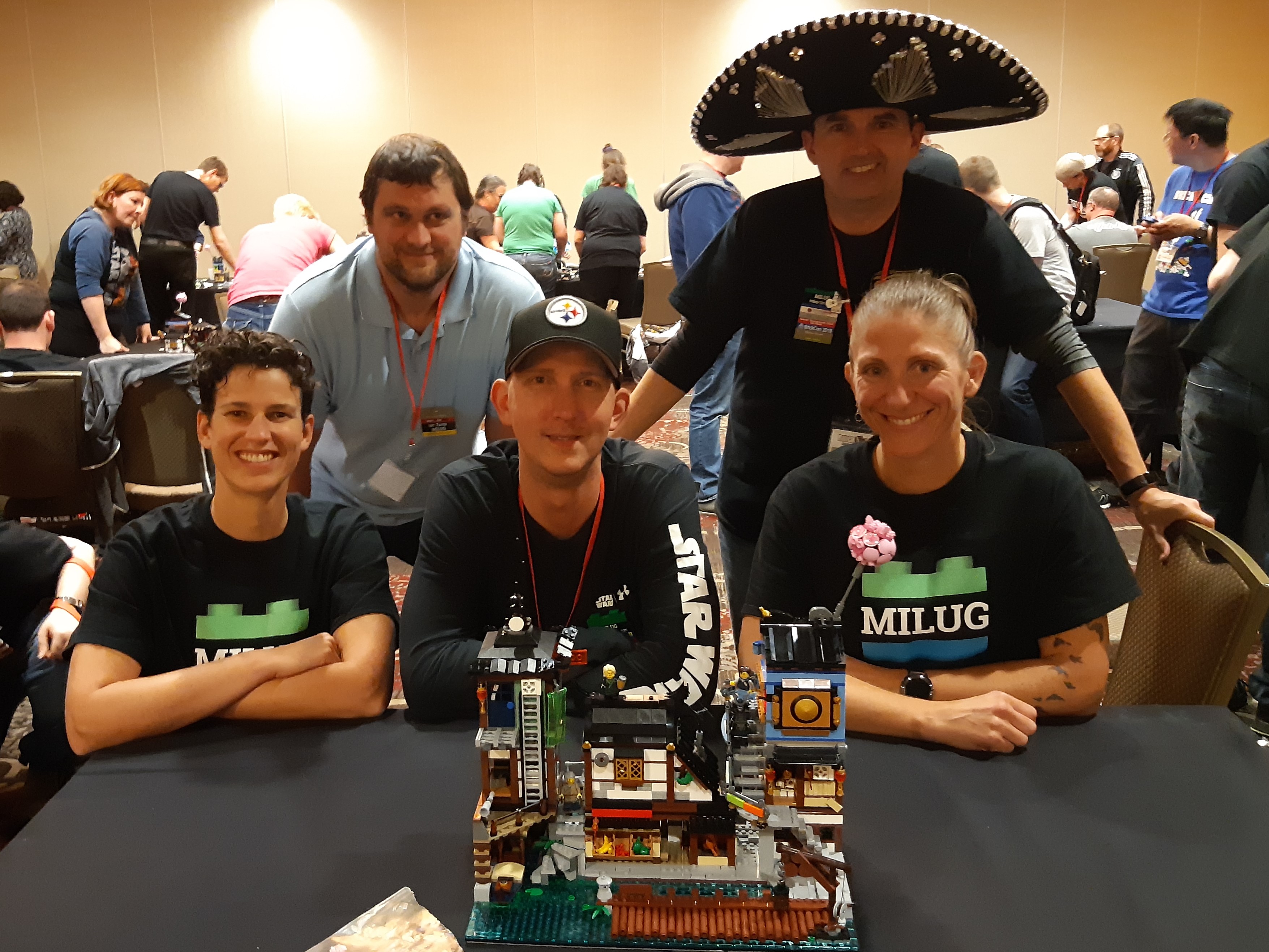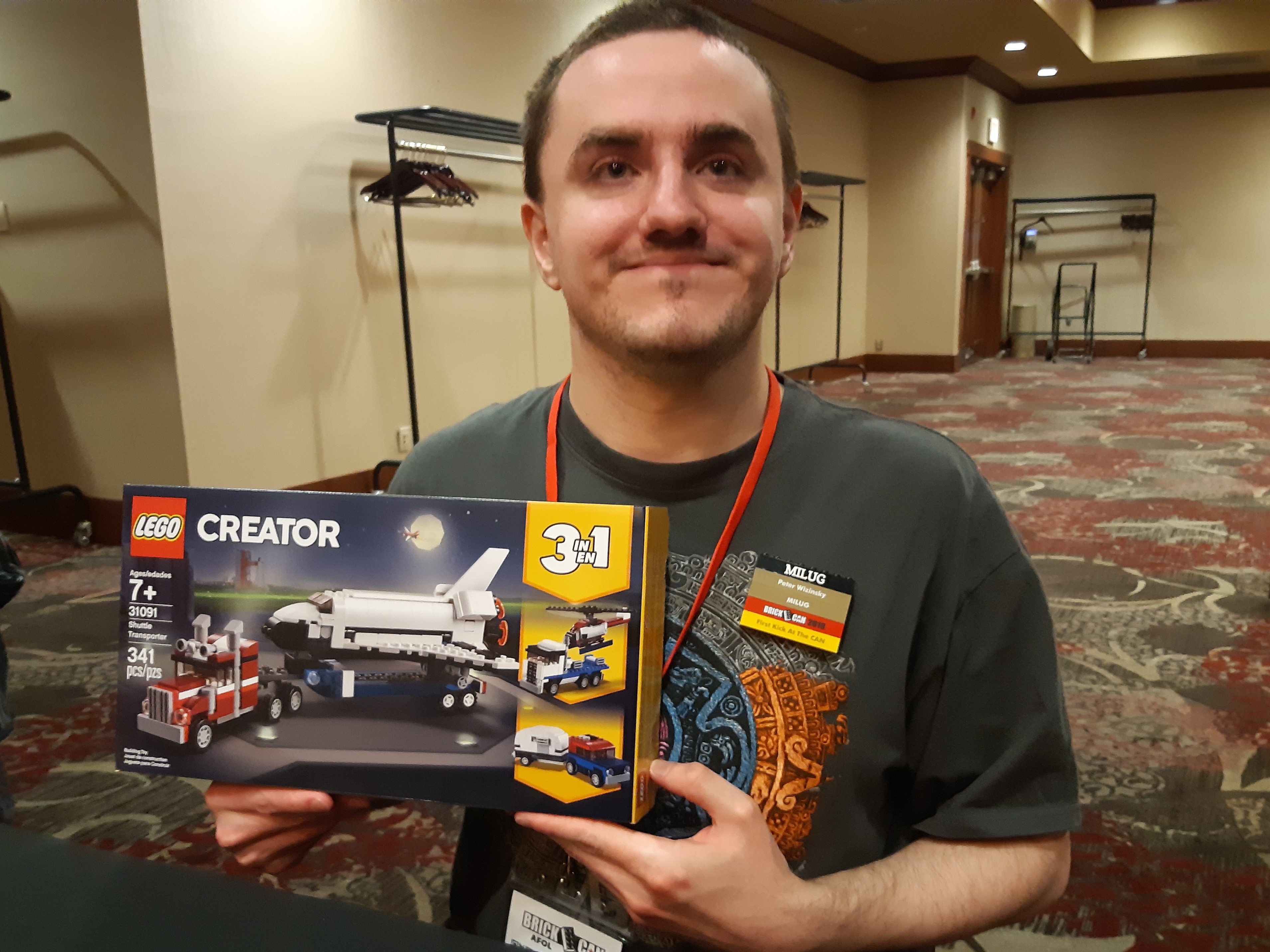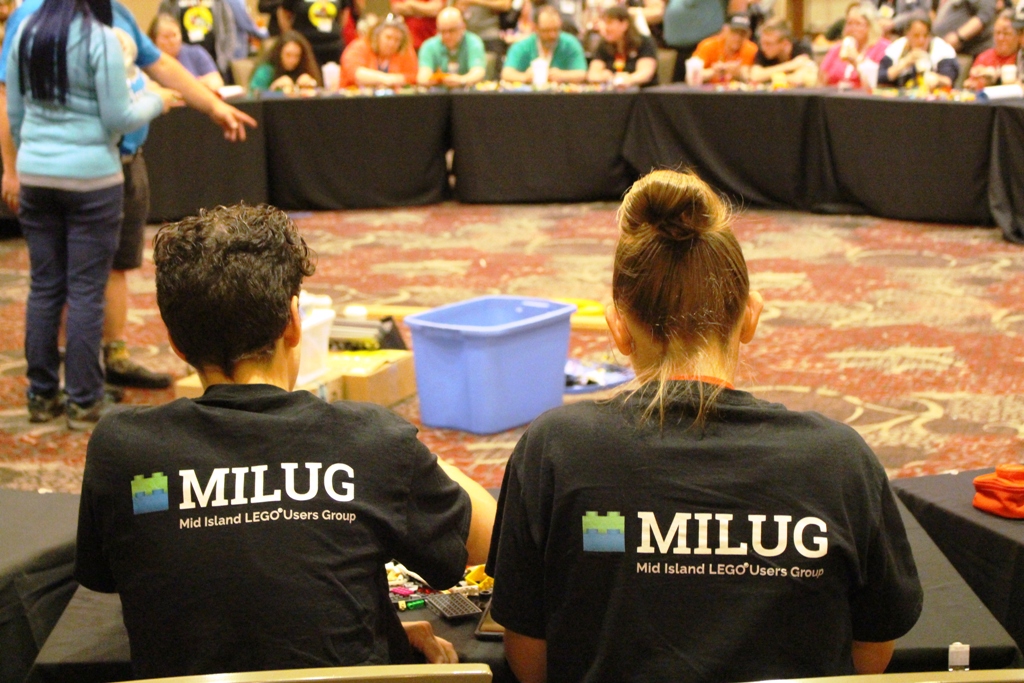 There are also various social events including the meet and greet, Dirty Brickster, Anything Can Happen, and lots of Duplo fun!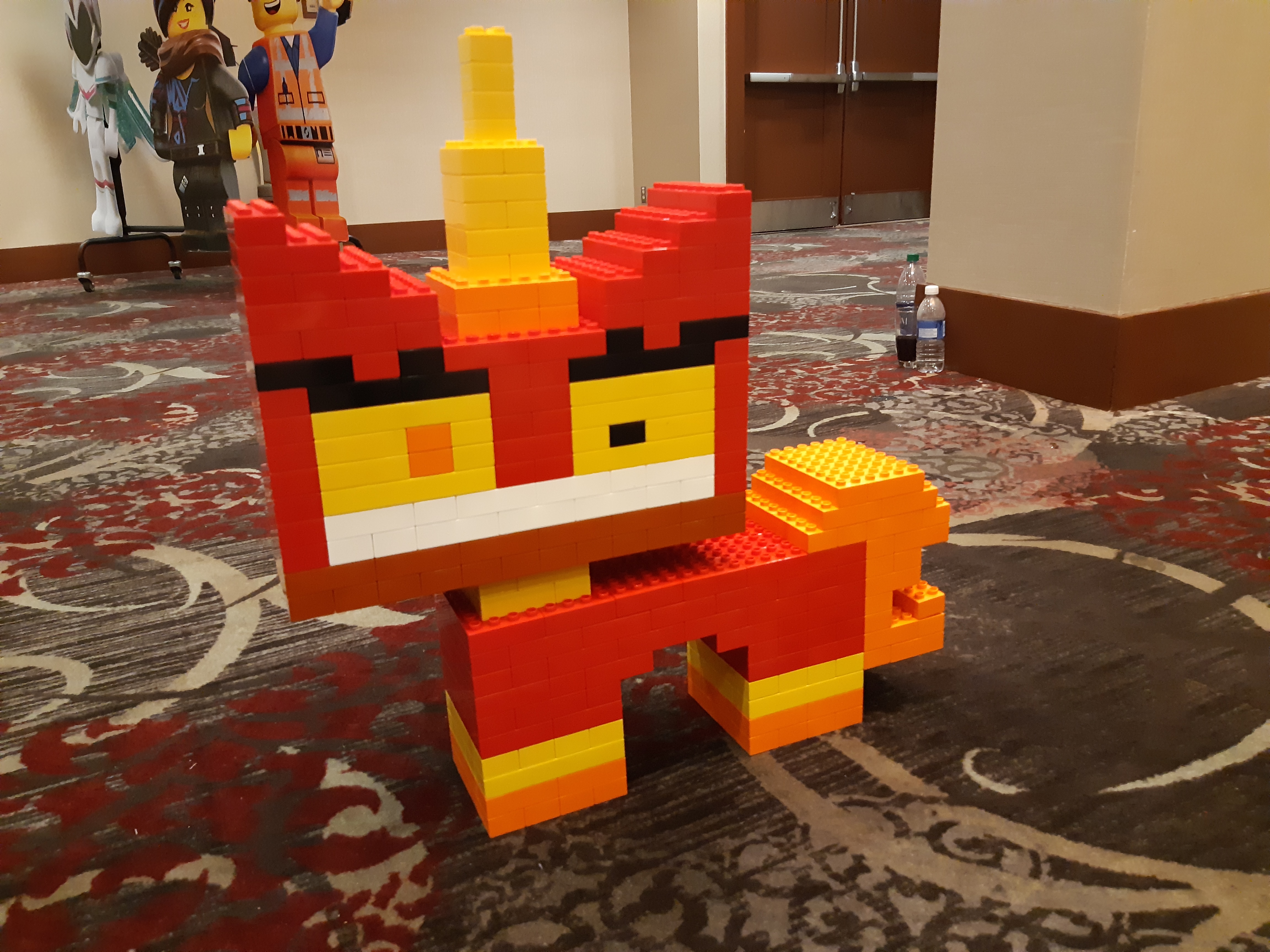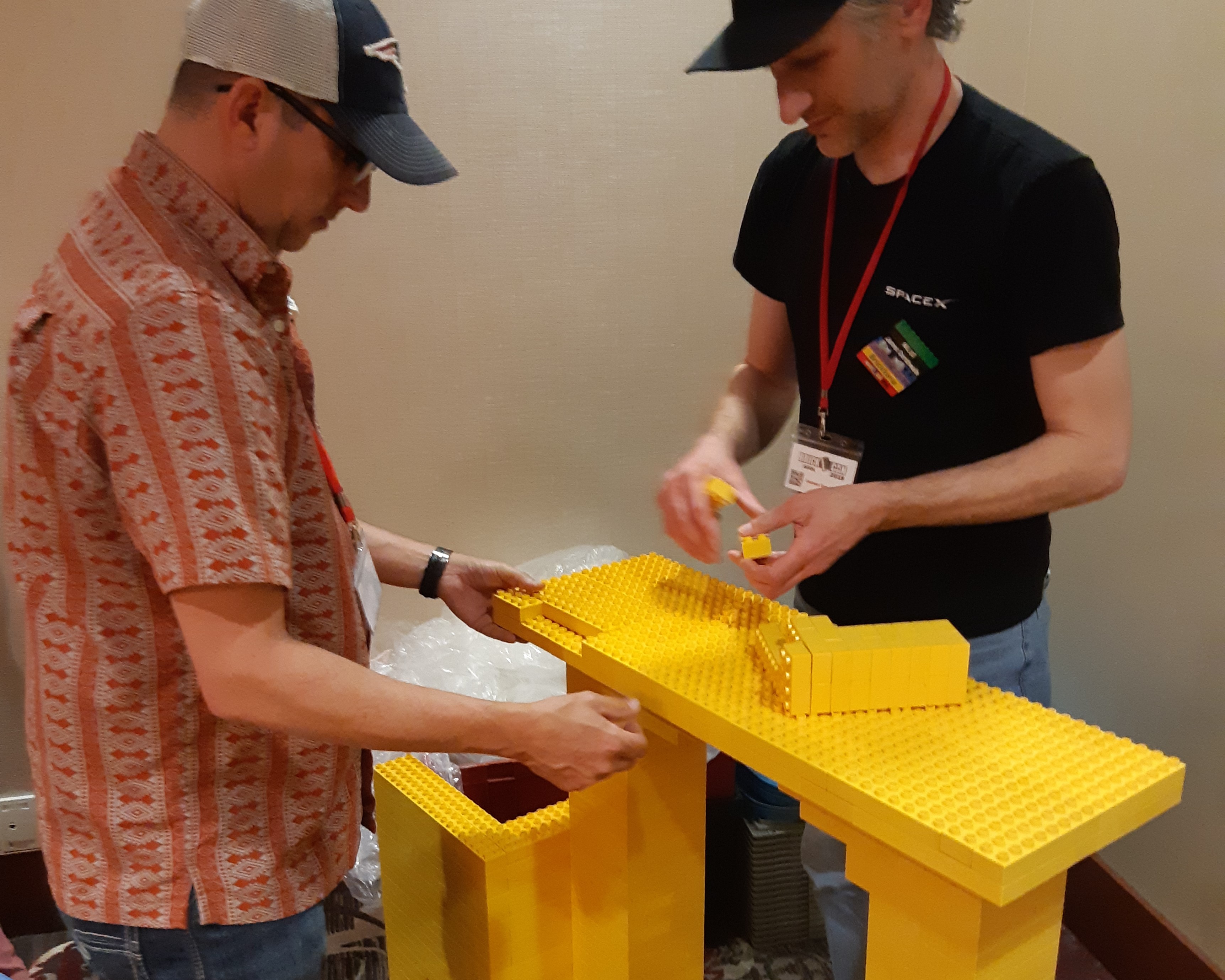 We always leave BrickCan exhausted but with big smiles on our faces and loads of LEGO® to build and trade on the ferry ride home. Until next year BrickCan!