Did You Find the Hidden LEGO Treasure?
The MILUG Treasure Hunt came to an end on October 17 and we want to thank everyone who participated! There were 201 people who completed the treasure hunt and likely a few more that started it but didn't finish it (we heard that a few of the clues were a bit challenging). We also want to thank the Country Club Centre Marketing Director and the 13 merchants who hosted a hidden LEGO model at their store. Everyone who completed the treasure hunt and submitted their clue card was entered into a random draw for some fantastic prizes courtesy of Country Club Centre. The random draw was done by the Country Club Centre Marketing Director and the winners have now been contacted.
Here is a review of the clues and the hidden models! They are presented in the order of the letters associated with the hidden phrase when unscrambled! What's that phrase? — LEGO IS AWESOME!
We have more than great jeans; we also have accessories! (Bootlegger)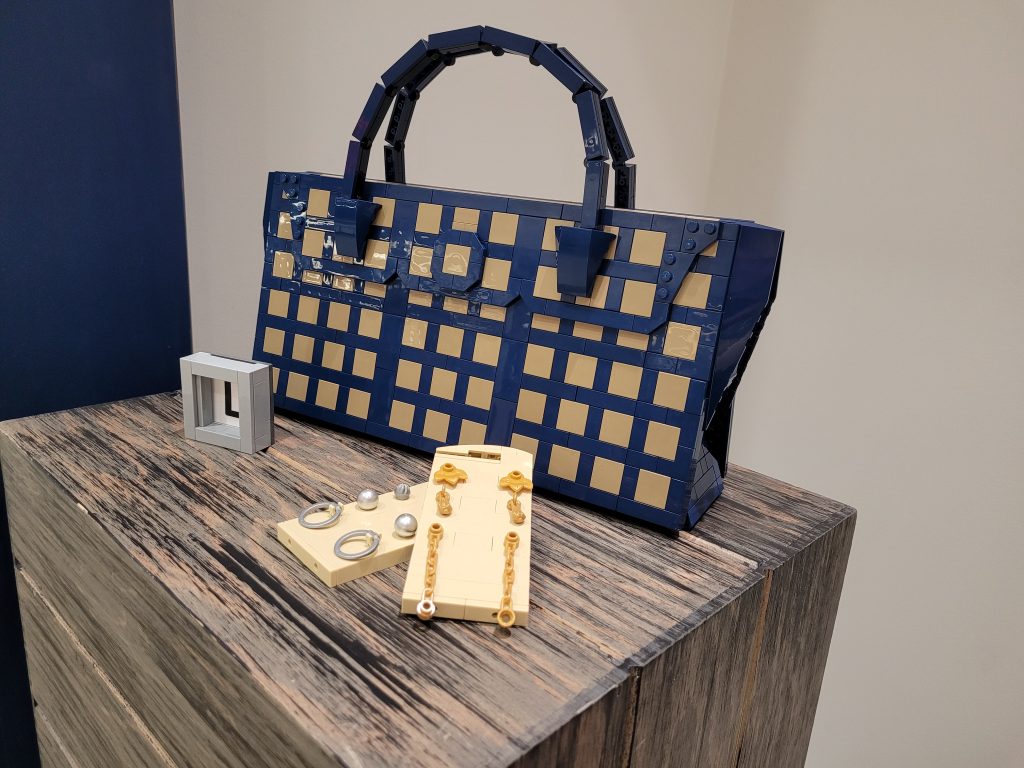 For those that desire it, in Wonderland, it's always tea time. (Tea Desire)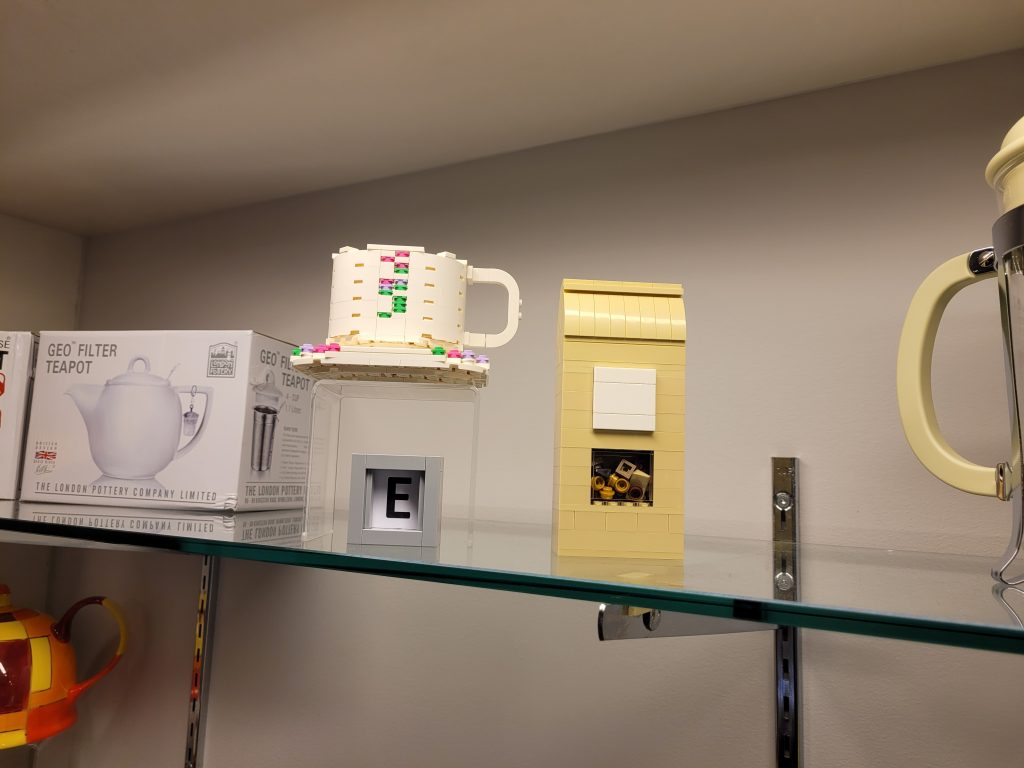 Not all dogs are wild, but all dogs like this common fixture on city streets. (Wild Side Pet Boutique)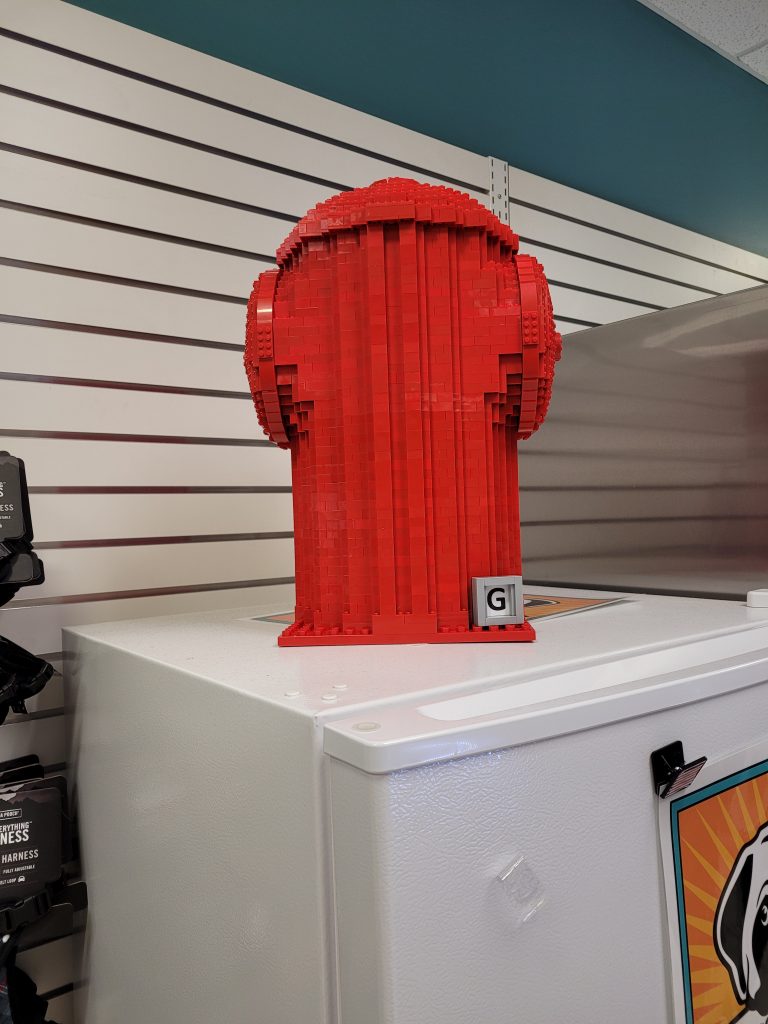 Flowers can't grow without 'WATERING', 'CAN' they? (Simply Flowers)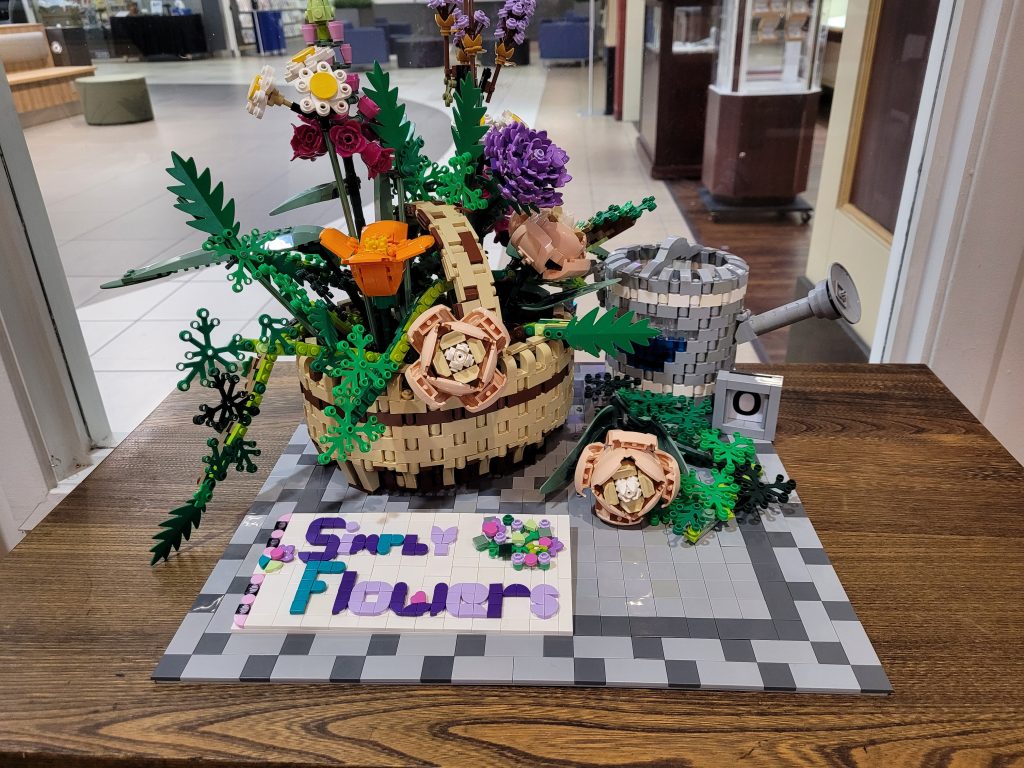 Up in a treehouse kids will play, hitting a bunch of coloured pegs, on this loud table with red legs. (Children's Treehouse)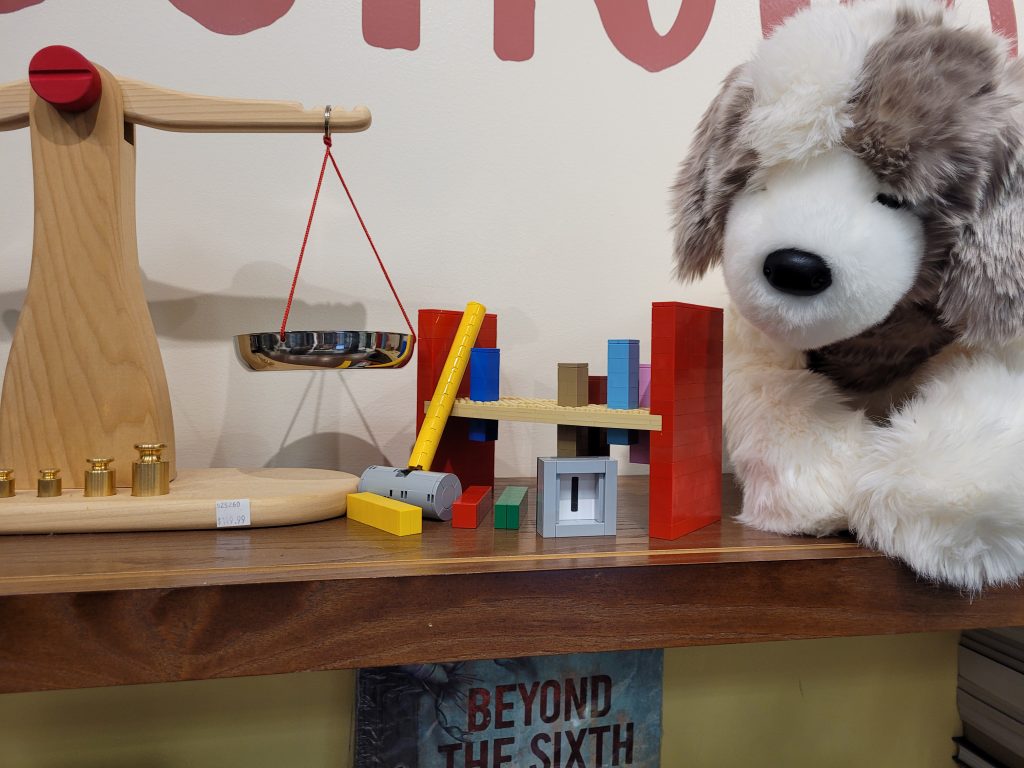 Against the rocks I often crash, see if you can find me behind the glass. (Yellow Bird Art Gallery)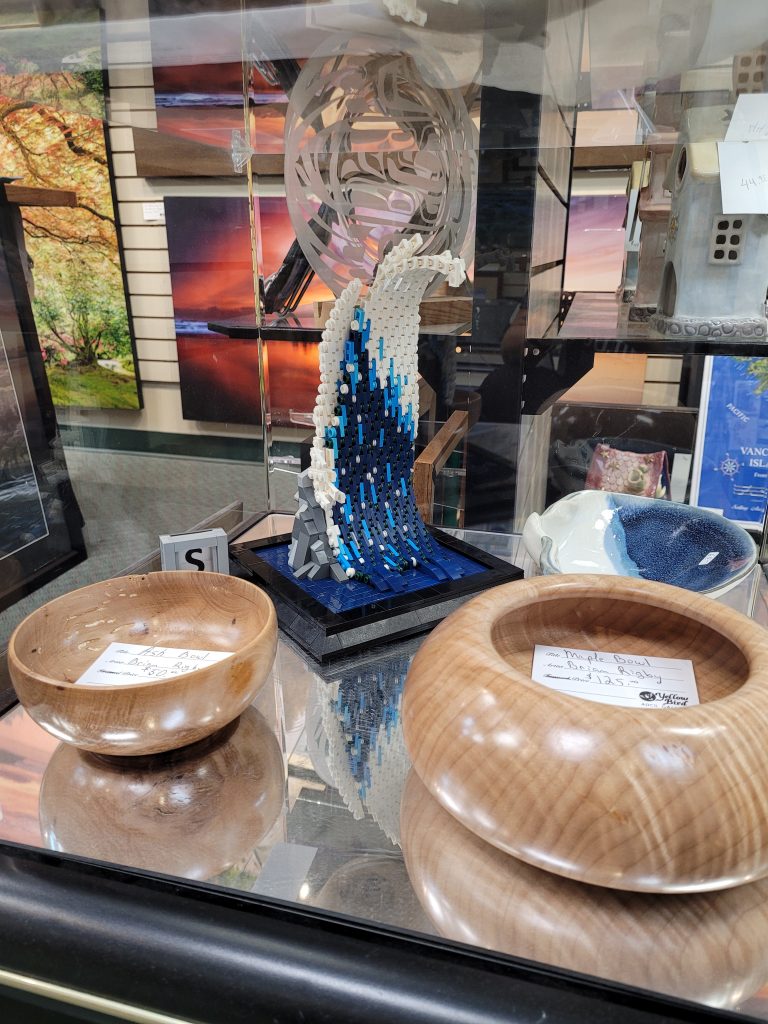 It is a staple where you borrow books, but you would never use it on a book. (Wellington Library)
Drive on up or come inside to get a coffee and Nanaimo's favourite dessert! (Starbucks)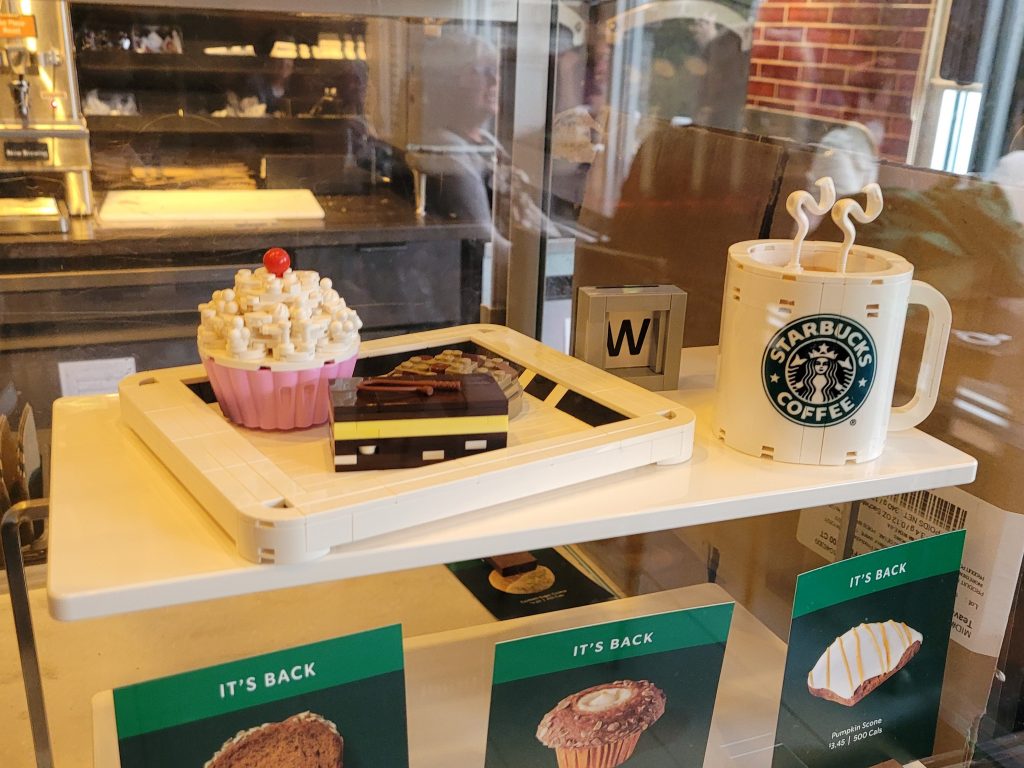 We have all your grocery needs and we roast these to perfection everyday. (Save-On-Foods)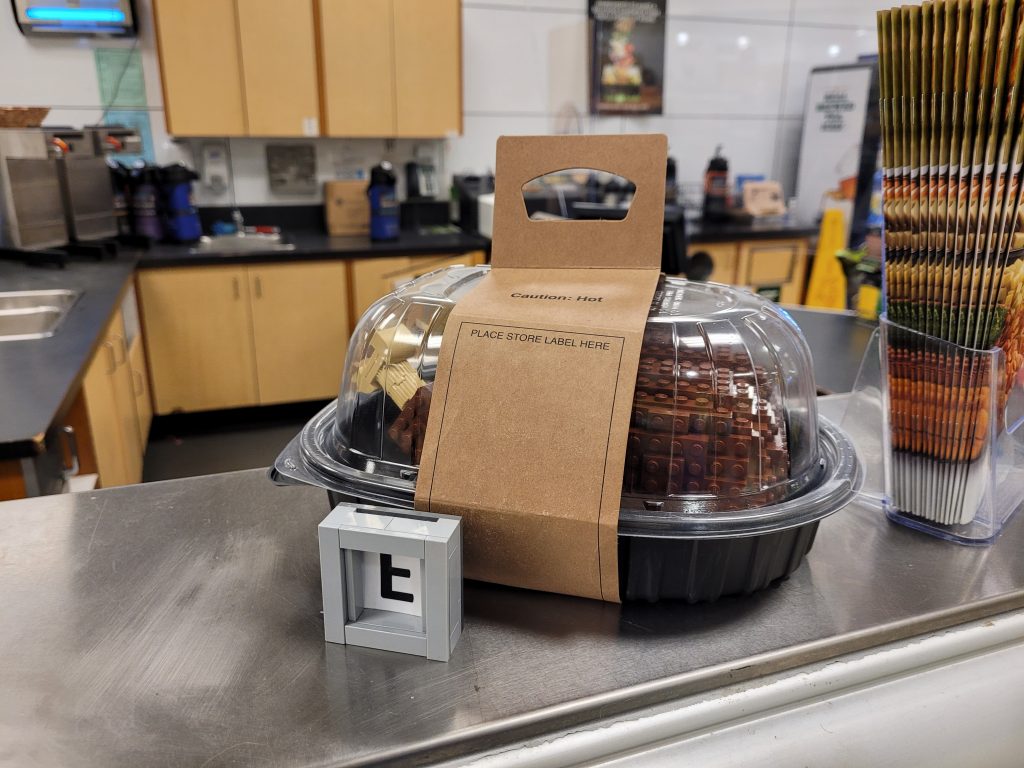 We are famous for our triple-o sauce. You'll have to take a walk outside to find us. (Triple O's)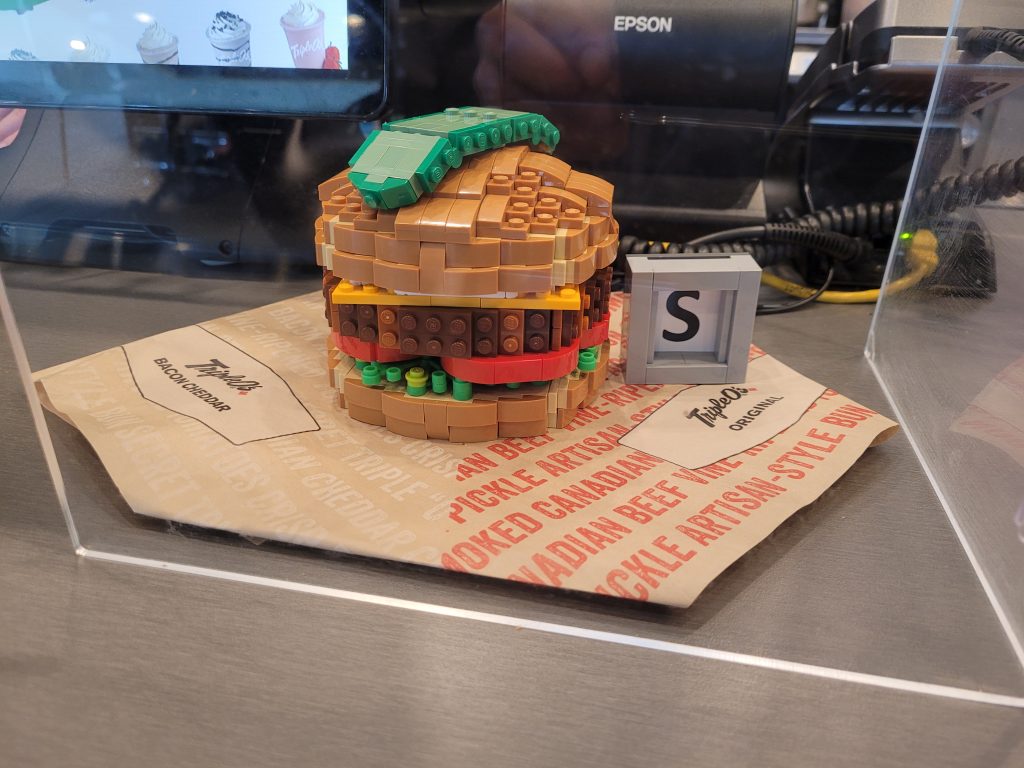 Look for a blue square with element 13 where kids go to learn about science if they're keen. (Nanaimo Science)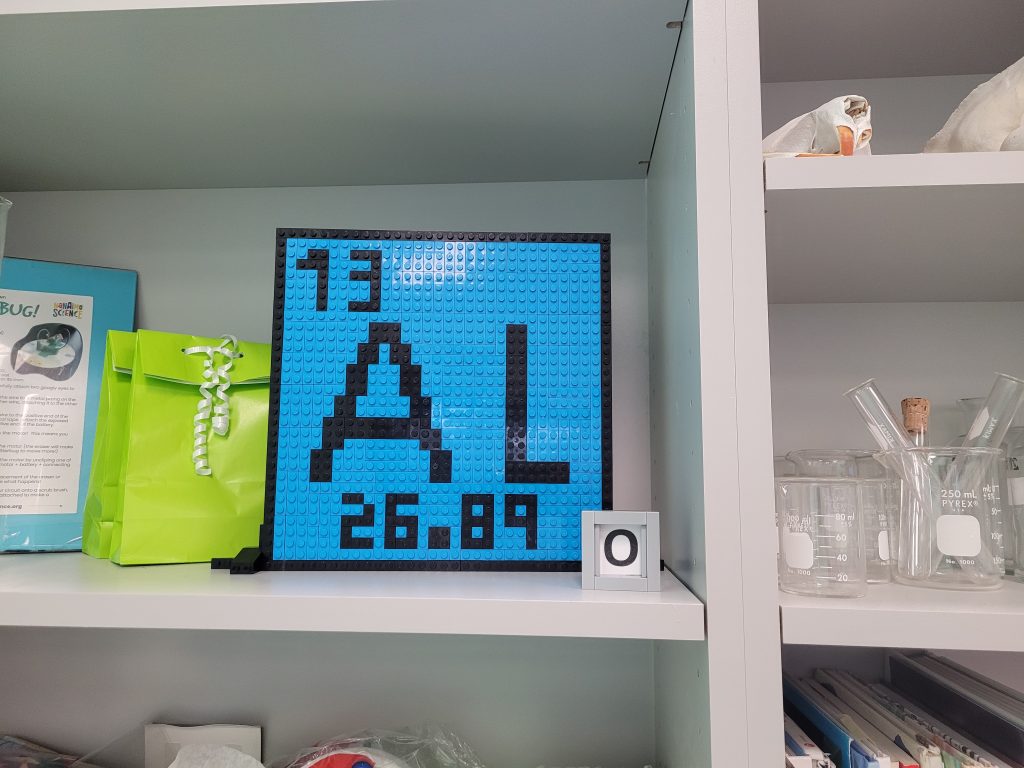 We are busy bees making your favourite coffee in all different sizes. (The Bee's Knees Cafe)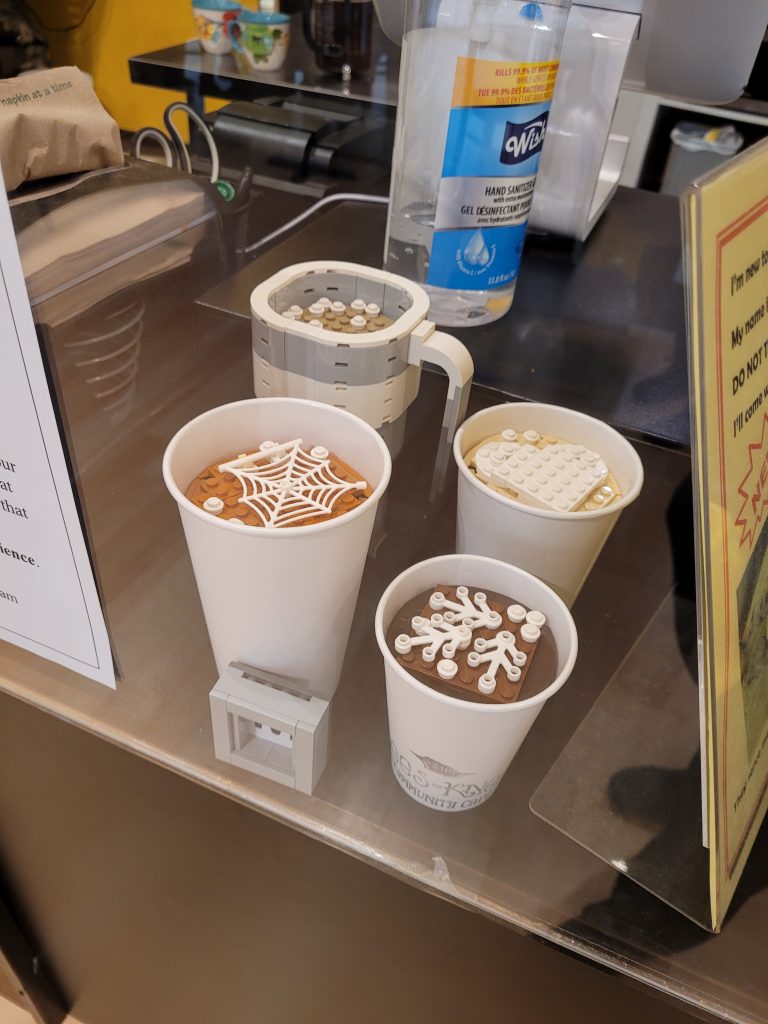 Look for the Superhero symbol of hope and justice if you are curious about reading something other than books. (Curious Comics)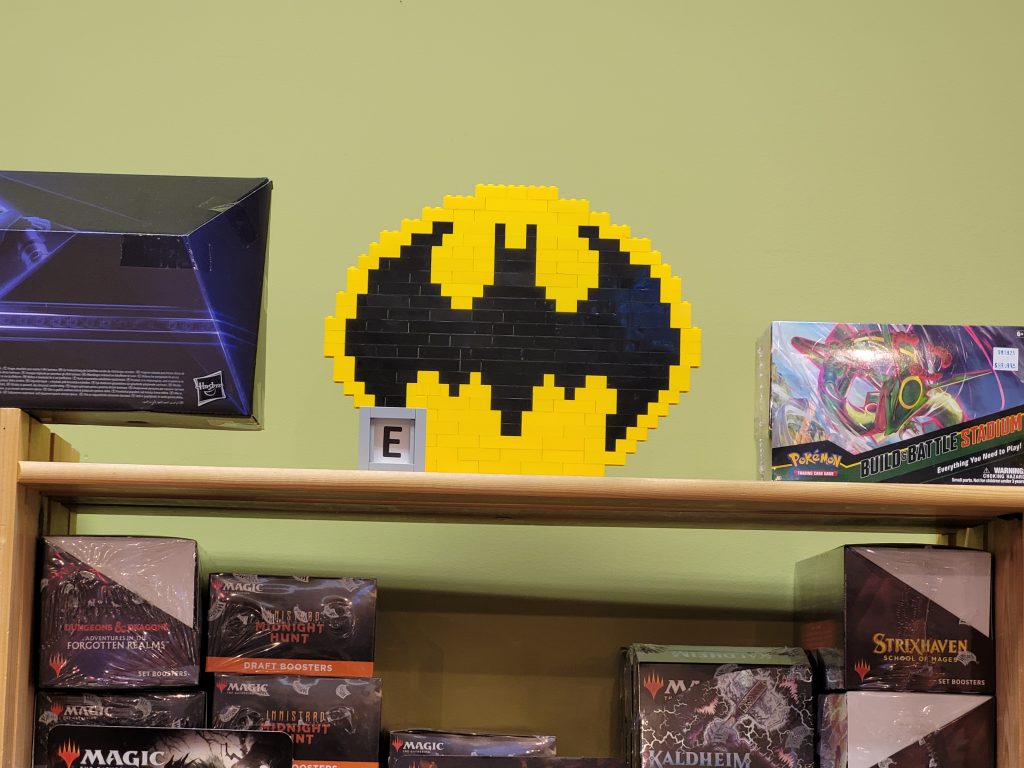 This event was a huge success and we hope to do a treasure hunt again in the future! Follow us here and on our social media (Facebook and Instagram) for our next event.