Supporting Charity at Curious Comicon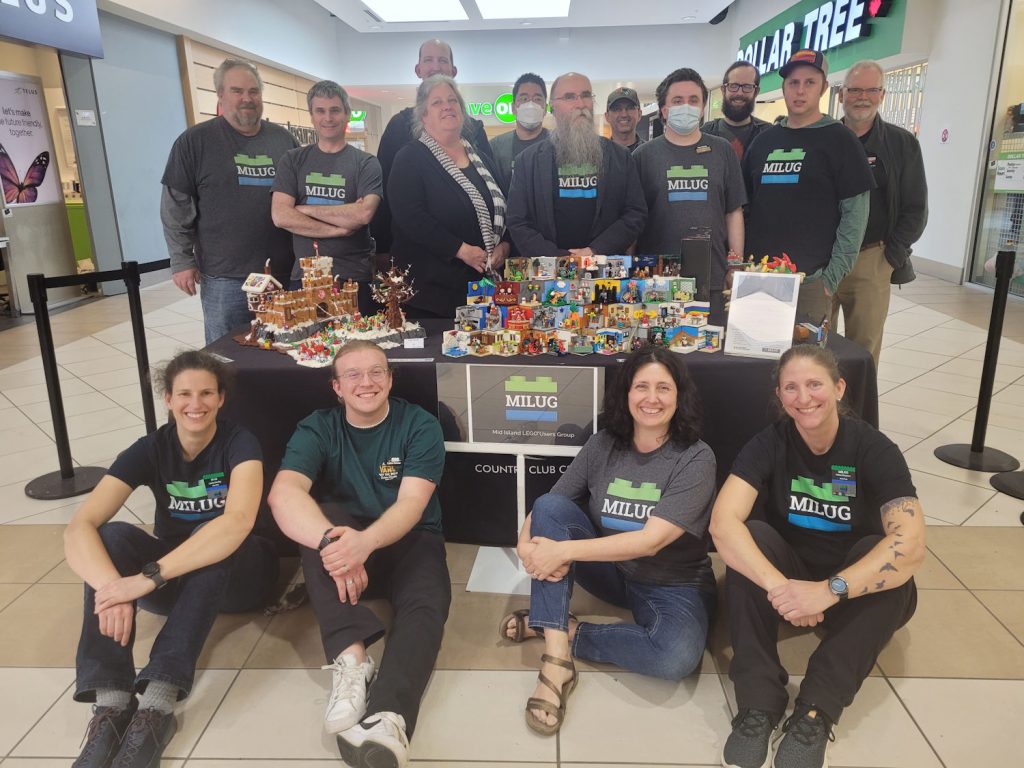 MILUG participated in Curious Comicon on May 6, 2023 at Country Club Centre to help raise money for the Nanaimo Child Development Centre. This is a fantastic free event for families and individuals with great support from community groups, artists, and other vendors.
The MILUG pop culture display spanned 12 tables and included numerous custom models (MOCs = My Own Creations), MODs (modified sets), and some of our favourite sets. We also had a pop-culture minifigure habitat collaboration that was a hit with attendees!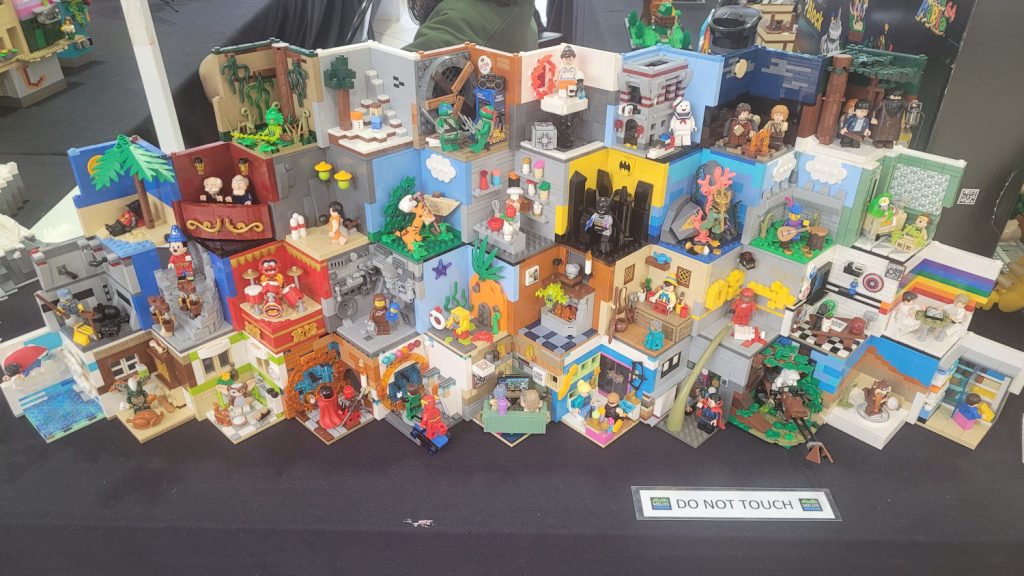 You can see more detailed pictures of the minifigure habitats on the MILUG Facebook page.
MILUG member Richard Hoedl also had a display for his Epic Brick Adventures role playing game that he also showcased at BrickCan in April.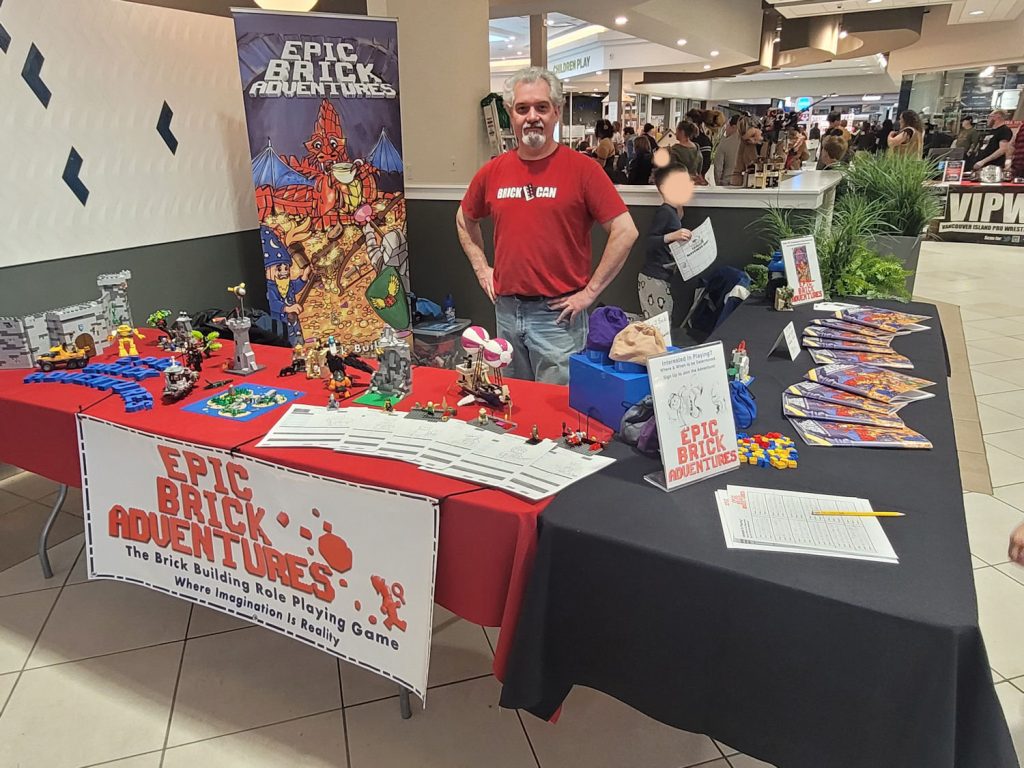 Thank you to everyone who came out and supported this event for such a great cause. We will see you all next year! For more photos, please check out the MILUG Facebook page.