LEGO® Announces New Theme!
LEGO® announced a new theme today that combines traditional sets with augmented reality (AR) using a cell phone. The new theme, Hidden Side™, will launch with 8 new "haunted" sets ranging from 174 pieces (70418 Lab) to 1474 pieces (70425 High School).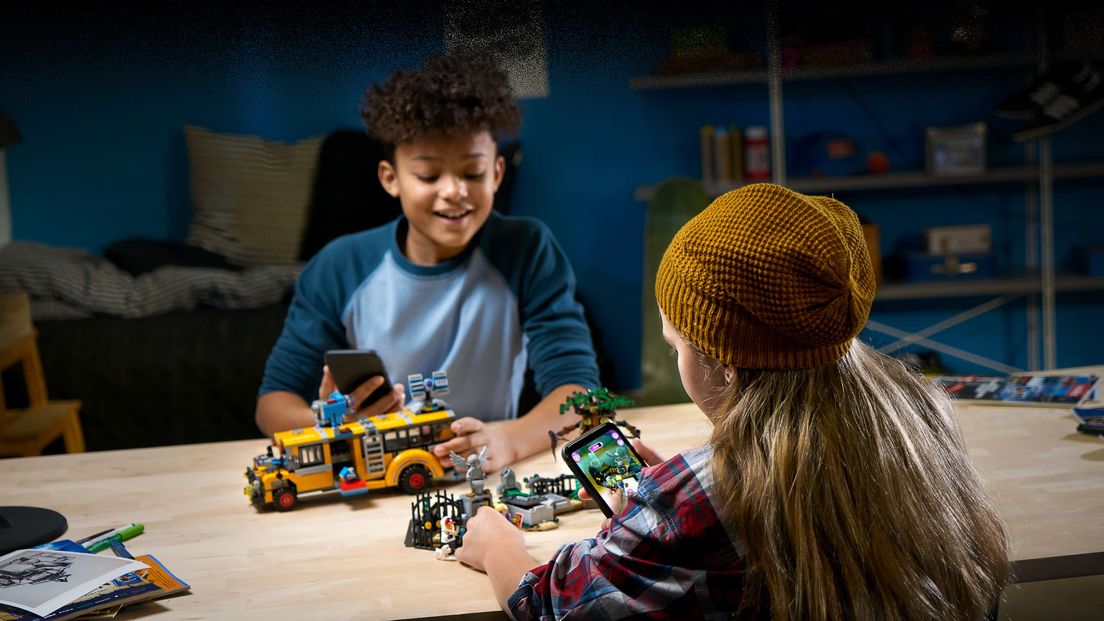 This new world takes place in the fictional town of Newbury and follows two teenage bloggers, Jack and Parker, as they use the app on their phone to see the unseen (spooky!).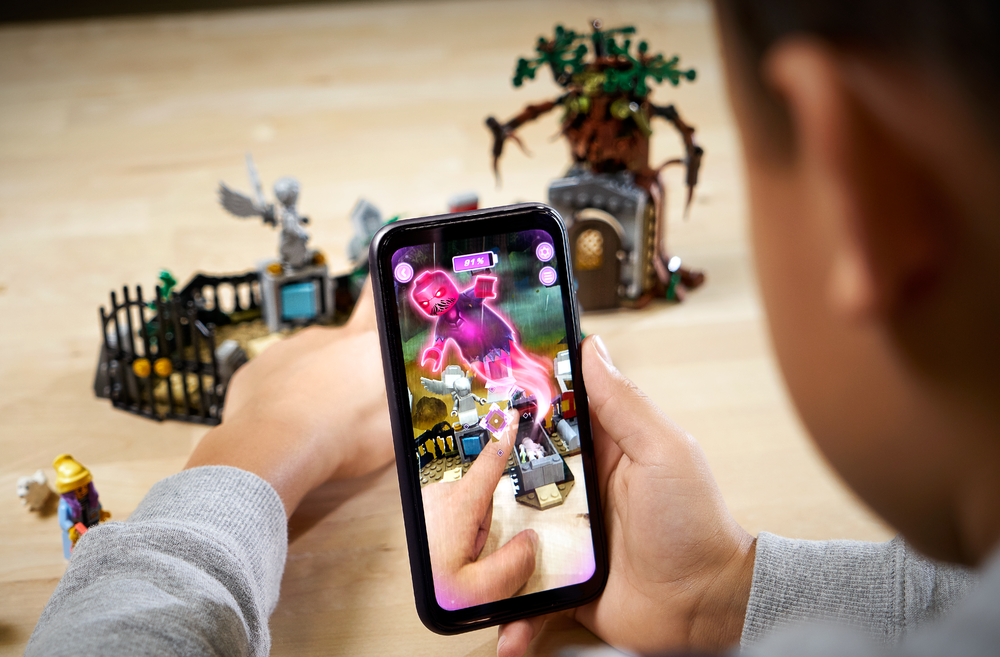 The app will work with iPhone and Android and is aimed at children ages 7 and up. For a full list of sets see the Brickset set guide.

This new theme will launch in the summer of 2019.