LEGO® Tower Mobile Game Coming Summer 2019
LEGO® has teamed up with NimbleBit, creators of the mobile game Tiny Tower, to create the new mobile game LEGO® Tower. Check out the video: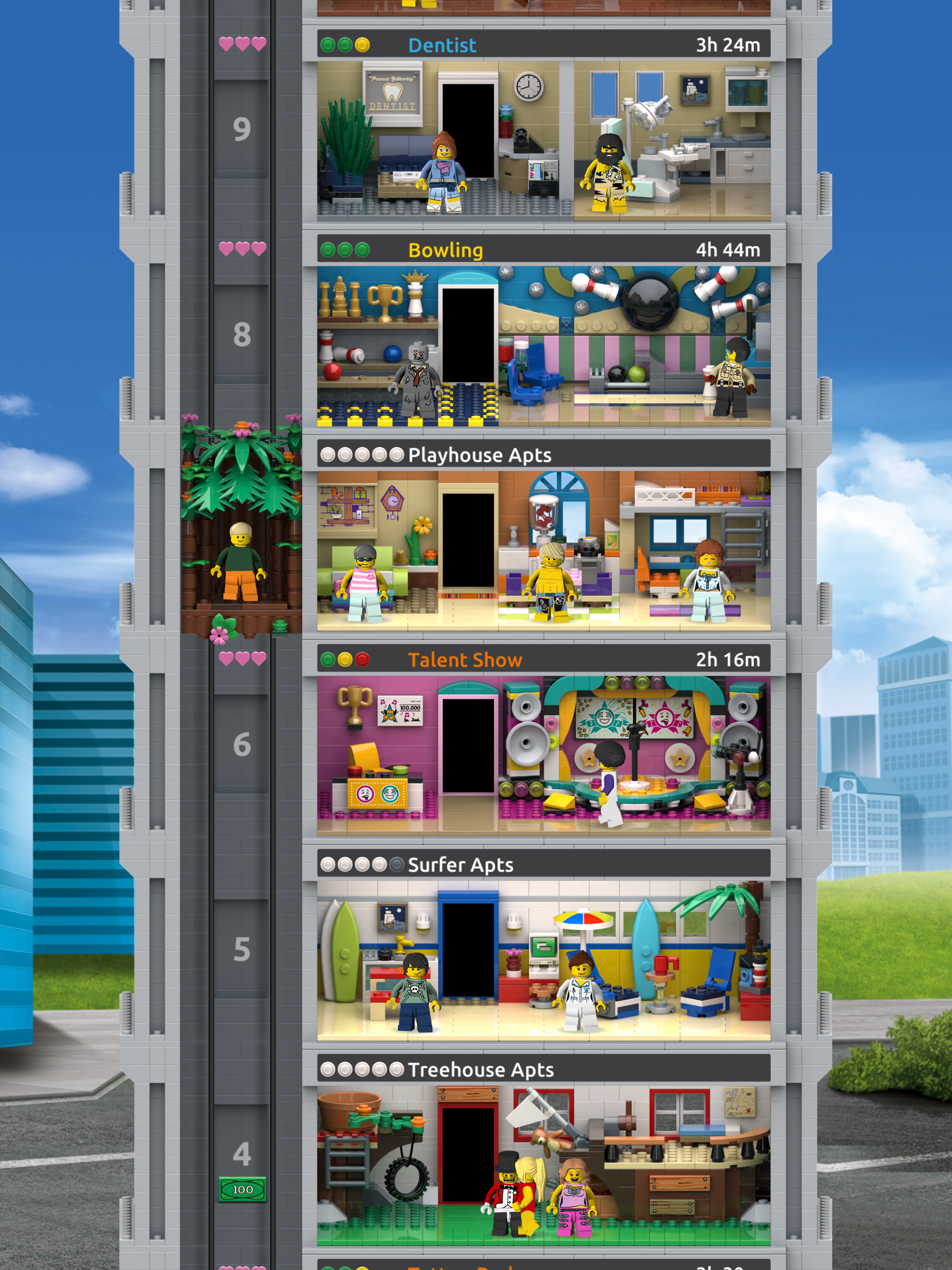 Players will be able to build and operate their own LEGO® Tower including apartments and businesses where your Minifigure residents can live, work and play.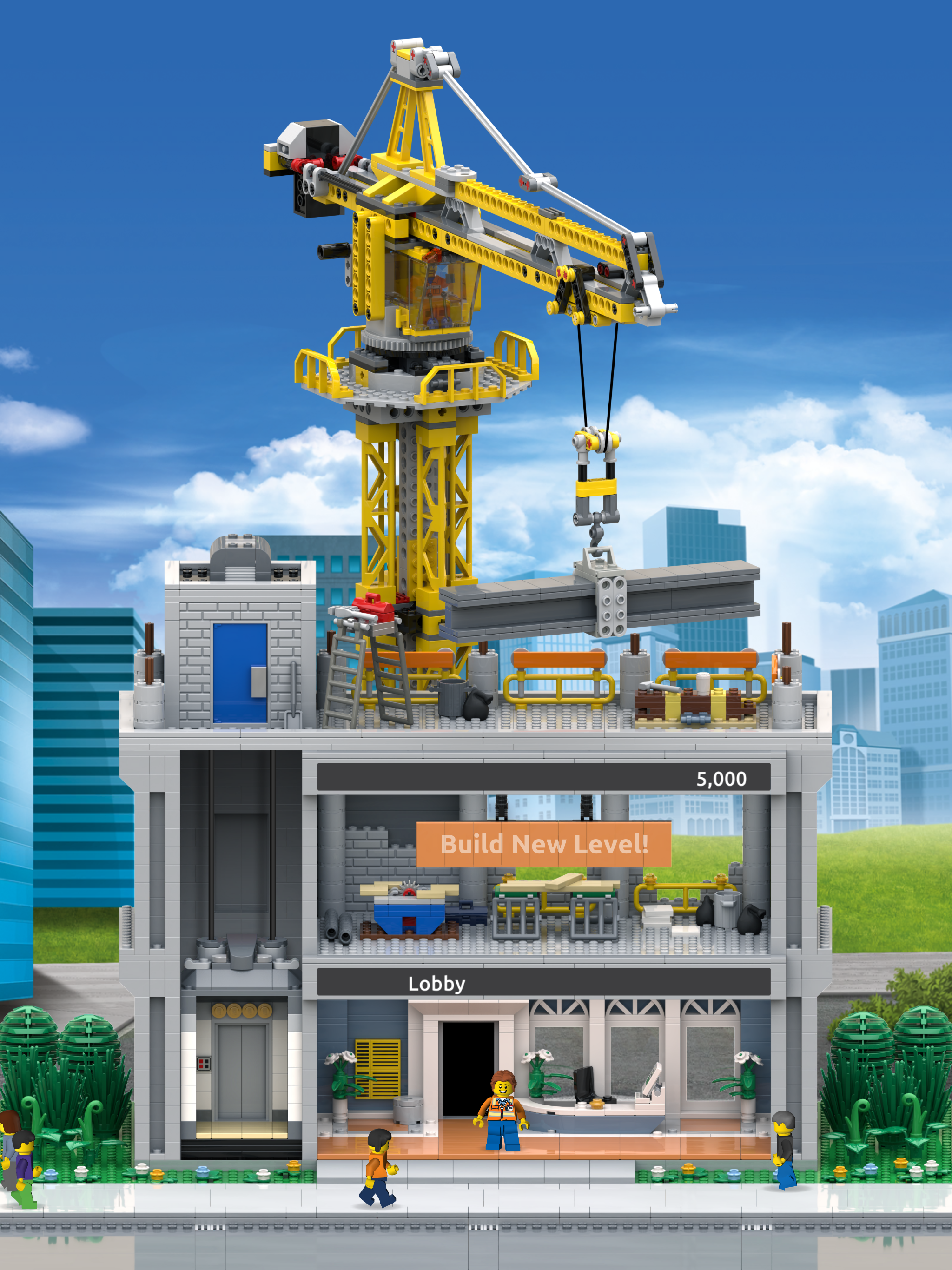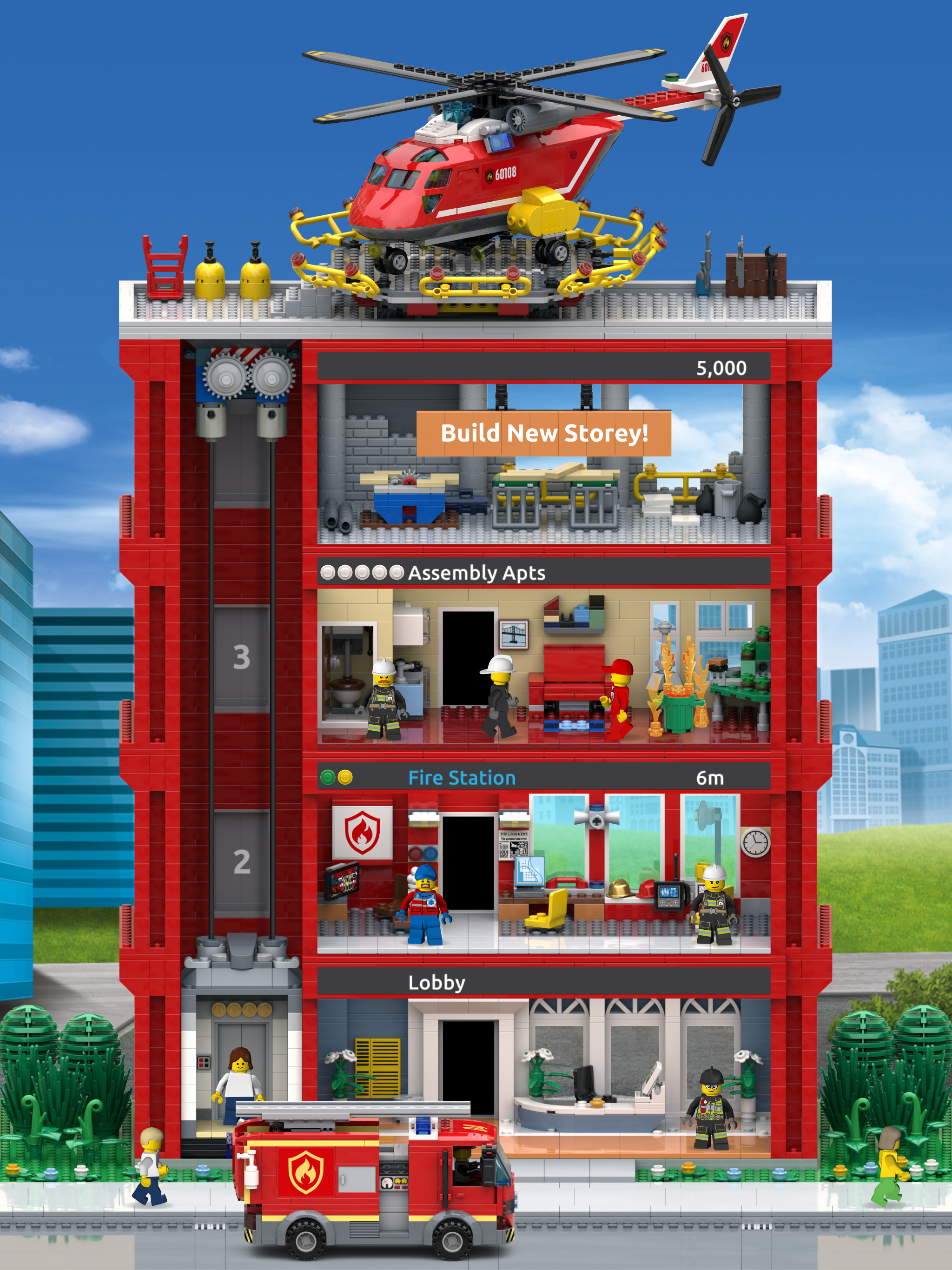 You will be able to collect hundreds of unique Minifigure pieces and discover hidden characters.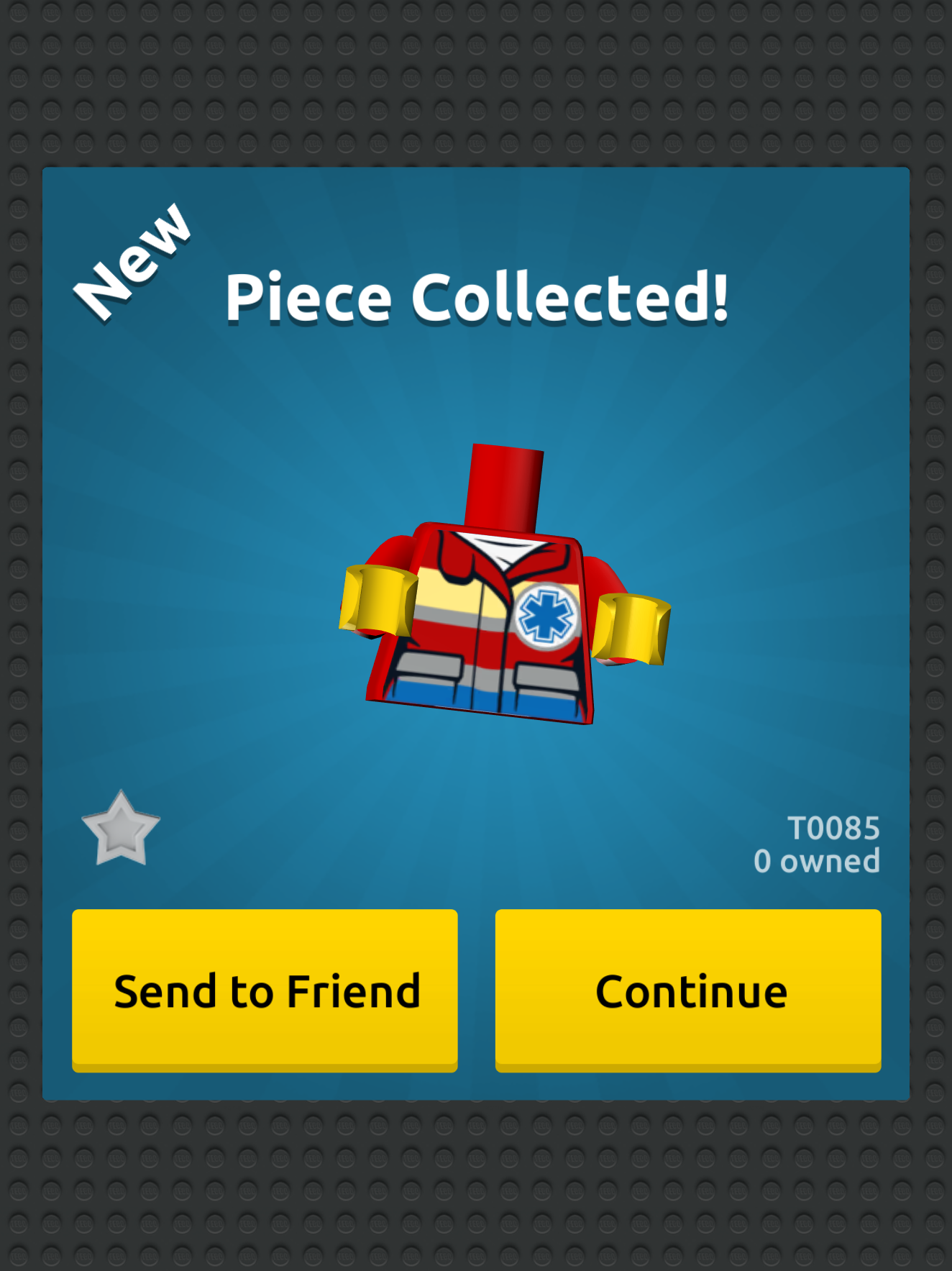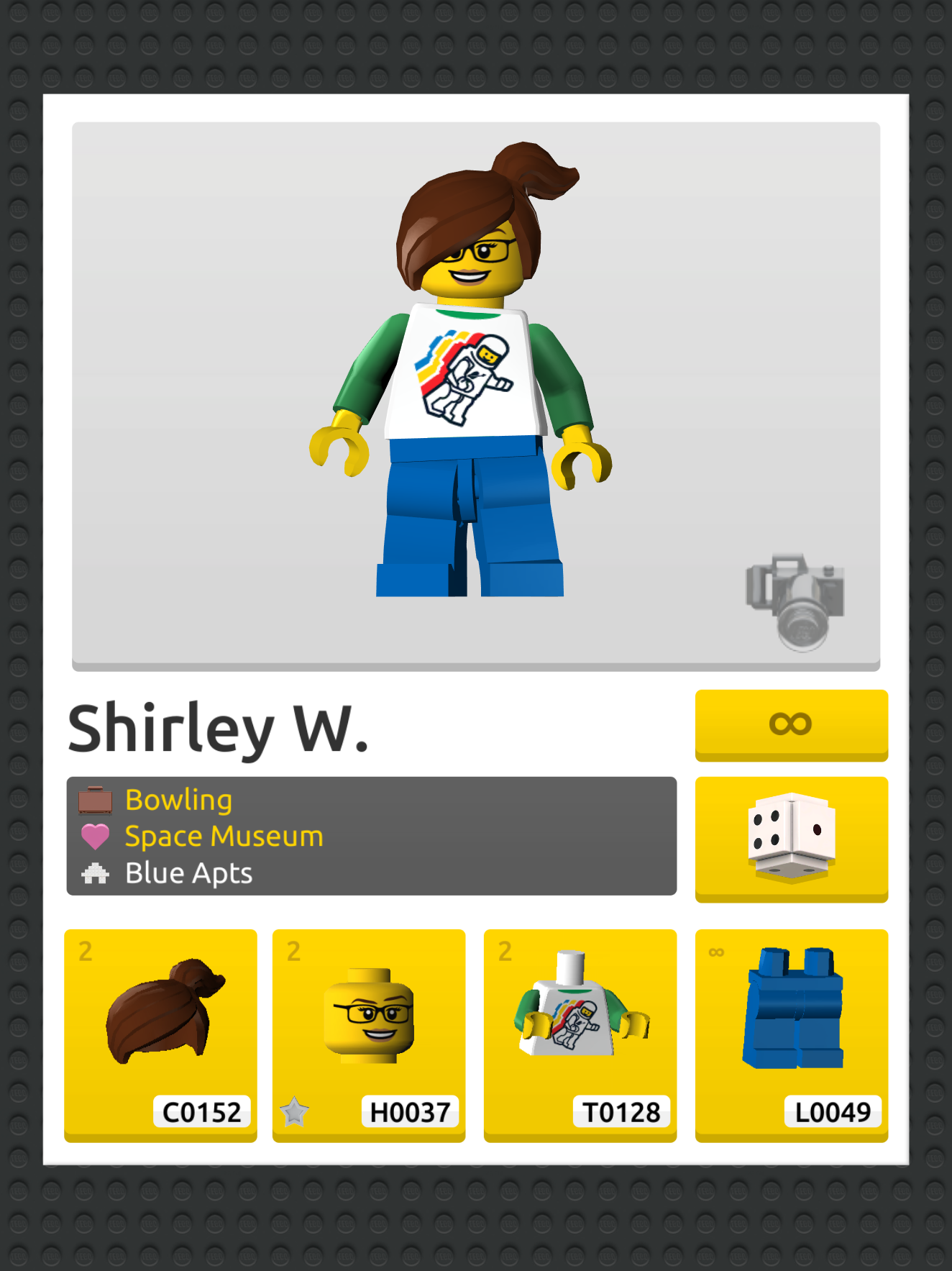 You will even be able to visit your friends' towers and trade items with them!
Is the sky the limit with LEGO® Tower? You tell us. It will be available from App Store & Google Play in 
Summer 2019.
There is also a cool opportunity coming up on LEGO® Ideas on March 26th – the LEGO® Tower building challenge. In addition to the standard prizes for most Ideas contests, the winners will get their creation featured in the game! Now that is cool!