Happy Canada Day!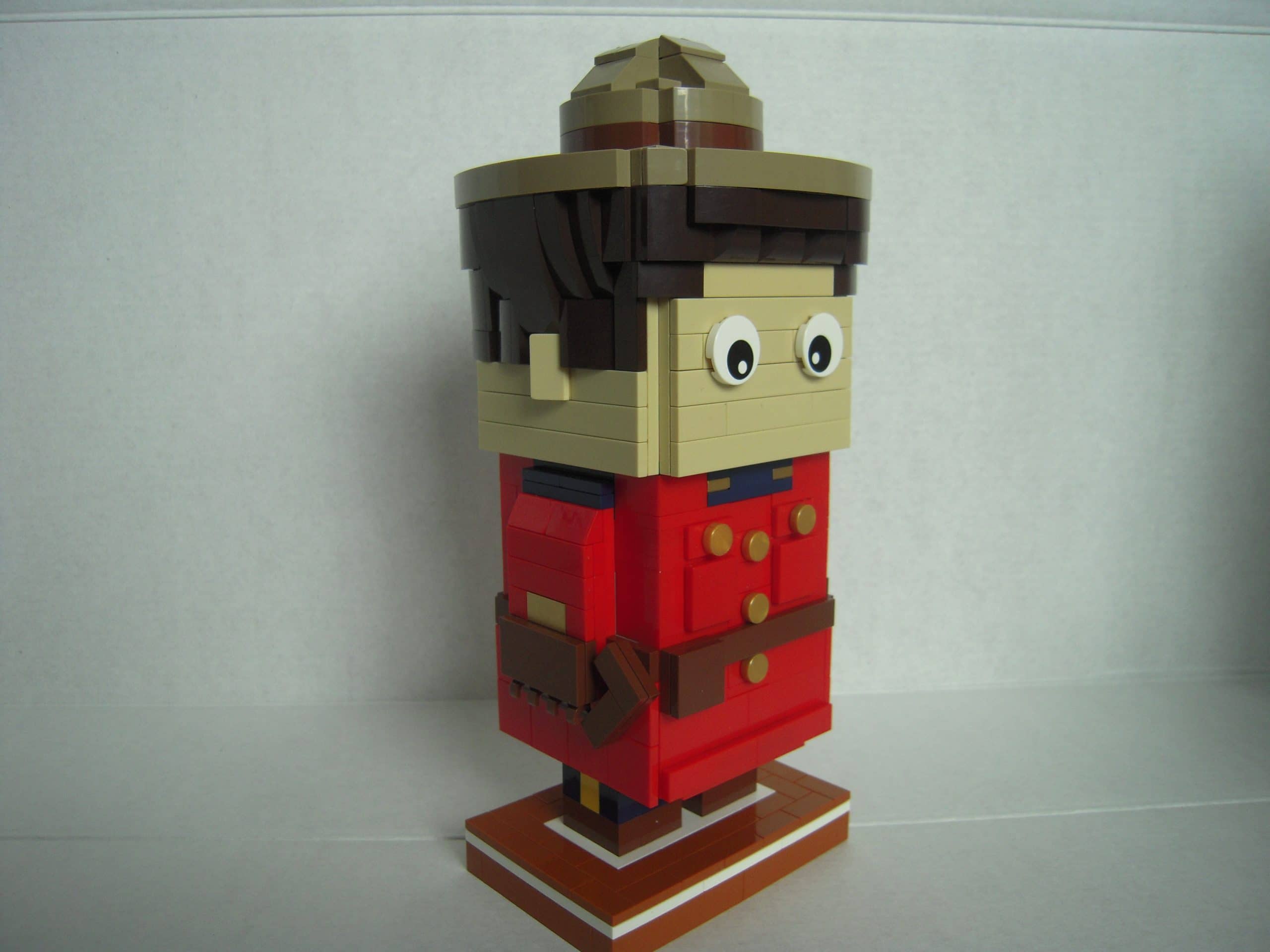 Happy Canada Day from MILUG!
Although we typically meet on the first Wednesday of the month, we have moved our meetup for July to next week, Wednesday July 8, 2020. See you there!
This gives those participating in our monthly build challenge an extra week to build! Members can find details about the challenge on our forums. If you would like to find out more about our build challenges or about joining MILUG please send us an email at midislandlug@gmail.com. We encourage folks to come out to one of our virtual meetups to see what being a member is all about.