MILUG Meetup: November 2, 2022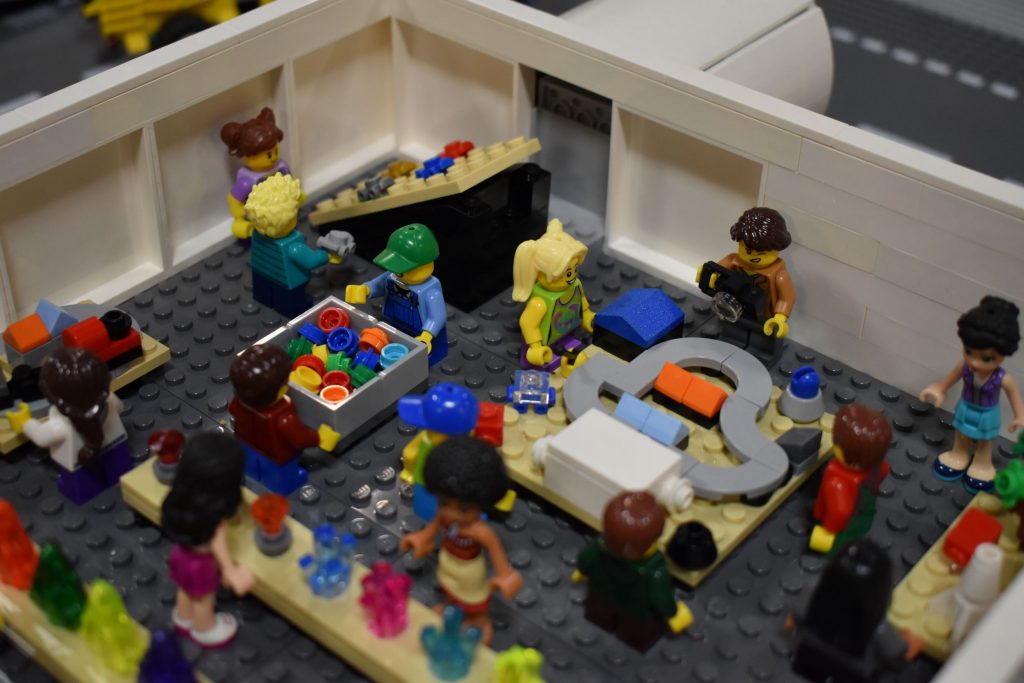 Our monthly AFOL (Adult Fans of LEGO®) meet-up is the first Wednesday of every month (we may be doing the odd Saturday in the future). We will be meeting Wednesday November 2, 2022 from 7:00pm to 9:00pm. We will be meeting IN-PERSON and ONLINE via Google Meet or Zoom (as long as the wifi connection works).
Come and join us and share your passion for everyone's favourite plastic brick! This is an open event for anyone 19yrs+ interested in LEGO® (teens, see message below). Any AFOL (Adult Fan of LEGO®) is welcome whether you collect sets, build sets or build your own creations, and whether you love City, Technic, Friends, Duplo, Star Wars, Ninjago, or any other theme, or love building with loose bricks! Or maybe your prefer LEGO® photography, LEGO® stop motion, LEGO® art, or some other aspect of the LEGO® hobby. Come share your love of LEGO® with us. We love to meet new folks!
Membership is not required to attend your first meet-up so come out, meet our members (we're really friendly), and find out what LUGs (LEGO® User Groups) are all about!
We will be doing an activity with LEGO® Stuntz stunt bikes so come and join the fun!
WHERE: In person AND online
IN-PERSON: Country Grocer community room – 1800 Dufferin Crescent (off Bowen Rd) Nanaimo, BC (once inside head towards the café, between the café counter and seating area is a door to upstairs, turn left at the top of the stairs)
ONLINE: via Google Meet or Zoom (as long as the wifi connection is sufficient). Please contact us in advance at MidIslandLUG@gmail.com or message us on Facebook (@midislandlug) for the link to join the meeting.