So Many Stars for the #BuildtoGive Campaign
Every December The LEGO Group runs the #BuildtoGive campaign where fans build models and share them on social media with the hashtag BuildtoGive. For each model built and shared on social media, TLG donates a LEGO set to a child in need. Visit LEGO.com/BuildToGive to find out more about the campaign.
This year the #BuildtoGive campaign was to build a star. MILUG members love supporting this great initiative and this year we had our biggest contribution from members yet! We also wanted to share the campaign with others in our local community so we set up a display with some of the stars built by MILUG members at Country Club Centre to encourage members of our local community to #BuildtoGive.
MILUG members really embraced the #BuildtoGive Star campaign this year with over 65 stars! Here are some of our favourites: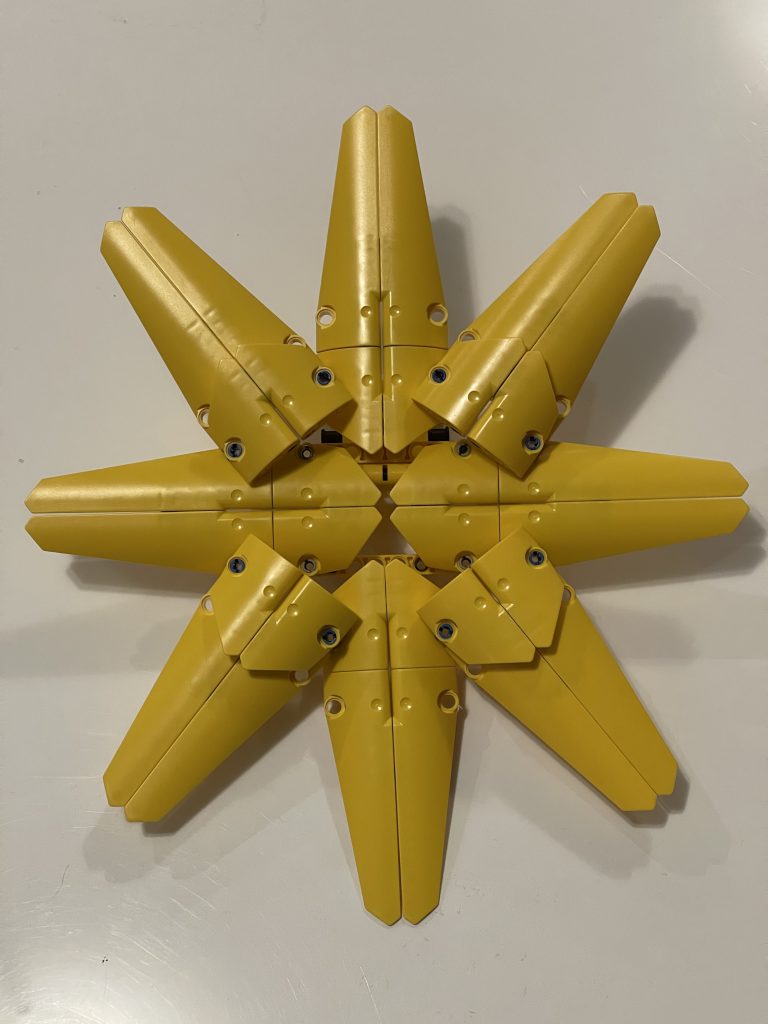 To have a closer look at all the stars please head over to our Facebook page or Instagram!